U.S. Teacher Recruitment
Teaching Nomad has been in the business of connecting passionate teachers with great, reputable schools since 2011. Since then, we have built a reputation of professionalism and reliability with our candidates as well as many of the most respected schools.
International teacher recruitment was our main focus for a long period of time, but we're thrilled to now also work with U.S. schools that are in need of fantastic local, U.S. teachers! We are currently working with a variety of private, independent, and charter schools throughout specific U.S. markets, and we plan to continue branching out to more regions and states.
If you currently work for a school in the U.S. that needs help with the hiring process, please get in touch with us today! We have an established, trustworthy system for finding teachers that match exactly what you're looking for, and the hiring process goes much more smoothly with our help!
 We're here to provide you with personalized and professional service. This begins with a dedicated account manager who is your sole point of contact, a customized hiring solution to meet your school's needs, and utilization of the latest technology that simplifies the sourcing process and allows us to react quickly to your needs.
In addition to full-time teacher placement, we also offer substitute/guest teacher management and ESL teacher training in select markets. We also partner with Moreland University, a fully accredited university and educator preparation program, which allows our teachers to easily earn a state teaching license. 
Full-service U.S. teacher recruitment
How it works:
Contact us and provide the details for your hiring needs.
We will schedule a call to explain our process and fully understand your needs.
Send your account manager your job openings and our team will begin screening candidates.
Receive pre-screened candidates that are qualified and interested in your job opening.
Hire all your favorite TN candidates and start the school year off on the right foot.
Teaching Nomad will provide a versatile service to suit your needs. We ensure that each teacher is excited about teaching and that they're ready to give their best at your school.
Licensed/credentialed teacher recruitment
Teaching Nomad has a huge pool of credentialed teachers looking to work at independent & charter schools. Many of our candidates are returning from overseas teaching contracts and bring those amazing experiences back with them in the form of new ideas and lesson plans. 
Non-licensed teacher recruitment
Teaching Nomad also hopes to inspire the next generation of educators and provide opportunities for them to gain practical experience in the field. These candidates may have an education degree but never got their credential or tried out teaching overseas, fell in love and now plan to make it their career. 
Principal and administration recruitment
Hiring someone to run your school is one of the most time consuming and important decisions a school ever makes, the wrong hiring decision is incredibly costly. Teaching Nomad has successfully placed over one hundred candidates into leadership positions and can do it affordably.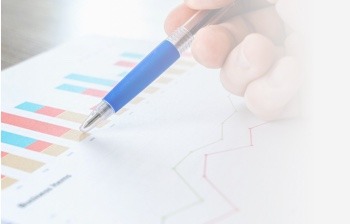 Benefits of full-service recruitment
It's like having a whole team of recruiters without having to pay salaries.

Manage candidates and jobs with your school dashboard.

 

Get support from your account manager.

We will

 add your open positions to our job board for candidates to see.

Send us all the positions that you need filled, and only pay for the candidates you hire!

 

Only receive screened candidates that meet your qualifications.
Easily manage candidates
Our client dashboard allows you to view and manage your candidates on any device.
Find the best teachers
Before sending you candidates, we interview every teacher to see if they are a good fit for your school. 
Save time and money
No need to hire an in-house recruiter year-around, just use us when you need to hire. 
Basic requirements for our partner schools
Offer competitive wages and benefits

Allow us to visit your school and/or speak with some of your existing or past staff

Provide clear and regular communication regarding candidates
A few of the schools we work with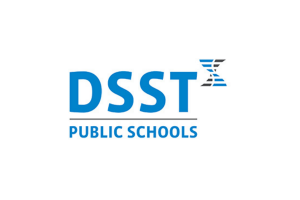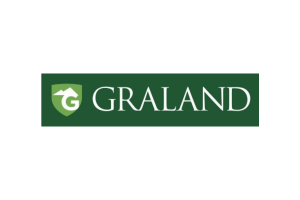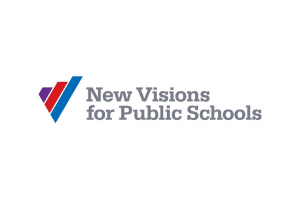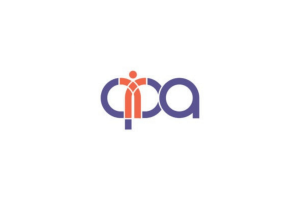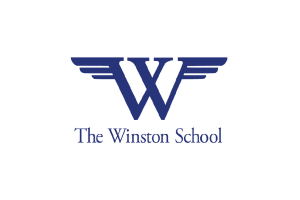 What our clients are saying
I really appreciate the initiative and thoughtful attention to detail that Teaching Nomad provides – it's my pleasure to recommend them to teachers and employers.
Teaching Nomad has been an invaluable resource for staffing teachers at our schools in China. I highly recommend them for their high-quality candidates and professional practices.
Teaching Nomad has been wonderful to work with. The team is amazingly efficient and has provided our school with many successful teaching and administrative candidates. Our exclusive account manager is immediately responsive to our school's needs and has provided us with many strong applicants. I can't speak highly enough of the work Teaching Nomad does. I place great trust in what their team does.
Teacher recruitment blogs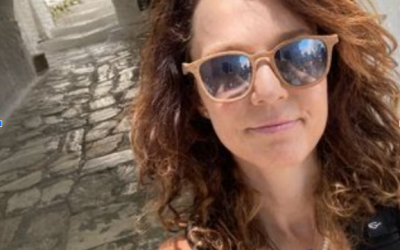 Substitute teaching is often more than just a job. For many, it becomes a rewarding career change. Retirees can discover a second life in substitute teaching while others use it as a flexible way to make money while they finish up school or pursue other goals. Its...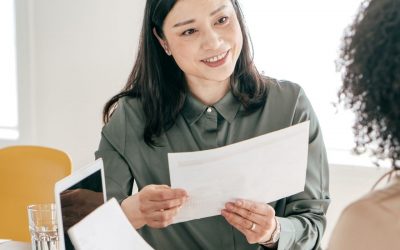 Find great foreign teachers for your school by asking the right questions during your interviews.
Teachers are the most important people that your schools hires, so don't put this off until the last minute!