Our most unique travel photo contest is over! Thank you to everyone who submitted awesome pictures!
The winner is: @kliaoo ! Congrats to him, he wins 100 USD!
Here are some of the coolest pictures you guys submitted: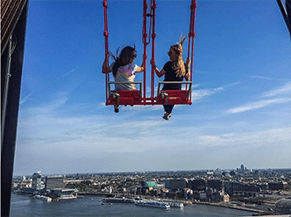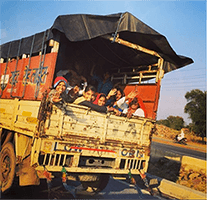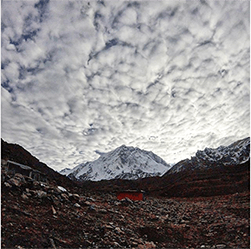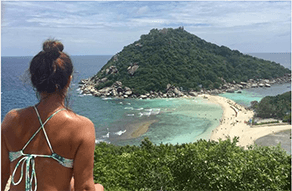 About our company: Teaching Nomad is an American owned and operated education recruitment company based in Shanghai, China. Our goal and purpose is to help great teachers find great teaching jobs. Year round, we have hundreds of teaching job vacancies. Whether your goal is to be an ESL teacher or teach in an international school, we have a teaching job for you. You can browse jobs online at www.teachingnomad.com/job-search for the latest job openings. Teaching Nomad is here to make teaching in China easier, so please feel free to reach out and contact us with any questions or inquiries!