Start substitute teaching in the USA today!
Substitute teaching is a great way to make an impact in your community while gaining valuable teaching experience. You can maintain a flexible schedule, earn competitive wages, and potentially get your front in the door at some of the top schools in your city! 
Once you pass our screening process, you simply download the app to be notified of available assignments.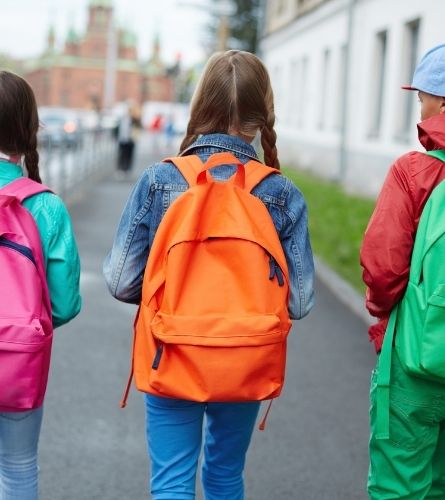 Requirements:
Must be eligible to work in the U.S. already
Bachelor's degree or higher (specialized degree or degree  in education beneficial)
Teaching license for public school positions
No experience required for many positions
Pay:
Substitutes generally are paid a daily or half-day rate. The amount varies greatly by city. Check out the city section below for more details. 
Schedule:
Long term cover can last up to one semester, while other assignments are only one day. We will work with you to identify the most suitable assignments.   
More information about the requirements to teach in the USA
Teachers must be eligible to work in the United States prior to applying; very few schools are able to sponsor visas 

A minimum of a Bachelor's degree is required; many schools prefer candidates with a degree in Education or post-graduate degree in the subject taught 

For all U.S. public schools, a state teaching license is required; a teaching license is preferred but not required for charter schools or private/independent schools 

For candidates without a degree in education or a state teaching license, a minimum of 2 years of relevant teaching experience is generally required 
Guest teaching at private or charter schools
A teaching license is not required to teach at private or charter schools in the U.S. but is required for all public schools. This allows teachers with experience but no license to start working quickly. Even without this requirement, charter schools often pay at a similar scale to public schools.
In the United States, public school teachers generally receive higher salaries than private school teachers. However, private school teachers typically enjoy other benefits such as smaller classroom sizes, modern campus facilities, and more support and resources from administration. Many teachers spend their entire career in private schools because of the work/life balance it provides.
Curriculums used in the U.S.
The main curricula used throughout the United States are U.S. Common Core, Advanced Placement (AP), and International Baccalaureate (IB). If you're currently teaching in the USA, you likely already have experience with at least one of these curricula which is perfect! 

Teaching U.S. Common Core
More than 40 States follow the Common Core State Standards set forth by the US Department of Education. The vast majority of all K-12 schools in the United States create their curriculum using the Common Core Standards. You can find more info here: http://www.corestandards.org/standards-in-your-state/.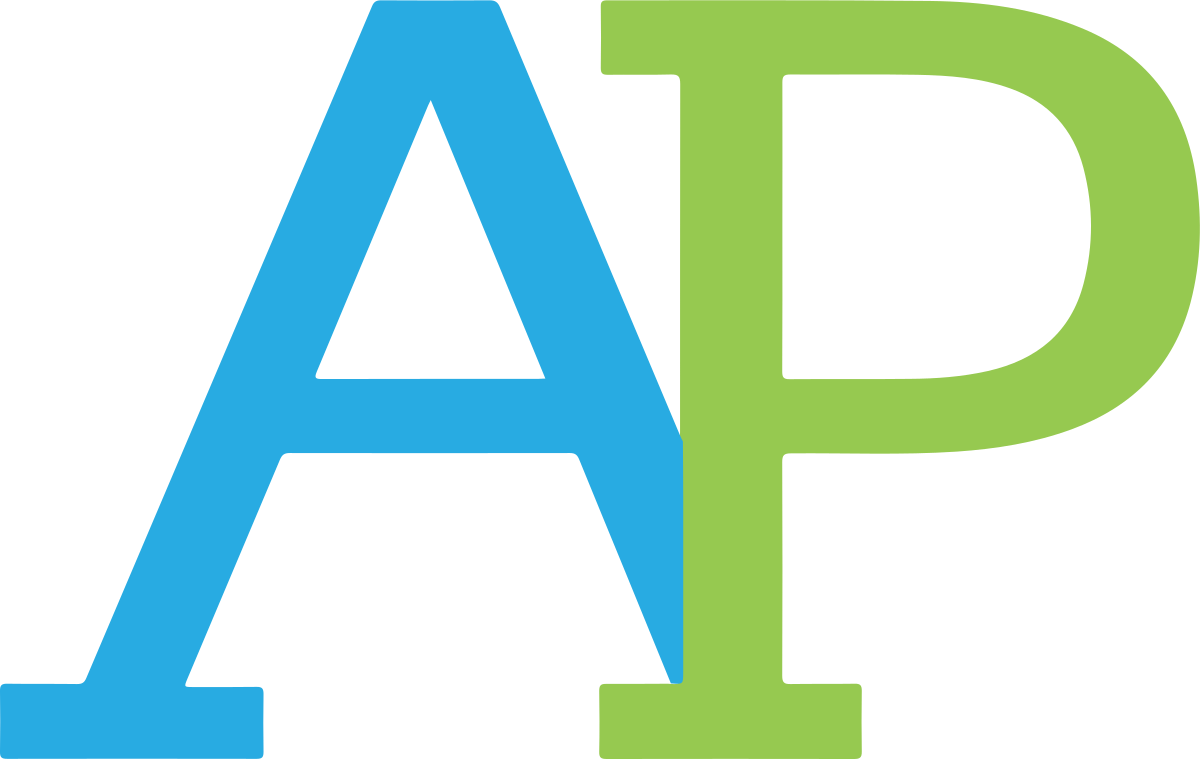 Teaching Advanced Placement (AP)
AP courses are offered at some schools at the high school level. AP courses are offered by the US College Board for high school students to gain college credit. AP courses culminate in an examination to determine if a student can receive college credit for that subject.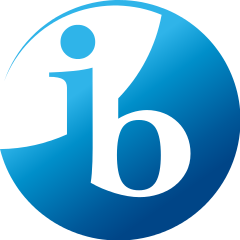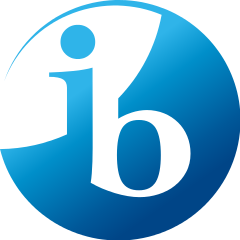 Teaching International

 

Baccalaureate

 

(

IB

)
There are more than 1,100 schools offering IB curriculum in the United States, many of which are integrated into public schools. IB is a curriculum that can be offered for all ages PreK through grade 12 but is most often offered at the high school level in the United States. Students can take IB exams to qualify for college credit. 
Denver is Teaching Nomad's first market for substitute teachers. The capital city of Denver is nestled up against the Rocky Mountains, offering world-class outdoor activities such as hiking, skiing, and sightseeing. With 300 days of summer annually, there is always something to do in Colorado.

Guest teachers in Denver are well compensated at an average rate of $110-$120 per day.

Subscribe to our newsletter below to be notified as we open other markets. 
We are now offering great substitute teacher positions in Colorado Springs (about an hour away from Denver). Colorado Springs sits at the base of the Rocky Mountains and is full of great schools. The views across the city are breathtaking, and it's a great city to guest teach in.
Hope on the highway, and you'll be in the mountains in under 30 minutes, where you'll find opportunities for hiking, camping, swimming and paddleboarding, ATV-riding, snowboarding/skiing, and many other activities! Needless to say, if you want to guest teach a bit in the Springs, you'll have plenty other things to check out during your free time.
If you already live in Colorado Springs, this is a great opportunity for you to make some extra cash and help out your community! Register with us today and start substitute teaching within a week!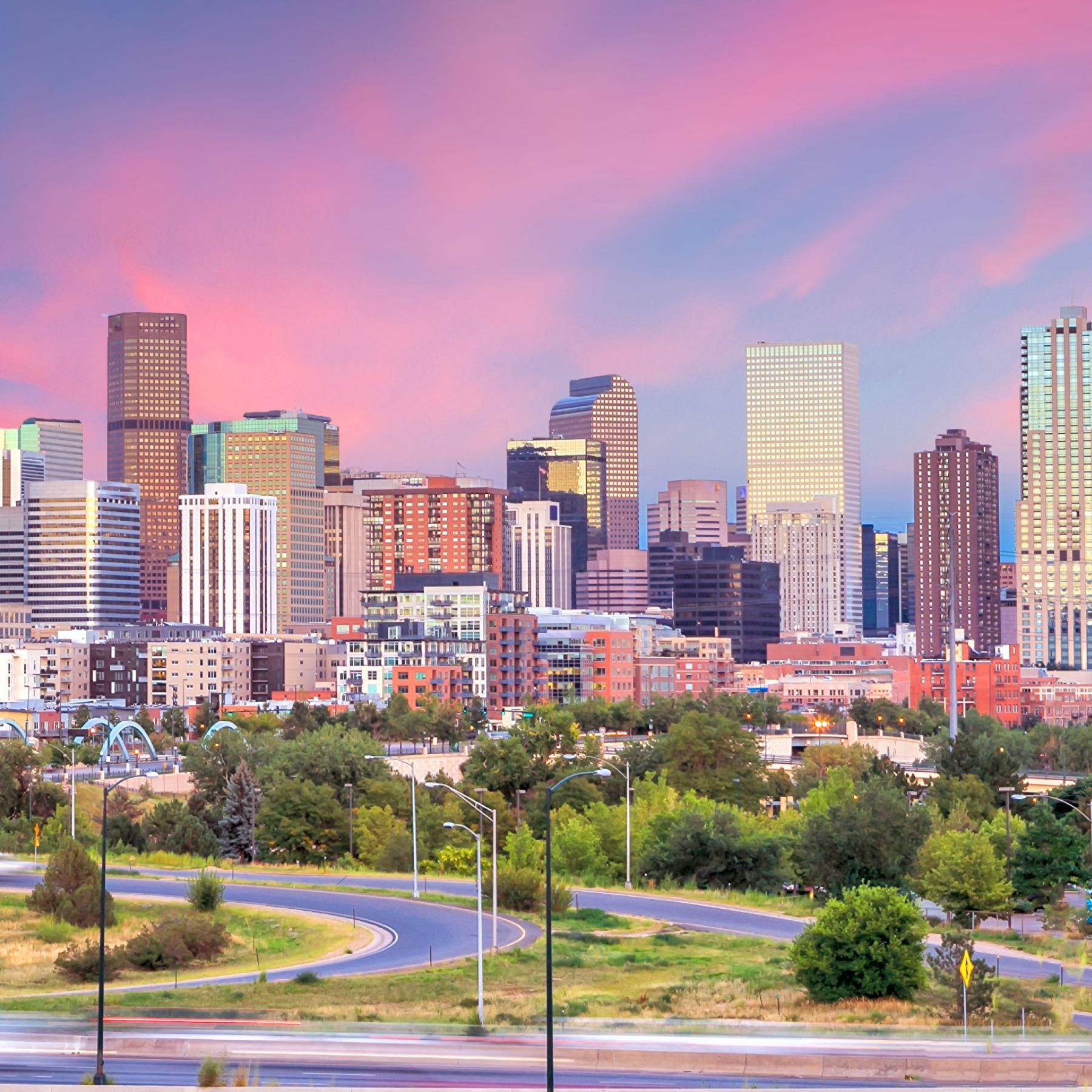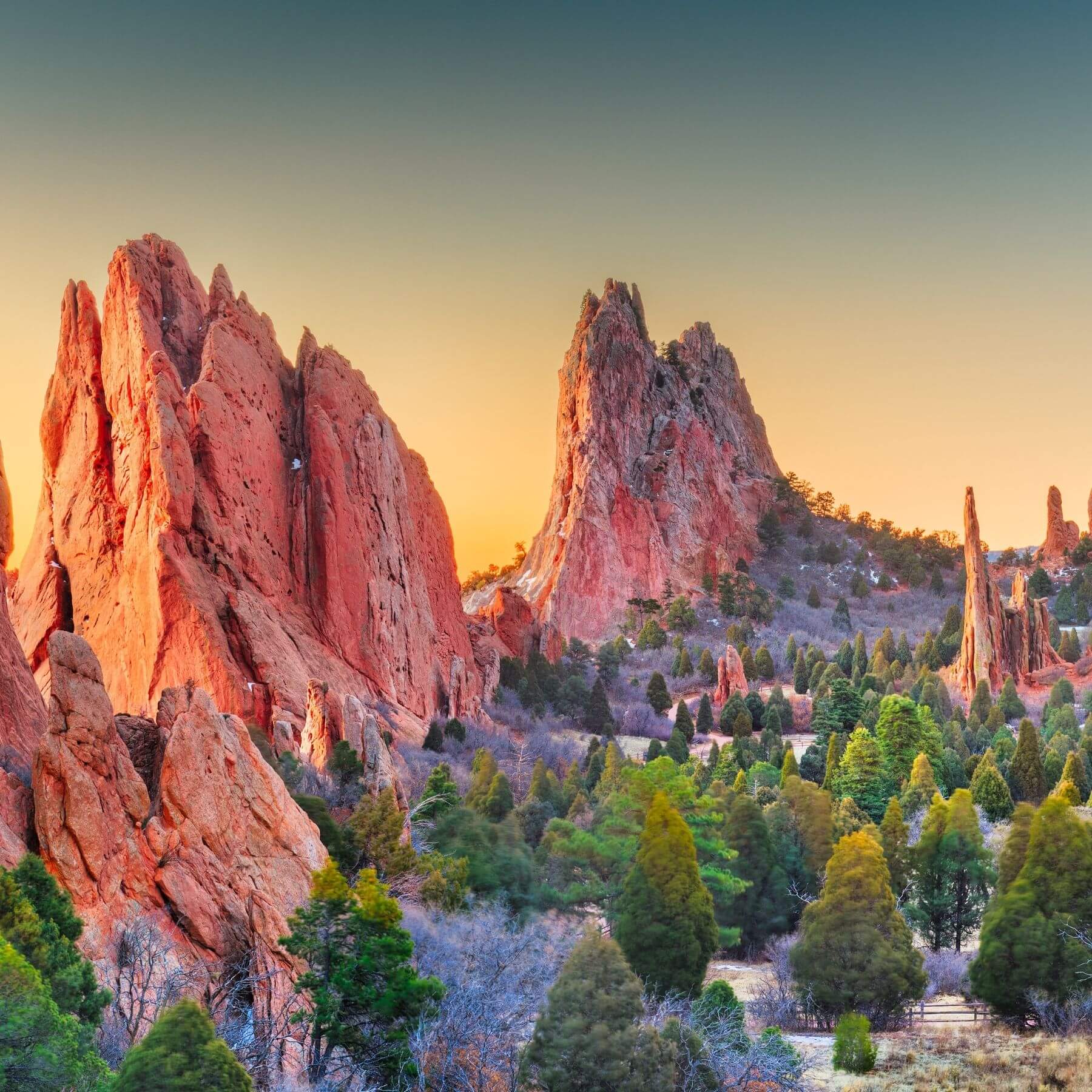 Private schools in the U.S.
Private schools, also known as independent schools, are schools that are funded by private organizations and enrollment fees instead of the government. One major difference between public and private schools is that private schools do not require a government-issued teaching license. Many private schools are founded on a single guiding principle and vision. Additionally, private schools often boast smaller classroom sizes and a focus on college preparation for older students. 
Charter schools in the U.S.
Charter schools are independent schools that are funded by the government. They are semi-autonomous in that they are not beholden to some of the same requirements as public schools, however, the education performance standards remain the same. Like public schools, charter schools charge no tuition to its students, and teachers tend to make a similar salary to that of public school teachers. Additionally, charter schools do not require teachers to have a teaching license in most cases.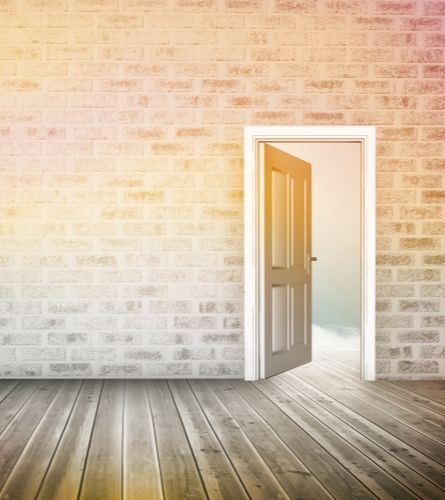 Getting started
1. Register and set up your profile
2. Speak with a placement consultant and complete screening
3. Complete state and federal criminal background checks
4. Download the app and be notified of suitable openings
Earn your U.S. teaching qualification
Considering obtaining a full teaching credential? Earn your U.S. state teaching license and/or your M. Ed. in 9-12 months! The program can be completed from anywhere in the world (remote), and afterward, you'll qualify for permanent teaching positions at public, charter, and private schools.
What our teachers are saying
This review is based on my experience working with Marissa. She is absolutely fantastic! Lets get into some particulars: Response time-Marissa emailed me weekly with updates. Everything from new job postings, before and after my interview, updates on the application review process and sometimes just checking to see how I was doing personally. Expertise- There was not a question I asked that she didn't have the answer to or wasn't willing to go find the answer to.
I was paired with Lauren Klein about 2 months ago and since then my experience finding a job has been awesome! She made sure she supported me as best she could every step of the way! Any questions I had she answered them and she always was working to get my application out there to jobs! I would work with Teaching Nomad and Lauren again and again if I could!
After researching TN, I reached out to see what opportunities would suit my family and me. Fortunately, I was put into contact with Ty, my placement consultant. Ty was very open to answering my questions and help guide me through questions, concerns, and job offers. From the time that I was first contacted to even after i accepted a job offer, Ty was there to offer support every step of the way.
Blogs about teaching in the U.S.
Learn more about teaching in the United States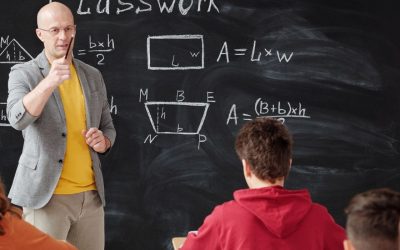 Learn what steps you need to take to begin substitute teaching in Denver.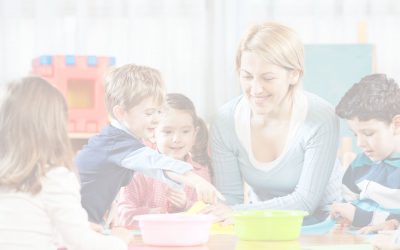 Creating and maintaining a substitute teacher pool can be a challenge, especially if it is not your full-time job.
Learn about how teaching in a prison can positively impact yourself and your students.
Ready to get started or still have questions?
Register now to speak with a personal placement consultant!