Earn your TEFL certificate in Buenos Aires, Argentina!
Program length
Price
Housing
Job assistance
4 weeks
$1499
Prices vary
✔
About the location
Buenos Aires, Argentina
The TEFL course takes place in Buenos Aires, the capital and largest city in Argentina, in the popular downtown district of Palermo.

The Palermo district is one of the most popular barrios (neighborhoods) for visitors, and it's packed with restaurants, bars, and parks to hang out at during your free time.

With a population of over 15 million people, Buenos Aires is the most popular teaching destination in Argentina with plenty of TEFL jobs awaiting you.

Within walking distance of the TEFL center, you'll be able to visit Los Bosques de Palermo, a beautiful rose garden and lake. You can also visit the MALBA – Modern Art Museum and Museo Evita.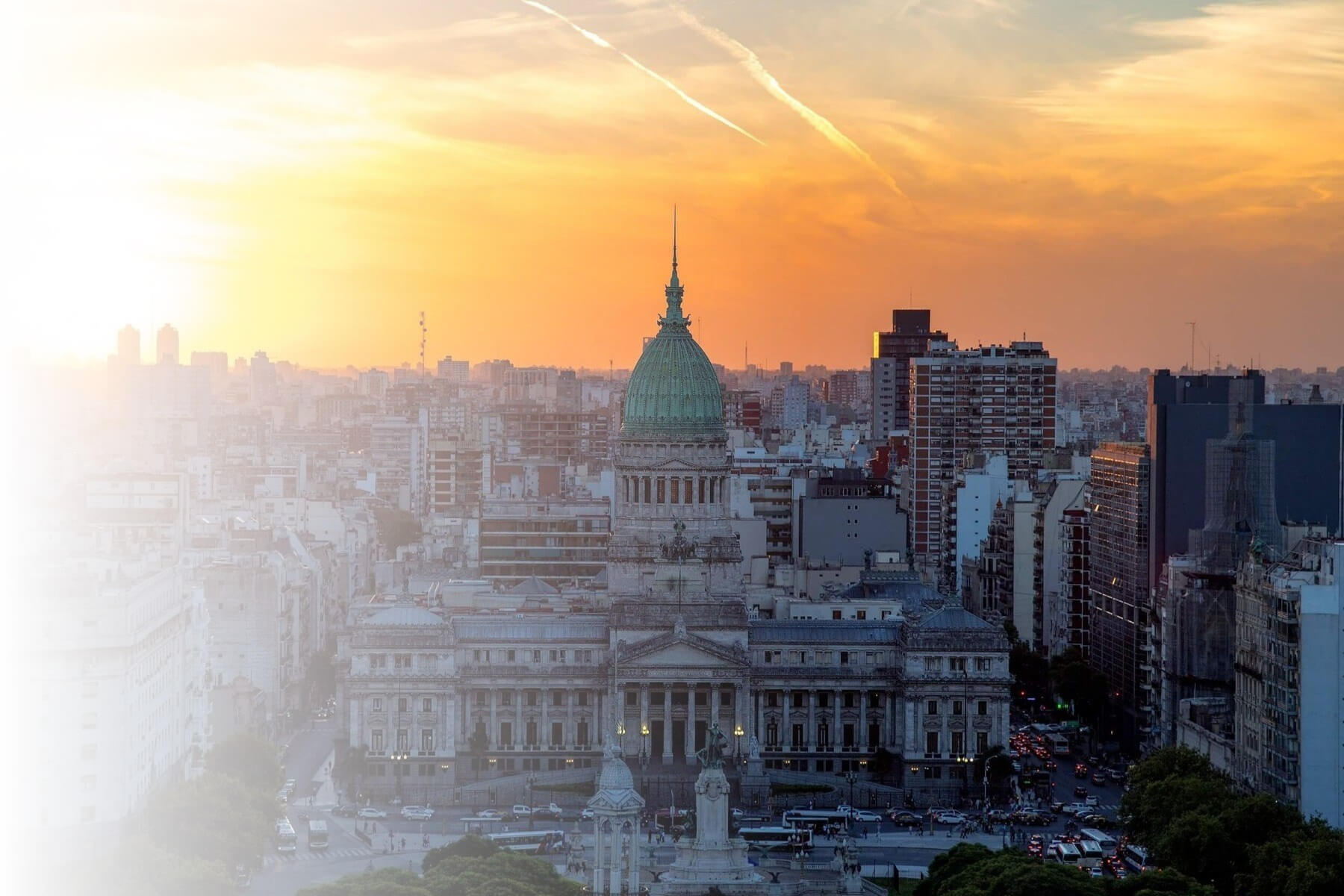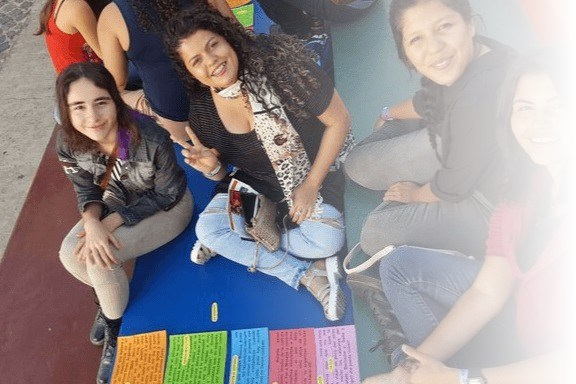 About the program
It's a 4-week-long TEFL course accredited by the Elebaires – EBC and College Teachers of Cambridge.

Classes are run with a minimum of 3 students and a maximum of 15 students.

You'll have free time on the weekends to explore Buenos Aires.

Fun weekend excursions are offered for those interested in immersing themselves in the city and culture of Buenos Aires.

You'll get to participate in 8 hours of teaching practice to prepare you for your teaching career.

You'll learn from excellent TEFL trainers who are ready to help you reach your full potential in the classroom.
Finding a TEFL job
*B.A. is not required for job placement support*
All graduates receive job placement assistance

You'll also receive multiple networking opportunities to meet with large language centers throughout Buenos Aires

You will have free time on the weekends while taking the TEFL course, so you can get an idea of the area that you'd like to teach in after you complete the course

The demand for English teachers in Buenos Aires is high, so it is easy to find a teaching job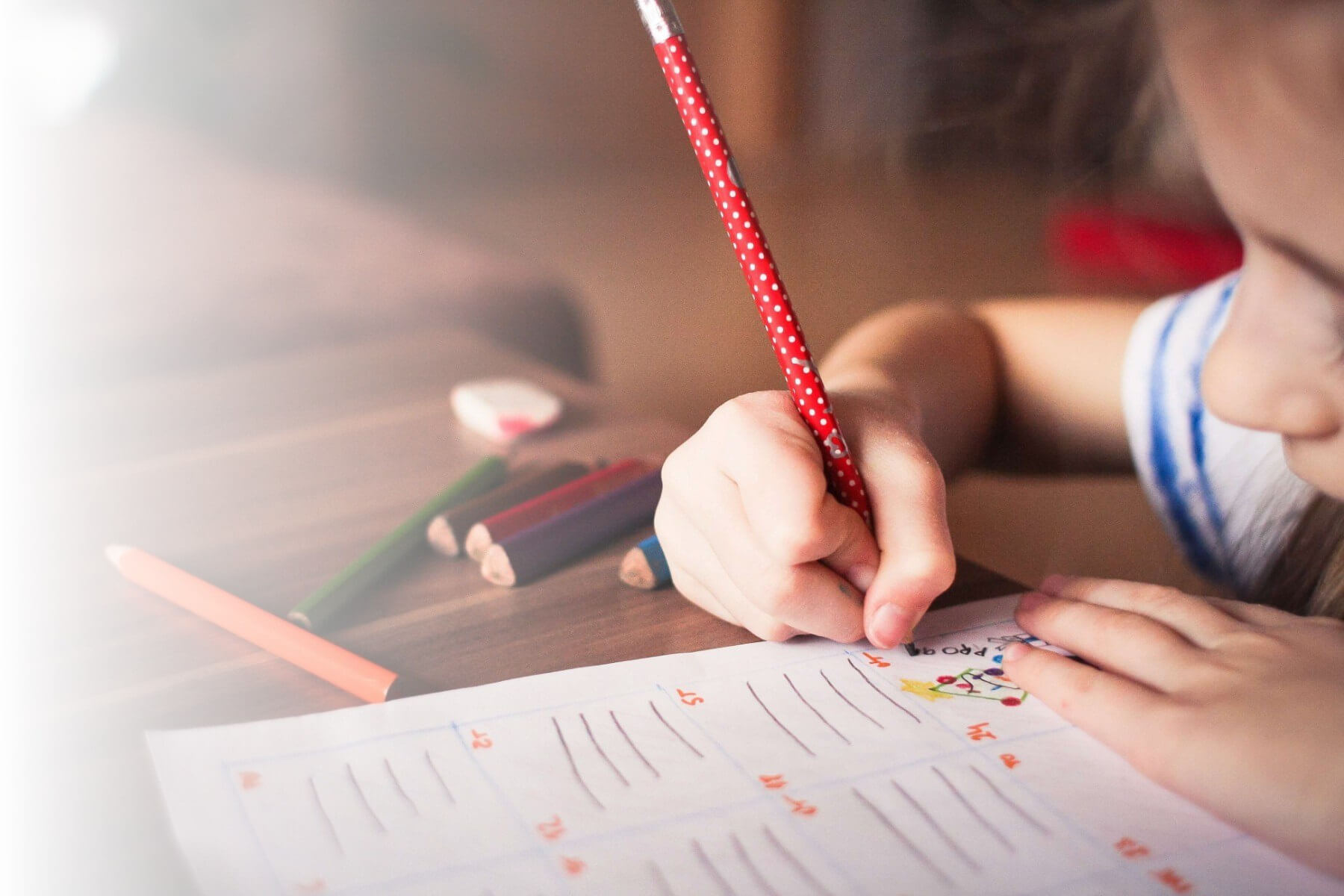 Buenos Aires TEFL course dates
2021
TBD
Housing is not included in the price of your course.  There is a range of accommodation options that can be arranged for you including staying with a host family, sharing student apartments, or staying in a hostel or hotel. Prices vary based on the type of accommodation you choose to book. Contact us to find out more.
About Buenos Aires – things to do and see
Palermo is Buenos Aires' largest and most walk-able neighborhood or barrio in Spanish.  Palermo is filled with tree-lined streets and 19th-century homes.  In the past 15 years, Palermo has seen an explosion in development making it the most trendy barrio in Buenos Aires. Visitors will find bustling streets filled with street vendors, innovative restaurants, traditional parrillas or steakhouses, and relaxing parks. 
The nightlife in Argentina is legendary — many restaurants don't even open until 10 p.m., and clubs stay open until late the next morning.  Those staying up late will be able to grab Argentinian street food including choripan (chorizo and bread), lomito (steak sandwich), and of course, world-famous empanadas.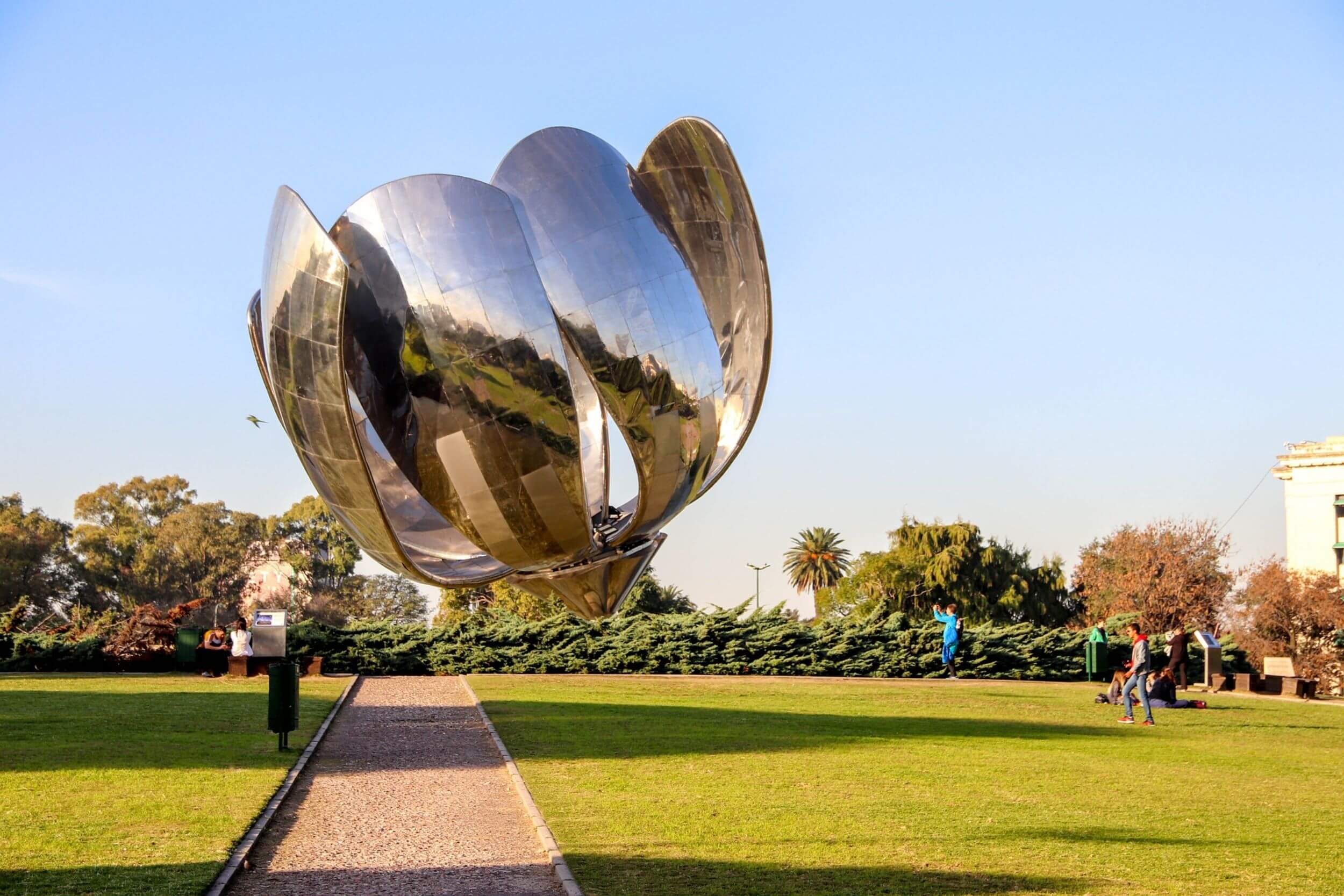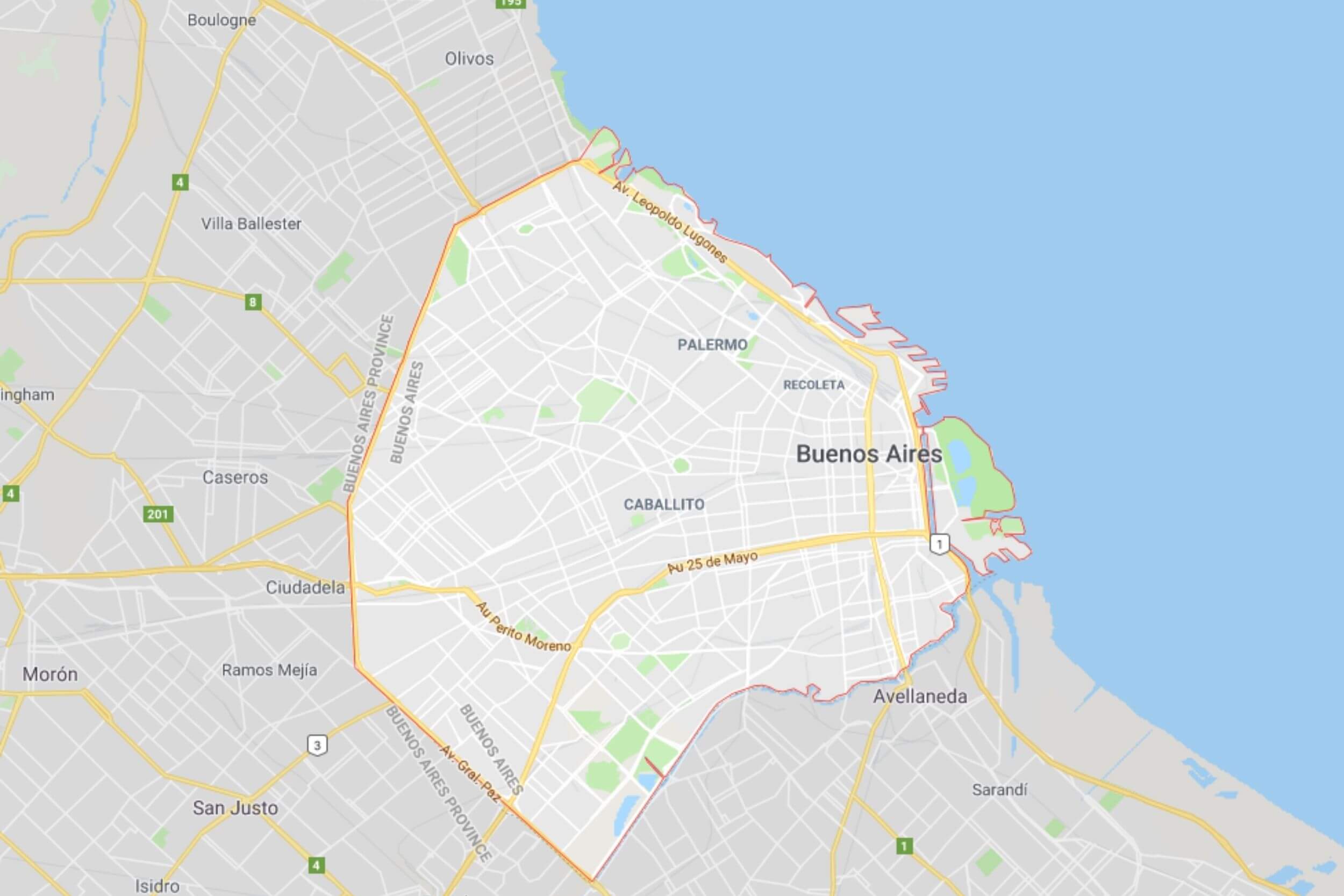 What course alumni have to say
Thank you for your wonderful guidelines on how to teach children English. I learned a great deal about all of the important fundamentals. I feel very prepared to teach English to a variety of types of learners. I feel confident in being able to help others to progress in learning English as I have progressed in learning to teach English. I would recommend this program to anyone interested in being a good TEFL teacher in another country or in your own respective country for that matter. Thank you!
The experience was unique because it was something I'd never done before and I wasn't too sure what I was getting myself into! Therefore this was a good opportunity to learn something new and see if it was for me. 
The course was very informative, inspiring and insightful. It stimulated my intellect and shaped my role as an educator. I now have knowledge about classroom management. I gained vast knowledge about learning theories and how to incorporate the elements from different theories into my lesson plan.
Teacher certification blogs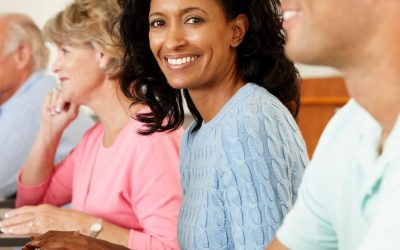 There are big differences between adults learners and young learners in the ESL classroom. Make sure you understand those differences before you decide which age group you want to teach.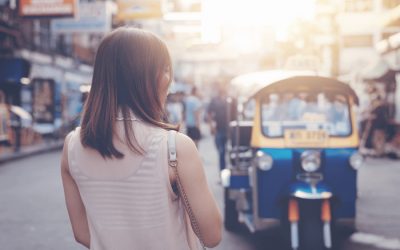 Thailand is full of amazing experiences just waiting to be discovered, making it an incredibly popular tourist and teaching destination.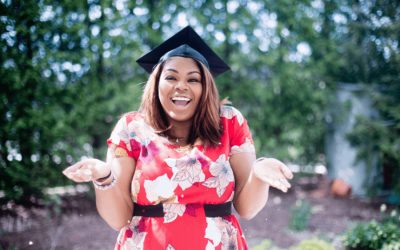 There are many obvious as well as not-so-obvious benefits of earning a TEFL certificate before moving abroad to teach. On the fence about starting a TEFL course? Check out some of the most important benefits that a TEFL certificate will give you!