Teach English in Vietnam
Vietnam is a cultural hub, with beautiful mountains and remarkable rice-paddies
View jobs
Why teach abroad in Vietnam?
Teaching in Vietnam allows you to immerse yourself in the country's rich history and diverse culture. Plus, you can cross it off of your travel bucket list after living there for a year or more and getting to experience some of the most stunning natural landscapes in Southeast Asia.
Vietnam is a great teaching destination for both experienced and brand new teachers. There are opportunities around every corner for foreign teachers in Vietnam, in both public and private schools. Learning English is an important factor that helps determine whether or not a family will rise above the poverty line in Vietnam, so native English speaking teachers are constantly in high demand.
Another perk of teaching in Vietnam is the location. Vietnam is located just south of China and is also bordered by Cambodia, Laos, and the South China Sea. Thailand is also just a short trip away if you want to explore any surrounding countries.
The tropical feel of Vietnam is one of the characteristics that foreign teachers and travelers can't wait to experience. Many aspiring world travelers go to Vietnam to visit the beautiful mountains, beaches, and temples.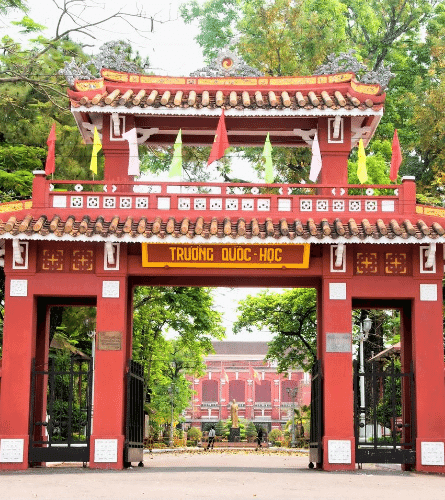 Requirements to teach in Vietnam:
Hold a Bachelor's degree + TEFL certificate
0 – 1 year of teaching experience for K-12

Native English speaker
Average monthly salary in Vietnam:
1,000 – 2,400 USD / month
This varies based on experience, hours worked, and the type of school that you work in.
Cost of living per month in Vietnam:
800 – 1,500 USD / month
This varies by lifestyle and city that you choose to live in.
Growth of the education sector
In Vietnam, the Ministry of Education and Training handles the entire public and private education system. There are five levels – preschool, primary school, secondary school, high school, and higher education. Vietnam recognizes that education is a national priority, though many children in remote areas still do not have access to high-quality lower education.
Overall, Vietnam has high primary school completion rates, strong gender parity, low student/teacher ratios, and a low out of school rate. The standard of schools across Vietnam varies greatly, but strides have been made in the last 20 years to increase access to education as well as increase the quality of the education received.
Curriculums used in Vietnam
The four main curriculums used in Thailand are IB, U.S./AP, local, and the National Curriculum for England. If you have experience teaching any of these, you'll have plenty of teaching options in Vietnam. Even if you don't have experience with these, you'll be able to find a great position in Vietnam!
Learn more about other curriculums taught all over the globe.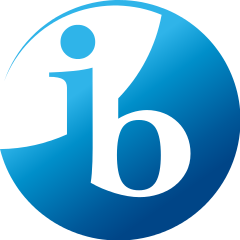 Teaching IB in Vietnam
As of 2020, there are 13 schools in Vietnam that use the IB curriculum. This equates to hundreds of IB teaching positions, many of which are available to foreign teachers. Learn more about teaching IB in Vietnam, and check out the history and an overview of teaching IB abroad in our blog.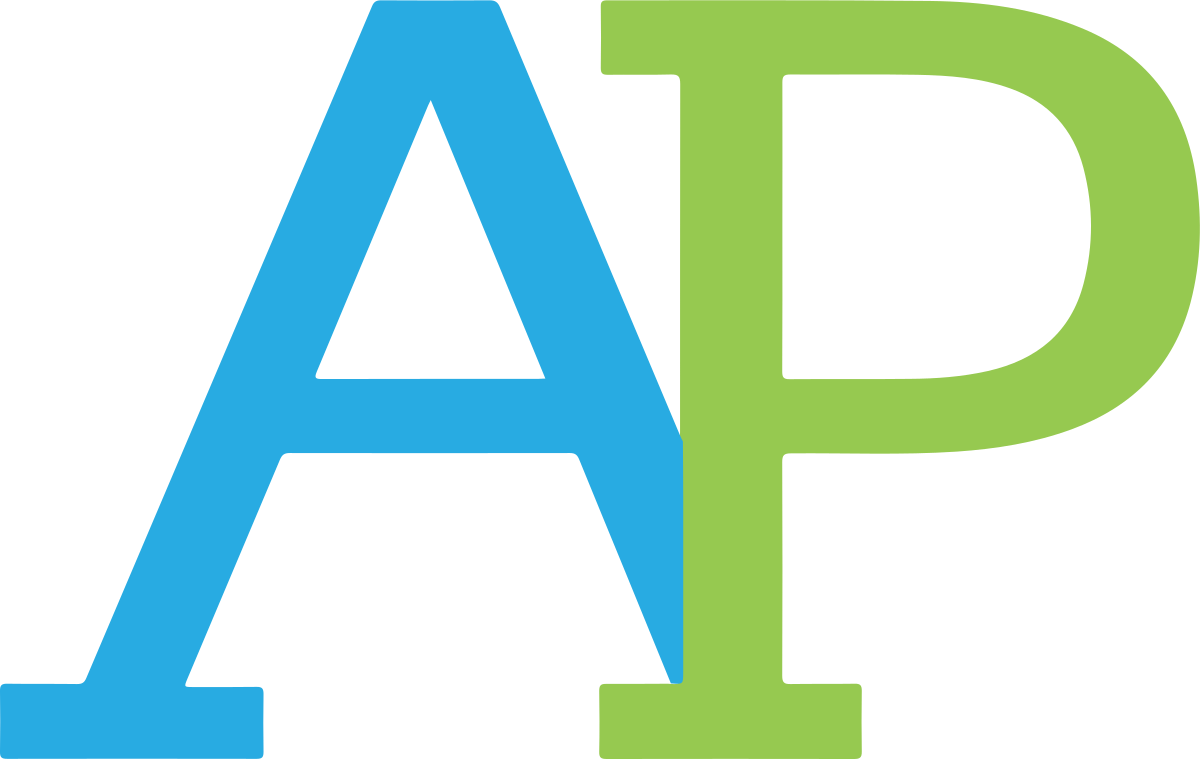 Teaching U.S./AP in Vietnam
There are many schools in Vietnam that offer AP courses to students. To be able to offer AP courses, a school must submit its curriculum to the AP program to ensure that the proper standards are being met. Teachers must prepare their students for the AP exams that usually take place within the first two weeks of May.

Teaching the local curriculum in Vietnam
Education in Vietnam is a state-run system of public and private education run by the Ministry of Education and Training (MOET). Vietnam is known for its ever-evolving education system and rigorous curriculum. Plus, Vietnam has a reputation for being competitive for students at the secondary level. Vietnam's local curriculum includes subjects such as Vietnamese language & literature, science, mathematics, nature and society, arts (music & fine arts), physical education, technology, and foreign language. The main education goal in Vietnam is to improve the population's general knowledge, training quality human resources, and nurturing and fostering talent.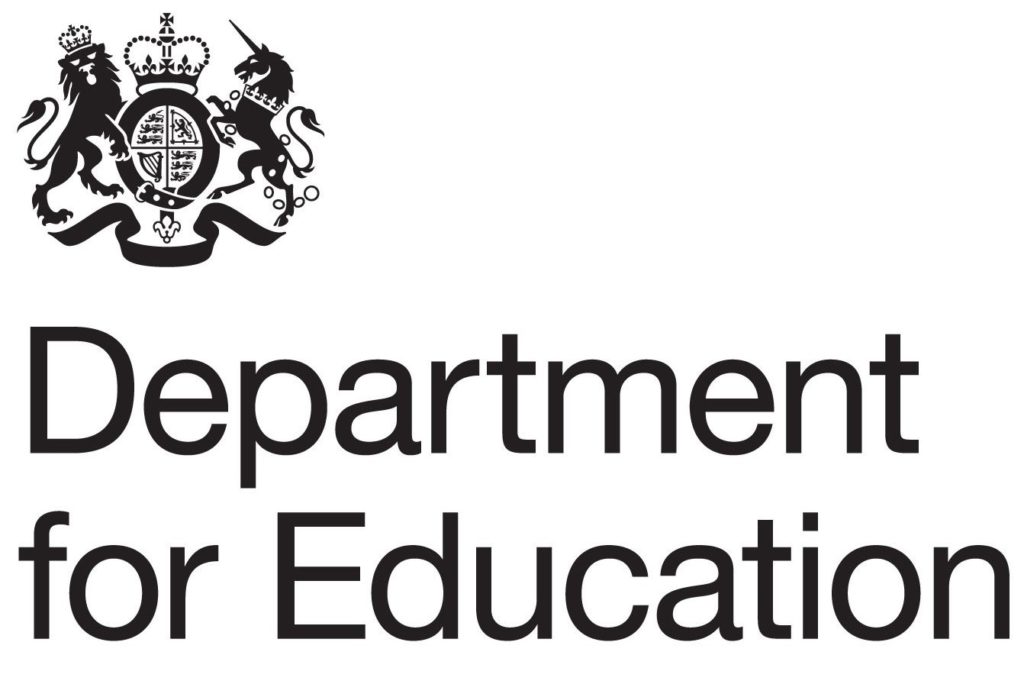 Teaching the National Curriculum for England in Vietnam
The National Curriculum for England is the set of standards used to through England & Wales to ensure that all children are learning the same things as they move through schooling. The curriculum is set out in 4 required key stages for students ages 5 – 16. With an optional key stage 5 for ages 17 & 18 (years/grades 12 & 13). Students attending international schools almost always include key stage 5, also known as college, in the British sense of the word.
The curriculum defines the fundamental aspects of learning including the subjects to be taught, the knowledge, skills, and development with each subject. The level of ability students are expected to achieve in the subject, and lastly how students will be assessed. With that framework, schools are free to plan and organize lessons as they see fit.
Accreditation for the National Curriculum for England comes directly from the UK Department of Education and includes a scheme for overseas schools, called BSO's (British Schools Overseas) to verify they meet the standards of UK schools.
Why consider teaching in Vietnam?
Just like anywhere else in the world, students' temperaments and attitudes will vary vastly. That being said, you'll work with some great students that are interested in learning, and you'll quickly figure out which activities and lessons keep their attention and spark engagement. Education is highly valued in Vietnam, and learning English is an important part of the education system. Teachers are typically respected and valued by both parents and students.
However, the education system in Vietnam is often disorganized and very 'go with the flow'. That being said, it might be difficult for a teacher that likes to keep to a strict schedule to deal with this organized chaos, as many people like to call it.
Hanoi is the capital of Vietnam, and it sits right beside the Red River. It's a hugely popular teaching destination for foreigners due to its traditional culture, beautiful architecture, and historical sites. Hanoi has a population of almost 8 million people, and you'll find many international restaurants and museums there.
There are many schools in Hanoi, so the opportunities for foreign teachers there are numerous.
Ho Chi Minh City (previously known as Saigon) has a population of about 8.4 million making it the most populous city in Vietnam. The Saigon River runs through the city, and you'll find a lot of history and extraordinary architecture there. Expats love visiting and moving to Ho Chi Minh City, and international businesses have been setting up shop there for years.
As for teaching English in HCMC, there are tons of options, as the city is densely populated, and foreign teachers are always needed. There will be room for growth and opportunities to make more money in HCMC.
However, there are a lot of people living in a relatively small area, so the city is fairly congested and pollution can be an issue.
Hai Phong is located in Northern Vietnam, and it's the third most populous city in Vietnam. Hai Phong is known as 'The City of Flame Flowers' due to the blossoming flame trees that line many of the streets. While wandering around the city, you'll find many temples, mausoleums, and shrines to explore.

Although Hai Phong is a growing city, there are fewer foreigners living there, so you'll need to make friends with locals to get the full Vietnam experience. There are also a number of reputable schools located here, meaning there are a lot of job options for teachers. When you're not teaching, you can take a quick trip over to Halong Bay for the weekend, as Hai Phong is within close proximity to it!
If you're sold on being closer to Halong Bay, then you should consider teaching English in Halong City! The bay is one of the most recognizable places in Vietnam, and it attracts many foreigners every year. You're going to find smaller, local shops in Halong City, and teaching here will give you a more authenticate experience of Vietnam.

There are plenty of ESL teaching jobs available here, but be prepared for life in a smaller foreign city. Also keep in mind that if you need a break from life, you can easily head over to the bay to go hiking, rock climbing, or scuba diving.
If you're a history buff or even a wannabe history buff, then you'll love teaching in Hue. This ancient city has a lot to offer, including but not limited to the Imperial City and surrounding sights, the Perfume River, and the Thien Mu Pagoda. There's a lot to discover in Hue, and you can ride your bicycle around to most of the attractions.

Teachers and travelers both end up in Hue for various reasons, and most of them love it! There are various opportunities for teachers in Hue, but they might be few and far between.
Once you get a taste of the Cai Rang Floating Market, you'll never want to go back to the old way of life. If you're looking for a more relaxed way of life, then Can Tho is a teaching destination that you should add to your list. Enjoy the plentiful fresh food that's found throughout Can Tho, as well as the various Hot Pot restaurants scattered throughout the city.

Though teaching jobs don't grow on trees here, there are still plenty of opportunities for foreign teachers.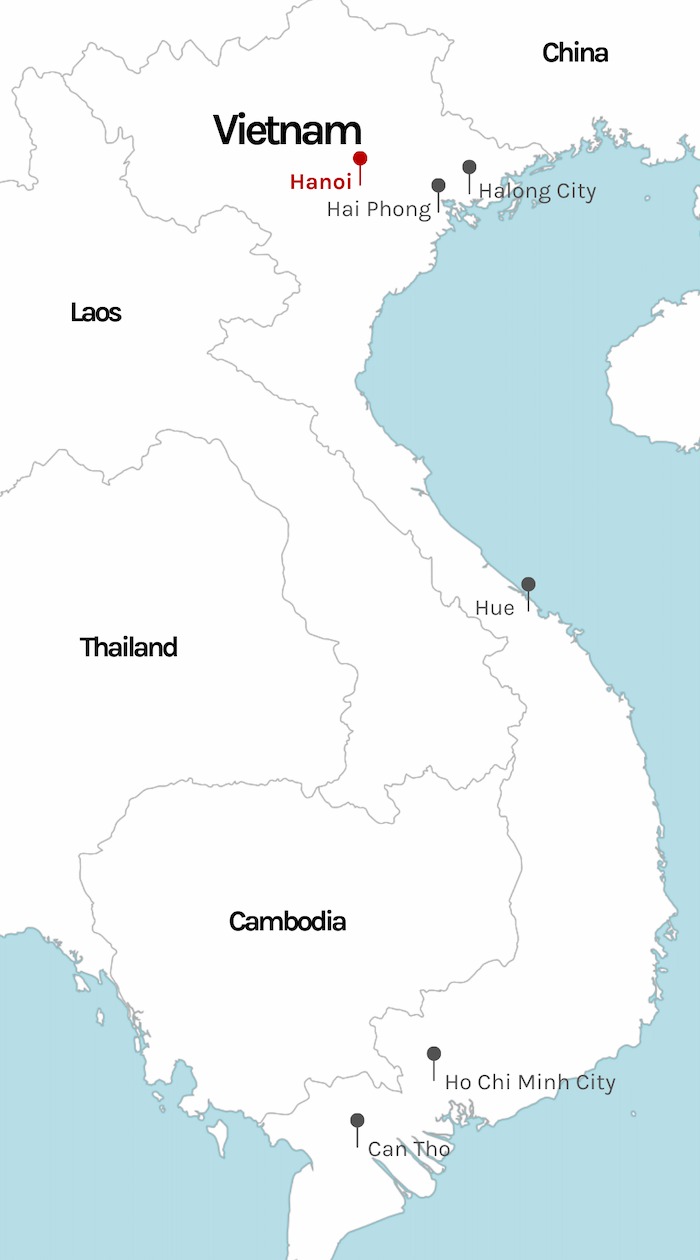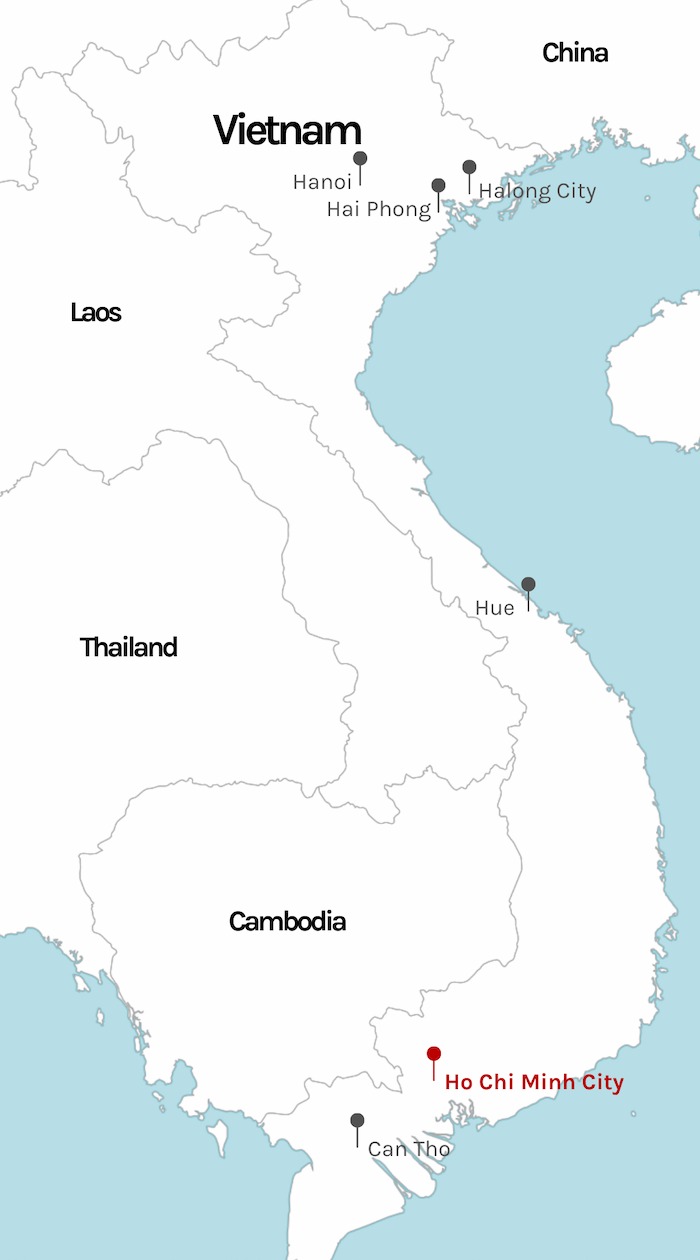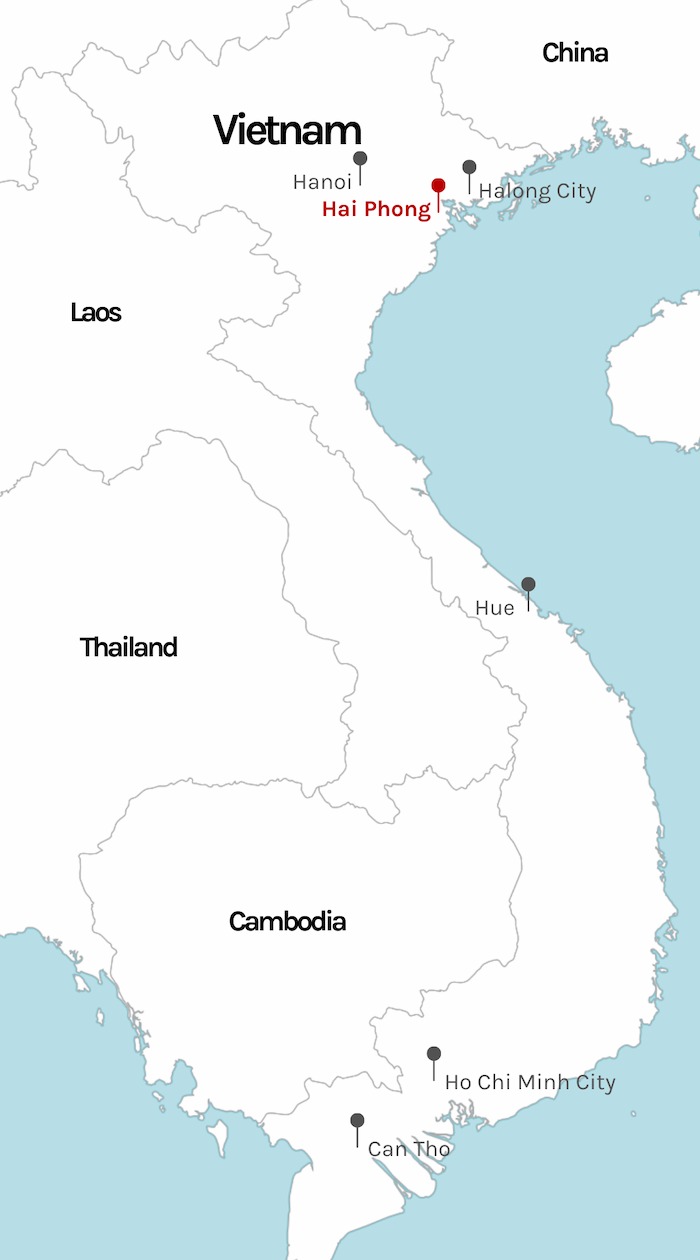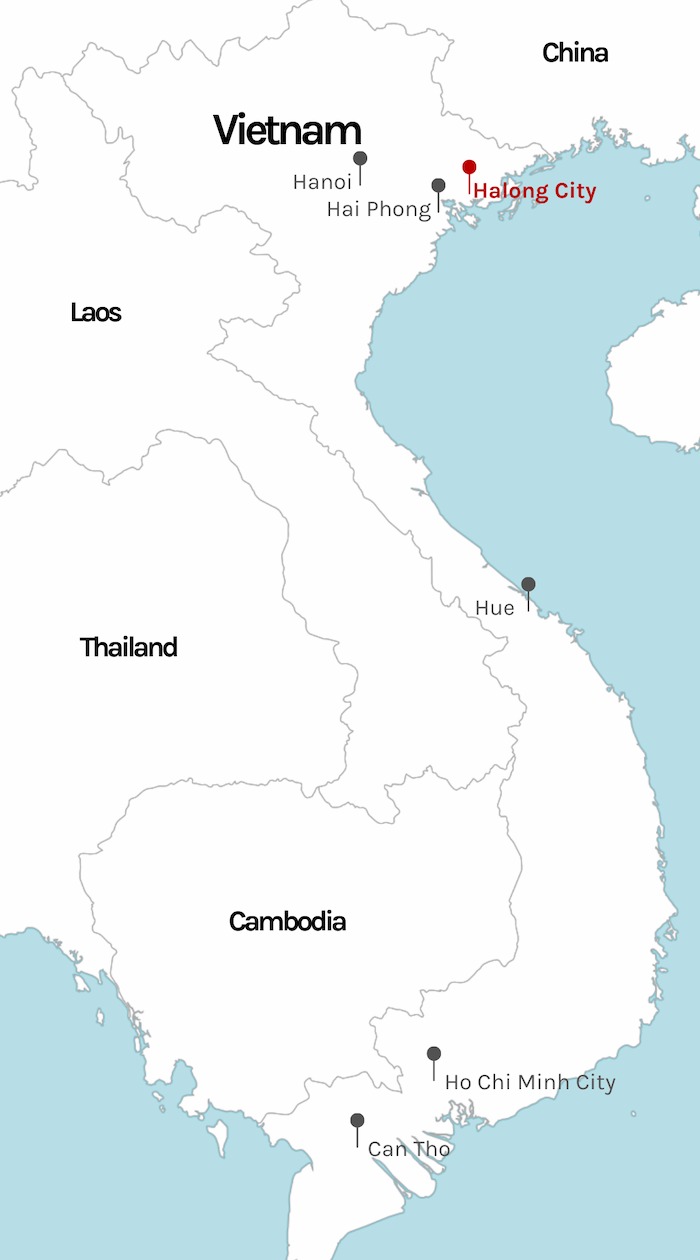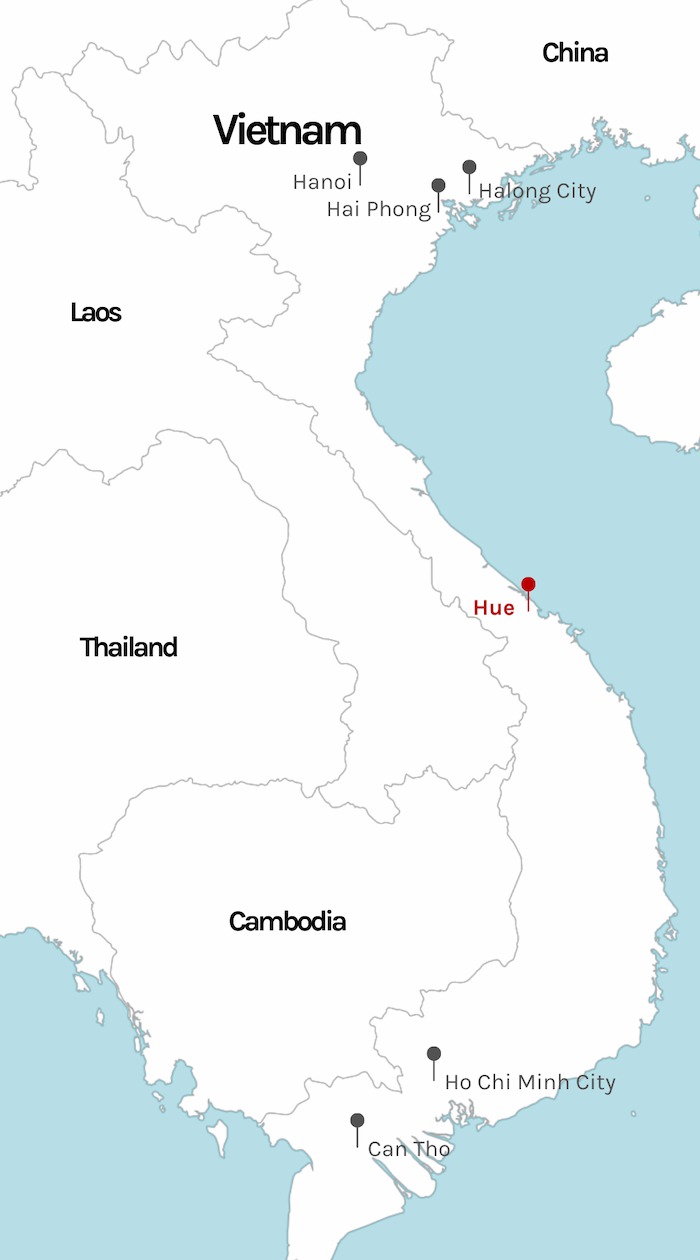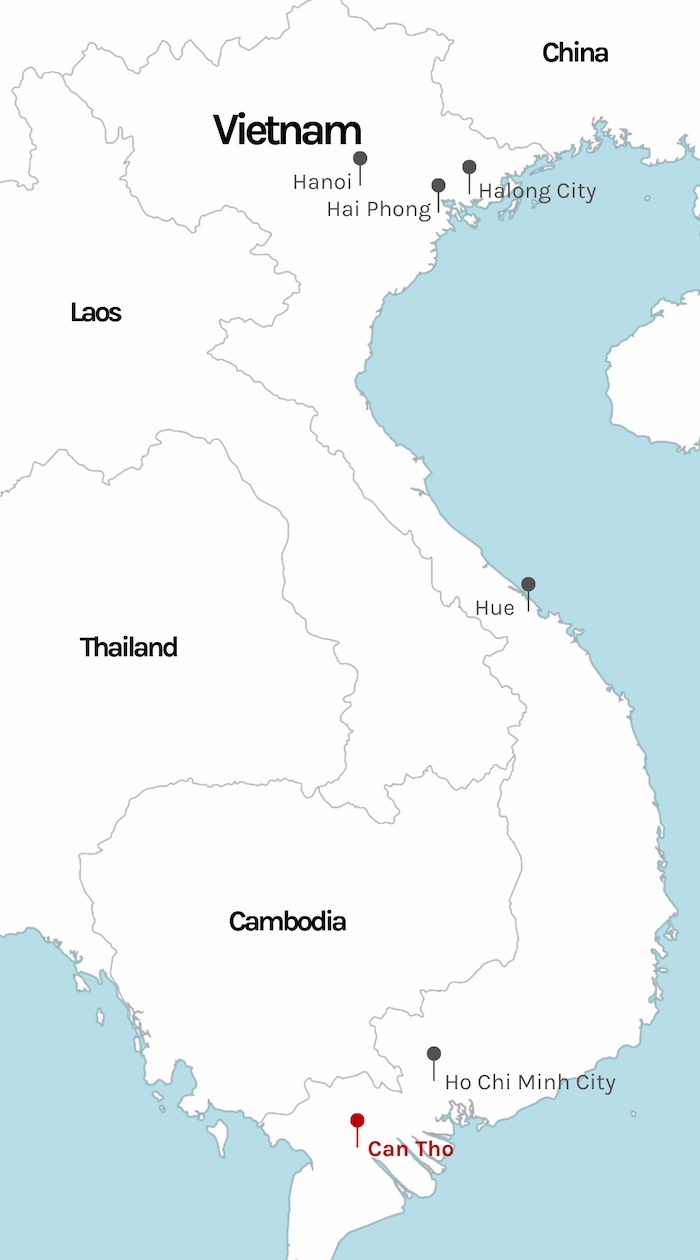 Types of schools in Vietnam
Foreign teachers have tons of teaching options in Vietnam. You can teach at any type of school such as training centers, preschools, kindergartens, international schools, public schools, and universities. No matter what kind of school you have experience in or what kind of school you want to start teaching at, you'll have a plethora of options in Vietnam.
Training centers in Vietnam
Many foreign English teachers in Vietnam teach at training centers. These schools are attended by kids or adults in the evenings and weekends specifically for English language instruction.
Positions at training centers are often easiest to secure as there is a high demand for these classes, and they hire year-round. Each center has its own specialized curriculum, as well as teaching and training materials which means planning and preparation time are minimized.
Preschools and kindergartens in Vietnam
The name says it all, the children in these institutions are 18 months to 6 years old. Teaching English in a kindergarten or preschool is a very common job in Vietnam.
Teachers can expect a friendly working environment and a teaching assistant in the classroom with them. There will be plenty of fun teaching materials available and little time is needed for preparation. Classes typically have 8-20 young learners and are between 20-40 minutes long.
International schools in Vietnam
These schools are where professional expats and wealthy locals send their children. Tuition for the students is high and enrollment is very competitive. This means that teacher remuneration is fantastic (especially if you have children) but these jobs will often require a teaching license and graduate degree.
Classes are held on the traditional two-semester schedule and almost all classes are taught in English. These schools often require a 2-year commitment from the teachers. Most International Schools will follow either the International Baccalaureate (IB) or the foreign (A-level/AP etc.) curriculum, so teachers with experience and familiarity with these curricula are preferred. 
Public schools in Vietnam
Public schools (particularly in bigger cities) score well on all fronts. Decent salary & benefits, reasonable teaching load, and more paid vacation days. Your students will be diligent, well-behaved, and smart but you will sometimes have up to 60 of them in your classroom! Jobs in this category will sometimes require a graduate degree and/or a teaching license. 
Universities in Vietnam
There is a lot of variety within these jobs. Positions at smaller universities usually hire foreign teachers to teach required English classes, some universities are less selective when it comes to hiring foreign teachers. Even if the university originally hired you to teach a specific subject, entry-level teachers will rarely be teaching anything other than oral English. Salaries are usually between 1,700-2,000 USD/ month (dependent on location and experience), but teachers are paid during the summer and winter breaks and never have to teach more than 20 periods a week. Jobs at universities are therefore more competitive than English training centers. The university curriculum is flexible and the foreign teacher is responsible for creating teaching materials. 
High-ranking public universities, especially in big cities, are a different story. Salary and benefits will be much higher but you may be expected to possess an advanced degree and considerable relevant teaching experience.
K-12
Fall starts in September
Spring starts in January
University
Fall starts in September
Spring starts in January
K-12 schools work on a similar schedule as western countries with the fall semester starting in late August and the spring semester starting around January. For fall positions, we suggest applying 4-5 months in advance and 2-3 months in advance for spring. In addition, Vietnam has options in training schools, which hire new teachers every month! No matter your schedule, we'll be able to help find the best teaching opportunities available.
Salary and benefits while teaching English in Vietnam
There are many different types of schools to choose to work at in Vietnam, so you'll want to do a little research on each one to figure out which type will best suit your lifestyle, salary, and time-off needs. There are often trade-offs that you will need to consider with each type of school. For example, if you want a higher salary, you'll need to work more hours, so maybe you should consider an international school. However, if you want more time off, you may want to work at a university where you'll have less working hours and a lower salary.
Type of school
Monthly salary
Avg. Vacation
Schedule
Training centers
1,000 - 1,800 USD
4 weeks/year
Weekday daytime
Preschool/kindergarten
1,500 - 2,200 USD
4-10 weeks/year
Weekday daytime
Public schools
1,500 - 1,900 USD
6-10 weeks/year
Weekday daytime
International schools
2,000 - 2,400 USD
6-10 weeks/year
Weekday daytime
Universities
1,700 - 2,000 USD
6-10 weeks/year
Weekday daytime
Here's how experience & qualifications can affect your earning potential:
Bachelor's Degree:
A bachelor's degree is the minimum requirement for teachers in Vietnam. Holding a 4-year degree should set your starting salary at no less than 1,000 USD/month.
TEFL/TESOL Certification or 1-year teaching experience:
While not required for all schools in Vietnam, a TEFL certification is the minimum requirement for Teaching Nomad. In addition to online TEFL courses, a very popular option in Vietnam is to complete your course in-person! Programs include teaching practice and guaranteed job placement.
Teaching license and/or degree in education:
If you are licensed to teach in your own country, then you will qualify for high-end international and English medium schools. Salaries typically start at 1,700 USD and can go up to 3,400 USD a month or more. Considering the extremely low cost of living in Vietnam, your saving potential is excellent.
Post-graduate degree:
An M.Ed or PGCE will definitely open doors for you at the higher-end English medium schools. Generally, you will move up one level on the salary scale and be more likely considered for leadership positions. You may even want to consider gaining this qualification while abroad.
Location:
The pay and living expenses are generally much higher in bigger cities around Vietnam. In bigger cities, you will have greater access to some more western amenities than you may find in smaller cities but bear in mind that cities like Ho Chi Minh can be hectic and overwhelming. Many teachers find comfort in the slower pace of life in smaller cities. You can expect a lower cost of living in smaller cities and a quieter lifestyle. Location is a personal choice so be sure to do research before hopping on the plane!!
Hours:
Similarly, to your teaching background & qualifications, the number of hours you work will affect your salary. Training schools generally require you to teach 20 hours, and typically pay between 1,000-1,800 USD. At kindergartens and preschools, you can expect a similar number of teaching hours. Though the teaching hours at public and international schools are not much different, they require more class preparation time and are stricter on office hours.
Benefits:
Many schools provide teachers with housing and reimburse for airfare. As a legal worker in Vietnam, your school will most likely provide health insurance as either a full benefit or a 50/50 split between teacher and employer.
Document Legalization
In order to get a visa to teach in Vietnam, you must get some of your teaching documents authenticated by the Vietnamese Embassy. This can be a difficult process on your own, so we now offer a service that gets it done for you, hassle-free!
What our teachers are saying
I'd highly recommend Teaching nomad because it is a reputable, international agency that has teaching opportunities all over the world. Their website is easy to use, the consultants are attentive and help you throughout the process. I'd choose them all over again.
I was helped by Moira, and the support provided to me was second to none. I'm super grateful for the support. Finding a job during this difficult period would have been a challenge on my own, however, the assistance from Teaching Nomad made the process much easier. They also offered continuous support once I started working. They have been absolutely fantastic.
TN helped me from the very start, which for me was trying to decide which TEFL certification to go with. From there my consultant, Moira, helped me with the documents I needed, gave me resume tips, sent off my profile to various schools even before my certification was complete, and gave me interview tips when the schools wanted to meet me. Thanks to the help Moira and Teaching Nomad provided, I have just signed a contract with a higher than normal salary for a first-time teacher. Now they are helping me out with authenticating my documents and my application for a visa!
Blogs about teaching abroad
Learn all about teaching, traveling, and living abroad!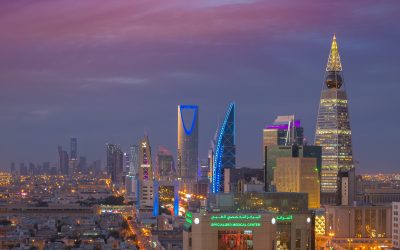 The Middle East has become an increasingly popular destination for teachers looking to experience a different culture while progressing their career. With its rich history, cultural diversity, and high demand for English language education, there are numerous...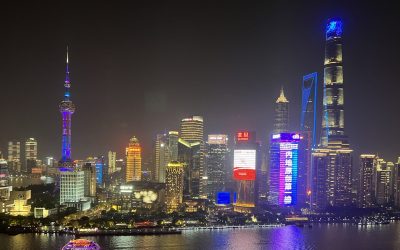 Teaching abroad in China can be a rewarding and eye-opening experience. With its rich history, vibrant culture, and increasing demand for English language education, there are numerous opportunities for foreign teachers in various cities throughout the country. If you...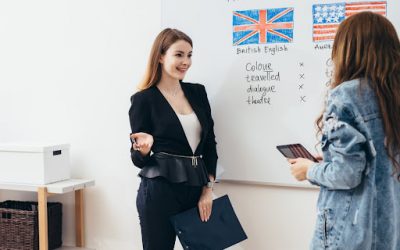 Teaching in a foreign country is exciting and challenging in equal measure. As with any new adventure, teaching abroad offers new perspectives and variables you wouldn't think to consider.
Ready to get started or still have questions?
Register now to speak with a personal placement consultant!