Earn your TEFL certificate and start teaching in South Korea!
Program length/type
Price
Housing
Job guarantee
4 week classroom course
$2295
Included
✔
4 weeks online self-paced
$1295
N/A
✔
Cultural Immersion with Job
$950
N/A
✔
About the location
South Korea
South Korea is one of the top teach abroad destinations in the world and has been for decades. 

Teaching job placement is available throughout the country and every effort will be made to accommodate your preferences.

South Korea is known for its friendly, welcoming people, excellent food, and endless attractions. 

As a teacher you can expect free accommodation, competitive salary, free flights, end of contract bonus, and an experience you'll never forget.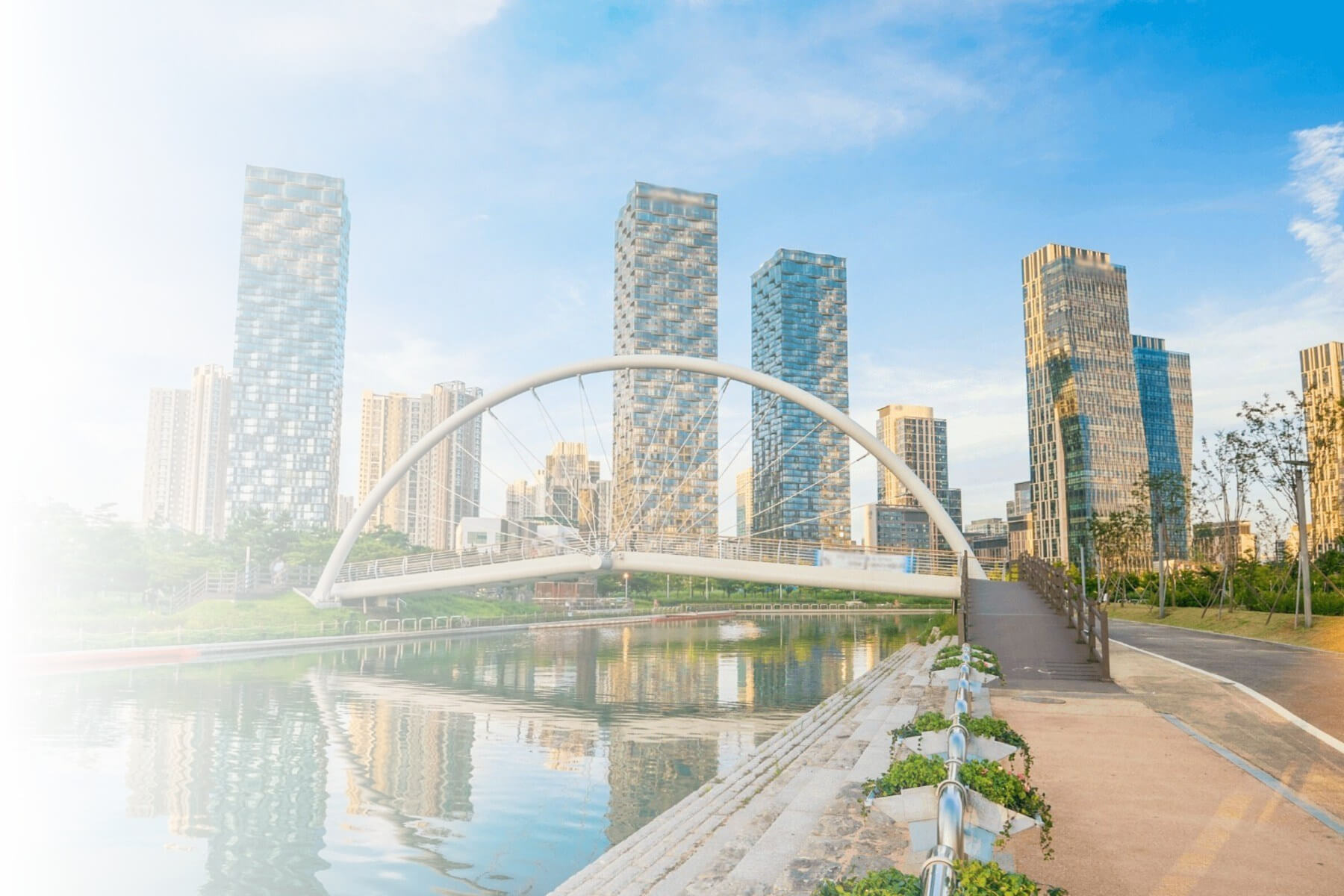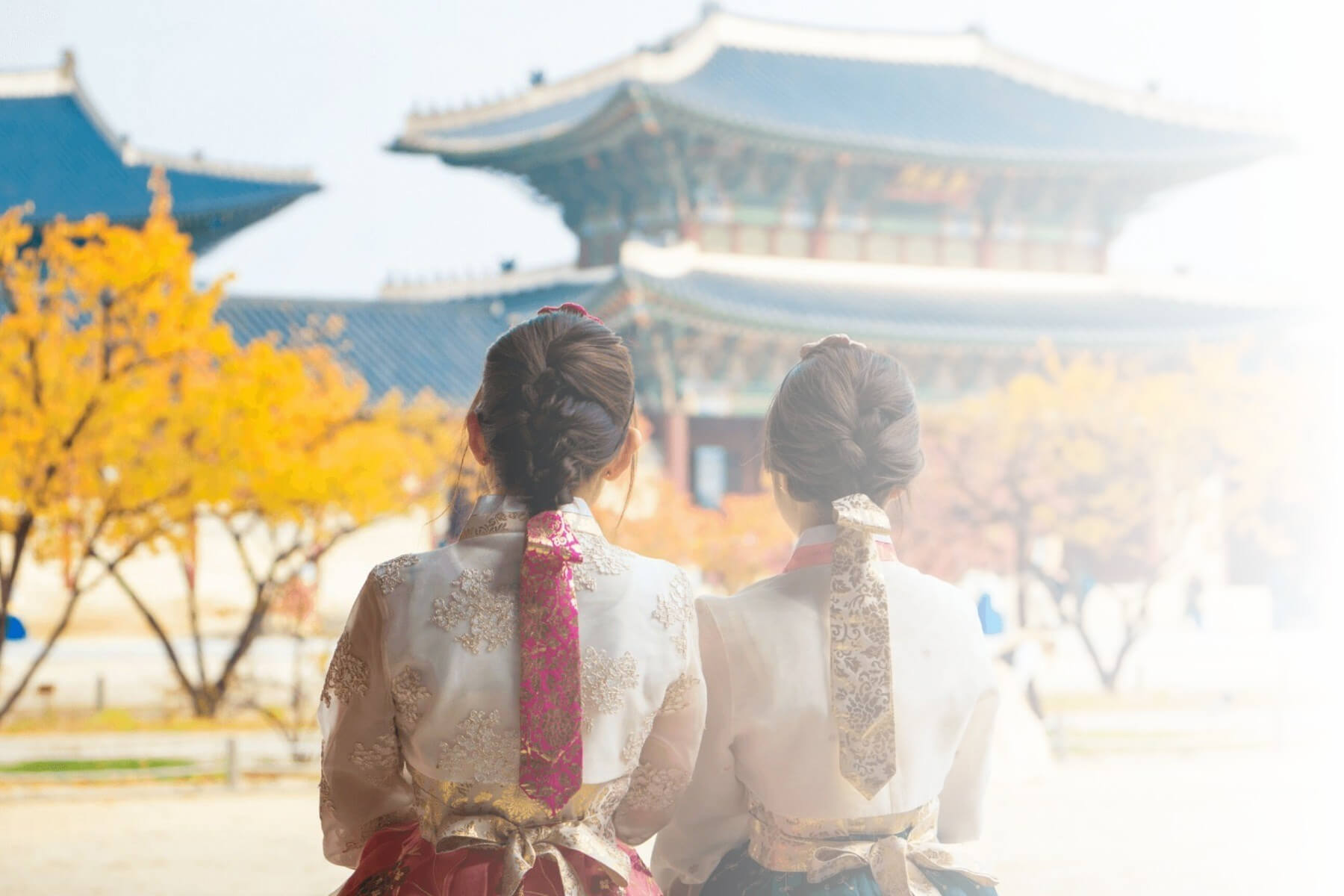 Program options
During the pandemic, your TEFL course will happen online before you arrive. Job placement and visa will be arranged as well. Upon arrival to Korea, you'll go directly to your apartment.
Option 1: Four week classroom course + job placement
Get live instruction and feedback as you work directly with a qualified instructor through the nine module TEFL course. Includes  teaching at mid-course.
Option 2: Virtual Self-paced TEFL course + job placement
Busy schedule or in a hurry?  Enjoy dozens of instructional, and observational videos as you work through each module. Receive feedback from our instructors on your assignments.
Option 3: Cultural Immersion + job placement
Already have 120 HR+ TEFL? Sign up for our cultural immersion program with guaranteed job placement.
Finding a TEFL job
*B.A. is required for job placement support.*
Job placement is guaranteed and will happen before you arrive. Plan to sign-up 4-5 months before you want to arrive in-country.

You'll be able to speak with TEFL course advisors to find the right job for you.

As a beginner teacher, you can expect to earn $20-$25K USD/year plus housing, flights, and end of contract bonus.

The demand for English teachers in South Korea is high and you'll often have multiple job options to choose from.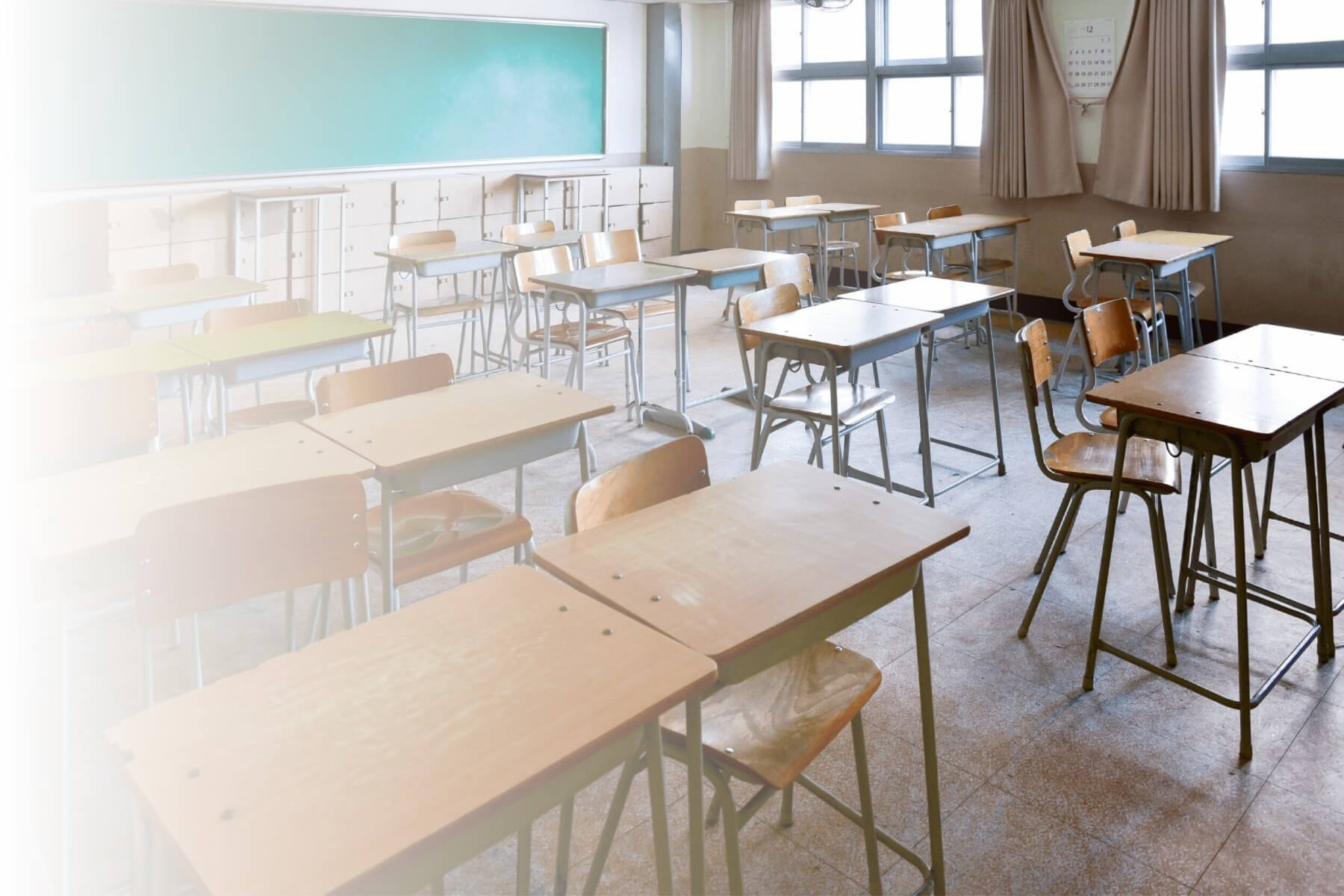 Instructor-led TEFL course dates
During the COVID pandemic, this course will be completed online and job placement will be secured before you arrive. Therefore, when you get to Korea you'll go directly to the housing provided by your school.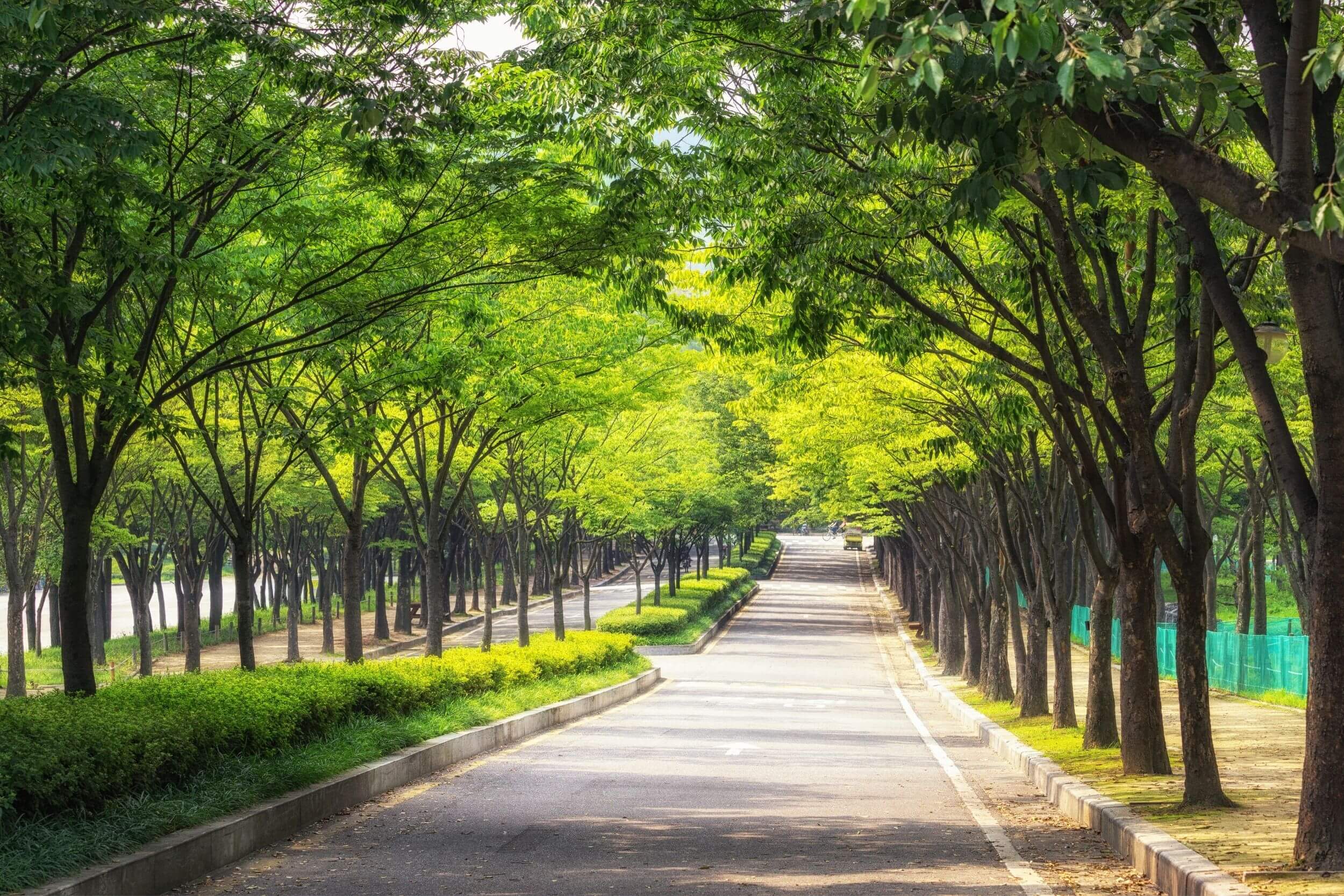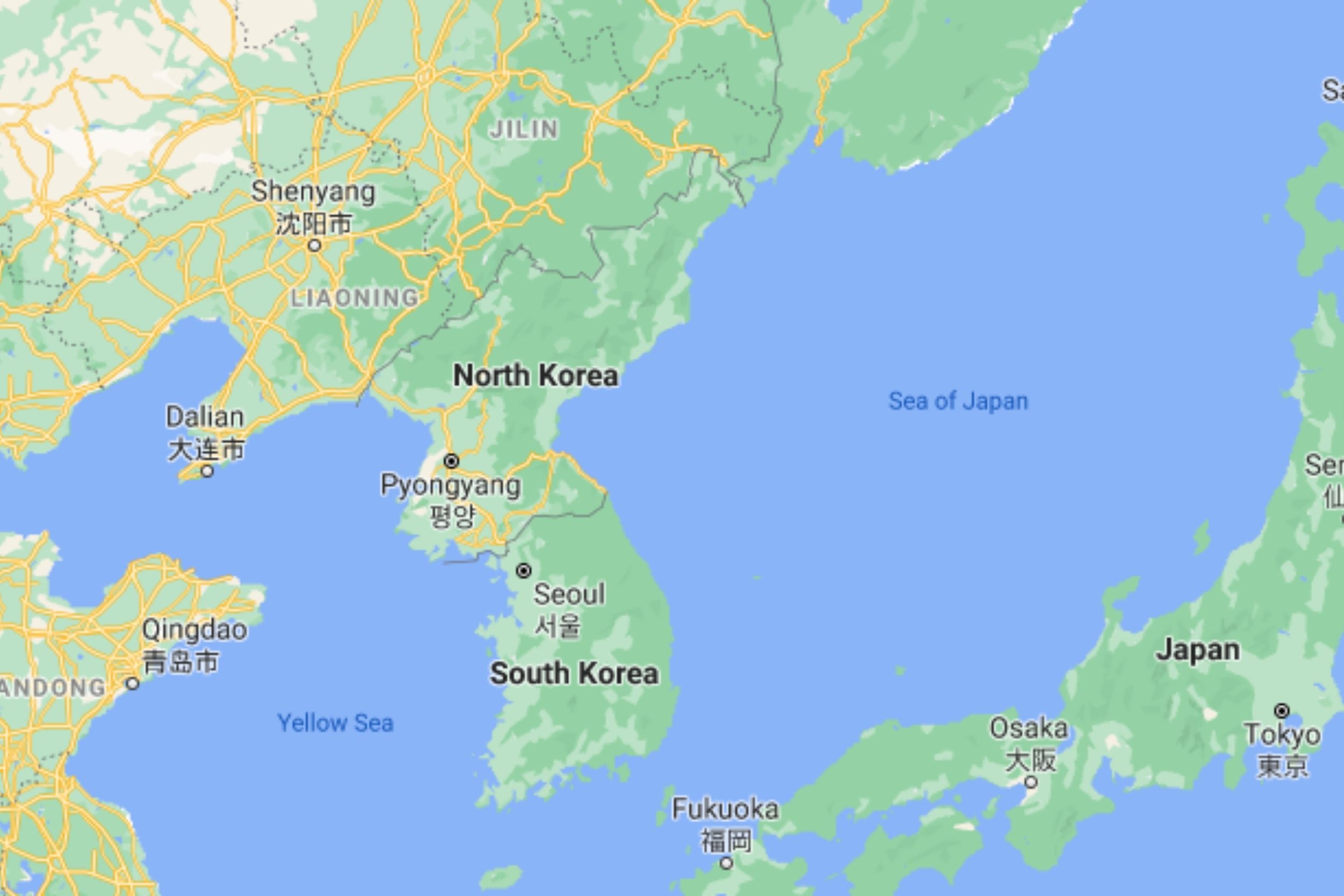 What course alumni have to say
Thank you for your wonderful guidelines on how to teach children English. I learned a great deal about all of the important fundamentals. I feel very prepared to teach English to a variety of types of learners. I feel confident in being able to help others to progress in learning English as I have progressed in learning to teach English. I would recommend this program to anyone interested in being a good TEFL teacher in another country or in your own respective country for that matter. Thank you!
The experience was unique because it was something I'd never done before and I wasn't too sure what I was getting myself into! Therefore this was a good opportunity to learn something new and see if it was for me. 
The course was very informative, inspiring and insightful. It stimulated my intellect and shaped my role as an educator. I now have knowledge about classroom management. I gained vast knowledge about learning theories and how to incorporate the elements from different theories into my lesson plan.
Teacher certification blogs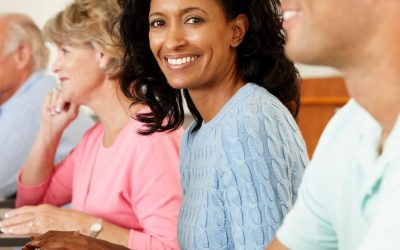 There are big differences between adults learners and young learners in the ESL classroom. Make sure you understand those differences before you decide which age group you want to teach.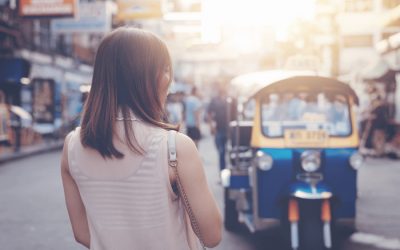 Thailand is full of amazing experiences just waiting to be discovered, making it an incredibly popular tourist and teaching destination.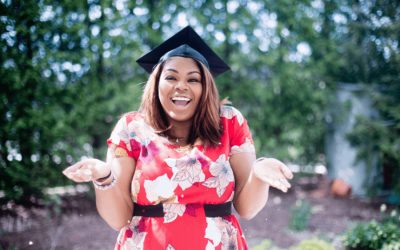 There are many obvious as well as not-so-obvious benefits of earning a TEFL certificate before moving abroad to teach. On the fence about starting a TEFL course? Check out some of the most important benefits that a TEFL certificate will give you!