TEFL Partnership Opportunities
We partner with schools, other TEFL companies, and educational organizations in order to provide accredited TEFL courses to prospective overseas teachers all over the world. We provide 3 options for prospective TEFL partners.
Reselling / promoting courses
Becoming a TEFL training center
Re-selling/promoting courses
Earn extra money by referring TEFL clients to our online, in-class, and combined TEFL course in Shanghai, China
Make commission on all purchases that come through your website, blog, social media, or word of mouth
Qualified partners will receive a unique link which you can use on your social media pages, websites, or send to friends and family.
Track your purchases through our partnership portal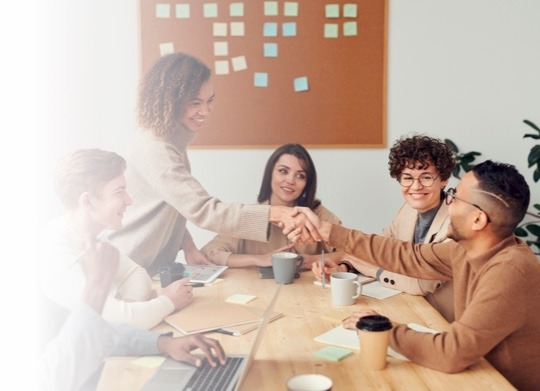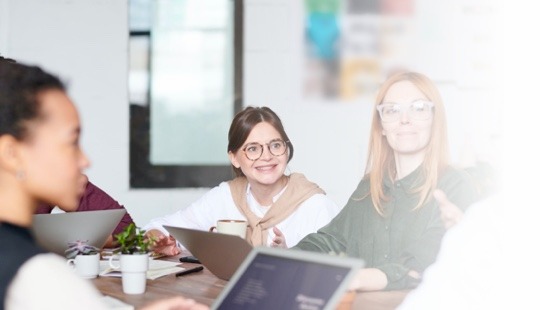 Become a Teaching Nomad Partner TEFL training center
Have Teaching Nomad help enroll more students into your TEFL course
Tap into Teaching Nomad's large network of contacts interested in earning their TEFL certificate
Exclusivity in Teaching Nomad TEFL course location
Train and certify your teachers to be great ESL instructors
120-hour TEFL certification will not only prepare your teachers but also qualify them for a work visa
Partnered with the University of Northern Colorado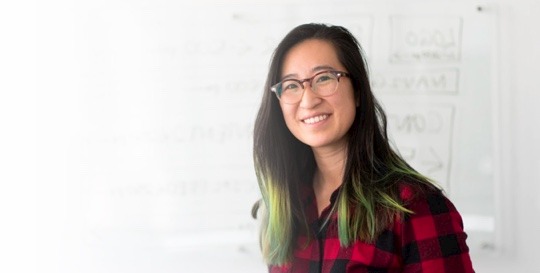 See an option you're interested in? Get in touch!
Other ways to partner with us
Check out some of our existing partnerships

Career China sends teachers to us for TEFL certification, as well as document authentication.

UNCo accredited the curriculum used in our Shanghai classroom TEFL course.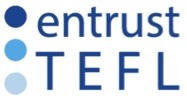 Entrust TEFL allows us to re-sell their Thailand TEFL courses due to our reputation for finding great beginner teachers.