Your connection to teaching abroad
Get certified and connect with great schools overseas, or online!
Get certified to teach abroad or at home
Take a TEFL course, earn your teaching license and M. Ed., or earn your QTS!
Get help with document authentication
Let us handle the document authentication process for you while you focus on the details of your new job!
Find the best teachers for your school
We have a great pool of teachers available to teach full-time or substitute all over the world!
The Teaching Nomad difference
Create your profile
Fill out your information and upload your documents, then use your dashboard to view your applications and apply for jobs.
 Earn qualifications to advance your career
For beginner teachers wanting to get TEFL certified or experienced teachers looking for a U.S. license or QTS, we have great options available.
Get your documents authenticated
If you are planning to teach overseas, take advantage of our document authentication service to ensure there are no mistakes.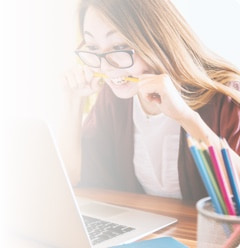 Online TEFL
Self-paced or instructor-led options
Earn a 120-hour TEFL certificate
Complete course remotely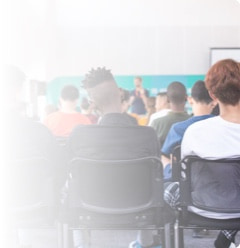 In-Class TEFL
Get in-person instruction
Earn a 120-hour certificate
Get hands-on experience with local students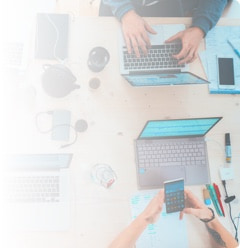 U.S. State Teaching License
Earn your license remotely
9-month program
New teachers welcome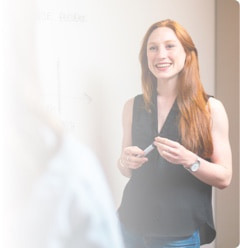 Qualified Teacher Status (QTS)
Assessment only program
Complete in one school year
Completed remotely
Authentication
Document authentication/legalization is necessary to obtain a work visa in almost every country. It can be a stressful process, so we offer a service that does the entire process for you!
Choose the country you'll be teaching in to learn more or place an order.
What our teachers are saying
Best recruiting agency and TEFL certificate provider in the business! I am so glad that I decided to choose Teaching Nomad to guide me through this journey of embarking on my teaching career in China! The service received and the TEFL course itself is impeccable! I should also mention that they are extremely professional and on the ball when it comes to communication and placement. I would recommend them to anyone! 5 stars from me!

Amidst a global pandemic, I was worried that my dreams of teaching abroad were dashed. However, with the help of Teaching Nomad, I was able to persevere and am now teaching abroad! I have an amazing position at a prestigious school. Teaching here, I feel very supported by my community of fellow teachers, parents, and students. I highly recommend working with Teaching Nomad to help make your international teaching dreams come true!
Teaching Nomad's online TEFL course was a lifesaver. I opted to do the instructorless option. I was able to go at my own speed and did not have to attend online lectures. This was key as I was already teaching full time. Their course educated me on how to teach English as a foreign language. Overall I had a great experience and would recommend this for anyone who may need a TEFL certificate.

GO OVERSEAS
96% Rating – 309 Reviews
Best recruiting agency and TEFL certificate provider in the business!

GO ABROAD
94% – 163 Reviews
Overall I had a great experience and would recommend TN to anyone!
Recent Blogs
Learn all about teaching, traveling, and living abroad!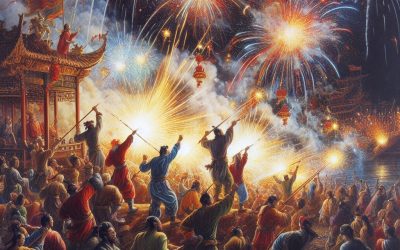 Uncover the explosive journey of gunpowder and fireworks in ancient China. Explore the historic inventions that revolutionized celebrations and warfare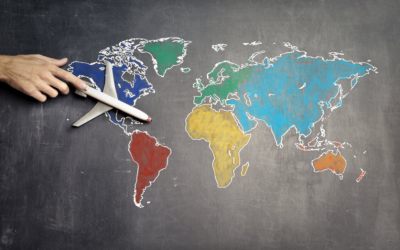 As an educator, teaching abroad can be a rewarding and transformative experience. It offers the chance to immerse yourself in a new culture, broaden your perspectives, and make a positive impact on students' lives. However, to truly maximize your time abroad, it's...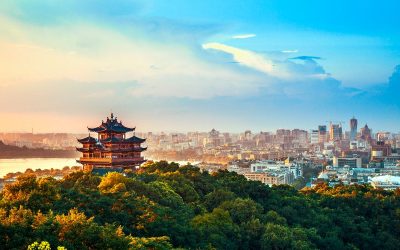 Are you seeking a transformative experience that combines cultural immersion, professional growth, and adventure? Teaching abroad in China might just be the perfect opportunity you've been looking for. This vast and diverse country offers a unique blend of ancient...