Earn your TEFL certificate in Bali, Indonesia!
About the classroom TEFL course in Bali, Indonesia:
Bali is a very popular tourist destination due to its natural beauty, but teachers also flock here to take TEFL courses and find great ESL jobs!
Get in touch with us to get all of the details regarding Covid-19 and this course including any necessary quarantine information.
Program length
Price
Housing
Job assistance
4 weeks
$1,545
$250 - $400
✔
2 weeks
$925
$250 - $400
✔
About the location
Sanur, Bali Indonesia
The course takes place in Sanur on the East coast of beautiful Bali. It's a 15 minute walk to the beach and offers a great mix of western conveniences with local culture.

Bali is world-famous for its awesome surf scene of spiritual yoga.

Bali is a foreign teacher's dream – it's full of young dynamic expats, so you're sure to find good friends to explore the area with.

Earning your TEFL certificate in Bali will allow you to easily work around South East Asia changing the lives of the students you encounter.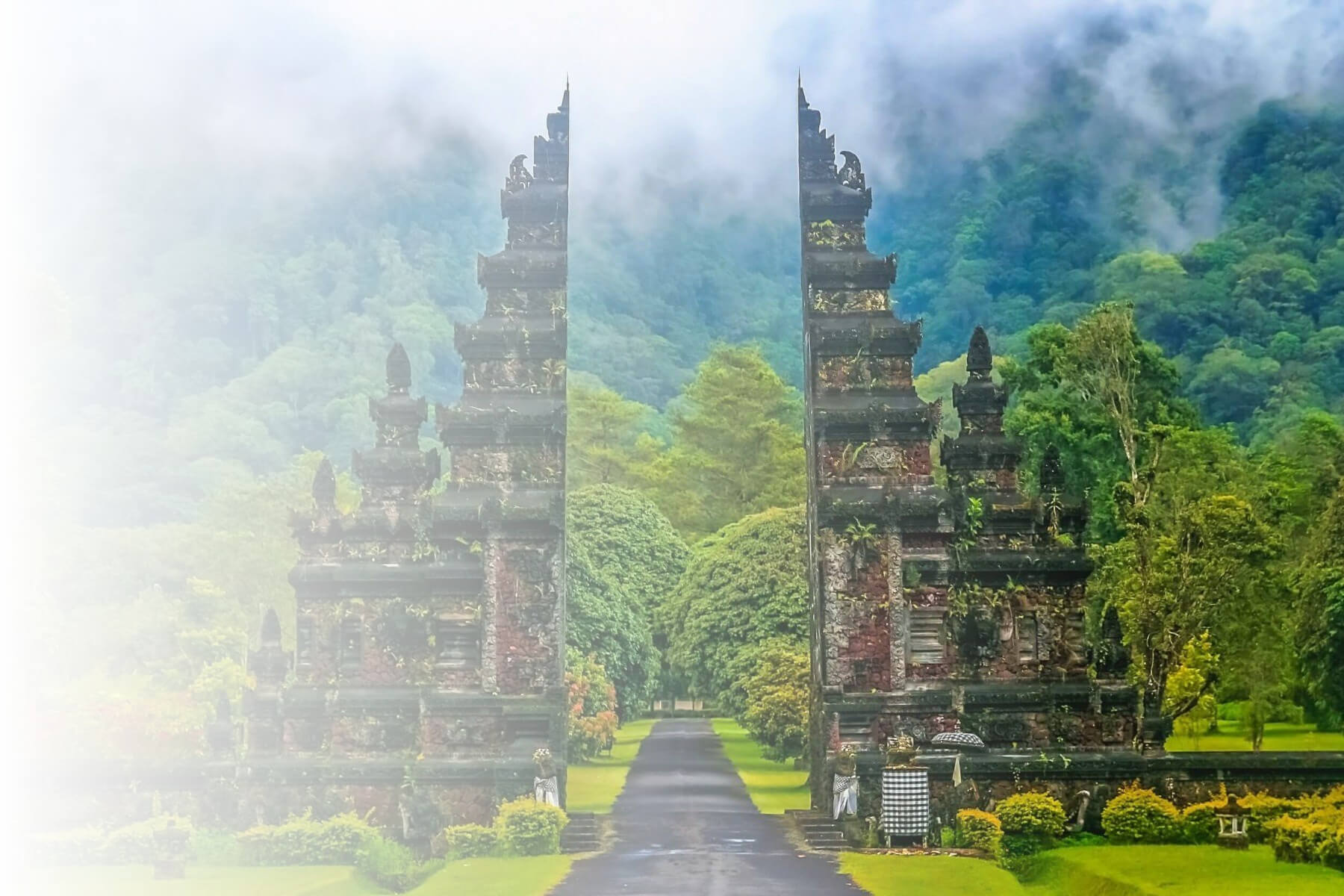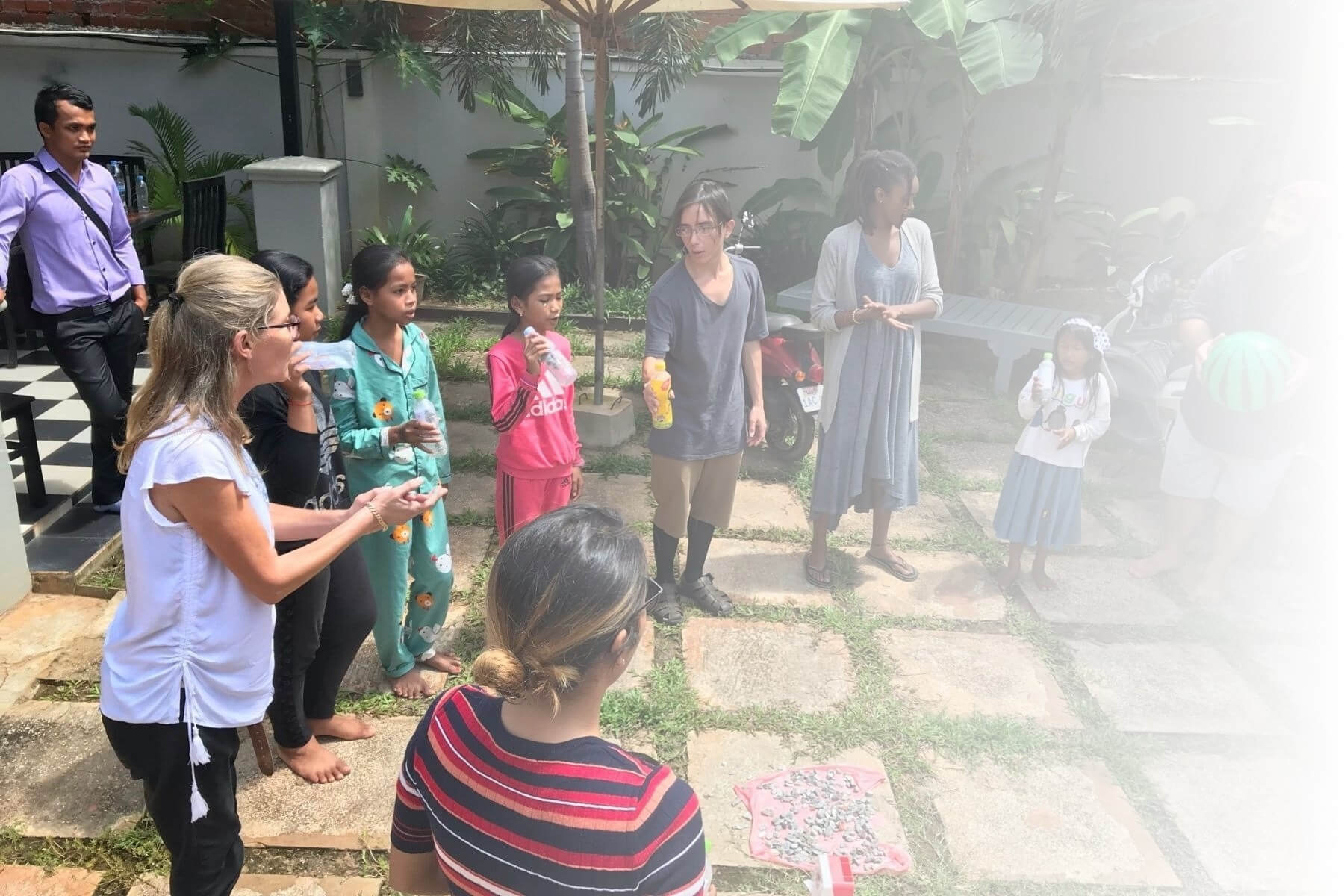 About the program
It's a 4 week-long, 140-hour TEFL course.

Already have a TEFL? Get a discounted rate for 2 weeks of cultural immersion with guaranteed job placement

Expect to be in class the majority of the day during the week (Monday-Friday).

Classes will be run with local students to ensure that you get the hang of teaching English to non-native speakers.

You'll learn from excellent TEFL trainers who are ready to help you reach your full potential in the classroom.
Finding a TEFL job
You'll receive lifetime job support.
Job placement is guaranteed for teachers that meet Indonesia's work visa qualifications.
You'll be able to speak with TEFL coordinators to figure out job details.
You will have free time on the weekends while taking the TEFL course, so you can get an idea of the area that you'd like to teach in after you complete the course.
The demand for English teachers in Indonesia is high, so it is easy to find a teaching job in virtually any city that you're interested in.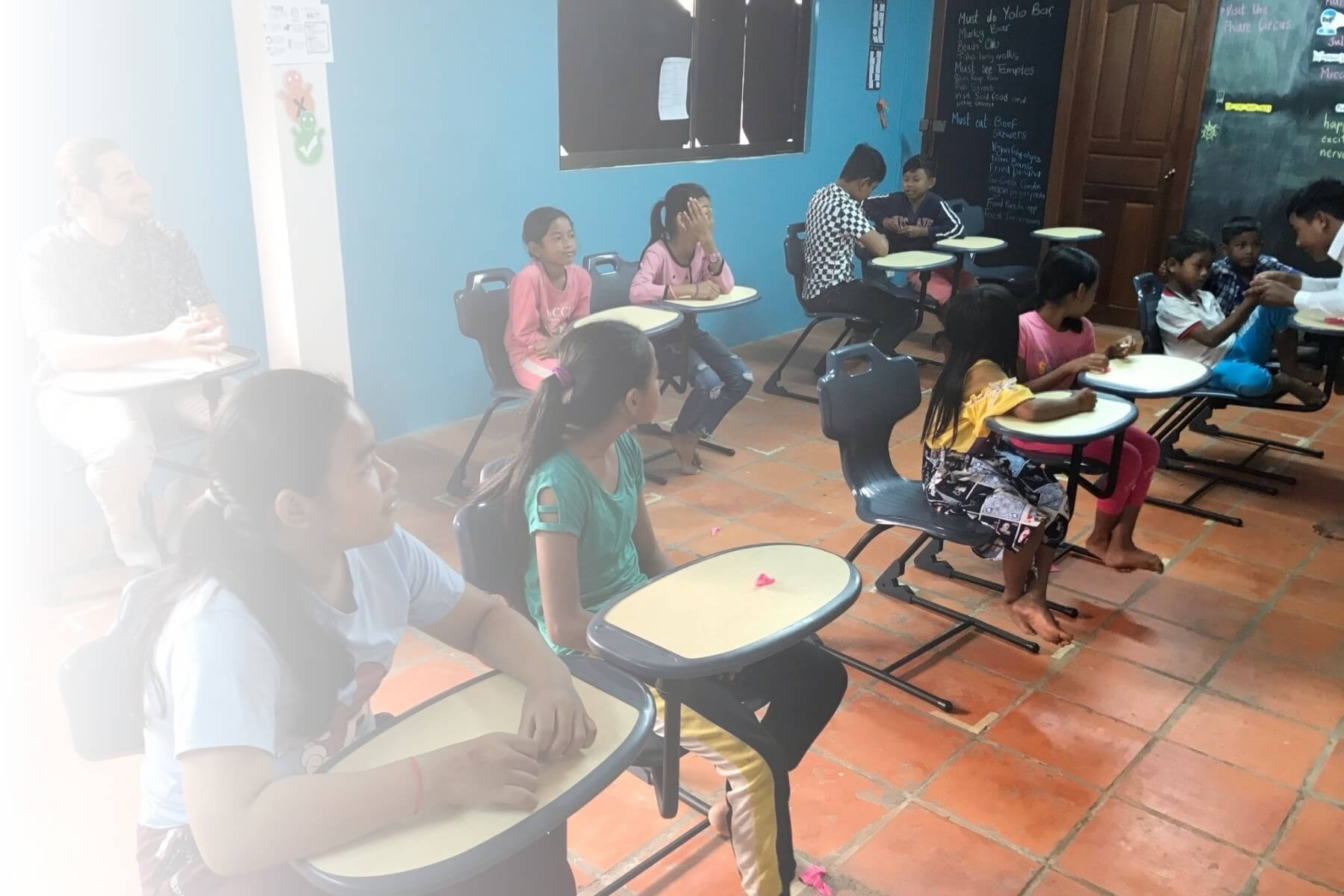 Housing is available just a 5 minute walk from the training center in Sanur. Each option includes your own bathroom, air conditioning, Wi-Fi, and a refrigerator. The average housing cost is between $250 – $400.
These rates apply if you're staying alone or with a friend. That being said, if you bring a friend, you can split the cost between the two of you! Some accommodation options also come with a cleaning service and weekly linen changes.
Guaranteed job
There's no doubt about it, teaching English in Bali, Indonesia is a great career move. The demand for dynamic, qualified English language teachers is extremely high. So high, that there is guaranteed employment to graduates of this TESOL/TEFL course.
All of our staff have been exactly where you are so we know exactly how you're feeling and how important a job offer is to you upon completion of this course. That's why we make it our priority to find you the best possible role for you. Over the past 10 years, there has been great success placing graduates of the TESOL/TEFL course in paid employment, mostly within 14 days of completing the study program.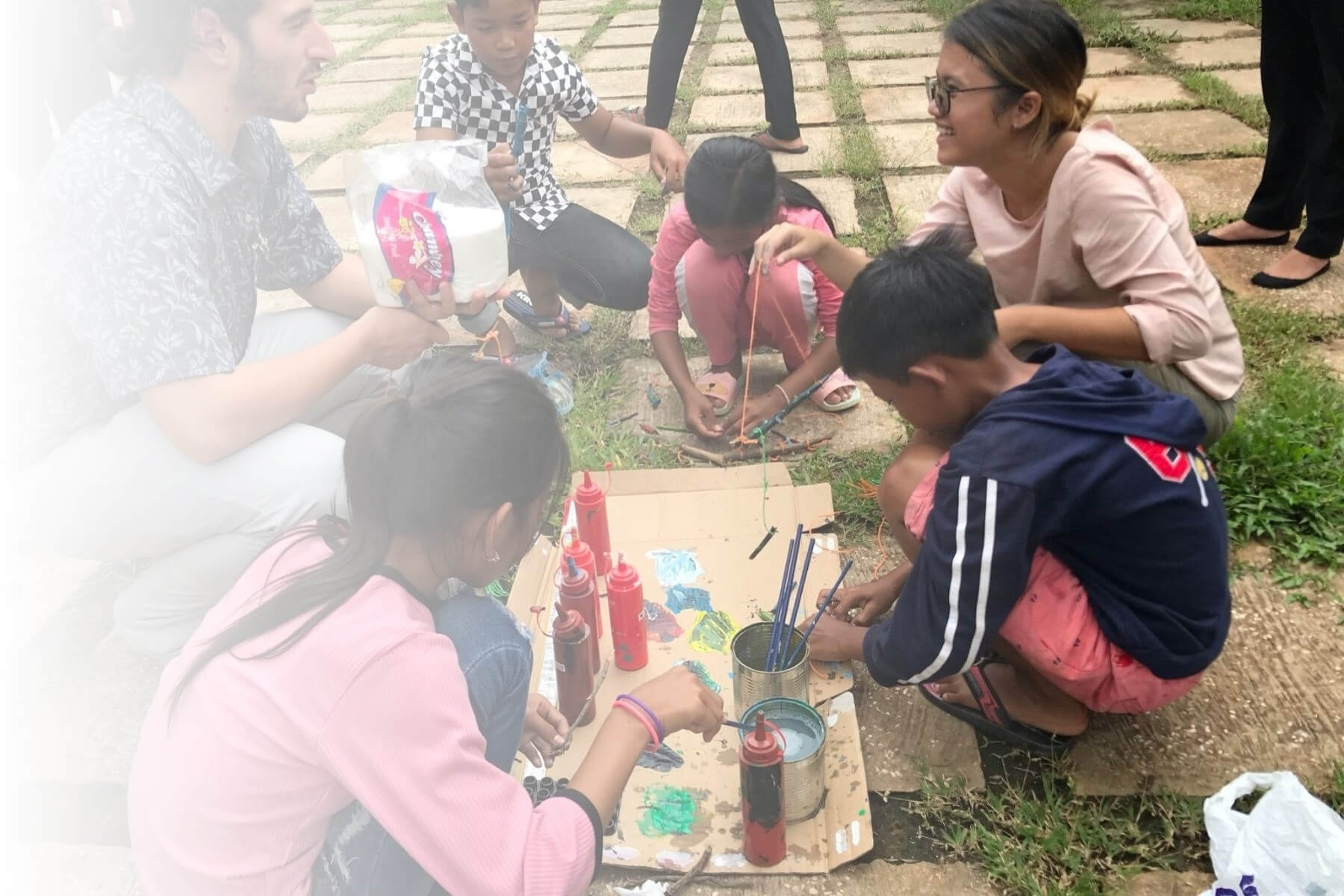 About Bali – things to do and see
Bali is a world-famous island in the Indonesian archipelago. The island is known for its immense surf scene, gorgeous rice paddies and its yoga culture. Local hospitality and culture makes a warm and comforting experience whilst feeling relaxed and safe.
The varied landscape of hills and mountains, rough and rugged coastlines, lush sandy beaches, gorgeous rice terraces and barren volcanic hillsides all provide the perfect photo backdrop to the deep and cultured soul of the island.
Bali is paradise on earth.
Taking your TEFL in Bali gives you the best possible chance of getting your dream job on this beautiful island.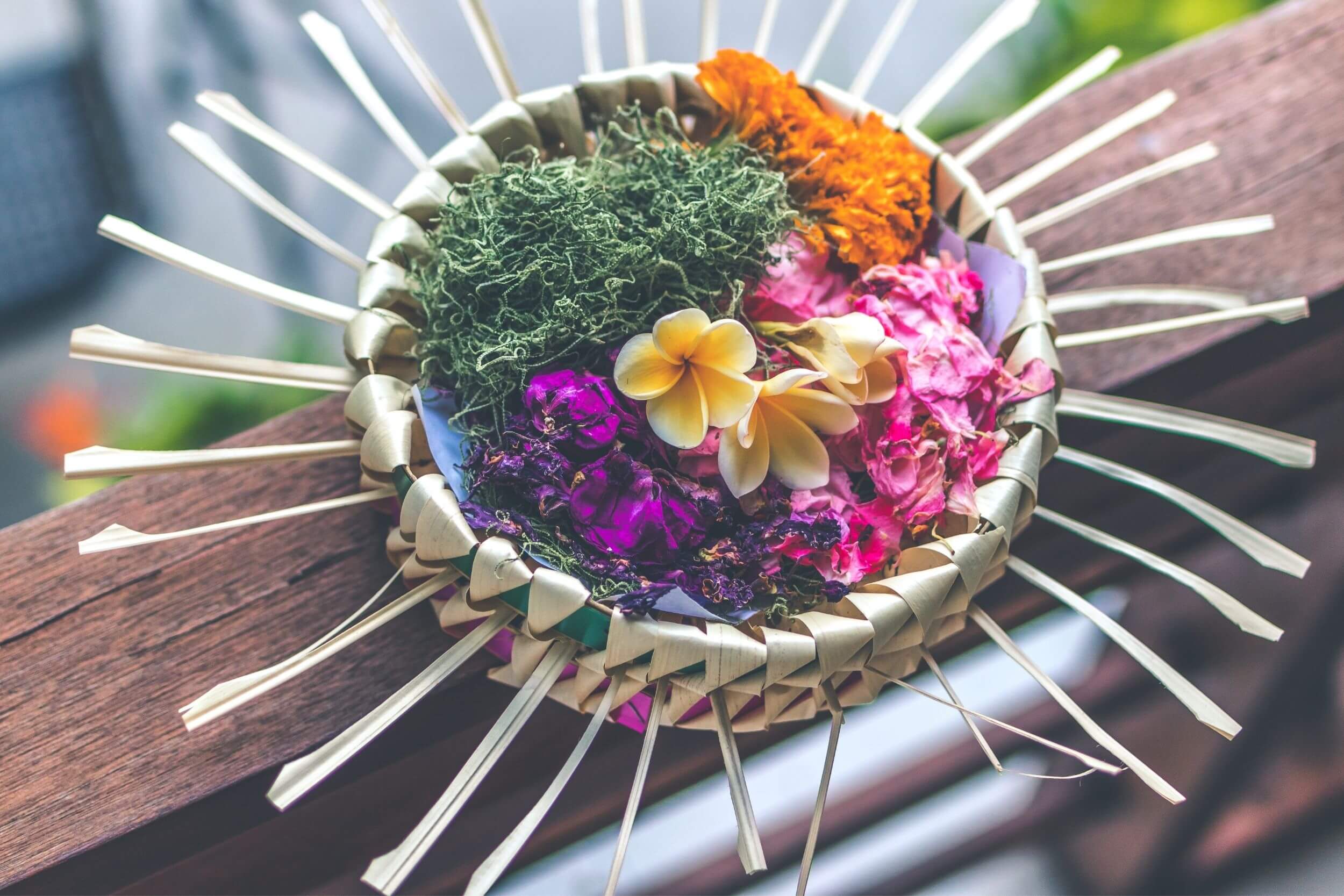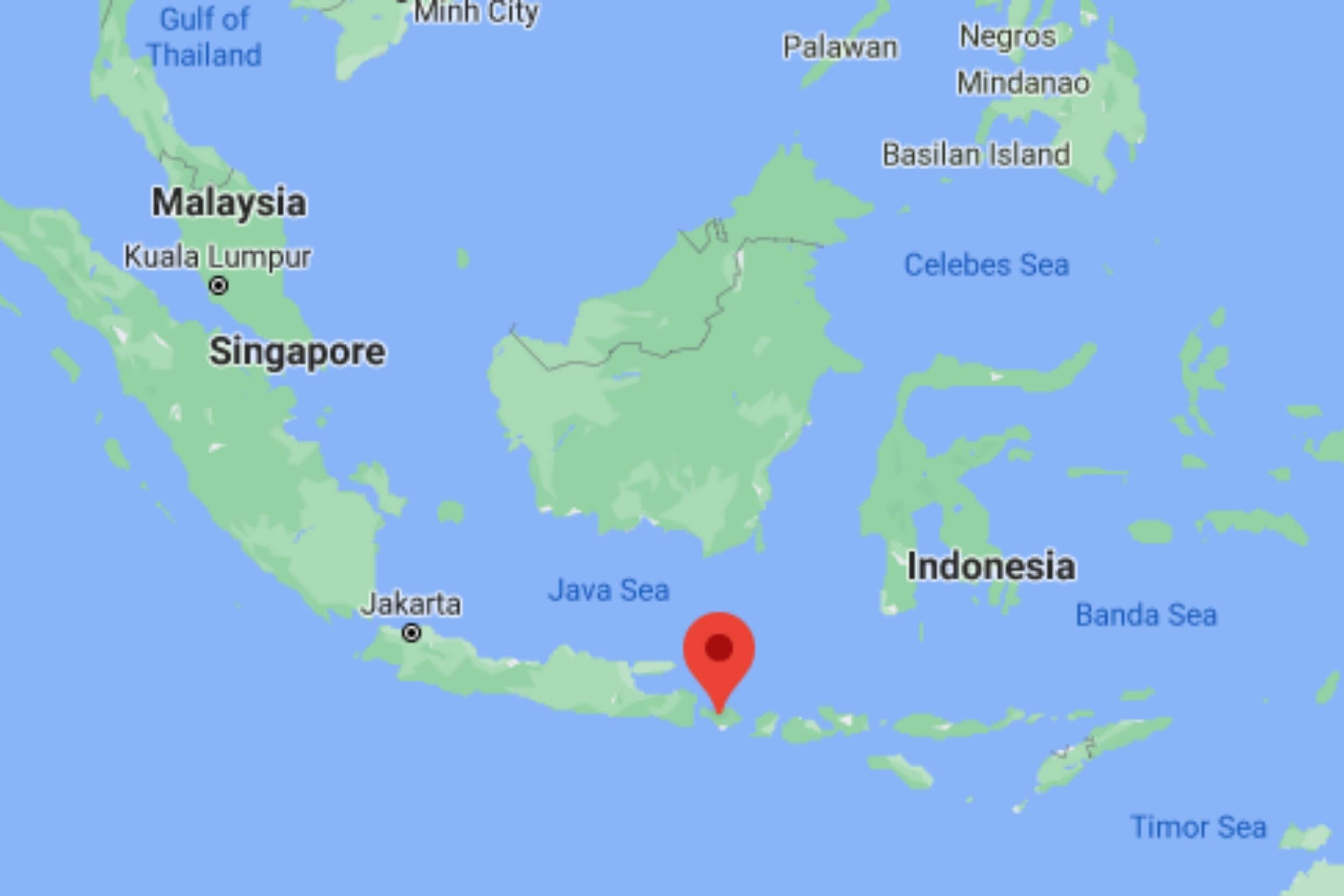 More information about the TEFL course
Every application for the TESOL/TEFL program is thoroughly vetted.
 The TEFL course is accredited by the Asian College of Teachers, TESOL Canada, and Teacher qualifications UK
The TEFL/TESOL trainers are highly skilled tutors with years of teaching experience in a range of fields. Highly trained to lead you on your journey teaching English as a Foreign Language.
There is a very wide network of partner schools and language schools all around Asia, should you want to work somewhere else come the end of the course.
Trainees are embraced from the moment they join the course. Help with visa requirements and information about Bali is provided the moment you sign up for the course.
Earning potential in Bali, Indonesia
In Indonesia, teachers with a TEFL/TESOL certificate can earn somewhere between $800 and $1,000 per month doing online teaching (up to $2,000 for native degree holders). Those with a bachelor's degree in any subject can expect to earn more. With the cost of living being so low in Indonesia, you can expect to spend a fraction of this amount on living costs. The rest you can enjoy spending on whatever you like, and you won't have to worry about money.
Teaching English as a foreign language is a very viable and sustainable way to enjoy living abroad allowing for that perfect work-life balance that you've been dreaming of.
With the cost of living in Indonesia being a fraction of what it is in most developed countries, English language teachers in this part of the world can realistically expect to save at least half of their income without cutting corners. Teaching English as a second language in Bali certainly provides stable, ongoing employment that pays a decent income and allows for an excellent lifestyle.
What course alumni have to say
Thank you for your wonderful guidelines on how to teach children English. I learned a great deal about all of the important fundamentals. I feel very prepared to teach English to a variety of types of learners. I feel confident in being able to help others to progress in learning English as I have progressed in learning to teach English. I would recommend this program to anyone interested in being a good TEFL teacher in another country or in your own respective country for that matter. Thank you!
The experience was unique because it was something I'd never done before and I wasn't too sure what I was getting myself into! Therefore this was a good opportunity to learn something new and see if it was for me. 
The course was very informative, inspiring and insightful. It stimulated my intellect and shaped my role as an educator. I now have knowledge about classroom management. I gained vast knowledge about learning theories and how to incorporate the elements from different theories into my lesson plan.
Teacher certification blogs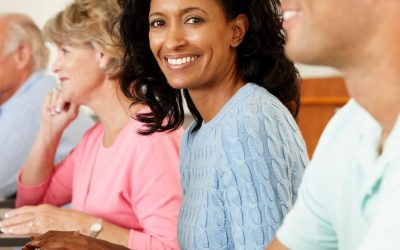 There are big differences between adults learners and young learners in the ESL classroom. Make sure you understand those differences before you decide which age group you want to teach.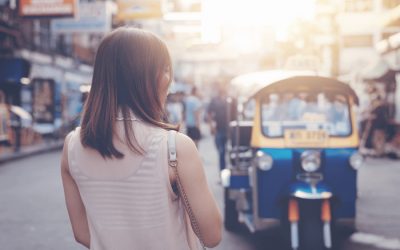 Thailand is full of amazing experiences just waiting to be discovered, making it an incredibly popular tourist and teaching destination.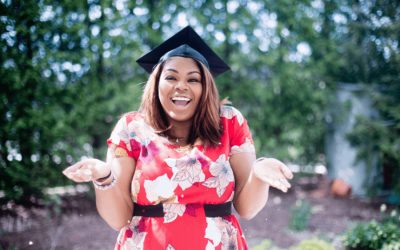 There are many obvious as well as not-so-obvious benefits of earning a TEFL certificate before moving abroad to teach. On the fence about starting a TEFL course? Check out some of the most important benefits that a TEFL certificate will give you!