Classroom TEFL Course Options in Spain
Which course is right for you?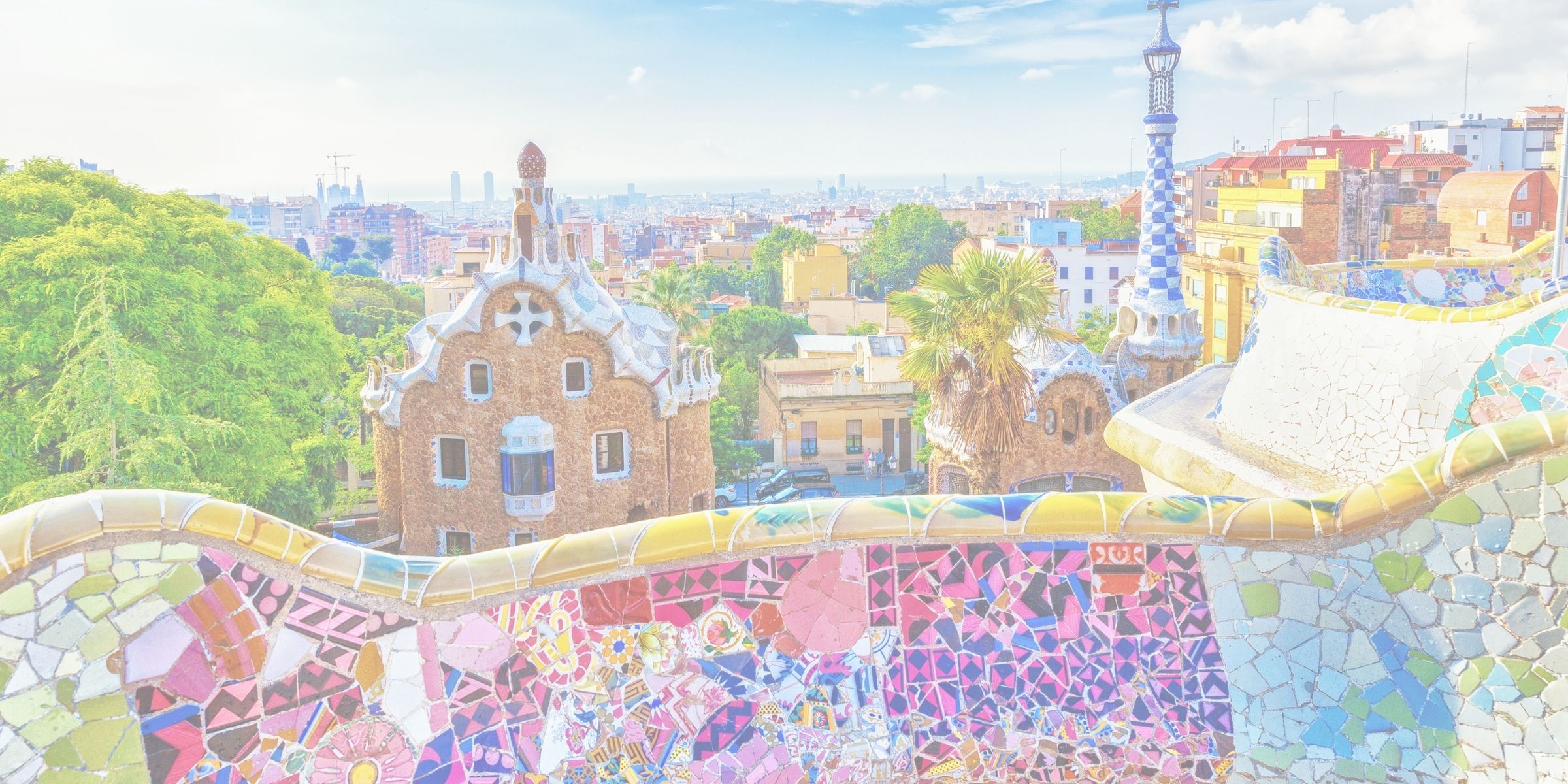 Spain - Barcelona
190-hour course + 7 months of Spanish classes
Housing options: shared apartment or independent housing available.
10 hours

of teaching practice
B.A. is not required for job placement support
Be sure to visit La Sagrada Familia, which can be seen from the windows of the TEFL classroom, and check out Park 

Güell

 during your free time!
Incredible cultural experience
Spain - Madrid
2 weeks online, 2 weeks in-person
135-hour course + 7 months of Spanish classes
You'll be assisted in finding accommodation while you take the TEFL course in Madrid.
6 hours

of teaching practice
B.A. is not required for job placement support
Learn about the rich culture of Spain while taking in-depth Spanish lessons and earning your Advanced Certificate in TEFL!
Incredible cultural experience
Benefits of taking an in-class TEFL course in Spain
You'll gain hands-on experience by working with local students and presenting your lesson plans.
You'll be able to explore the beautiful country of Spain and befriend locals during your free time.
Once you're in Europe, it's easy to get to other European countries, so you can travel your heart out during your free time.
Learn about the Spanish culture and language with a hands-on approach as you simultaneously earn your TEFL certificate.
Whether you're a beginner teacher or a seasoned vet looking to teach overseas, Spain has wonderful teaching opportunities for everyone!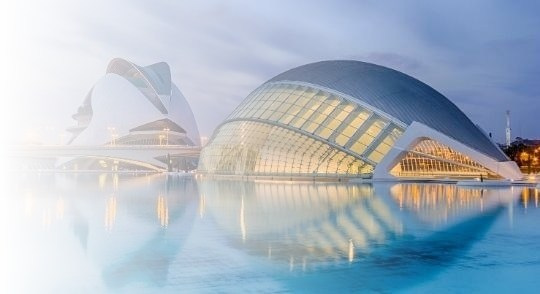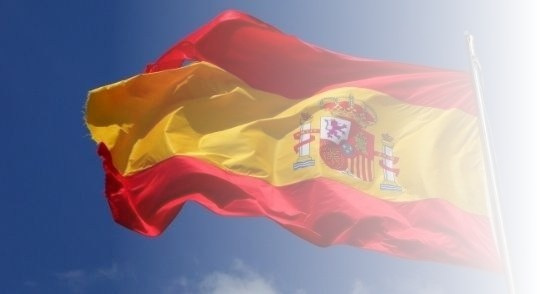 We have TEFL course options in Madrid and Barcelona. Both cities have a lot to offer and will give you very different experiences.
Madrid is Spain's bustling metropolitan capital where you'll find many historical museums, beautiful works of art, and elegant boulevards. If you plan to stay in Spain long-term, Madrid is a great place to call home.
Barcelona is a bit more touristy, as it has fun beaches, nightclubs, and fun things to do for travelers. If you decide to stay and teach in Barcelona, you won't regret it! 
Visit both cities when you first arrive in Spain and see them for yourself! You may like one more than the other, but you'll have to experience each one to find out.
Why take a TEFL course with Teaching Nomad?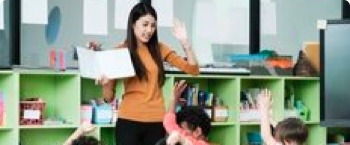 Experienced Instructors
Each TEFL course has its own set of instructors, and all of them have extensive experience in the classroom as well as with training other teachers. They will be a great resource for you during the course!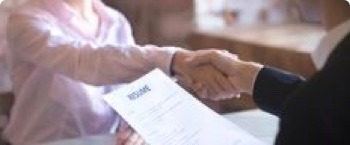 TEFL Job Placement
Some of our TEFL courses offer job support while others offer guaranteed job placement. Luckily, there is a high demand for international teachers in every location that we offer a TEFL course in.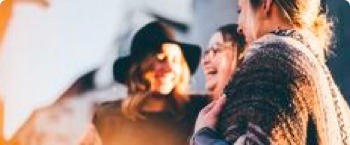 The Experience
Take a TEFL course in one of the many exotic locations we offer and immerse yourself in the culture. Enjoy your evenings and weekends by exploring and meeting people from all over the world!