Earn your TEFL certificate in Nagoya, Japan!
Program length
Price
Housing
Job assistance
About the location
Nagoya, Japan
The course takes place in Nagoya which is the largest city in the Chubu region of Japan.
Nagoya is known for being the center of the automotive industry in Japan – here, you'll find many big-name vehicle factories.
Tourists and foreign teachers find that Nagoya is a fun place to visit and live! There are plenty of attractions to see, and Nagoya is a beautiful, bustling city.
Earning your TEFL certificate in Nagoya will allow you to easily work in Japan while changing the lives of the students you encounter.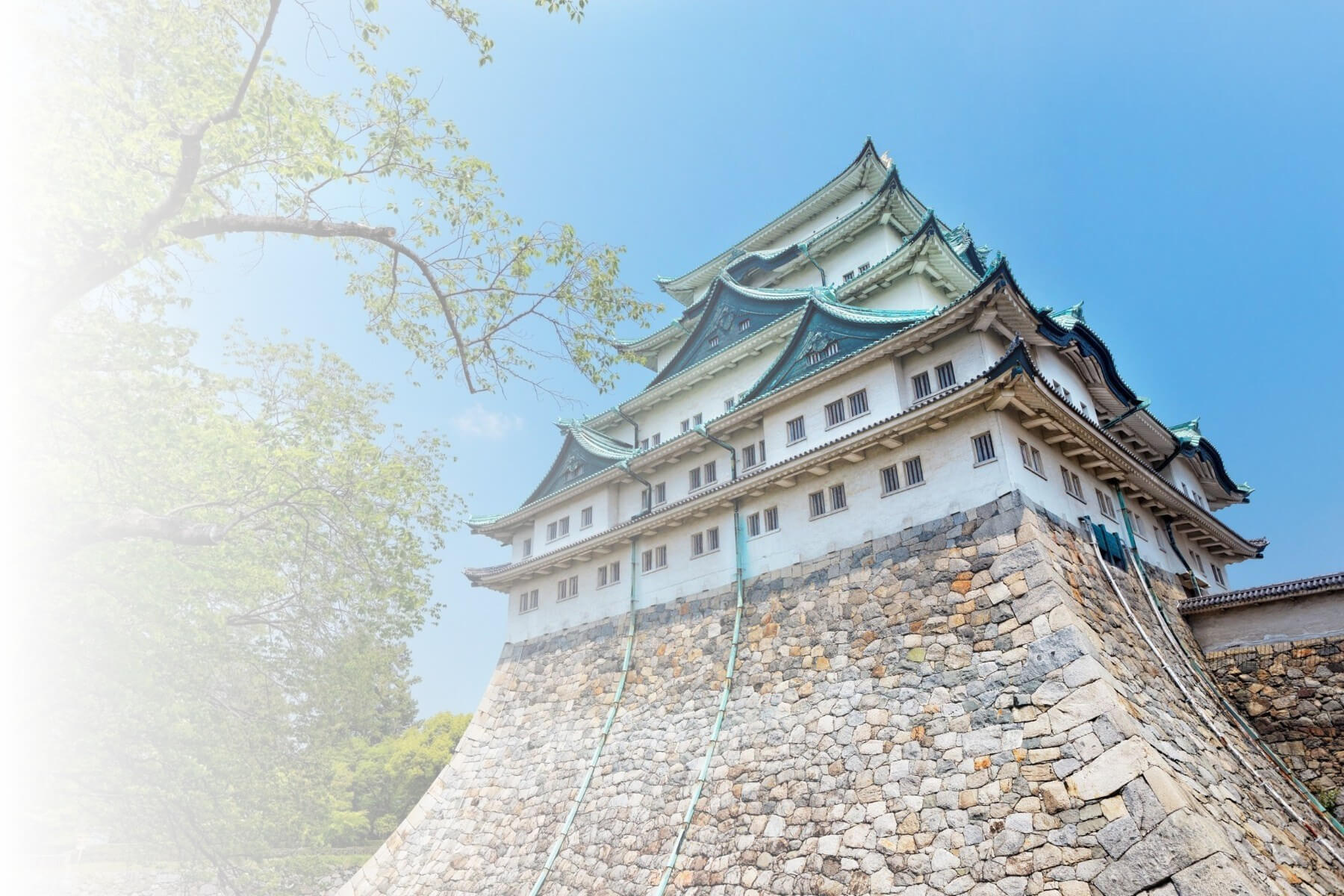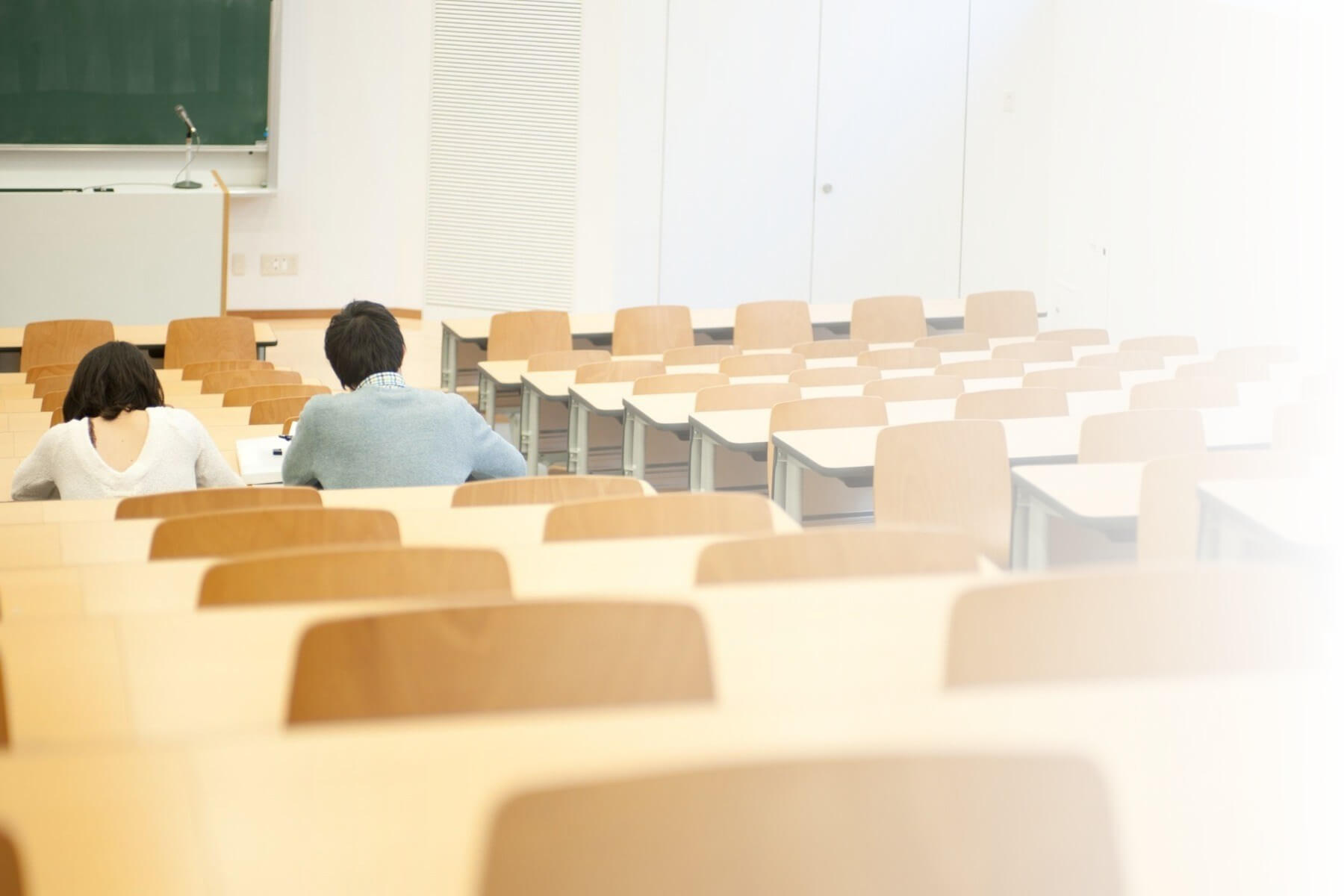 About the program
It's a 120-hour, 

4-week long course (1 week of Japanese cultural immersion + 3 weeks of TEFL theory and observed teaching practice).

Accommodation is shared with another TEFL course participant of the same gender.

 

You'll get

20 hours of practical teaching experience.

Classes will be run with local students to ensure that you get the hang of teaching English to non-native speakers.
You'll learn from excellent TEFL trainers who are ready to help you reach your full potential in the classroom.
Finding a TEFL job
You'll receive guaranteed job placement upon completion of the course.
You'll be able to speak with TEFL coordinators to figure out job details.
You will have free time on the weekends while taking the TEFL course, so you can get an idea of the area that you'd like to teach in after you complete the course.
The demand for English teachers in Japan is high, so it is easy to find a teaching job in virtually any city that you're interested in.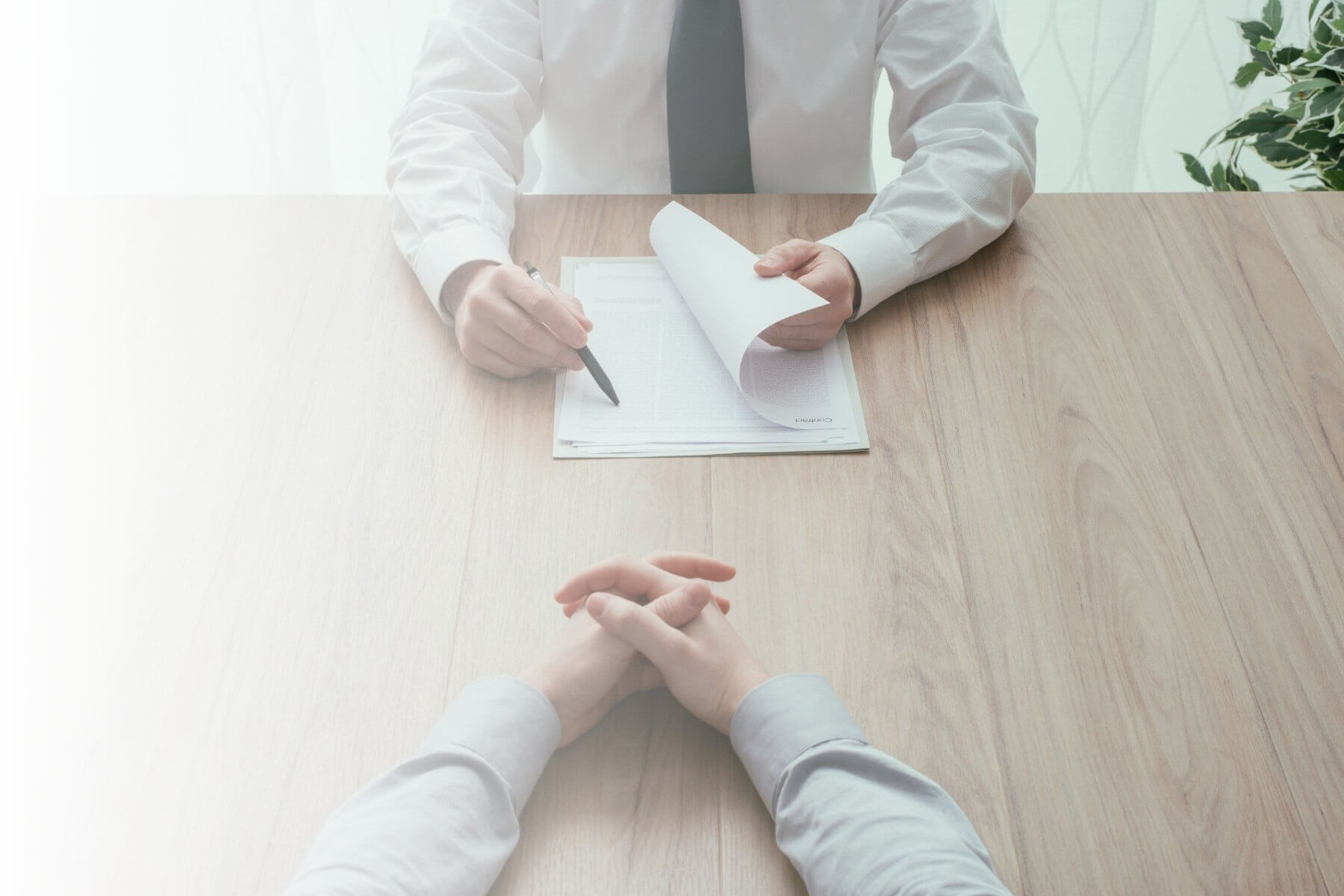 2021
TBD
Studio apartments in Japan range from $500 – $700 USD per month. Teachers are expected to put down a 1-2 month rent deposit  Water, electricity and internet are usually not included.
Housing during the course will cost $650.
Guaranteed job
Teaching placements available throughout Japan with the majority of placement in and on the outskirts of: 
Tokyo

 

Nagoya

 

Osaka

 

Fukuoka

 

Hiroshima

 

Hokkaido

 
Placements will be at private language centers around Japan.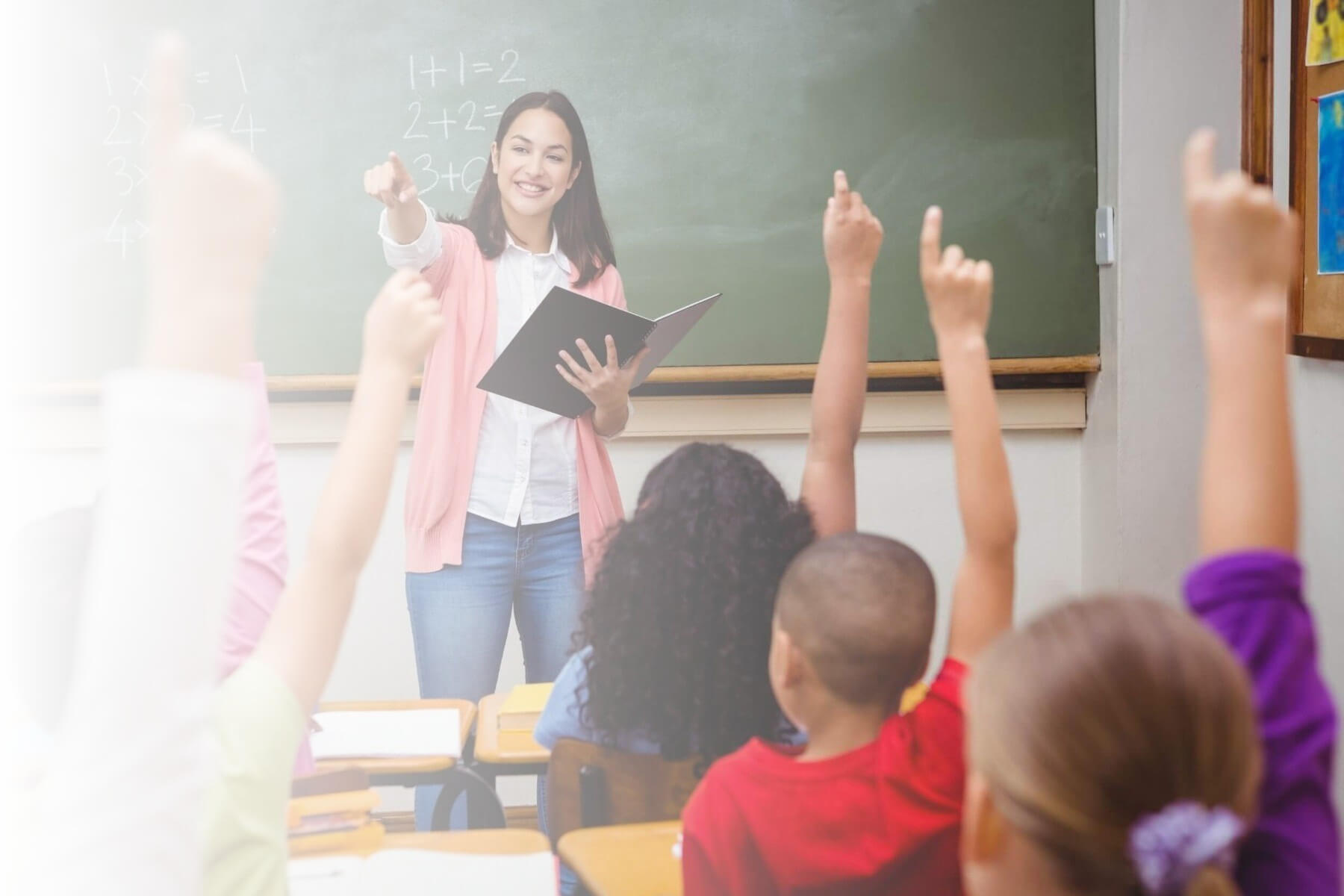 About Nagoya – things to do and see
TEFL candidates will be able to visit numerous cultural institutions including Nagoya Castle, Tokugawa Art Museum, Atsuta Shrine, and the Misono-za Kabuki Theater. Nagoya has a bustling nightlife and a thriving traditional Japanese food scene.
Since Nagoya is known for its car factories, another cool place to check out is the Toyota Exhibition Hall where you can see around 20 different vehicles that have just been produced. If you enjoy the art scene more, you can take a walk through Noritake Garden and take in the majesty of relics from many different periods. You can even create and glaze your own piece of art here!
On top of all of this, Nagoya has many other museums, gardens, shopping malls, and temples for you to enjoy.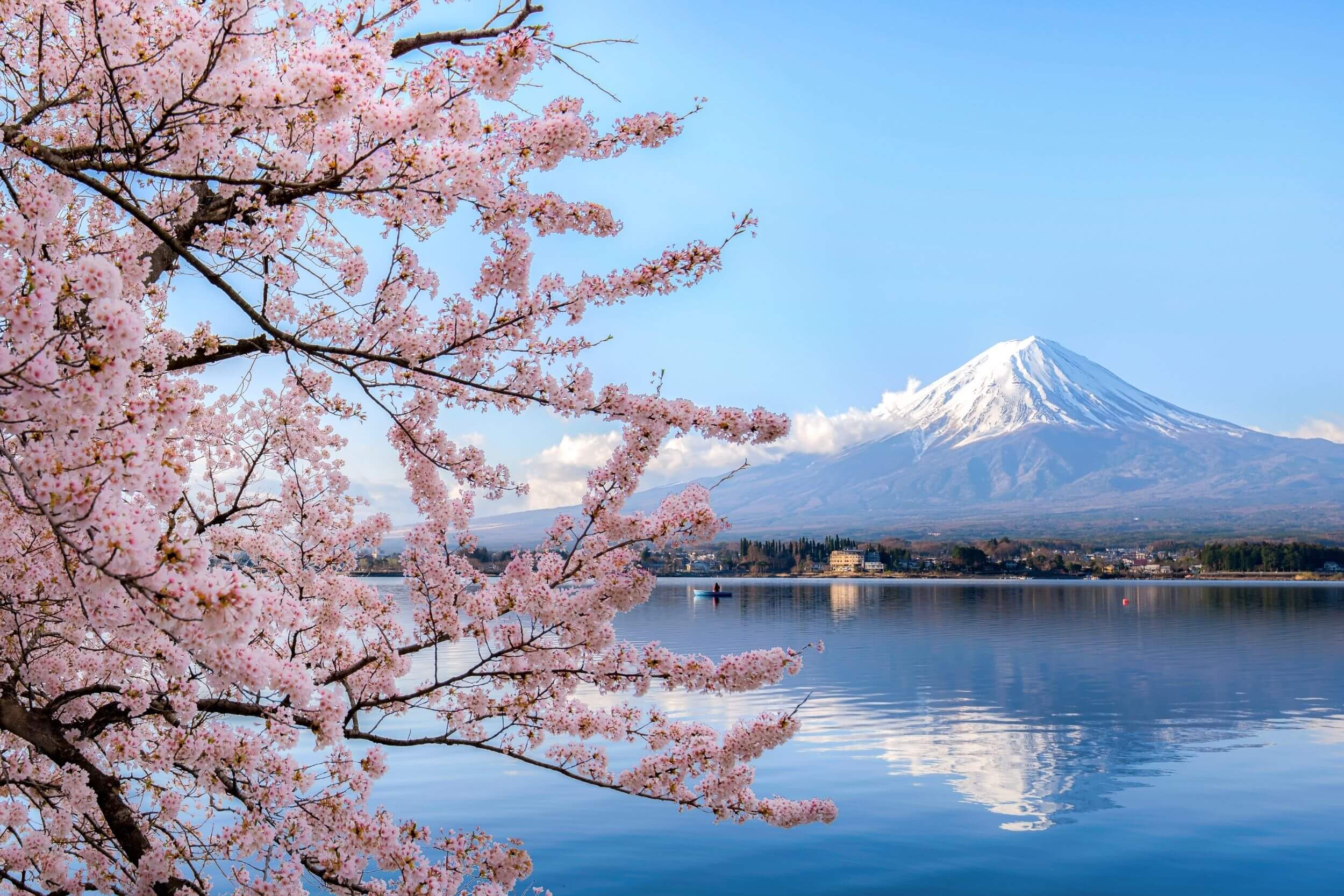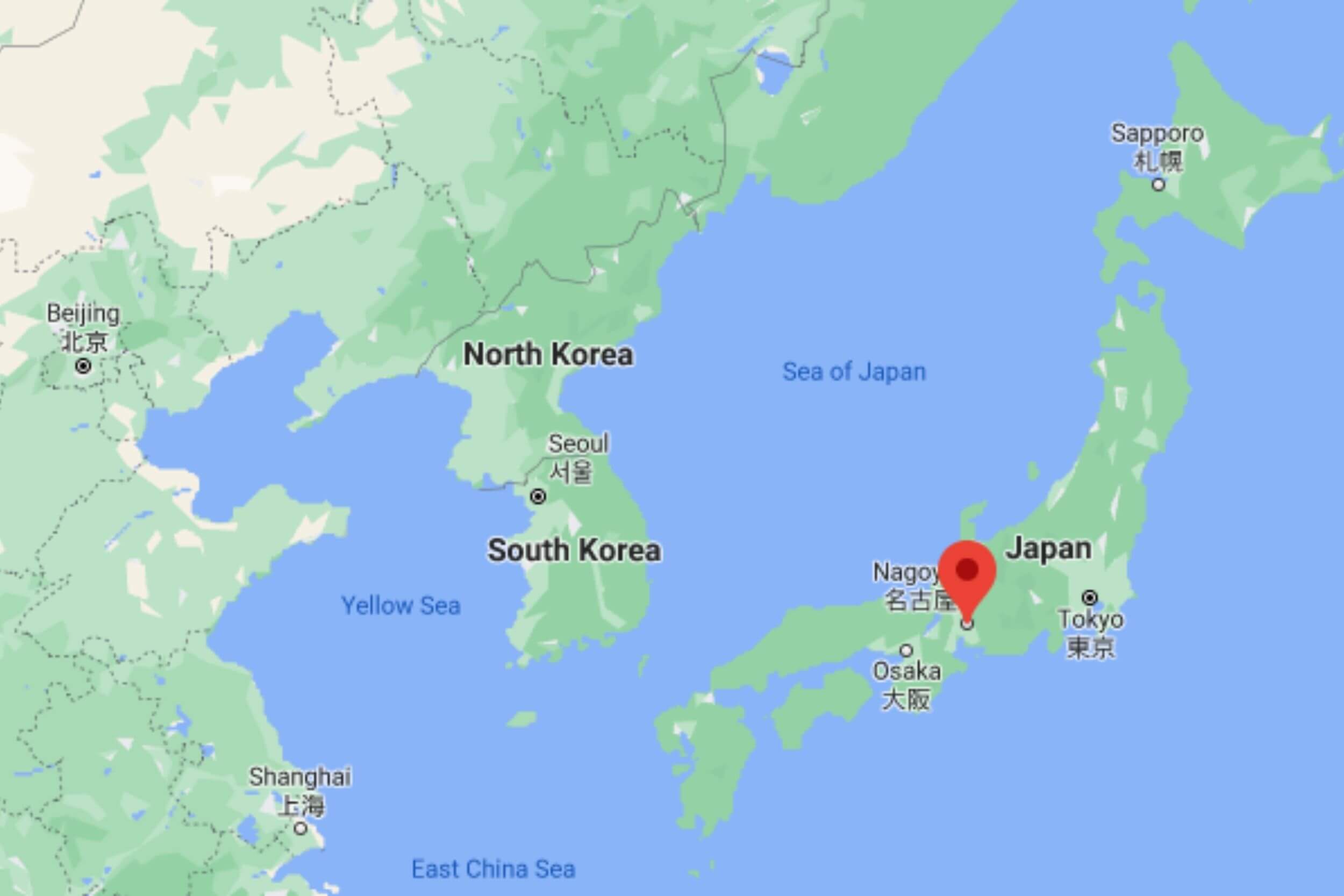 What course alumni have to say
Thank you for your wonderful guidelines on how to teach children English. I learned a great deal about all of the important fundamentals. I feel very prepared to teach English to a variety of types of learners. I feel confident in being able to help others to progress in learning English as I have progressed in learning to teach English. I would recommend this program to anyone interested in being a good TEFL teacher in another country or in your own respective country for that matter. Thank you!
The experience was unique because it was something I'd never done before and I wasn't too sure what I was getting myself into! Therefore this was a good opportunity to learn something new and see if it was for me. 
The course was very informative, inspiring and insightful. It stimulated my intellect and shaped my role as an educator. I now have knowledge about classroom management. I gained vast knowledge about learning theories and how to incorporate the elements from different theories into my lesson plan.
Teacher certification blogs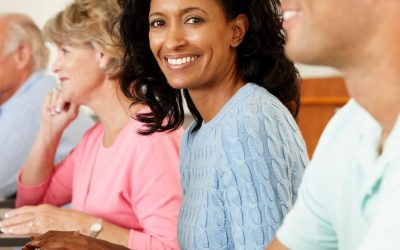 There are big differences between adults learners and young learners in the ESL classroom. Make sure you understand those differences before you decide which age group you want to teach.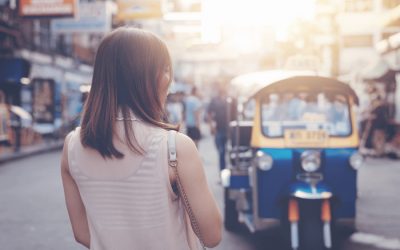 Thailand is full of amazing experiences just waiting to be discovered, making it an incredibly popular tourist and teaching destination.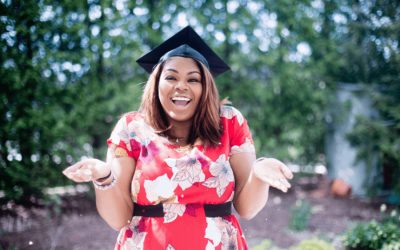 There are many obvious as well as not-so-obvious benefits of earning a TEFL certificate before moving abroad to teach. On the fence about starting a TEFL course? Check out some of the most important benefits that a TEFL certificate will give you!