Earn your TEFL certificate in Hanoi, Vietnam!
Program length
Price
Housing
Job assistance
26 days
$1798
Included in price
✔
About the location
Hanoi, Vietnam
The TEFL course takes place in Hanoi, which is the capital of Vietnam.

Most of Vietnam's teaching jobs will be in Hanoi or Ho Chi Minh City.

Hanoi is a charming, picturesque city with plenty of nearby activities to keep you entertained on the weekends.

The TESOL training center is located in the Ba Dinh District, which is close to the city's famous Old Quarter.

The weather is often very mild, and there are many outdoor activities that you can partake in year-round.

You'll get a free welcome party and a city tour the weekend before the course begins.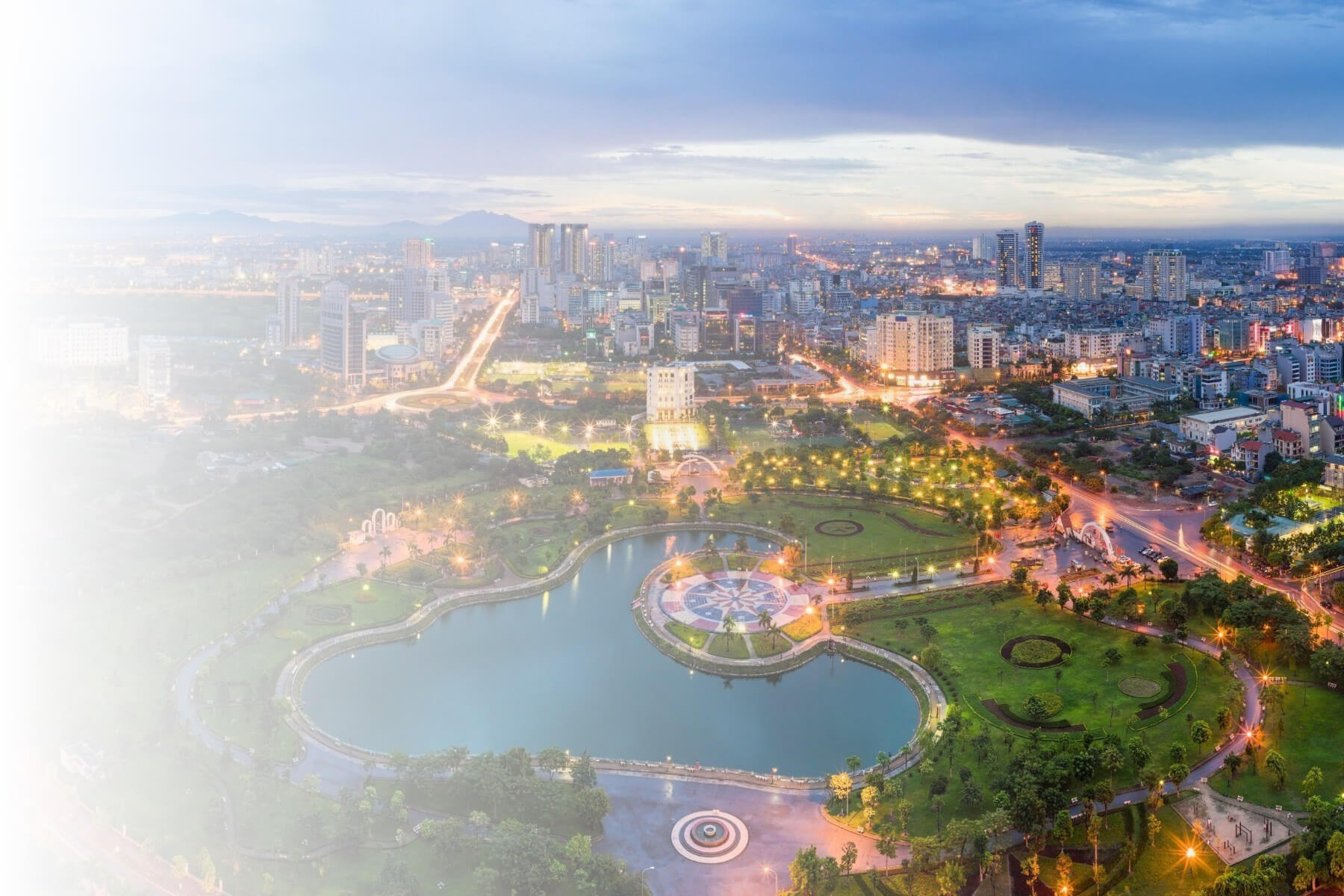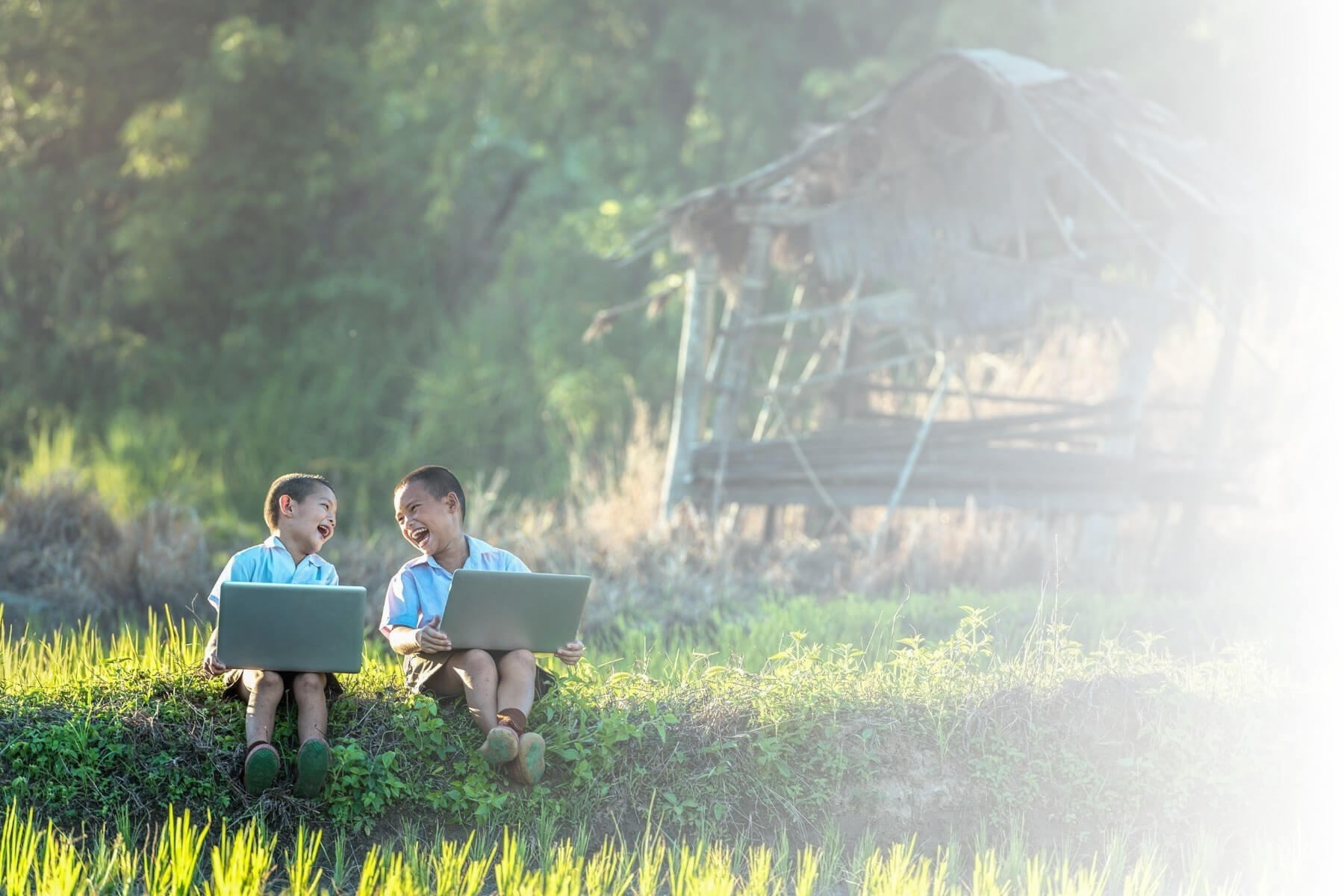 About the program
It's a 4 week-long, 150-hour TEFL course.

You'll get 20 hours of teaching practice with local students.
The first two days of the course will focus on helping you get to know the area as well as the other students that are taking the TEFL course.
For the first 3 weeks of the course, expect to be in class from 8:30 am – 3:00 pm with adequate breaks Monday-Friday.
The 20 hours of teaching practice will take place throughout the 4-week-long course in the evenings and on the weekends.
The final week of the course will be centered around assessments and the job search process.
Finding a TEFL job
Graduates receive job placement assistance

TEFL graduates usually end up making somewhere between $1000-$2000 USD per month.

With the low cost of living in Vietnam, teachers can save a decent amount of money.

You will have free time on the weekends while taking the TEFL course, so you can get an idea of the area that you'd like to teach in after you complete the course.
The demand for English teachers in Vietnam is high, so it won't be difficult to find a teaching job.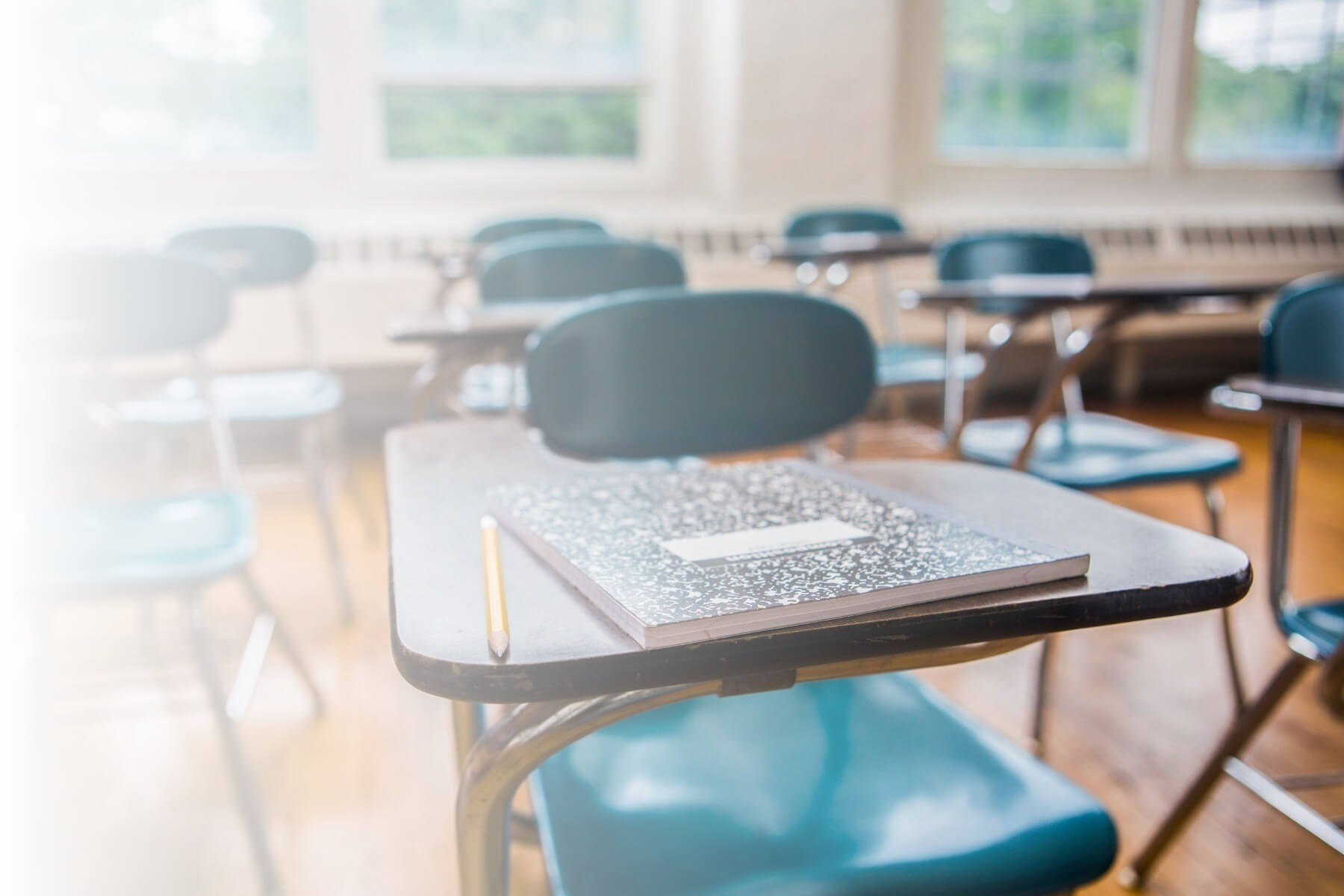 Hotel accommodation is offered.  The hotel is located within easy walking distance of the training center. Each trainee will have their own bedroom and bathroom. Each bedroom includes air conditioning, wifi, a bed (including bedding), a dresser, a desk, and a chair.
Laundry facilities are readily available.
There's no doubt about it, teaching English in Vietnam is a wise career move. The demand for dynamic, qualified English language teachers is extremely high. So high, that there is guaranteed employment to graduates of this TESOL/TEFL course held in Hanoi and Ho Chi Minh City.
All of the TESOL/TEFL trainers have been where you are now and understand where you want to go. Moreover, there are specialized staff members based at each training location that will work with you to find your perfect teaching job in Vietnam. Over the past 10 years there has been great success placing graduates of the TESOL/TEFL course in paid employment, mostly within 14 days of completing the study program.
1. Every application for the TESOL/TEFL program is thoroughly vetted.
2. The TEFL course is accredited by the Australian Government and internationally recognized.
3. The TESOL/TEFL trainers and tutors are qualified, professional educators who know how to equip people with the skills they need to embark on a career path of teaching English.
4. There's an established network of partner schools and language centers that you'll have access to.
5. Trainees are made aware before they join the program that they have obligations that must be fulfilled – successfully completing the necessary assessment tasks and conducting themselves in a professional manner are just two of these obligations.
So, what is the bottom line?
Typically, English teaching jobs in Vietnam allow TESOL/TEFL graduates to take home somewhere between $1,000.00 and US $2,000.00 USD per month, depending on where the teacher works, how many hours they work, and the availability of non-income benefits such as accommodation, transport, and free utilities. Most employers quote and pay a net salary and then deal with the local Taxation Department on the teacher's behalf.
With the cost of living in Vietnam being a fraction of what it is in most developed countries, English language teachers in this part of the world can realistically expect to save at least half of their income without cutting corners. Teaching English as a second language certainly provides stable, ongoing employment, pays a decent income and allows for an excellent lifestyle.
About Hanoi – things to do and see
Hanoi, the second largest city in Vietnam, is a special city with a unique feel. Known as "Little Paris of the East," Hanoi retains its charm and romance from the influences of French-Indochina. French-influenced architecture and avenues are juxtaposed with traditional Vietnamese culture filling its streets. Hanoi is the capital city of Vietnam but has a more relaxed atmosphere than its larger southern counterpart of Ho Chi Minh City. There are countless things to do in Hanoi such as eating street food, enjoying a Vietnamese coffee, and jogging and exercising around Hoan Kiem Lake in the center of the city.
While Hanoi is characterized by a warm humid subtropical climate, it still experiences four distinct seasons.
Summer: May – August – Humid climate with abundant rainfall, commonly referred to as "monsoon season."
Autumn: September – November: Humid climate with decreased precipitation
Winter: December – February – Cloudy and foggy days
Spring: March – April – Warm, clear spring weather. Most popular time for tourism
The TEFL Course is centrally located, close to Hanoi's famous "Old Quarter." The Ba Dinh District is a bustling area of residential apartments and small businesses. Our TEFL candidates will feel comfortable walking around for all their comforts including Western and Vietnamese restaurants, grocery shopping, and bars. The local area is safe and easily accessible by public transportation. The TEFL course is located within a popular English language center in Hanoi, allowing candidates to be immersed in a real school environment during their TEFL course.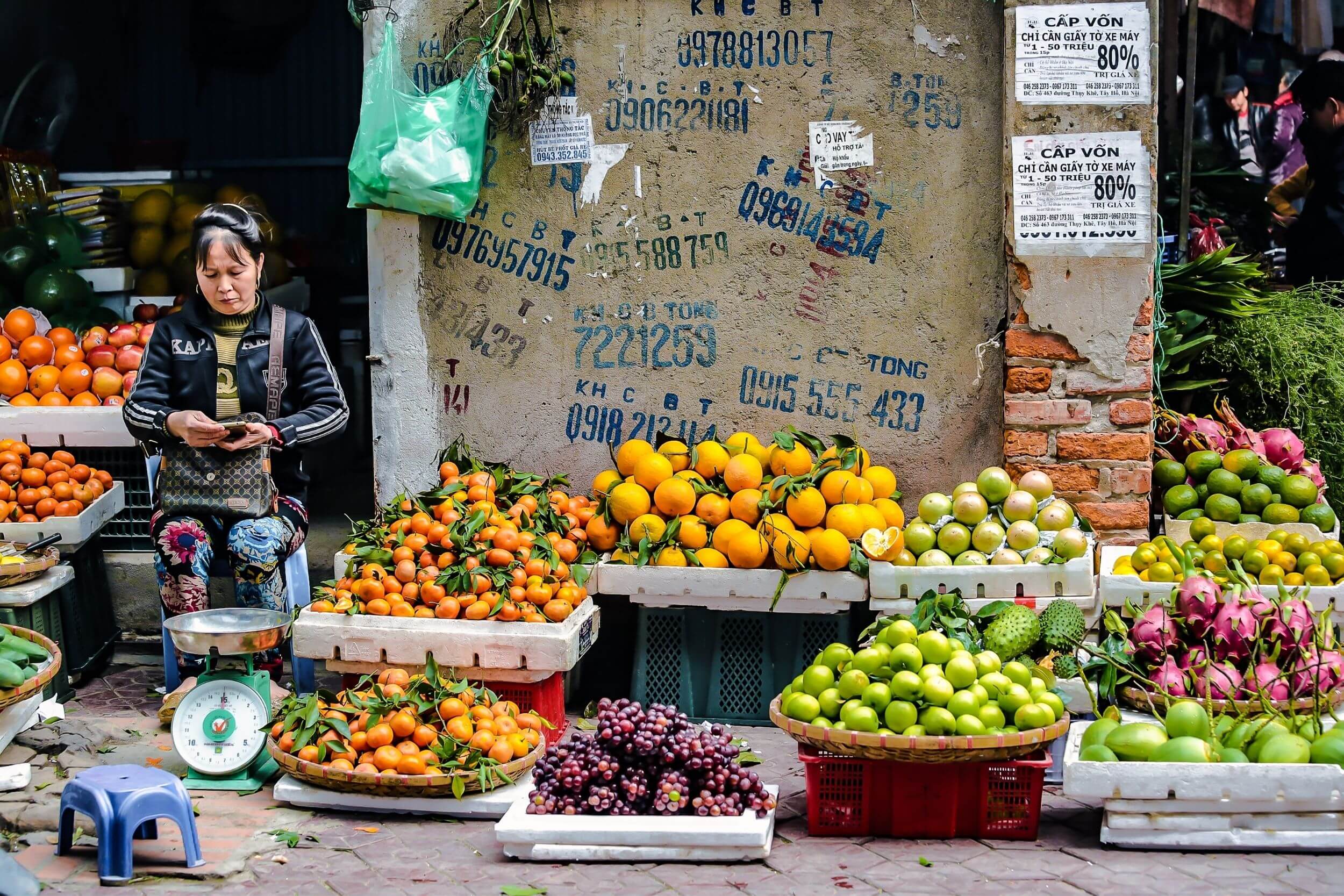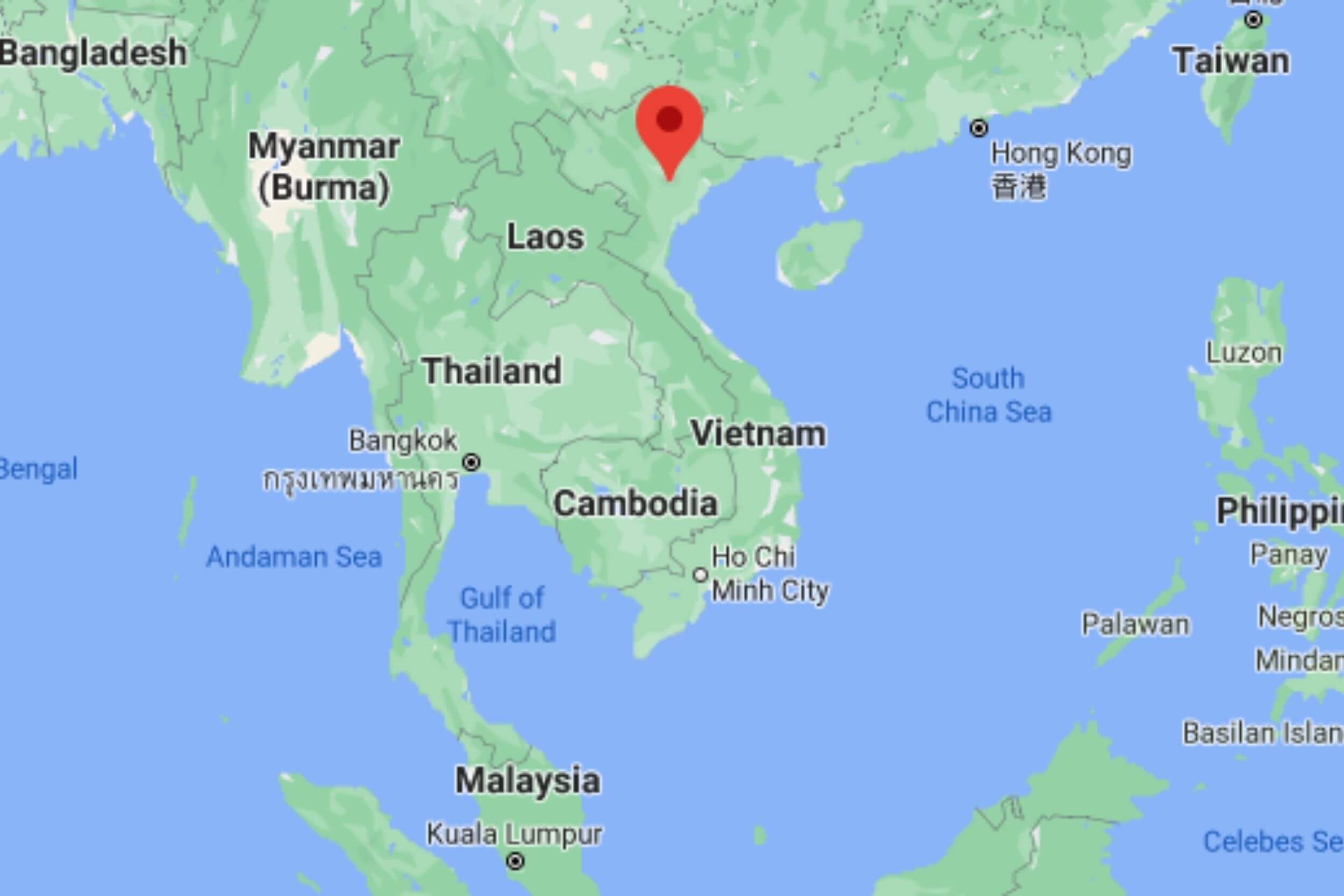 $1,798 Includes everything!
The 4-week TESOL/TEFL course (Australian Government accredited, internationally recognized)
Complimentary accommodation (a/c, own bedroom & bathroom) within a 10-minute walk of the training center (26 nights)
A guaranteed English teaching job, paid at market rates, immediately after the course
A welcome dinner & drinks on the Saturday evening immediately before the course
A city tour on the Sunday immediately before the course
A welcome pack including a range of ESL teaching & learning goodies
All materials and equipment
What course alumni have to say
Thank you for your wonderful guidelines on how to teach children English. I learned a great deal about all of the important fundamentals. I feel very prepared to teach English to a variety of types of learners. I feel confident in being able to help others to progress in learning English as I have progressed in learning to teach English. I would recommend this program to anyone interested in being a good TEFL teacher in another country or in your own respective country for that matter. Thank you!
The experience was unique because it was something I'd never done before and I wasn't too sure what I was getting myself into! Therefore this was a good opportunity to learn something new and see if it was for me. 
The course was very informative, inspiring and insightful. It stimulated my intellect and shaped my role as an educator. I now have knowledge about classroom management. I gained vast knowledge about learning theories and how to incorporate the elements from different theories into my lesson plan.
Teacher certification blogs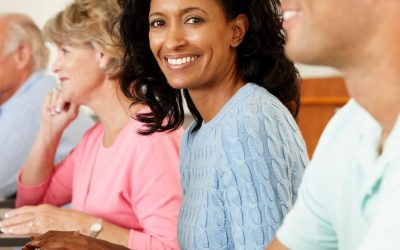 There are big differences between adults learners and young learners in the ESL classroom. Make sure you understand those differences before you decide which age group you want to teach.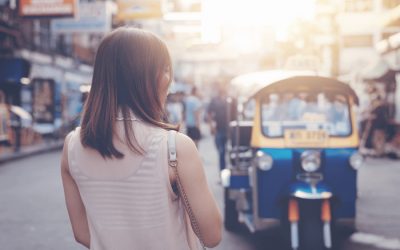 Thailand is full of amazing experiences just waiting to be discovered, making it an incredibly popular tourist and teaching destination.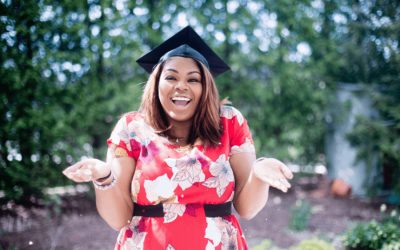 There are many obvious as well as not-so-obvious benefits of earning a TEFL certificate before moving abroad to teach. On the fence about starting a TEFL course? Check out some of the most important benefits that a TEFL certificate will give you!