Earn your TEFL certificate in Heredia, Costa Rica!
Program length
Price
Housing
Job assistance
26 days
$1799
Estimate: $625 for 30 days
✔
About the location
Heredia, Costa Rica
The TEFL course takes place in Heredia, which is right in the center of Costa Rica.

Many of the TEFL jobs you'll find in Costa Rica will be located in Heredia, San José, and Cartago.

Heredia is a charming, safe city with plenty of nearby activities to keep you entertained on the weekends.

Heredia has been nicknamed "The City of Flowers", and it's surrounded by beautiful landscapes.

The weather is often very mild, and you won't be too far from San José, the capital of Costa Rica.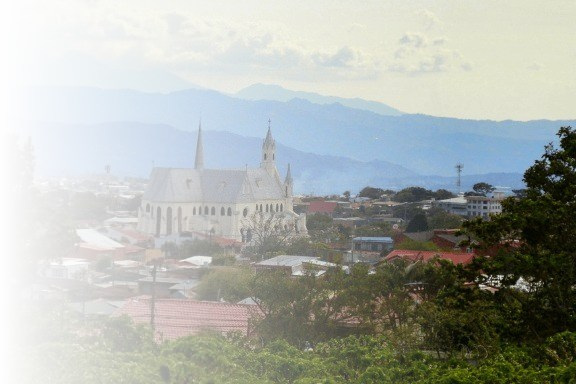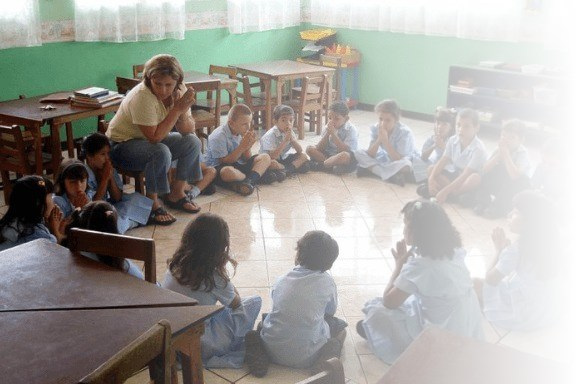 About the program
It's a 4 week-long TEFL course.

Expect to be in class from 8:30 am – 5:30 pm with adequate breaks Monday-Friday.

You'll have free time on the weekends to explore Costa Rica.

You'll receive job placement assistance within Costa Rica after completing the course.

You'll work with class sizes of 14-22 students.

You'll get to participate in 8 hours of teaching practice to prepare you for your teaching career.

You'll learn from excellent TEFL trainers who are ready to help you reach your full potential in the classroom.
Finding a TEFL job
*B.A. is not required for job placement support*
All graduates receive job placement assistance.

You'll also receive lifetime job support from qualified advisors.

You will have free time on the weekends while taking the TEFL course, so you can get an idea of the area that you'd like to teach in after you complete the course.

The demand for English teachers in Costa Rica is high, so it won't be difficult to find a teaching job.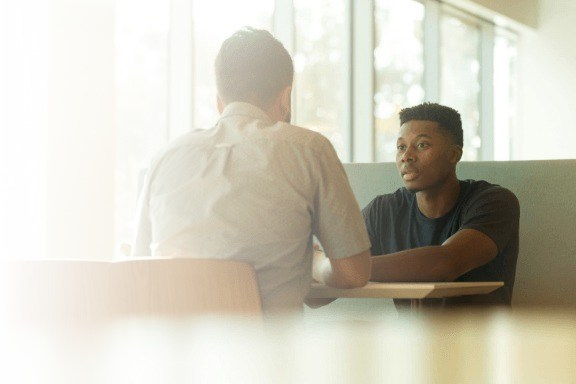 Heredia TEFL course dates
Housing is not included in the $1799 price, but once you enroll in the course, a course director will assist you with finding accommodation during your stay in Costa Rica. They know the area well and will be able to help you find what you're looking for!
Housing options:
Home-stay: $625 for 30 days (includes laundry, 3 meals per day, and wifi)
Independent housing: if you choose to find your own housing, prices will vary and you will need to book it on your own.
About Heredia – things to do and see
This TEFL course takes place in Heredia, Costa Rica, which is about 10 km north of Costa Rica's capital, San José. The National University of Costa Rica is also nearby, which is a hub for foreign students.
Nearby attractions & things to do: visit Barva Volcano, Monte Campana Adventure Park, coffee shops, malls, etc.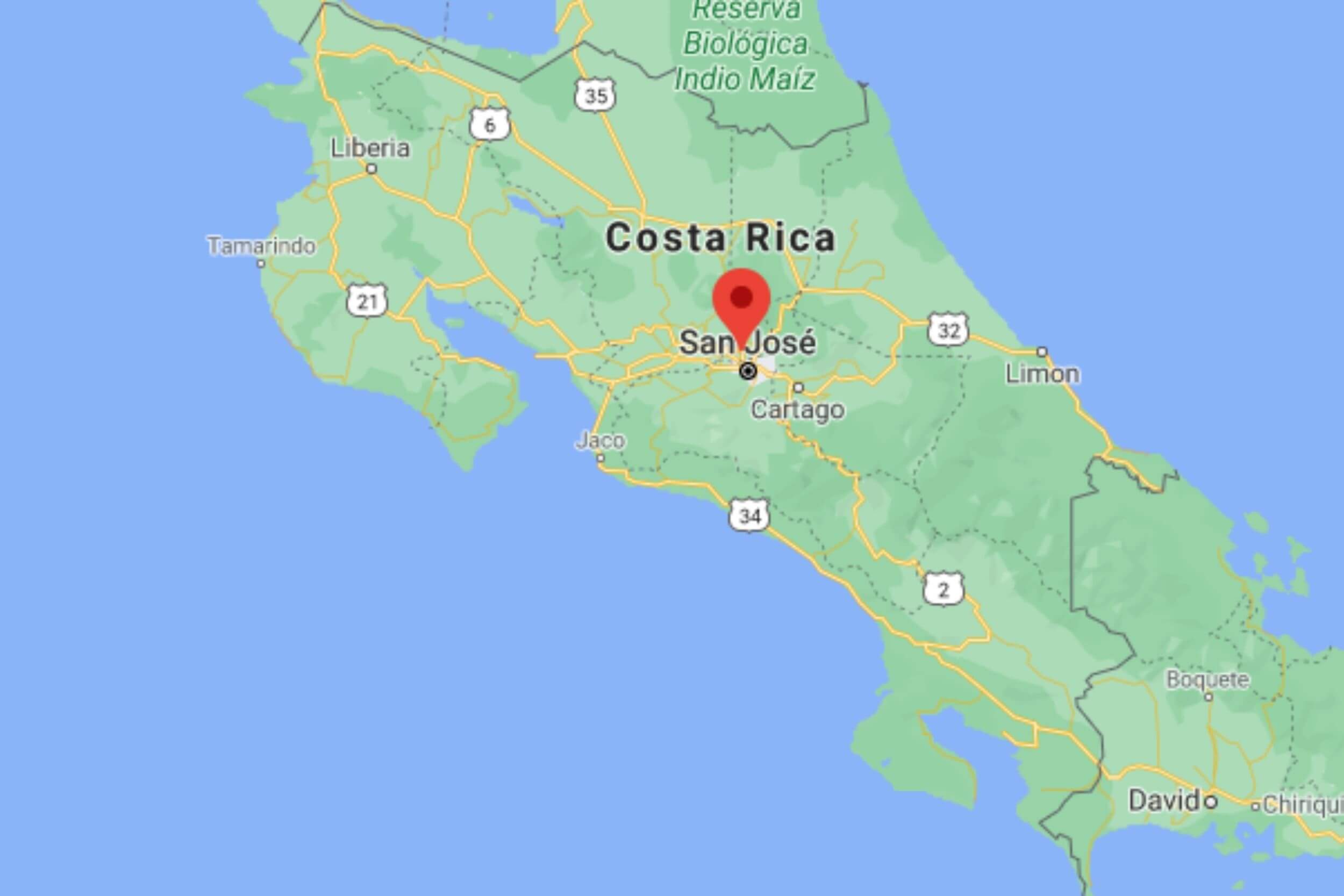 What course alumni have to say
Thank you for your wonderful guidelines on how to teach children English. I learned a great deal about all of the important fundamentals. I feel very prepared to teach English to a variety of types of learners. I feel confident in being able to help others to progress in learning English as I have progressed in learning to teach English. I would recommend this program to anyone interested in being a good TEFL teacher in another country or in your own respective country for that matter. Thank you!
The experience was unique because it was something I'd never done before and I wasn't too sure what I was getting myself into! Therefore this was a good opportunity to learn something new and see if it was for me. 
The course was very informative, inspiring and insightful. It stimulated my intellect and shaped my role as an educator. I now have knowledge about classroom management. I gained vast knowledge about learning theories and how to incorporate the elements from different theories into my lesson plan.
Teacher certification blogs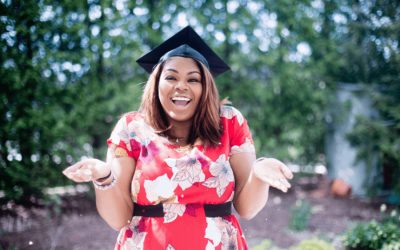 There are many obvious as well as not-so-obvious benefits of earning a TEFL certificate before moving abroad to teach. On the fence about starting a TEFL course? Check out some of the most important benefits that a TEFL certificate will give you!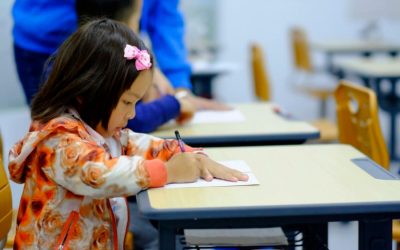 Teaching abroad brings a mix of emotions for teachers starting their new adventure. The initial excitement of preparing for your upcoming life abroad is often immediately followed by worry about what it is going to be like in the classroom. Will my students understand me? Will they be engaged in my lessons? These questions are common, natural reactions that all teachers face when preparing for their teach abroad experience.
Luckily, an in-class TEFL course is a great way to ease your way into not only teaching but your new country and culture as well.
Here are 5 great benefits of taking an in-class TEFL course:
1. Networking with schools and teachers
Applying to schools from your home country can be intimidating. You may hear horror stories of instructors who signed a contract only to find out that their school, housing, or teaching arrangements were not exactly what they expected.
Taking an in-class TEFL course will allow you to meet former TEFL graduates and learn about what the best teaching positions and schools are in certain locations. In many classes, new TEFL candidates will have the chance to observe former graduates and experienced teachers in their own classrooms.
Being able to visit the school and meet your future co-workers will put your mind at ease about where you choose to sign a contract.
2. Learn how to handle English language learners in the country you will teach in
All TEFL courses will give you a general sense of what it is like to teach English as a Second Language. No matter where you take your course, these skills can be applied to English language learners around the world. However, being in-country for a TEFL course will expose you to language difficulties specific to learners of the country that you are going to teach in.
If you take a TEFL course in Shanghai, for example, you will be able to understand common mistakes that native Chinese speakers face when speaking and writing English. Once you can identify these issues, you will be able to anticipate and effectively address these mistakes.
In-class TEFL participants will also be able to get hands-on experience while completing their teaching practice. Teachers will be able to see and hear these mistakes made by students and have the opportunity to address and correct using techniques learned in the TEFL course.
Having both the knowledge and experience dealing with language learners from the country where you are going to teach will make you a more effective teacher.
3. Build References
In-class TEFL courses usually range from 3-4 weeks and include full–day classes and teaching practice. This is a great opportunity to show that you are a quick learner and able to accept feedback and improve your teaching. Even if you have never taught before and are shaking before your first lesson, that's OK! You will get the help you need and will be able to show improvement in each one of your lessons.
Being able to put yourself in an uncomfortable position, accept feedback from your instructors, and adjust your lesson plans to improve your classes are exactly the skills that schools are looking for in their instructors.
A reference who can speak to your abilities in the classroom goes incredibly far in the world of English as a Second Language teaching. Schools will be much more eager to hire teachers who they know are friendly in the classroom and who work well with other teachers. While you may not have the experience yet, showing schools that you are dedicated to improving and becoming the best teacher you can be is extremely valuable.
Not only will you be able to get references from your TEFL instructors, but your fellow classmates will also be great resources to validate your teaching abilities. Your classmates will have the opportunity to watch you build confidence in the classroom and see you improve throughout your lessons as you complete your teaching practice.
4. Familiarize yourself with the city
A great advantage of taking an in-class TEFL course is the ability to get to know the city and country you plan on teaching in before you take a position. TEFL courses run on a Monday – Friday schedule so you will get plenty of time to take weekend excursions through the city. Exploring a new city for a month will give you enough time to learn how to take public transportation, set up a bank account, memorize some helpful survival phrases, and most importantly, learn which areas of the city you would like to live in.
Exploring neighborhoods, seeing what restaurants and shops are available as well as meeting people who live in various parts of the city will help you to make an informed decision on which area of the city is the best for you to live in. As you visit schools and apply to jobs, you can map out the distance and time it will take to get there.
Having an entire month to explore the city will make starting your new position much less stressful. You can focus on your lesson plans and arranging your classroom instead of how and where to find the supermarket, bank, or department store.
5. Make lifelong friends
The classmates in your TEFL course will be in the same position as yourself. They have spent months getting ready for the transition to a new country and you will go through all elements of culture shock together. You may have some classmates who have never taught a class in their lives, while others may be experienced teachers. Together you will study for exams, stay up late to perfect your lesson plans, and deliver them in front of each other.
Navigating culture shock and the demands of the TEFL course together will lead to a close bond with your classmates. Your classmates are also likely looking for a teaching position in the same city as yourself so there will be opportunities to share an apartment or find a teaching position at the same school.
Living and working in a foreign country is an experience that only a few people get the opportunity to have. You will end up making friends from all over the world that have shared this unique adventure with you.
Locations offered: