Easily find guest teachers when you need them!
Teaching Nomad has been in the business of connecting passionate teachers with great, reputable schools since 2011. Since then, we have built a reputation of professionalism and reliability with our candidates as well as many of the most respected schools.
International teacher recruitment was our main focus for a long period of time, but we're thrilled to now also work with U.S. schools that are in need of fantastic local, U.S. teachers! We currently work with a variety of private, independent, and charter schools throughout specific U.S. markets, and we plan to continue branching out to more regions and states.
 We're here to provide you with personalized and professional service. This begins with a dedicated account manager who is your sole point of contact, a customized hiring solution to meet your school's needs, and utilization of the latest technology that simplifies the sourcing process and allows us to react quickly to your needs.
Guest teacher service is currently available in the greater Denver, Colorado market.
Substitute teacher recruitment and management
How it works:
Contact us and provide the details for your hiring needs.
We will schedule a call to explain our process and fully understand your needs.
We will make your job orders available to our substitute pool and confirm when position is filled.
We can provide candidates in advance if you wish to pre-screen them for longer assignments.
Teaching Nomad employs the teachers and handles all payroll, taxes, and insurance.
Teaching Nomad will provide a versatile service to suit your needs. We ensure that each teacher is excited about teaching and that they're ready to give their best at your school.
L

ong

–

term substitute/guest teachers
Teaching Nomad has a growing pool of experienced and qualified candidates available for long-term substitute positions. These assignments could be anywhere from a week to a few months. A discount is provided if you decide to hire them as part of your permanent team. 
Daily substitute/guest teachers
We maintain a pool of great substitutes for your daily and short term cover needs. All candidates have criminal record checks completed and can be available with very short notice! Simply submit your request through the form and the job will go out to all a suitable subs in our pool.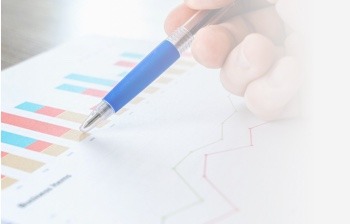 Higher fill rate
Our unique candidate pool will help you fill more vacancies.
No HR headaches
Let us handle the HR so you can focus on everything else.
Save time and money
Our fees are very competitive, and you only pay for days worked.
Basic requirements for our partner schools
Offer competitive daily wages

Allow us to visit your school and/or speak with some of your existing or past staff

Provide clear and regular communication regarding assigned guest teachers
A few of the schools we work with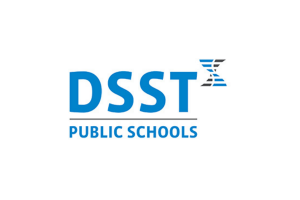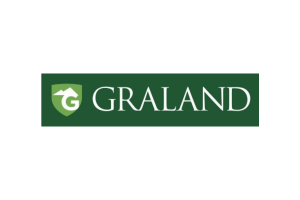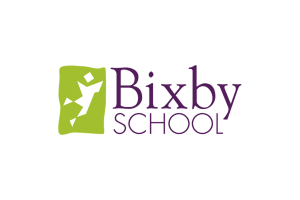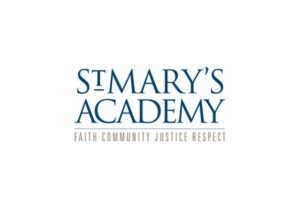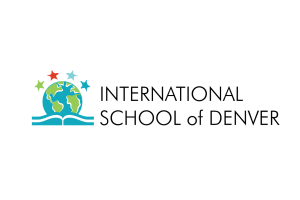 What our clients are saying
Amanda was amazing and very responsive to my requests! I was able to get my documents authenticated immediately despite the delays due to the pandemic. She also communicated each step of the process and gave me updates when I requested them. I appreciate all of her help and was able to stay positive because of her support.
I would definitely use Teaching Nomad again in the future for my document authentications. They were so nice and helpful throughout the process and I didn't even have to worry about how my documents were going. They notified me and updated information for each step that was taken and I felt so trusted. I was ordering my authentications from overseas and it was as easy as pie! Overall the process was so smooth and of course, my documents safely arrived on time. Thank you for the huge help. Appreciate it.
I would recommend Teaching Nomad for all document authentications. The customer service is incredible and they work very quickly to get you exactly what you need! Amanda is a great asset to the Teaching Nomad team and a pleasure to work with!
Teacher recruitment blogs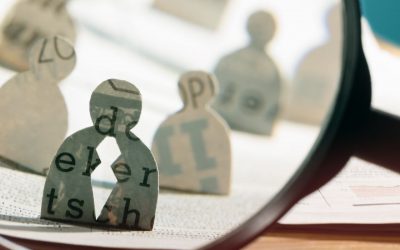 Hiring the right teachers for your school is vital to creating a great working environment, garnering great reviews from students and parents, and building your school's reputation.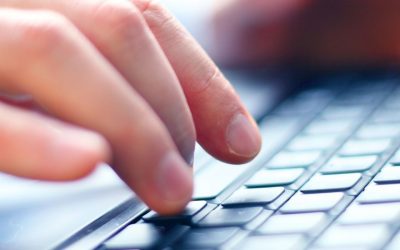 Make sure you're attracting the right candidates that are both excited about your job and qualified for it by writing the perfect job description!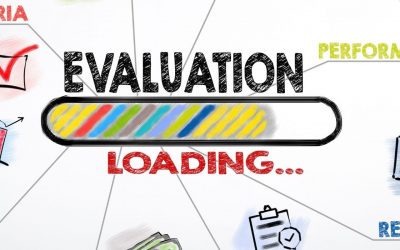 Processes within a school can be improved consistently – learn how to strengthen the teacher evaluation process in your institution.