Classroom TEFL Course Options in Thailand
Which course is right for you?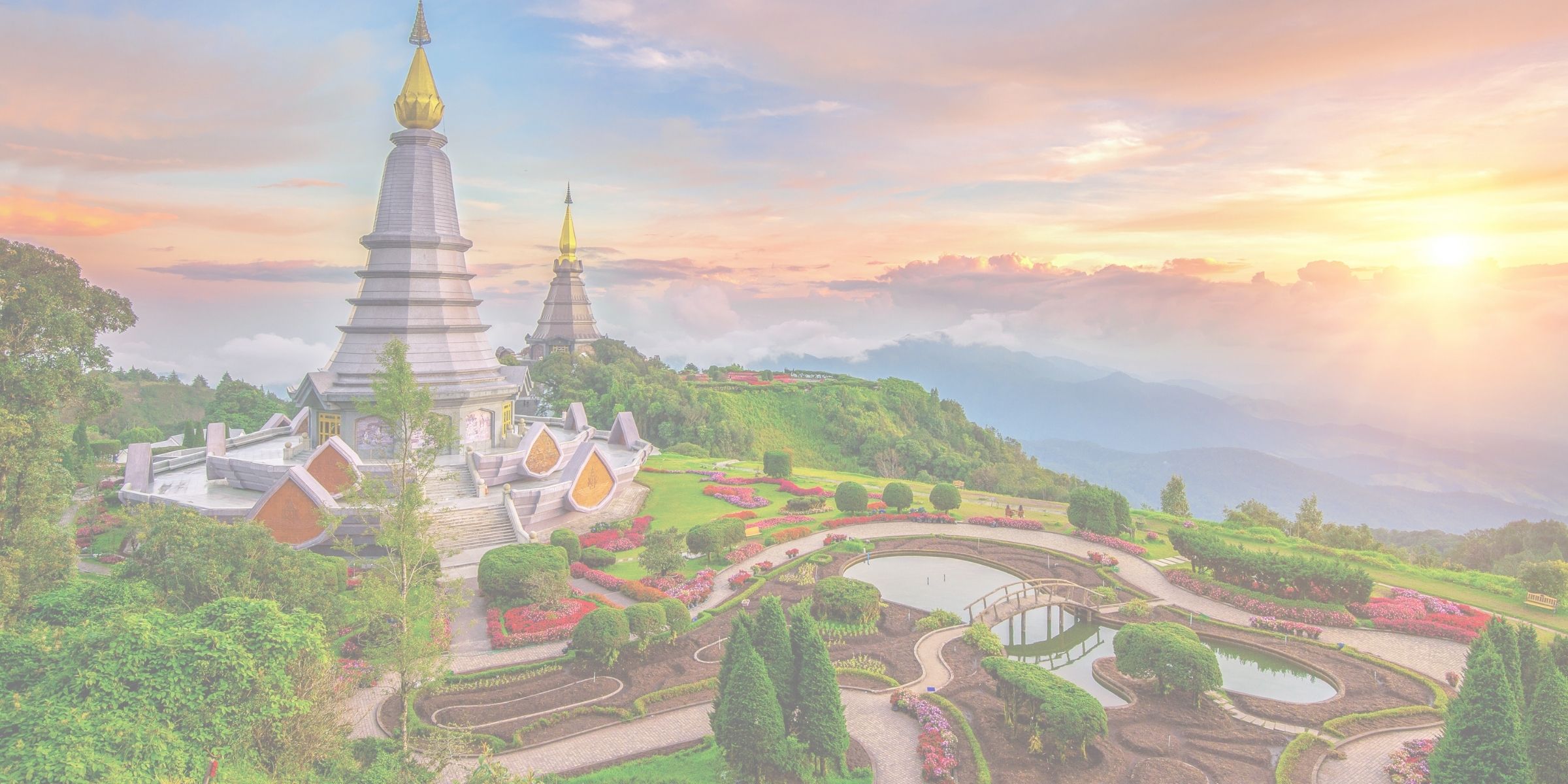 Thailand - Chiang Mai
140-hour course
Resort-style shared accommodation with daily western breakfast available for $500
20 hours of teaching practice
B.A. is
not
required for job placement support
Visit the ornate temples of Chiang Mai, or head over to nearby beach towns to experience the relaxing side of Thailand!

Avg savings potential: $300-500/month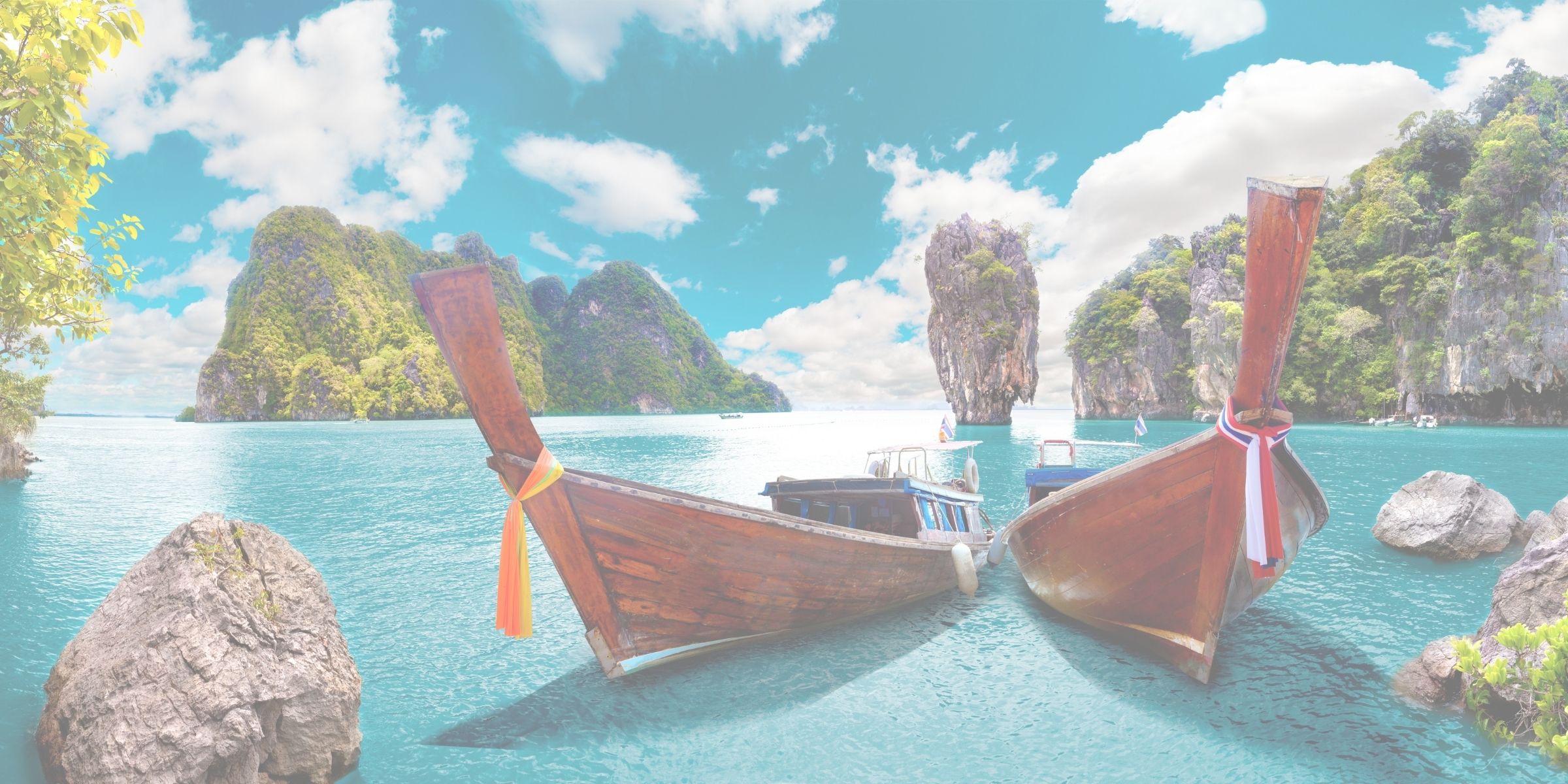 Thailand - Phuket
120-hour course
Housing options near the training center are provided for an extra $224-$305 USD.

Graduates can earn credits towards an M. Ed

B.A. is not required for job placement support
Visit the Phuket Elephant Sanctuary and explore the surrounding islands of Phuket in your free time.

Avg savings potential: $300-500/month
Benefits of taking an in-class TEFL course in Thailand
You'll gain hands-on experience by working with students and presenting your lesson plans.
You'll be able to explore the beautiful country of Thailand and befriend locals during your free time.
If you've never worked abroad before, this is a great way to dip your toes in the water before fully committing to a teaching job overseas.
If you're new to teaching and have the travel bug, Thailand is a great place to get to learn how to be the best English teacher that you can be.
Where are Chiang Mai and Phuket located?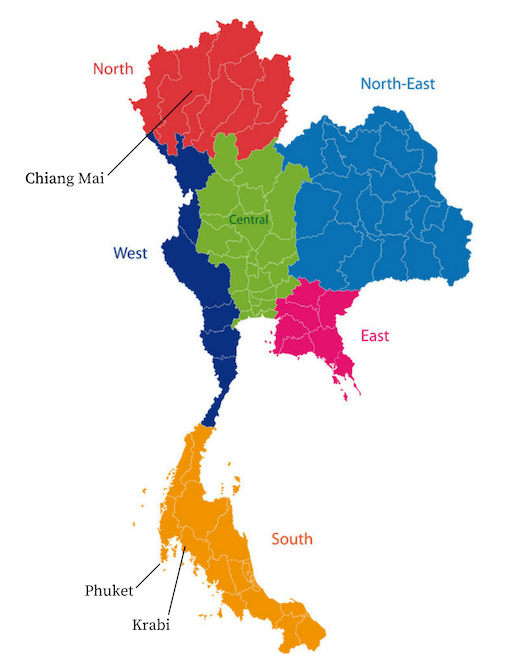 Why take a TEFL course with Teaching Nomad?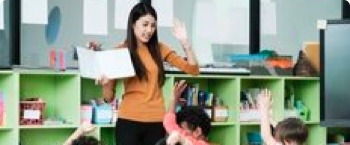 Experienced Instructors
Each TEFL course has its own set of instructors, and all of them have extensive experience in the classroom as well as with training other teachers. They will be a great resource for you during the course!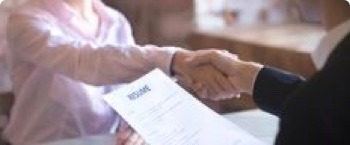 TEFL Job Placement
Some of our TEFL courses offer job support while others offer guaranteed job placement. Luckily, there is a high demand for international teachers in every location that we offer a TEFL course in.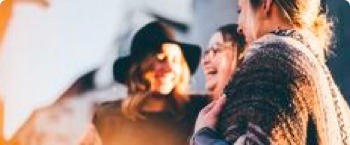 The Experience
Take a TEFL course in one of the many exotic locations we offer and immerse yourself in the culture. Enjoy your evenings and weekends by exploring and meeting people from all over the world!