Earn your TEFL certificate in Phuket, Thailand!
Program length
Price
Housing
Job assistance
4 weeks
$1490
$220 - $305
✔
About the location
Phuket, Thailand
The TEFL course takes place in Phuket, which is known for its white sand, beautiful blue waters, and stunning beaches.

Phuket is a popular tourist destination due to it's coastal location, and you'll likely run into many other foreigners there.

Phuket is a very popular teaching destination, so you're bound to find other foreign teachers outside of the course itself.

Earning your TEFL certificate in Thailand will allow you to travel around south Asia easily, as well as change local students' lives!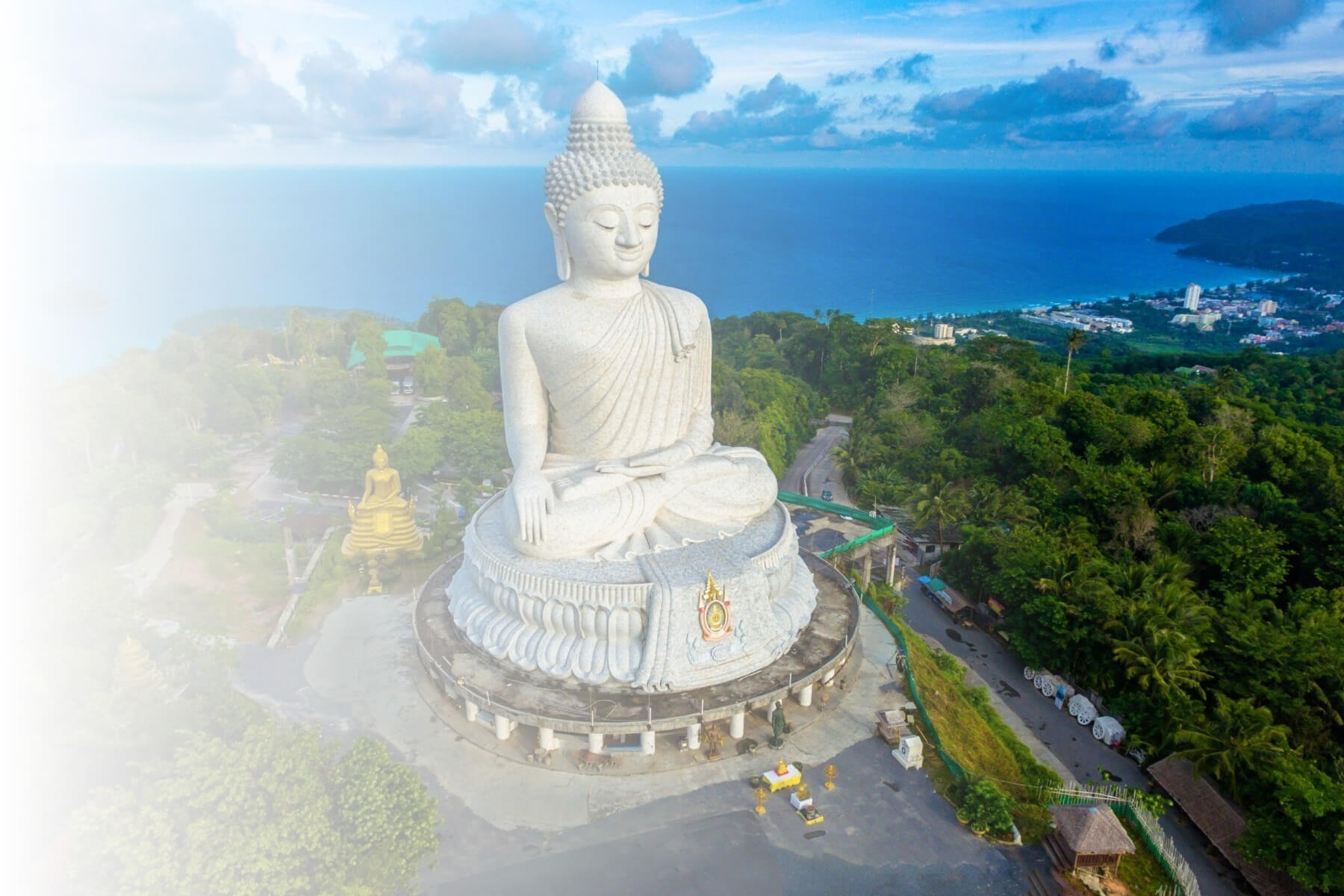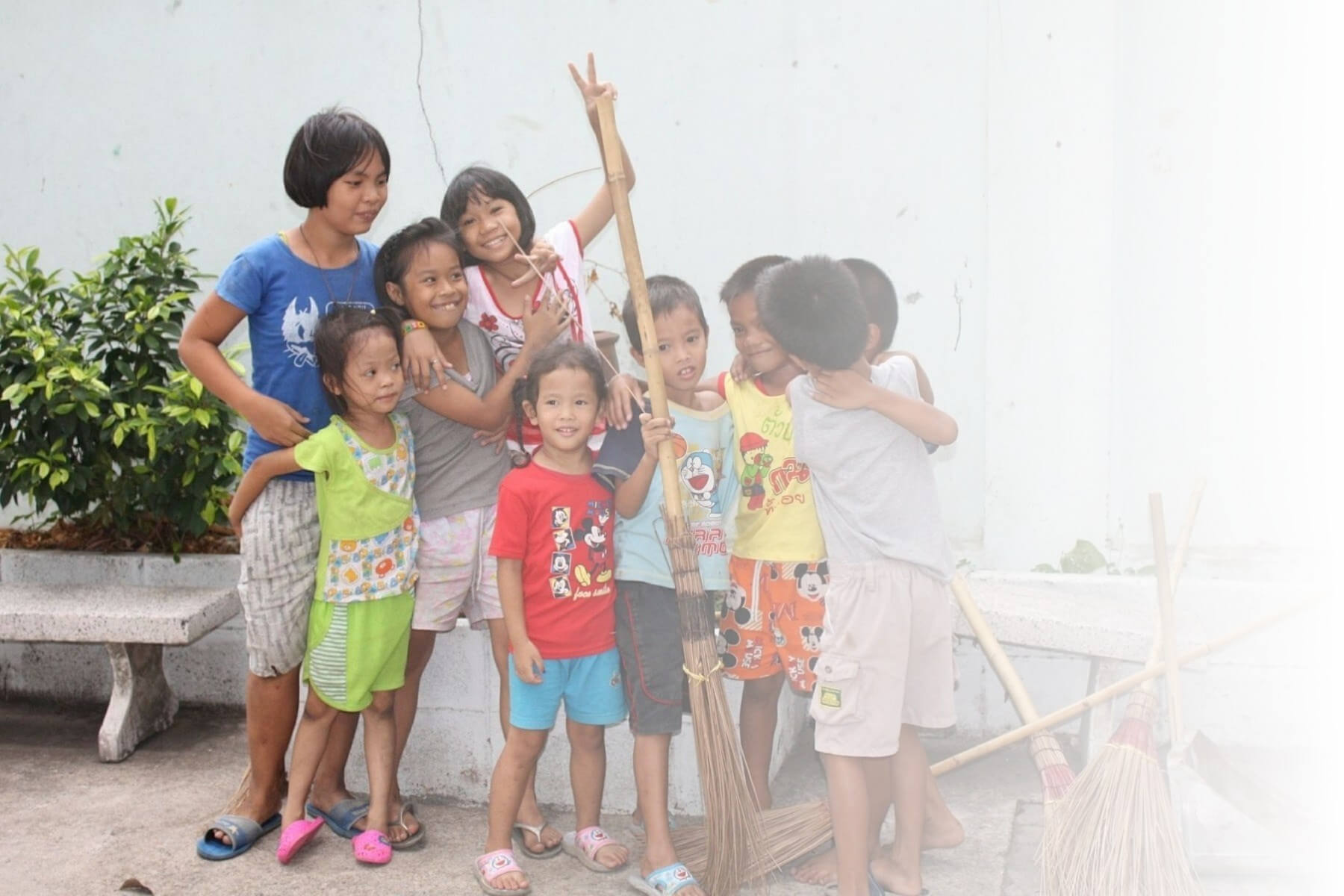 About the program
It's a 4 week-long, 120-hour TEFL course.

Expect to be in class the majority of the day during the week (Monday-Friday).

Graduates can earn credits towards an M. Ed.

Classes will be run with local students to ensure that you get the hang of teaching English to non-native speakers.

You'll learn from excellent TEFL trainers who are ready to help you reach your full potential in the classroom.
Finding a TEFL job
You'll receive lifetime job support.

You'll be able to speak with TEFL coordinators to figure out job details.

You will have free time on the weekends while taking the TEFL course, so you can get an idea of the area that you'd like to teach in after you complete the course.

The demand for English teachers in Thailand is high, so it is easy to find a teaching job in virtually any city that you're interested in.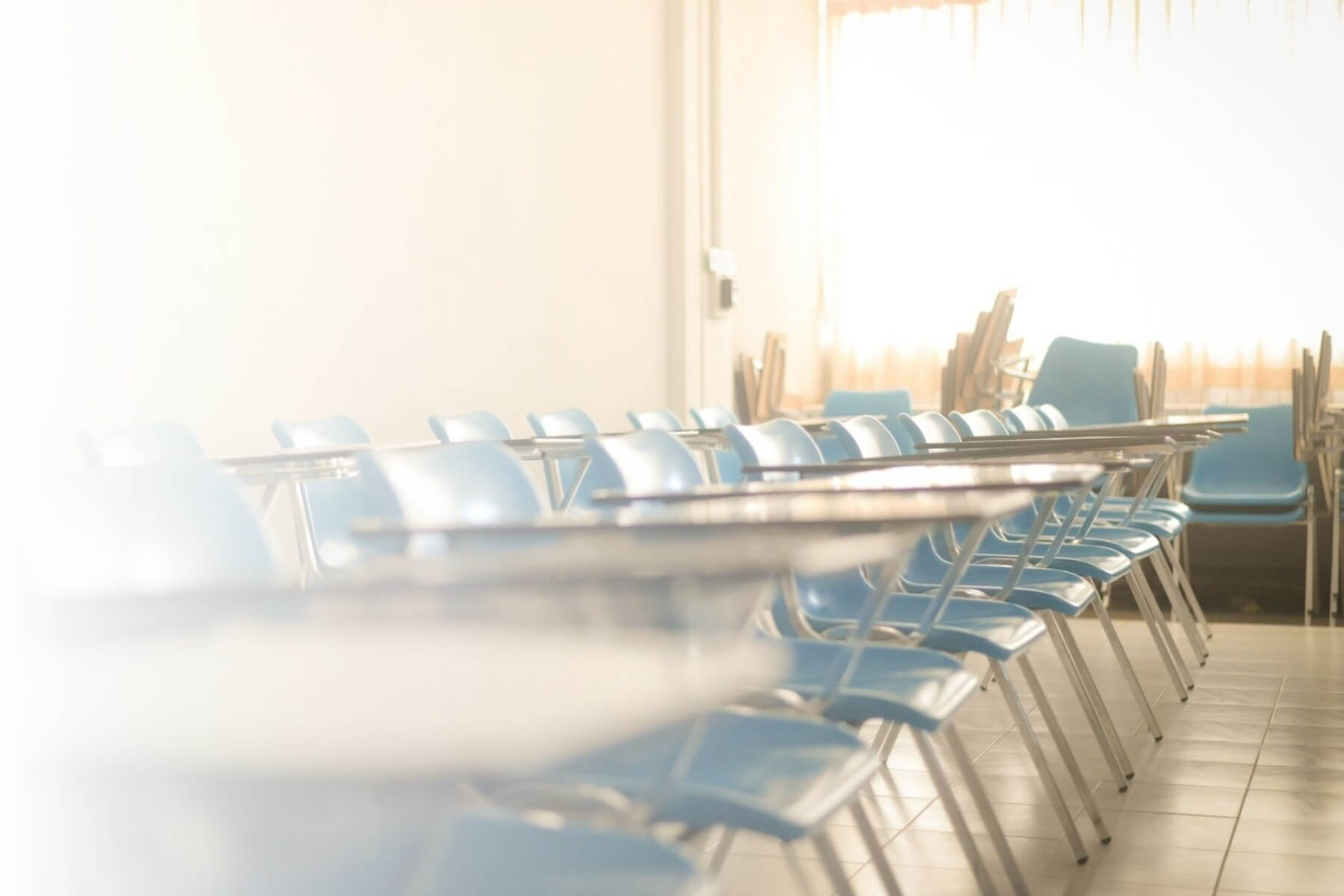 2021
TBD
All of the housing options are near the training center in Phuket. Each option includes your own bathroom, air conditioning, wi-fi, and a refrigerator. The average housing cost is between 7,000 and 9,500 baht ($225 – $305 USD).
These rates apply if you're staying alone or with a friend. That being said, if you bring a friend, you can split the cost between the two of you! Some accommodation options also come with a cleaning service and weekly linen changes.
Thailand is full of job opportunities for foreign teachers, and you'll get full job support through this TEFL course.
A few benefits you'll get to take advantage of if you take this TEFL course in Phuket, Thailand are:
The strong relationships that we and our partner companies have with employers in Phuket allow the job search to be a very smooth process.
You'll get access to a database of over 5,000 employers worldwide.
You'll be able to learn from a panel of teachers that will discuss job hunting strategies.
You'll get lifetime job guidance worldwide.
We'll help you improve your CV/resume to increase your chances of landing a great job.
You can work with one of our placement consultants while you complete the TEFL course to look for job opportunities.
We'll give you interview and demo lesson pointers to aid in your job search.
Salary & visa
Your salary will depend on a number of factors like teaching location, type of school, your position, as well as your experience and qualifications.
Work visas are sponsored by your future employer and not the TEFL provider. The schools in Thailand that we work with are all able to sponsor work visas. If you take this course, you will arrive in Thailand on a tourist visa and your employer will then convert it to a work visa once you find a teaching position.
About Phuket – things to do and see
Phuket, Thailand is located in the Andaman Sea and is a great place to live and teach. It's known for its beautiful beaches and tropical feel, plus, there are tons of teaching positions available to foreign teachers. Phuket is an island filled with sandy beaches, breathtaking mountains, and beautiful rainforests.
Phuket is a very popular tourist destination, so you'll run into other foreigners when you're in the heart of the city. However, if you decide to teach a bit further out from the action, you'll get more of a feel for what rural Thailand is like.
Taking a TEFL course in Phuket helps you get used to your new surroundings while also having the support of the TEFL instructors that can answer your questions and help mitigate your culture shock.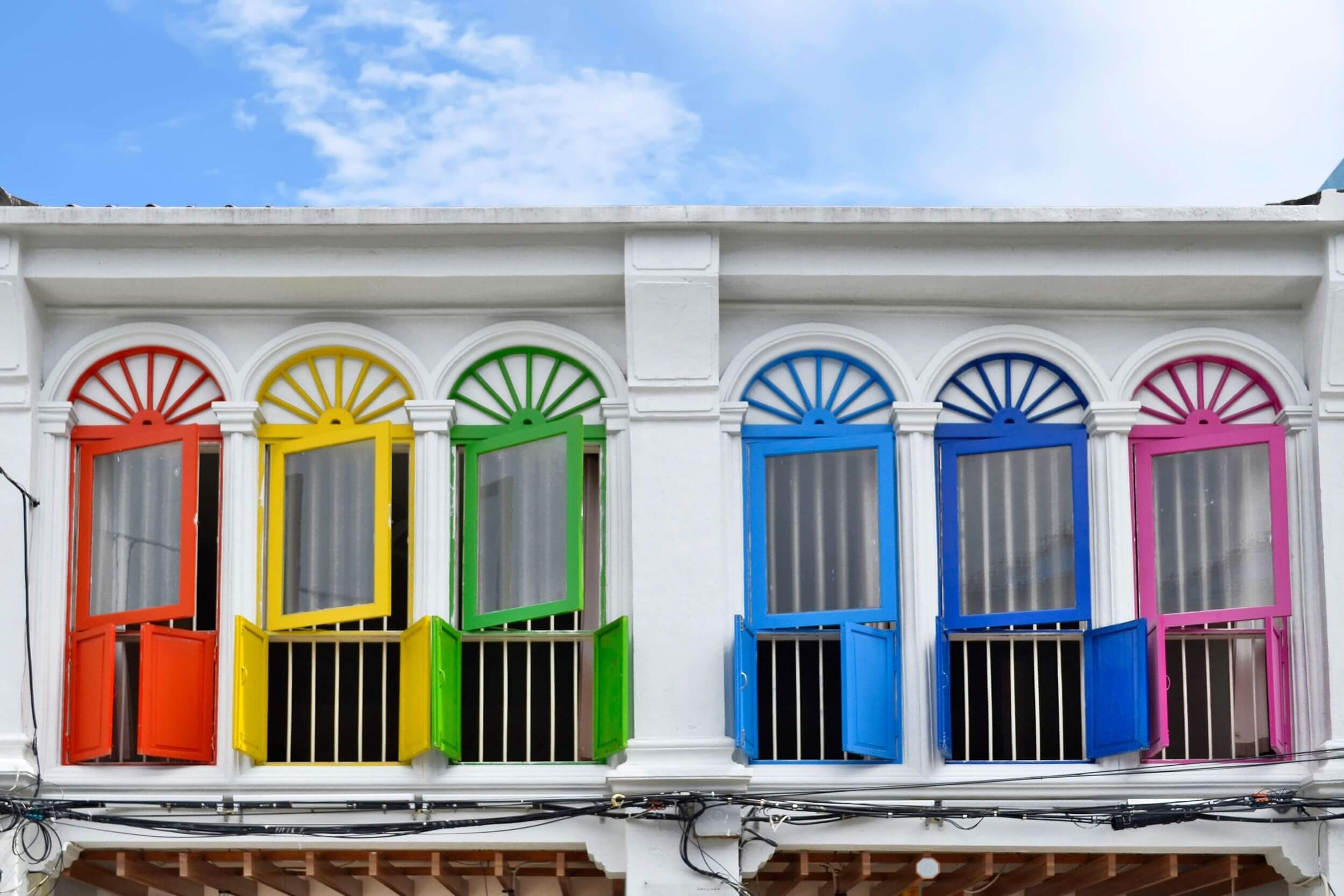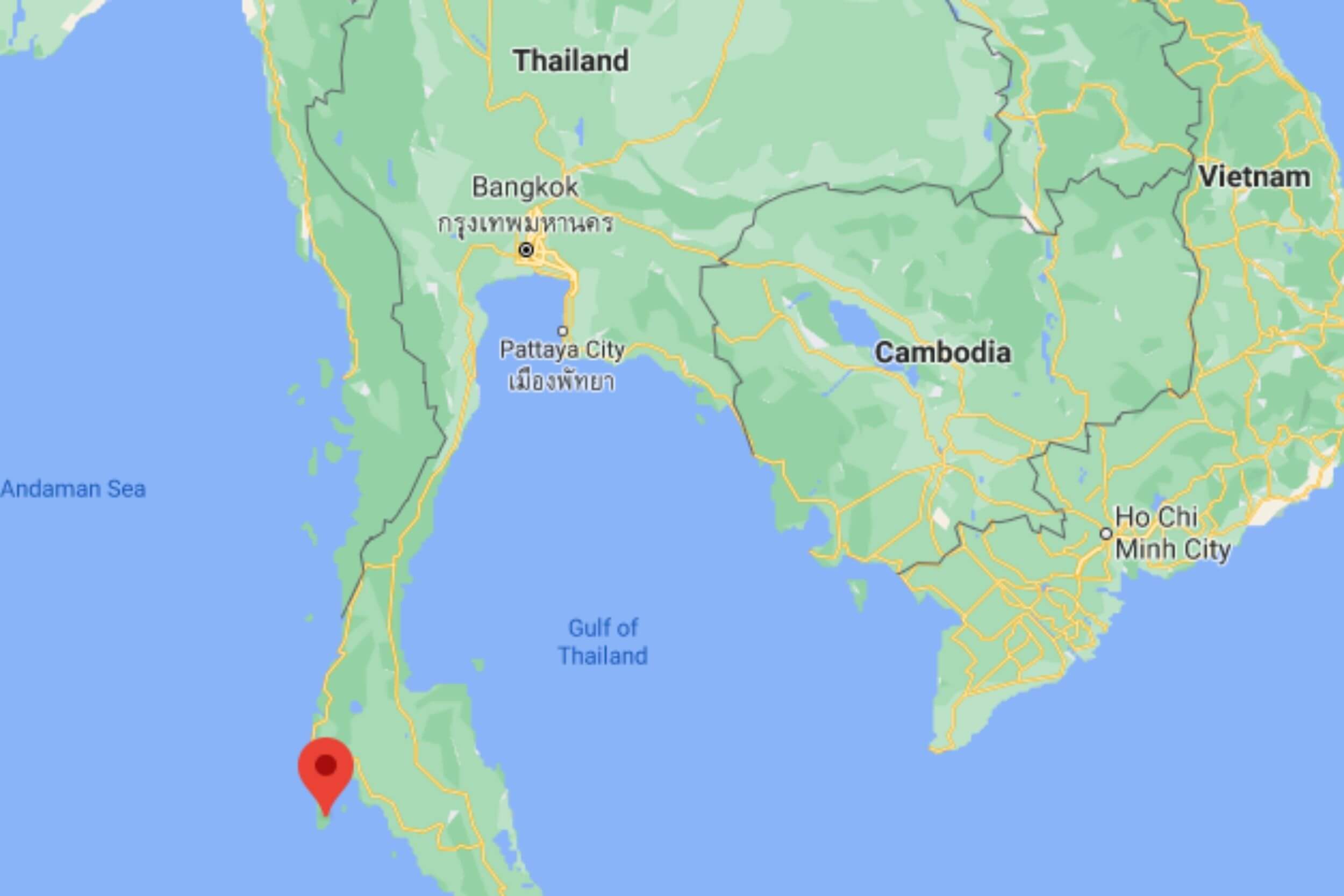 What course alumni have to say
Thank you for your wonderful guidelines on how to teach children English. I learned a great deal about all of the important fundamentals. I feel very prepared to teach English to a variety of types of learners. I feel confident in being able to help others to progress in learning English as I have progressed in learning to teach English. I would recommend this program to anyone interested in being a good TEFL teacher in another country or in your own respective country for that matter. Thank you!
The experience was unique because it was something I'd never done before and I wasn't too sure what I was getting myself into! Therefore this was a good opportunity to learn something new and see if it was for me. 
The course was very informative, inspiring and insightful. It stimulated my intellect and shaped my role as an educator. I now have knowledge about classroom management. I gained vast knowledge about learning theories and how to incorporate the elements from different theories into my lesson plan.
Teacher certification blogs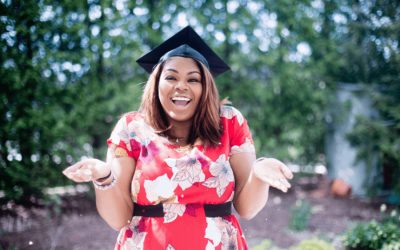 There are many obvious as well as not-so-obvious benefits of earning a TEFL certificate before moving abroad to teach. On the fence about starting a TEFL course? Check out some of the most important benefits that a TEFL certificate will give you!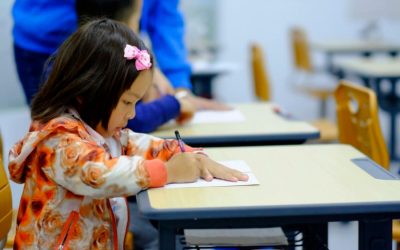 Teaching abroad brings a mix of emotions for teachers starting their new adventure. The initial excitement of preparing for your upcoming life abroad is often immediately followed by worry about what it is going to be like in the classroom. Will my students understand me? Will they be engaged in my lessons? These questions are common, natural reactions that all teachers face when preparing for their teach abroad experience.
Luckily, an in-class TEFL course is a great way to ease your way into not only teaching but your new country and culture as well.
Here are 5 great benefits of taking an in-class TEFL course:
1. Networking with schools and teachers
Applying to schools from your home country can be intimidating. You may hear horror stories of instructors who signed a contract only to find out that their school, housing, or teaching arrangements were not exactly what they expected.
Taking an in-class TEFL course will allow you to meet former TEFL graduates and learn about what the best teaching positions and schools are in certain locations. In many classes, new TEFL candidates will have the chance to observe former graduates and experienced teachers in their own classrooms.
Being able to visit the school and meet your future co-workers will put your mind at ease about where you choose to sign a contract.
2. Learn how to handle English language learners in the country you will teach in
All TEFL courses will give you a general sense of what it is like to teach English as a Second Language. No matter where you take your course, these skills can be applied to English language learners around the world. However, being in-country for a TEFL course will expose you to language difficulties specific to learners of the country that you are going to teach in.
If you take a TEFL course in Shanghai, for example, you will be able to understand common mistakes that native Chinese speakers face when speaking and writing English. Once you can identify these issues, you will be able to anticipate and effectively address these mistakes.
In-class TEFL participants will also be able to get hands-on experience while completing their teaching practice. Teachers will be able to see and hear these mistakes made by students and have the opportunity to address and correct using techniques learned in the TEFL course.
Having both the knowledge and experience dealing with language learners from the country where you are going to teach will make you a more effective teacher.
3. Build References
In-class TEFL courses usually range from 3-4 weeks and include full–day classes and teaching practice. This is a great opportunity to show that you are a quick learner and able to accept feedback and improve your teaching. Even if you have never taught before and are shaking before your first lesson, that's OK! You will get the help you need and will be able to show improvement in each one of your lessons.
Being able to put yourself in an uncomfortable position, accept feedback from your instructors, and adjust your lesson plans to improve your classes are exactly the skills that schools are looking for in their instructors.
A reference who can speak to your abilities in the classroom goes incredibly far in the world of English as a Second Language teaching. Schools will be much more eager to hire teachers who they know are friendly in the classroom and who work well with other teachers. While you may not have the experience yet, showing schools that you are dedicated to improving and becoming the best teacher you can be is extremely valuable.
Not only will you be able to get references from your TEFL instructors, but your fellow classmates will also be great resources to validate your teaching abilities. Your classmates will have the opportunity to watch you build confidence in the classroom and see you improve throughout your lessons as you complete your teaching practice.
4. Familiarize yourself with the city
A great advantage of taking an in-class TEFL course is the ability to get to know the city and country you plan on teaching in before you take a position. TEFL courses run on a Monday – Friday schedule so you will get plenty of time to take weekend excursions through the city. Exploring a new city for a month will give you enough time to learn how to take public transportation, set up a bank account, memorize some helpful survival phrases, and most importantly, learn which areas of the city you would like to live in.
Exploring neighborhoods, seeing what restaurants and shops are available as well as meeting people who live in various parts of the city will help you to make an informed decision on which area of the city is the best for you to live in. As you visit schools and apply to jobs, you can map out the distance and time it will take to get there.
Having an entire month to explore the city will make starting your new position much less stressful. You can focus on your lesson plans and arranging your classroom instead of how and where to find the supermarket, bank, or department store.
5. Make lifelong friends
The classmates in your TEFL course will be in the same position as yourself. They have spent months getting ready for the transition to a new country and you will go through all elements of culture shock together. You may have some classmates who have never taught a class in their lives, while others may be experienced teachers. Together you will study for exams, stay up late to perfect your lesson plans, and deliver them in front of each other.
Navigating culture shock and the demands of the TEFL course together will lead to a close bond with your classmates. Your classmates are also likely looking for a teaching position in the same city as yourself so there will be opportunities to share an apartment or find a teaching position at the same school.
Living and working in a foreign country is an experience that only a few people get the opportunity to have. You will end up making friends from all over the world that have shared this unique adventure with you.
Locations offered: