Earn your TEFL certificate in Phuket, Thailand!
Program length
Price
Housing
Job assistance
4 weeks
$1490
$220 - $305
✔
About the location
Phuket, Thailand
The TEFL course takes place in Phuket, which is known for its white sand, beautiful blue waters, and stunning beaches.

Phuket is a popular tourist destination due to it's coastal location, and you'll likely run into many other foreigners there.

Phuket is a very popular teaching destination, so you're bound to find other foreign teachers outside of the course itself.

Earning your TEFL certificate in Thailand will allow you to travel around south Asia easily, as well as change local students' lives!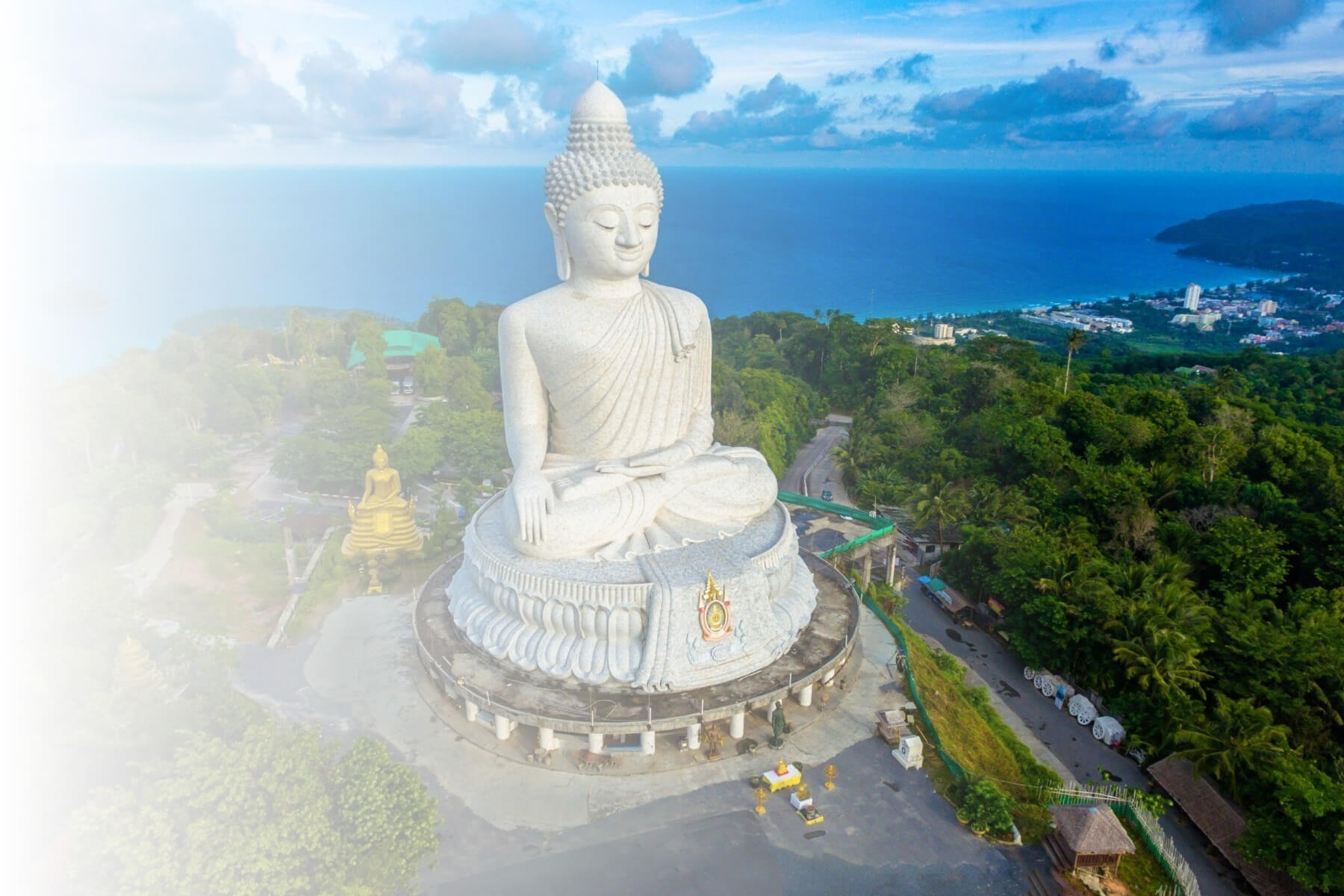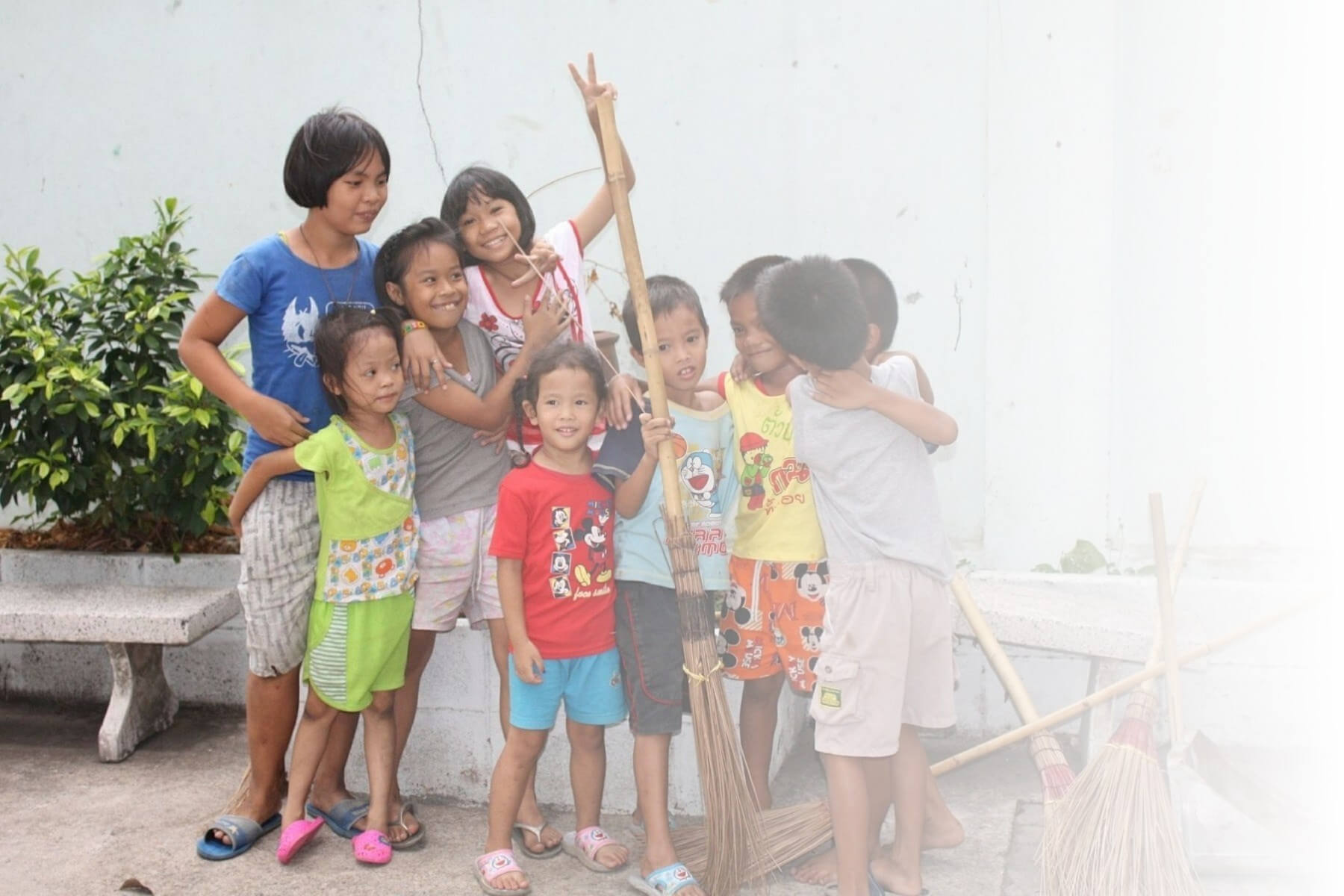 About the program
It's a 4 week-long, 120-hour TEFL course.

Expect to be in class the majority of the day during the week (Monday-Friday).

Graduates can earn credits towards an M. Ed.

Classes will be run with local students to ensure that you get the hang of teaching English to non-native speakers.

You'll learn from excellent TEFL trainers who are ready to help you reach your full potential in the classroom.
Finding a TEFL job
You'll receive lifetime job support.

You'll be able to speak with TEFL coordinators to figure out job details.

You will have free time on the weekends while taking the TEFL course, so you can get an idea of the area that you'd like to teach in after you complete the course.

The demand for English teachers in Thailand is high, so it is easy to find a teaching job in virtually any city that you're interested in.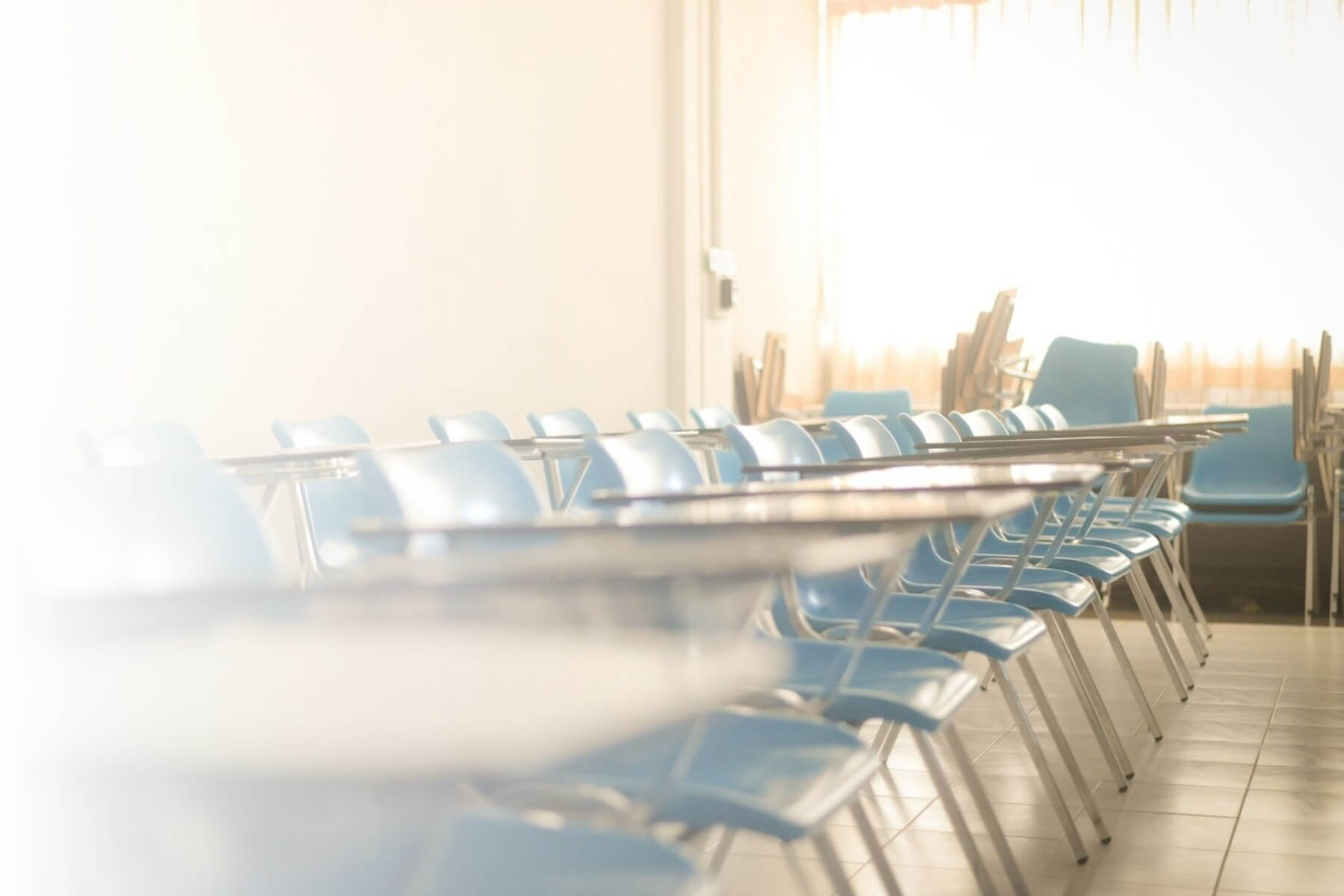 2021
TBD
All of the housing options are near the training center in Phuket. Each option includes your own bathroom, air conditioning, wi-fi, and a refrigerator. The average housing cost is between 7,000 and 9,500 baht ($225 – $305 USD).
These rates apply if you're staying alone or with a friend. That being said, if you bring a friend, you can split the cost between the two of you! Some accommodation options also come with a cleaning service and weekly linen changes.
Thailand is full of job opportunities for foreign teachers, and you'll get full job support through this TEFL course.
A few benefits you'll get to take advantage of if you take this TEFL course in Phuket, Thailand are:
The strong relationships that we and our partner companies have with employers in Phuket allow the job search to be a very smooth process.
You'll get access to a database of over 5,000 employers worldwide.
You'll be able to learn from a panel of teachers that will discuss job hunting strategies.
You'll get lifetime job guidance worldwide.
We'll help you improve your CV/resume to increase your chances of landing a great job.
You can work with one of our placement consultants while you complete the TEFL course to look for job opportunities.
We'll give you interview and demo lesson pointers to aid in your job search.
Salary & visa
Your salary will depend on a number of factors like teaching location, type of school, your position, as well as your experience and qualifications.
Work visas are sponsored by your future employer and not the TEFL provider. The schools in Thailand that we work with are all able to sponsor work visas. If you take this course, you will arrive in Thailand on a tourist visa and your employer will then convert it to a work visa once you find a teaching position.
About Phuket – things to do and see
Phuket, Thailand is located in the Andaman Sea and is a great place to live and teach. It's known for its beautiful beaches and tropical feel, plus, there are tons of teaching positions available to foreign teachers. Phuket is an island filled with sandy beaches, breathtaking mountains, and beautiful rainforests.
Phuket is a very popular tourist destination, so you'll run into other foreigners when you're in the heart of the city. However, if you decide to teach a bit further out from the action, you'll get more of a feel for what rural Thailand is like.
Taking a TEFL course in Phuket helps you get used to your new surroundings while also having the support of the TEFL instructors that can answer your questions and help mitigate your culture shock.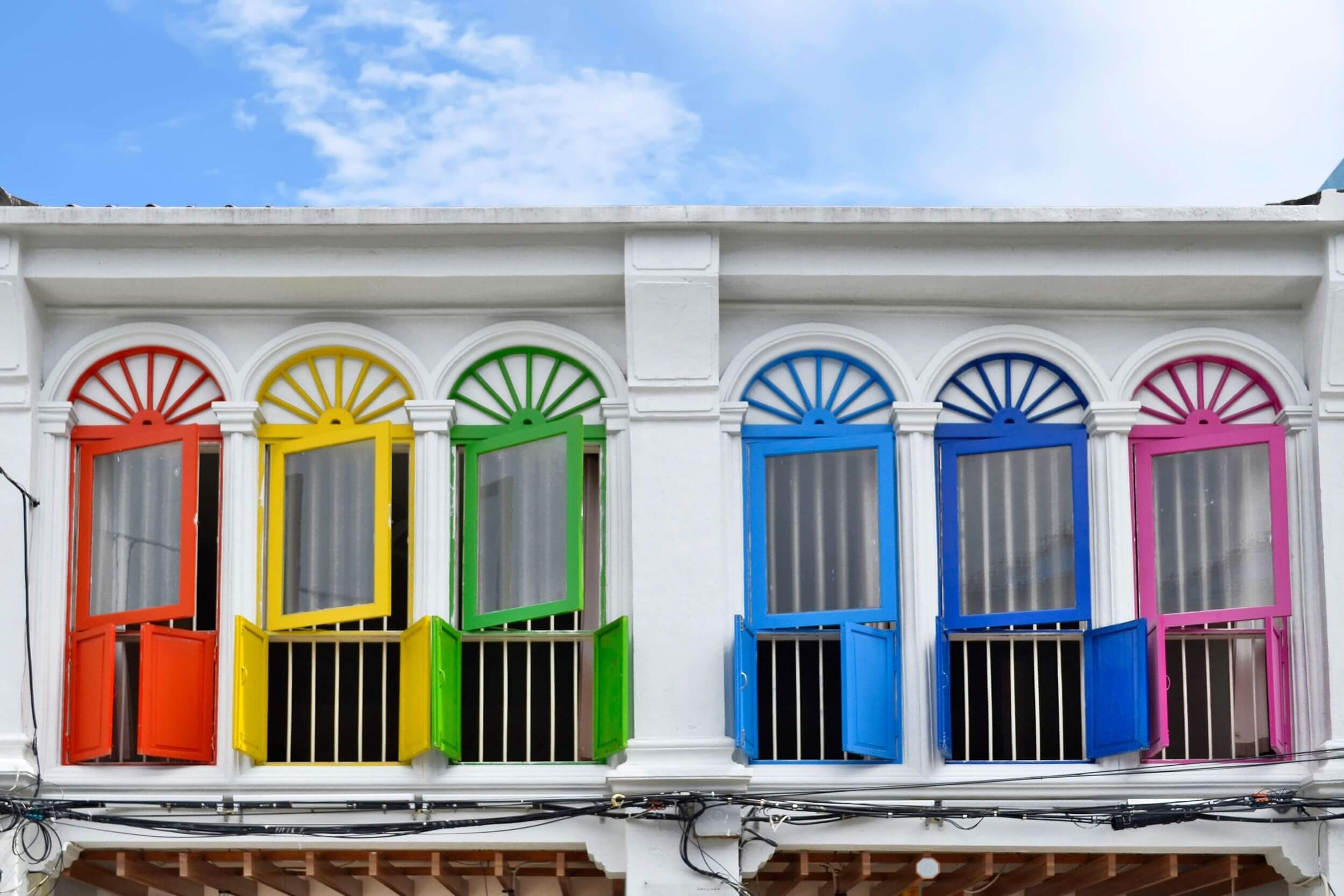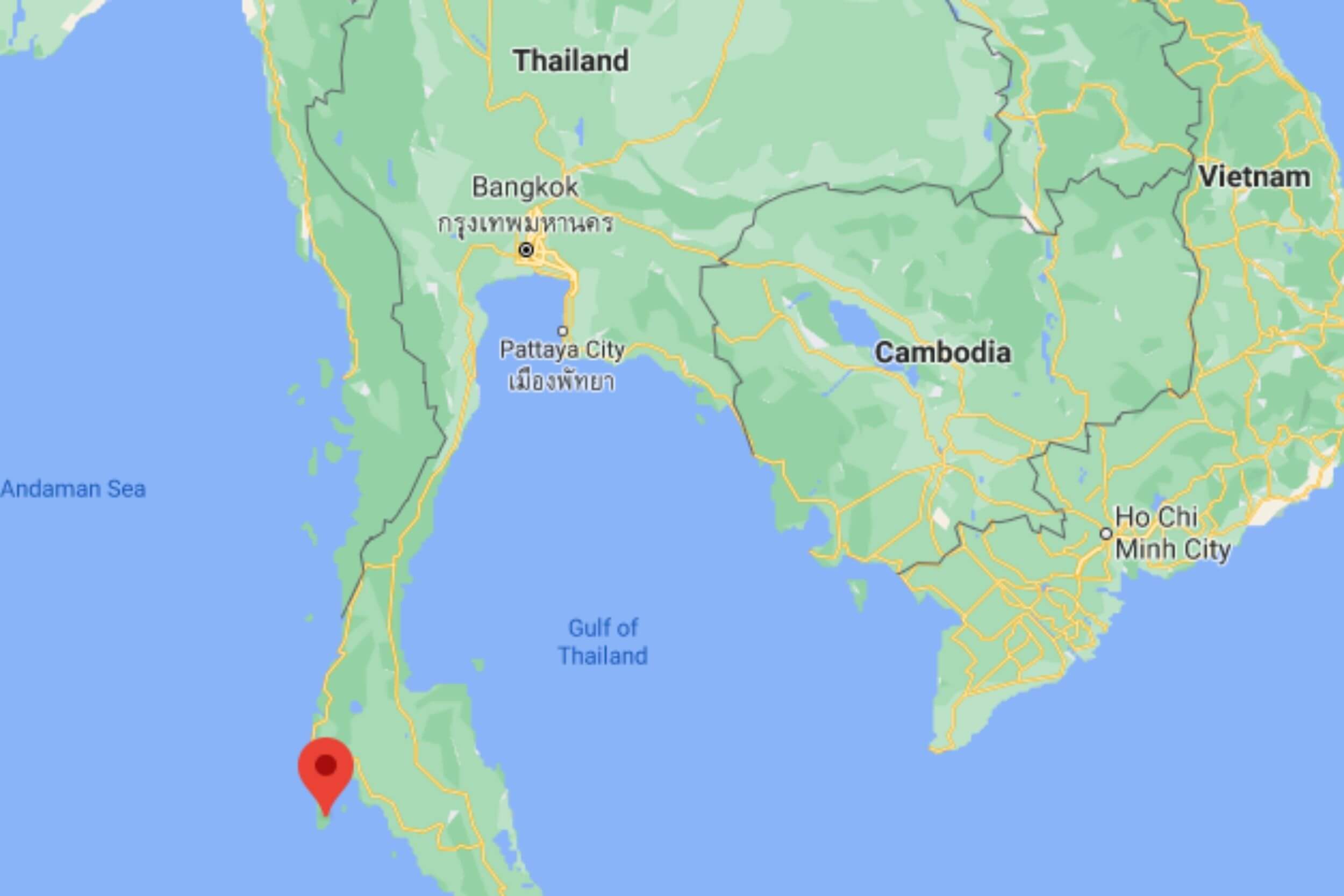 What course alumni have to say
Thank you for your wonderful guidelines on how to teach children English. I learned a great deal about all of the important fundamentals. I feel very prepared to teach English to a variety of types of learners. I feel confident in being able to help others to progress in learning English as I have progressed in learning to teach English. I would recommend this program to anyone interested in being a good TEFL teacher in another country or in your own respective country for that matter. Thank you!
The experience was unique because it was something I'd never done before and I wasn't too sure what I was getting myself into! Therefore this was a good opportunity to learn something new and see if it was for me. 
The course was very informative, inspiring and insightful. It stimulated my intellect and shaped my role as an educator. I now have knowledge about classroom management. I gained vast knowledge about learning theories and how to incorporate the elements from different theories into my lesson plan.
Teacher certification blogs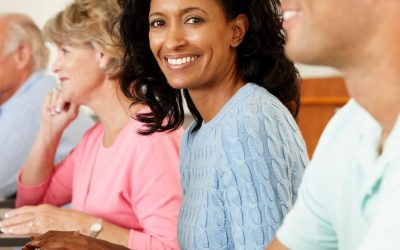 There are big differences between adults learners and young learners in the ESL classroom. Make sure you understand those differences before you decide which age group you want to teach.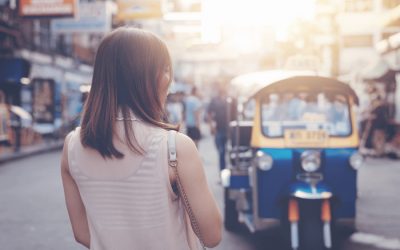 Thailand is full of amazing experiences just waiting to be discovered, making it an incredibly popular tourist and teaching destination.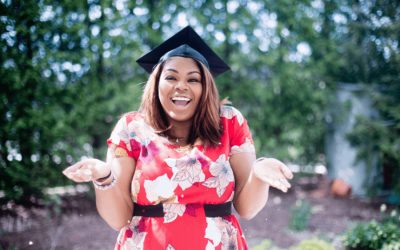 There are many obvious as well as not-so-obvious benefits of earning a TEFL certificate before moving abroad to teach. On the fence about starting a TEFL course? Check out some of the most important benefits that a TEFL certificate will give you!