Earn your TEFL certificate in Guadalajara, Mexico!
Program length
Price
Housing
Job assistance
4 weeks
$1495
Around $400 for 30 days
✔
About the location
Guadalajara, Mexico
The TEFL course takes place in Guadalajara, which is known for its nightlife and delicious food.

Guadalajara is a popular tourist destination due to its rich history and lively culture.

Guadalajara is a popular teaching destination, so you're bound to find other foreign teachers outside of the course itself.

Earning your TEFL certificate in Mexico will allow you to travel around Latin America easily, as well as change local students' lives!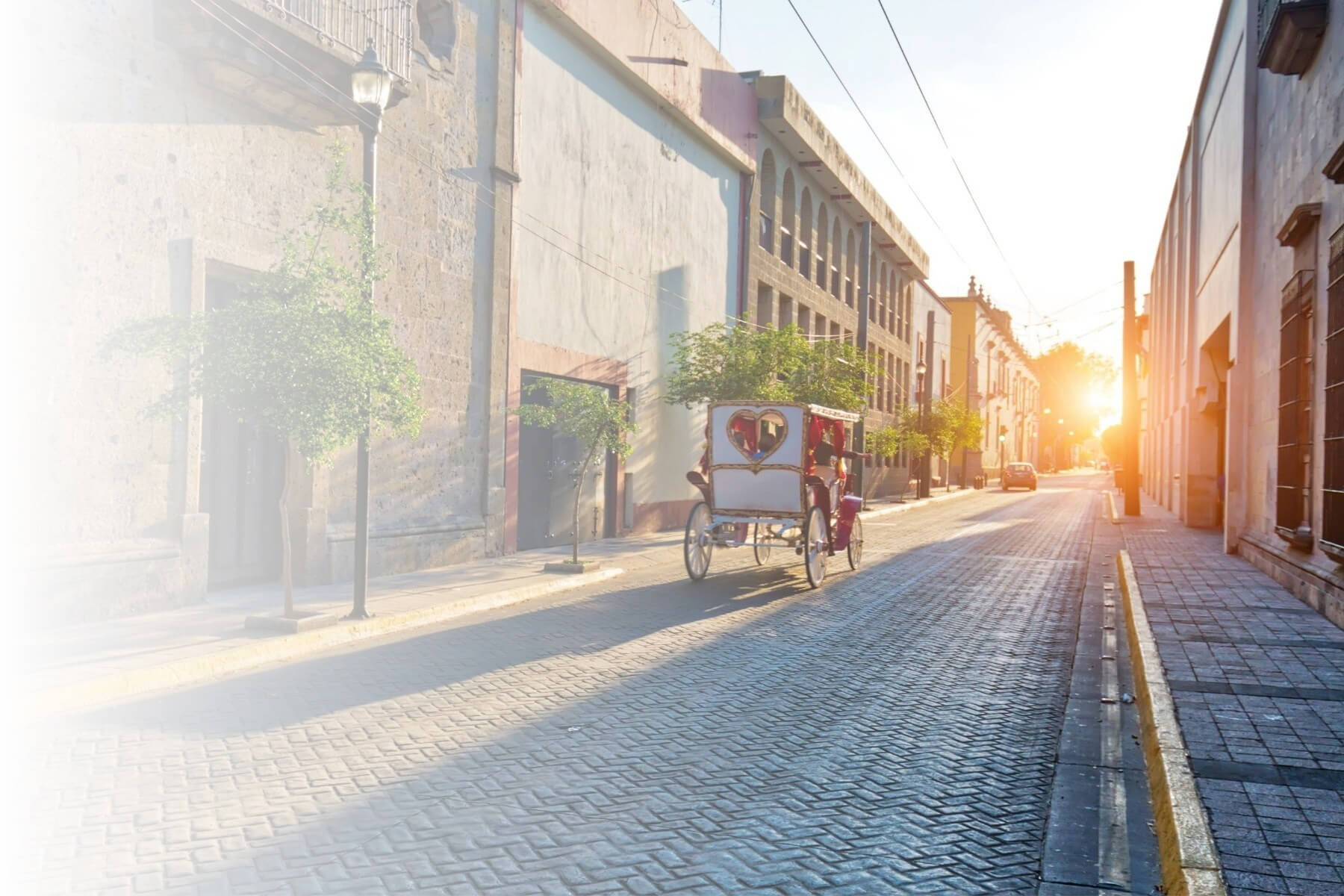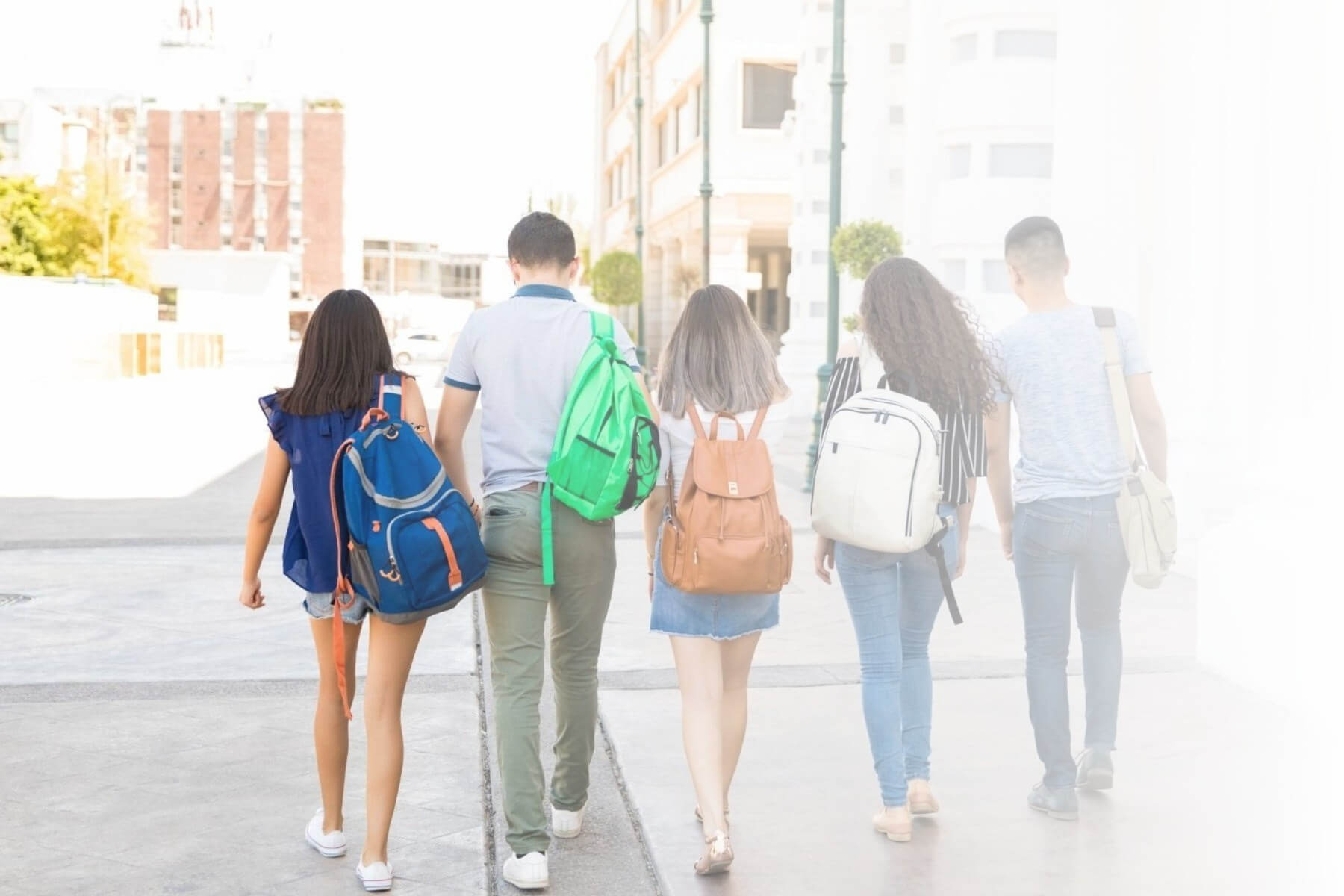 About the program
It's a 4 week-long, 140-hour TEFL course.

Expect to be in class the majority of the day during the week (Monday-Friday).

You'll get to participate in 20 hours of observed teaching practice.

Classes will be run with local students to ensure that you get the hang of teaching English to non-native speakers.

You'll learn from excellent TEFL trainers who are ready to help you reach your full potential in the classroom.
Finding a TEFL job
Graduates receive guaranteed job placement.

You'll be able to speak with TEFL coordinators to figure out job details.

You will have free time on the weekends while taking the TEFL course, so you can get an idea of the area that you'd like to teach in after you complete the course.

The demand for English teachers in Mexico is high, so it is easy to find a teaching job in virtually any city that you're interested in.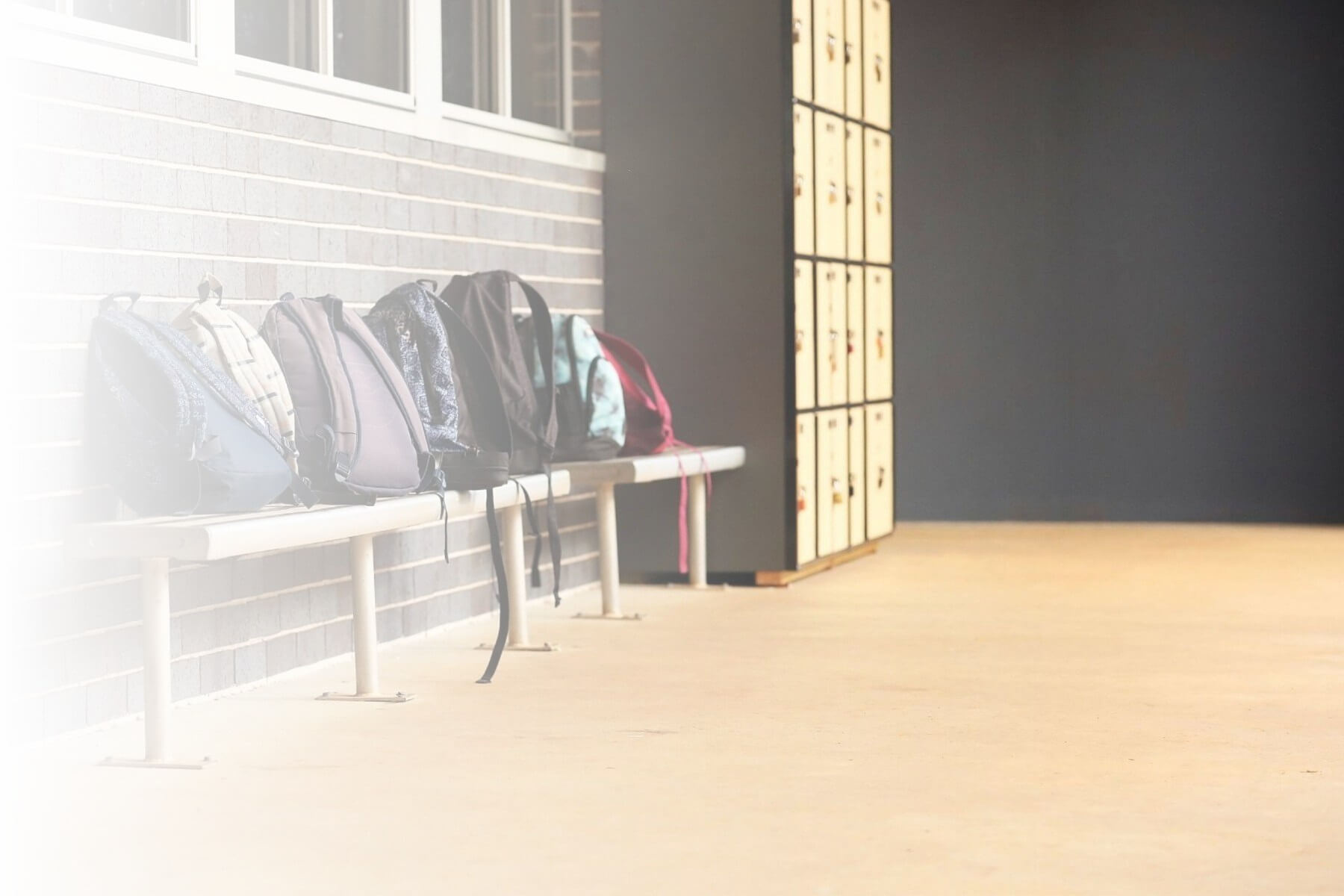 Guadalajara TEFL course dates
A home-stay with a Mexican host family
For a fee of $100 USD per week, you will receive three meals a day and have your own private bedroom. Home-stays may require a bus ride to our training center but the cultuarally imersive experience is often worth this slight inconvenience. Guadalajara, like most metropolitan cities, has residential areas and commercial areas. We select homes of families that live in safe, pleasant neighborhoods, with easy access to public transportation. All home-stay families have been carefully selected and their properties inspected. Ask us for current rates.
Hostels
Only a short walk from our Training Center.  Private and shared rooms equipped with a common kitchen, and dining room conditioned ideally for having a conversation with other guests, watching cable television, or simply gliding the day with a cup of coffee, free WIFI. Continental breakfast is included in some.
From $1,050.00 pesos per week to $8,200.00 pesos for four weeks, depending on type of accommodation. Please ask price for longer stays.
Hotels; Four & Five Star
Within a short walking distance.  Excellent facilities on single and double rooms. They also feature a restaurant, lounge bar, room service, free Wi-Fi in rooms and public areas. The environment in all is very calm providing guests with a soothing ambiance. All are in the middle of main historic and attraction sites.
Prices range from $5,986.00 pesos per week to $26,935.00 pesos for four weeks, depending on the type of accommodations.
Furnished Apartments
From very good to best available, modern one or two bedroom furnished apartments will average U.S. $550 to $1500 per month, some include a swimming pool, air conditioned and restaurant. We do not arrange roommates in apartments.
Guaranteed job
This TEFL course in Guadalajara includes guaranteed paid job placement in Mexico upon graduation. During your 4-week program, the TEFL trainers will work with you to prepare your resume/CV for your new teaching career. This paid job placement is lifelong and includes networking with TEFL graduates all over the globe.
Teaching opportunities are around every corner in Mexico. Fully certified individuals can make anywhere from $600 USD to $900 USD per month, and you'll be given housing assistance. Remember: the cost of living here is low, especially outside Mexico City.
Qualifications:
Native English speaker or near-native fluency accepted
Teaching experience not required
We are frequently asked the following:
"How many times will we provide paid job placement in Mexico or direct employment contacts worldwide?"
Our answer is:
"As many times as you need us to." The only condition is that trainees have not been fired from their previous teaching positions due to causes imputable to them. All of the above would not be complete if we did not teach you effective job search and interview techniques.
About Guadalajara- things to do and see
Guadalajara is a popular teaching and tourist destination in western Mexico. You'll love it here, especially if you're a history buff or you're just fascinated by other cultures.
There are many attractions to see in the city's historic center, and nearby cities and towns also have a lot to offer. You won't find yourself getting bored in Guadalajara, and taking a TEFL course here will help you dip your toes in the water before you fully commit to a teaching job abroad!
A few things to check out while you're here: Guadalajara Cathedral, Zoologico Guadalajara, and the Guachimont Pyramids. While you're at it, tequila tours are very common for tourists to go on while visiting, and some of the tours take you to some really scenic places.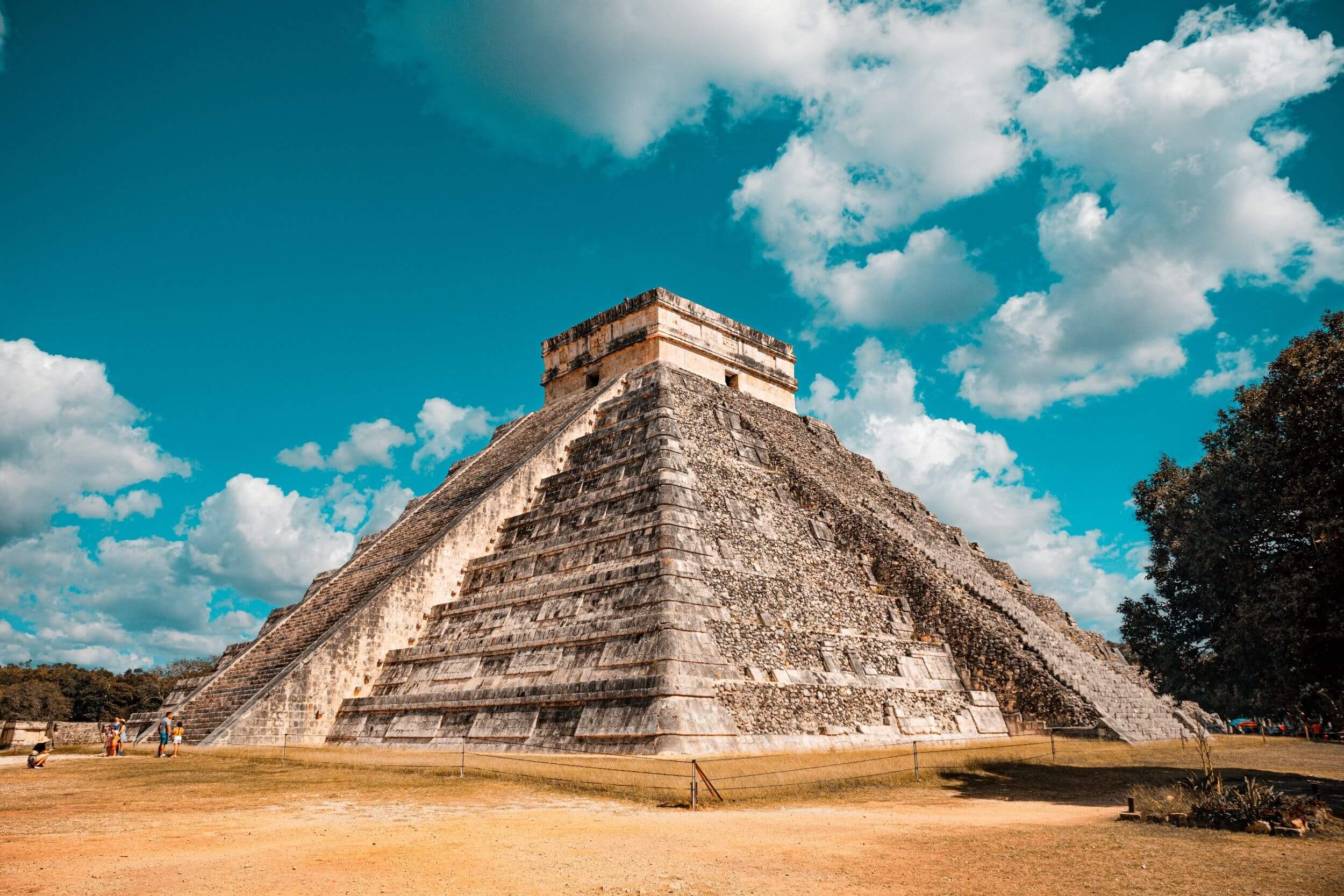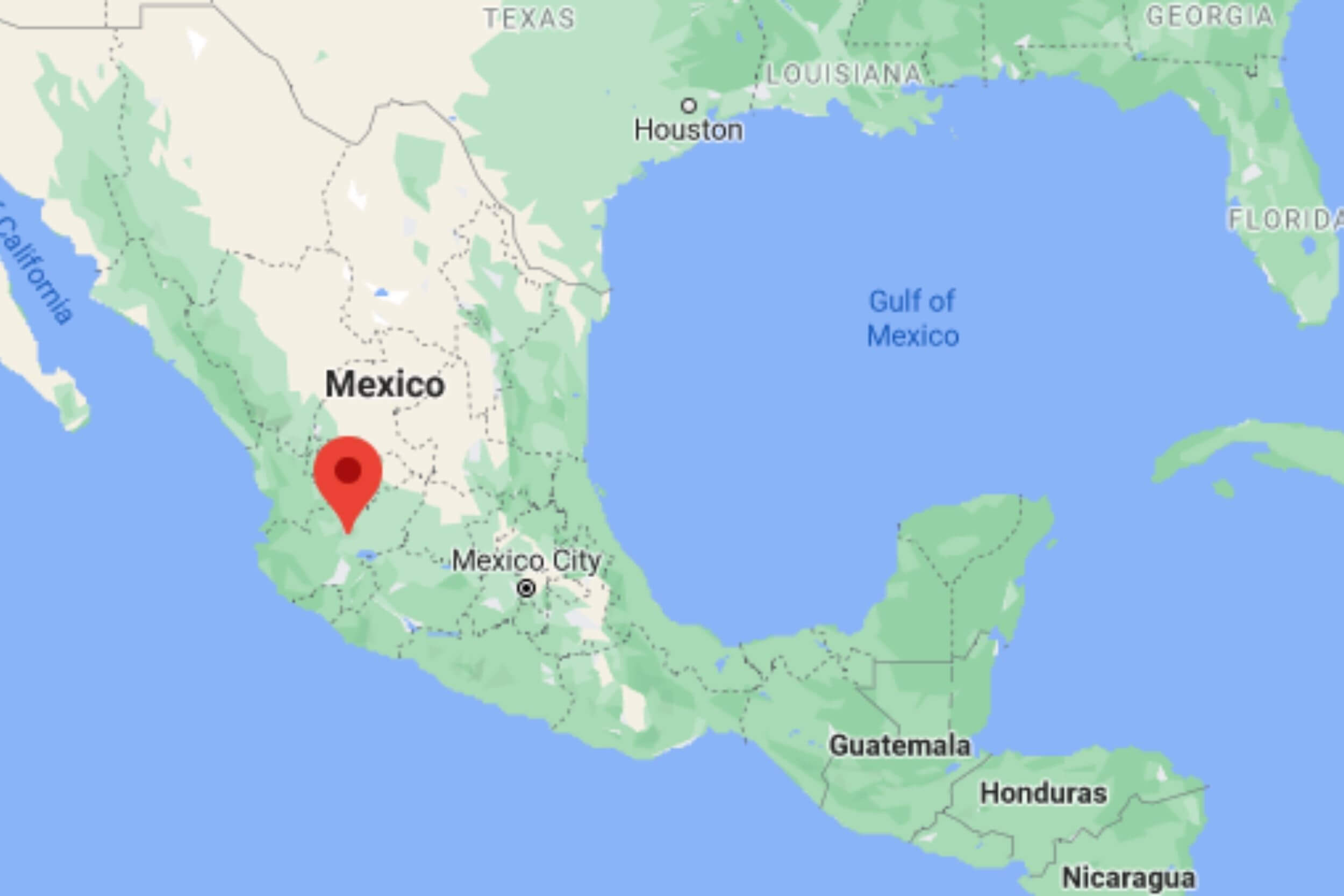 Safety in Guadalajara, Mexico
Guadalajara is known as a relatively safe city to visit and live in. Even though it is a big metropolis, its citizens hold a lot of the values that people hold to in a small town. None of the foreign students have had an incident involving crime. Guadalajara can be as safe and unsafe as any other large city. Obviously you need to take certain precautions, as you would in any big city. In most countries, travelers are seen to possess great wealth, regardless of whether or not this is true. Here are some suggestions that reduce the chances of being involved in any altercations as well as some general tips to keep in mind while traveling.
Keep your luggage in sight at all times.
Make a copy of your passport and visa and carry them with you.
Do not accept a ride from a stranger.

Do not pay attention if a stranger talks to you.

If you want to visit the Mexican beaches, we can give you a full orientation about them.
Avoid dark streets and beware of crowded situations.
Do not be ostentatious.
Make sure you have small change (10 pesos or less) before getting on the bus.
Be prepared. Have your student ID with you at all times.
Keep some money with you in case you need to take a taxi.
Teaching skills
The essential ingredients of a well-planned lesson
The relationship between language structure and vocabulary
Strategies for teaching vocabulary
Effective strategies for correcting students' mistakes
Specific issues concerned with teaching beginners
Ways to introduce and use a variety of language games
Ideas for oral communicative language learning activities
Ways to present a methodological model for teaching receptive skills
Ways to present a methodological model for teaching productive skills
Models for introducing new language structures
Specific issues involved in teaching Business English
The principles underpinning good assessment
Language awareness
The tense system
Gerunds
Relative clauses
Unknown language
Trainees are put into the position of language students and will be taught an unknown foreign language class. This gives trainees an opportunity to view lessons as a student and note techniques used by the teacher when teaching beginners.
Teaching practice
This is the most practical and important element of the course. Trainees teach local EFL students following an official curriculum – the latter is extremely important since many other training centers around the world recruit volunteers for trainees' teaching practices. All teaching practices are 10 hours minimum (six is the international standard), fully observed, constructively critiqued, and graded by our trainers. The emphasis is on progression and trainees are expected to address issues raised during feedback.
The TEFL course in Guadalajara is very intensive. The course is composed of 140 hours, which is well over the international standard. The following is the composition of the observed teaching practice:
10 hours of live teaching practice (constructively critiqued by a veteran trainer)
6 hours of classroom observation
2 hours of conversation class instruction
1 hour of peer observed teaching practice
1 hour of one on one teaching practice
The teaching practices are not consecutive from 3:15 to 6:15. The trainee may have only one practice in that time frame; however, he/she is encouraged to use this time to complete assignments or prepare for the next day's lesson. Saturdays and Sundays are free for the trainee to enjoy the multitude of activities the city of Guadalajara has to offer.
What course alumni have to say
Thank you for your wonderful guidelines on how to teach children English. I learned a great deal about all of the important fundamentals. I feel very prepared to teach English to a variety of types of learners. I feel confident in being able to help others to progress in learning English as I have progressed in learning to teach English. I would recommend this program to anyone interested in being a good TEFL teacher in another country or in your own respective country for that matter. Thank you!
The experience was unique because it was something I'd never done before and I wasn't too sure what I was getting myself into! Therefore this was a good opportunity to learn something new and see if it was for me. 
The course was very informative, inspiring and insightful. It stimulated my intellect and shaped my role as an educator. I now have knowledge about classroom management. I gained vast knowledge about learning theories and how to incorporate the elements from different theories into my lesson plan.
Teacher certification blogs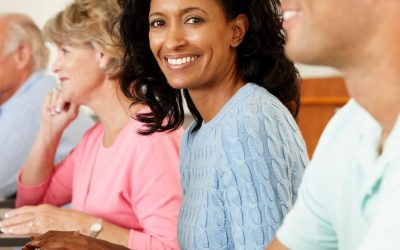 There are big differences between adults learners and young learners in the ESL classroom. Make sure you understand those differences before you decide which age group you want to teach.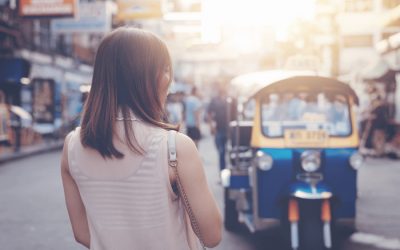 Thailand is full of amazing experiences just waiting to be discovered, making it an incredibly popular tourist and teaching destination.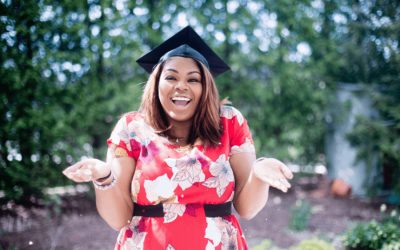 There are many obvious as well as not-so-obvious benefits of earning a TEFL certificate before moving abroad to teach. On the fence about starting a TEFL course? Check out some of the most important benefits that a TEFL certificate will give you!