Earn your TEFL certificate in Guadalajara, Mexico!
Program length
Price
Housing
Job assistance
4 weeks
$1495
Around $400 for 30 days
✔
About the location
Guadalajara, Mexico
The TEFL course takes place in Guadalajara, which is known for its nightlife and delicious food.

Guadalajara is a popular tourist destination due to its rich history and lively culture.

Guadalajara is a popular teaching destination, so you're bound to find other foreign teachers outside of the course itself.

Earning your TEFL certificate in Mexico will allow you to travel around Latin America easily, as well as change local students' lives!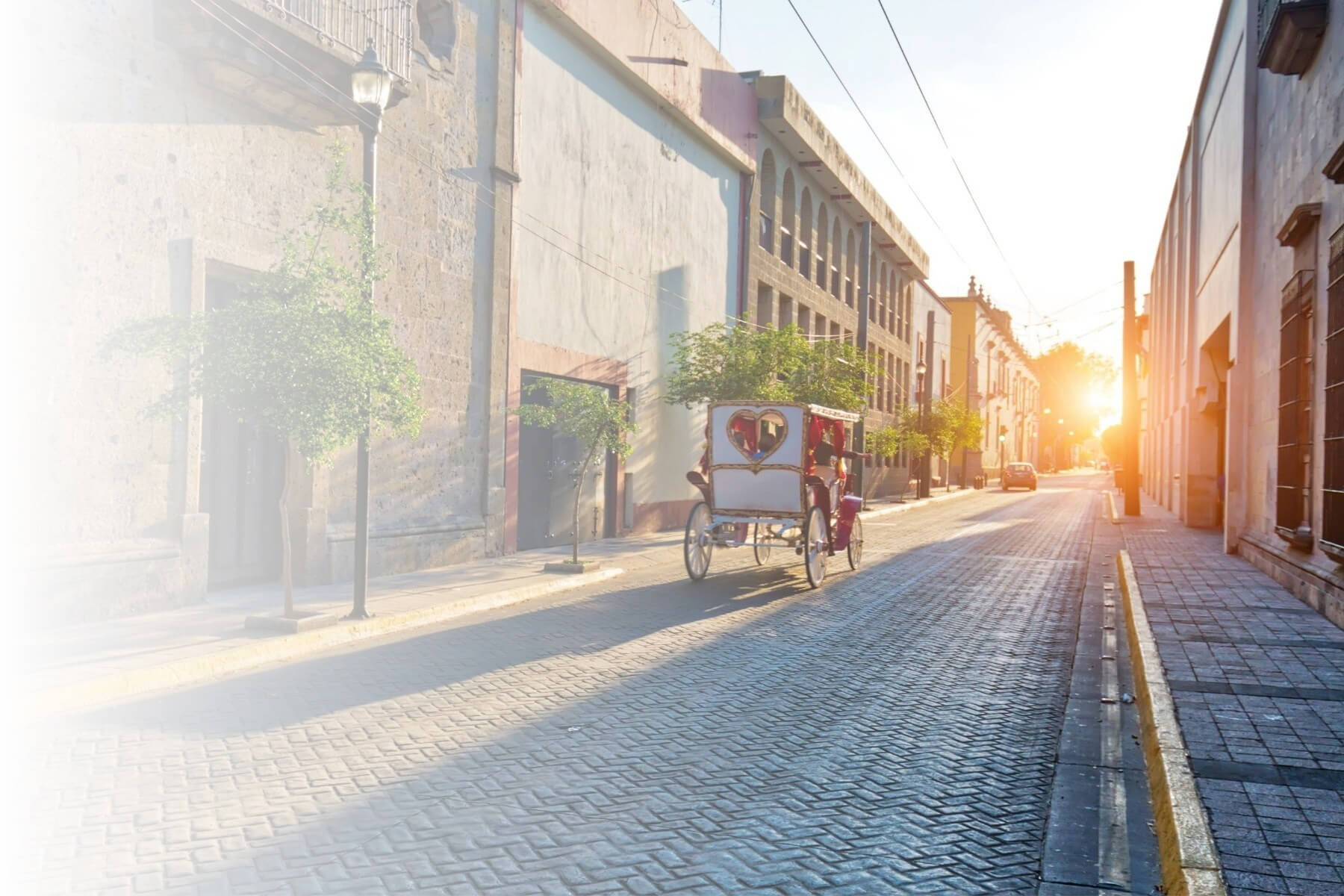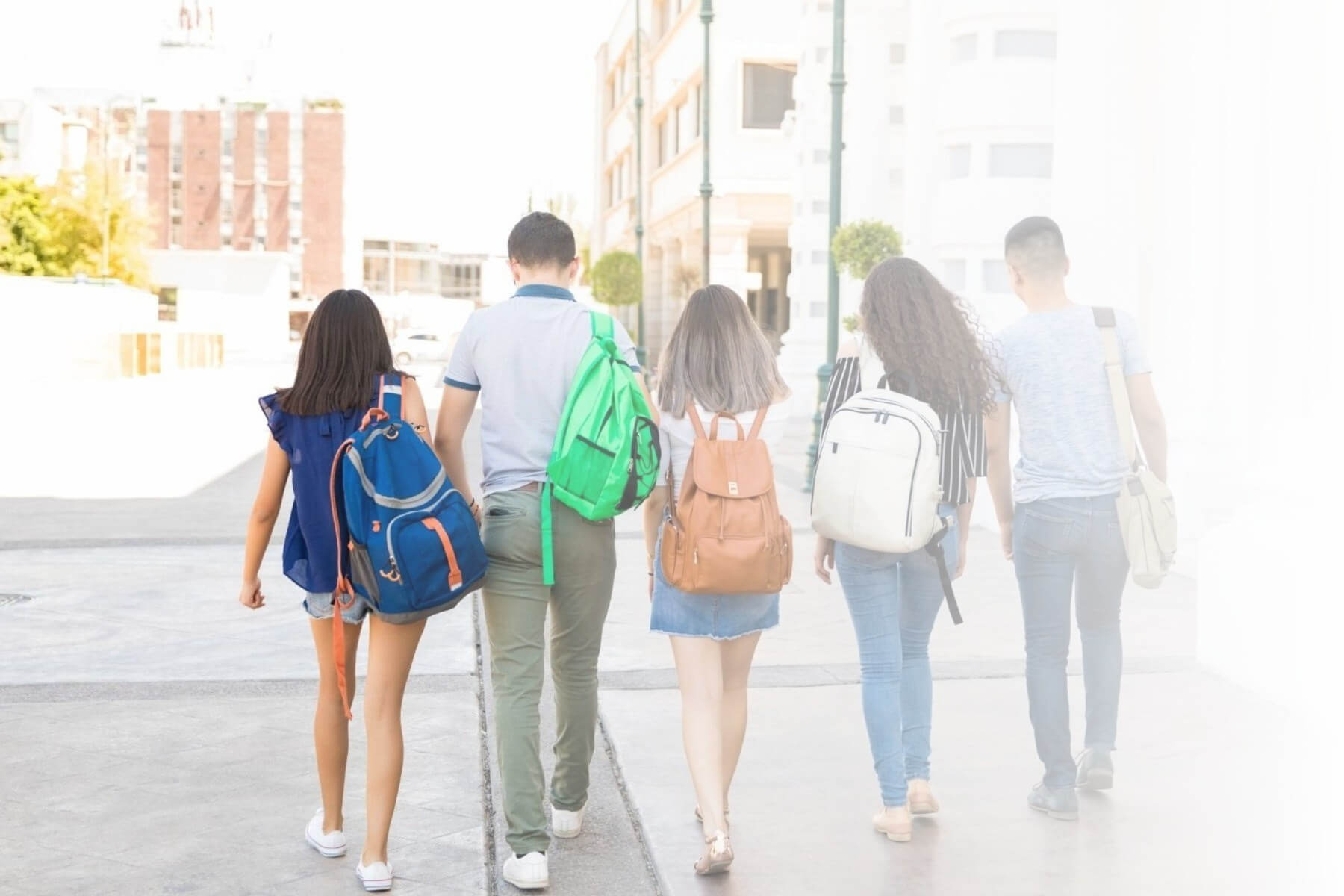 About the program
It's a 4 week-long, 140-hour TEFL course.

Expect to be in class the majority of the day during the week (Monday-Friday).

You'll get to participate in 10 hours of observed teaching practice.

Classes will be run with local students to ensure that you get the hang of teaching English to non-native speakers.

You'll learn from excellent TEFL trainers who are ready to help you reach your full potential in the classroom.
Finding a TEFL job
Graduates receive guaranteed job placement.

You'll be able to speak with TEFL coordinators to figure out job details.

You will have free time on the weekends while taking the TEFL course, so you can get an idea of the area that you'd like to teach in after you complete the course.

The demand for English teachers in Mexico is high, so it is easy to find a teaching job in virtually any city that you're interested in.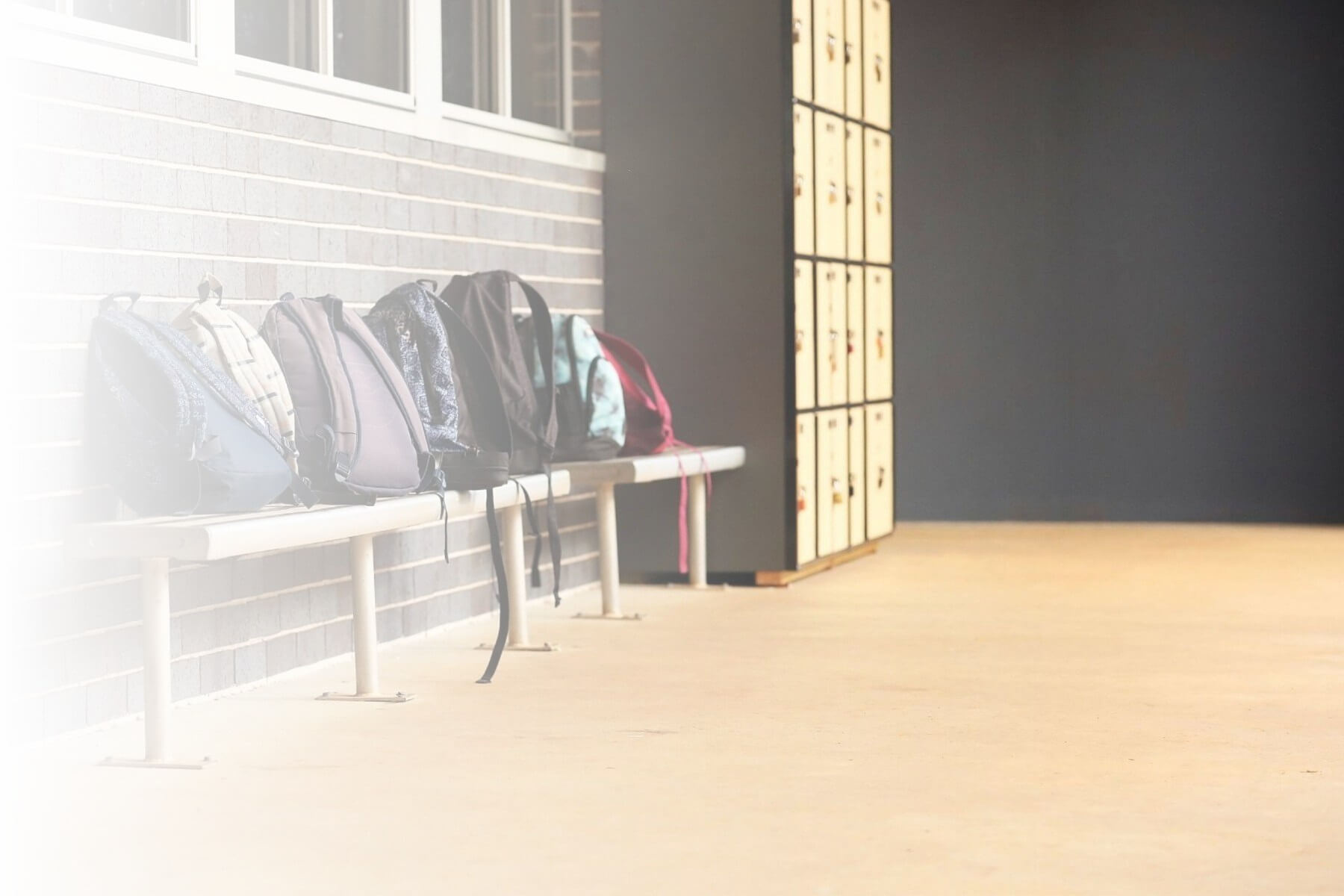 Guadalajara TEFL course dates
A home-stay with a Mexican host family
For a fee of $100 USD per week, you will receive three meals a day and have your own private bedroom. Home-stays are usually a 35-45 minute bus journey from the training center. Guadalajara, like most metropolitan cities, has residential areas and commercial areas. We select homes of families that live in safe, pleasant neighborhoods, with easy access to public transportation. All home-stay families have been carefully selected and their properties inspected. Ask us for current rates.
Hostels
All hostels (or posadas) include private and shared rooms with a private bathroom, television, and ventilation system (air chiller). The equipped kitchen is accessible to guests and supervised by a staff member. Laundry services (machine washing and drying) are included in the cost. Restaurant service is also available. All rooms feature clean, spacious areas with private or shared baths, a sizable table that's convenient for homework purposes, a TV hall, and an entrance security camera with a video doorman. These accommodations are located just a few blocks from the school. You are able to use the kitchen services and have free access to wifi in the comfort of your room. No meals are included. Master card and Visa are accepted. Ask us for current rates.
Guaranteed job
This TEFL course in Guadalajara includes guaranteed paid job placement in Mexico upon graduation. During your 4-week program, the TEFL trainers will work with you to prepare your resume/CV for your new teaching career. This paid job placement is lifelong and includes networking with TEFL graduates all over the globe.
Teaching opportunities are around every corner in Mexico. Fully certified individuals can make anywhere from $600 USD to $900 USD per month, and you'll be given housing assistance. Remember: the cost of living here is low, especially outside Mexico City.
Qualifications:
Native English speaker or near-native fluency accepted
Teaching experience not required
We are frequently asked the following:
"How many times will we provide paid job placement in Mexico or direct employment contacts worldwide?"
Our answer is:
"As many times as you need us to." The only condition is that trainees have not been fired from their previous teaching positions due to causes imputable to them. All of the above would not be complete if we did not teach you effective job search and interview techniques.
About Guadalajara- things to do and see
Guadalajara is a popular teaching and tourist destination in western Mexico. You'll love it here, especially if you're a history buff or you're just fascinated by other cultures.
There are many attractions to see in the city's historic center, and nearby cities and towns also have a lot to offer. You won't find yourself getting bored in Guadalajara, and taking a TEFL course here will help you dip your toes in the water before you fully commit to a teaching job abroad!
A few things to check out while you're here: Guadalajara Cathedral, Zoologico Guadalajara, and the Guachimont Pyramids. While you're at it, tequila tours are very common for tourists to go on while visiting, and some of the tours take you to some really scenic places.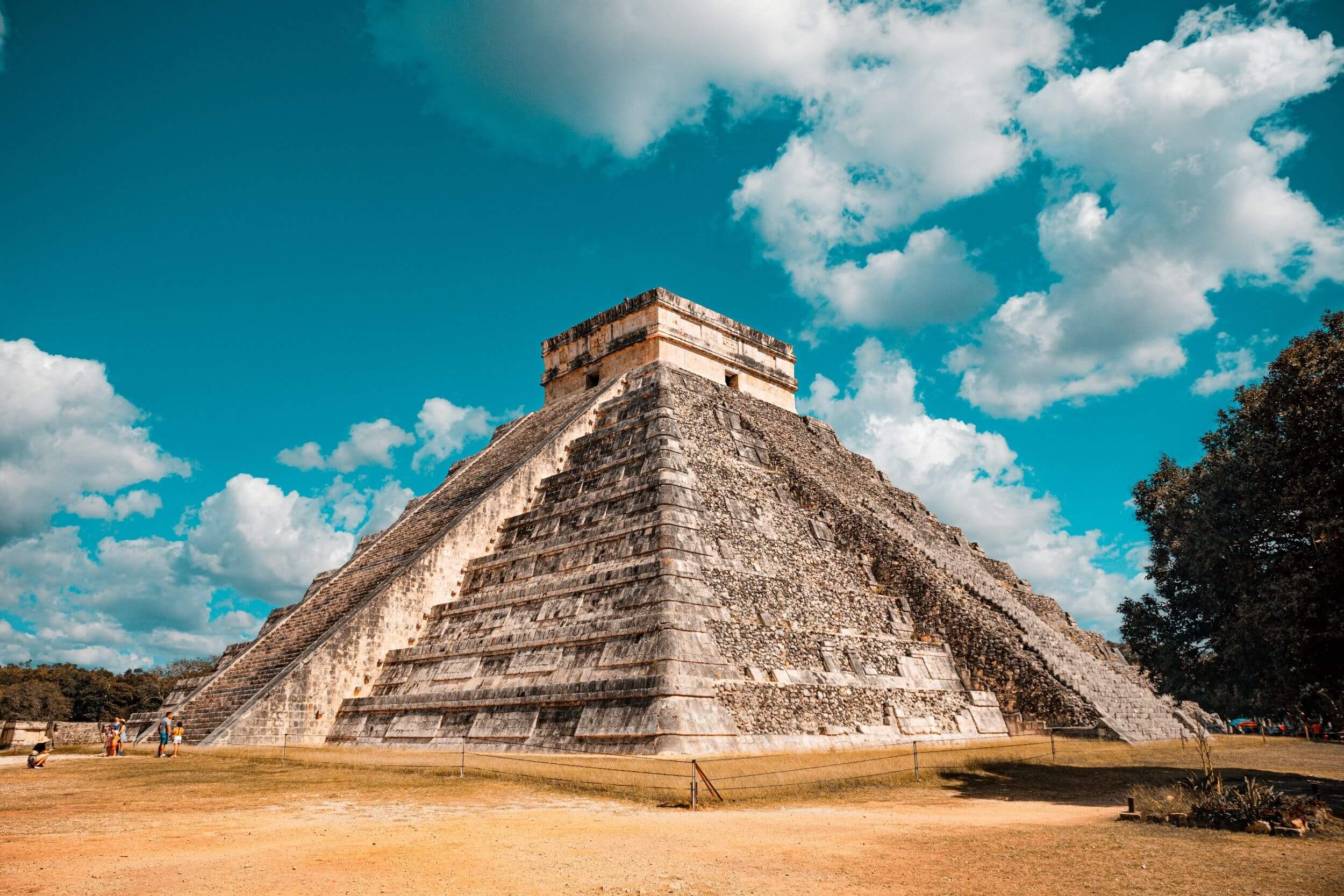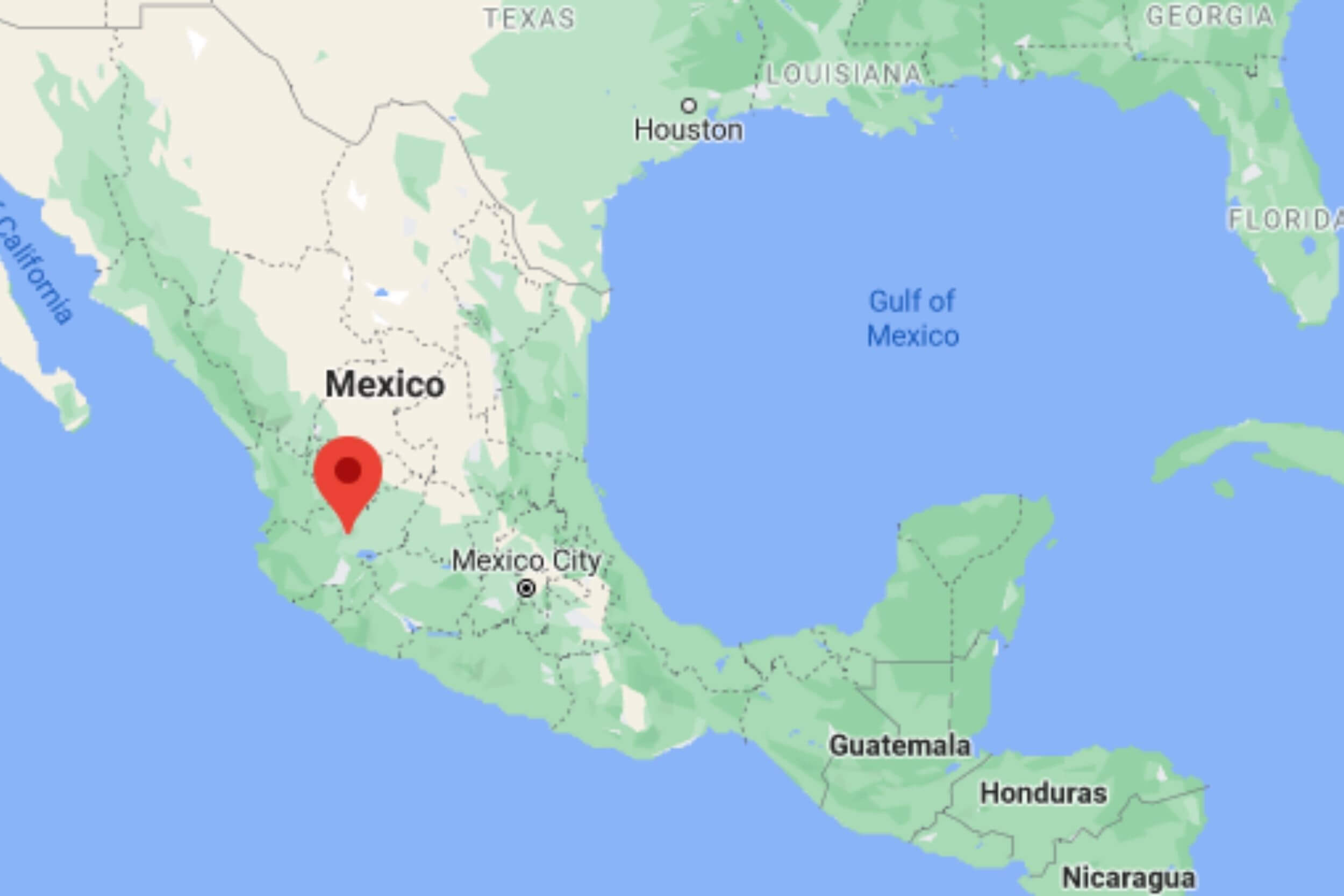 Safety in Guadalajara, Mexico
Guadalajara is known as a relatively safe city to visit and live in. Even though it is a big metropolis, its citizens hold a lot of the values that people hold to in a small town. None of the foreign students have had an incident involving crime. Guadalajara can be as safe and unsafe as any other large city. Obviously you need to take certain precautions, as you would in any big city. In most countries, travelers are seen to possess great wealth, regardless of whether or not this is true. Here are some suggestions that reduce the chances of being involved in any altercations as well as some general tips to keep in mind while traveling.
Keep your luggage in sight at all times.
Make a copy of your passport and visa and carry them with you.
Do not accept a ride from a stranger.

Do not pay attention if a stranger talks to you.

If you want to visit the Mexican beaches, we can give you a full orientation about them.
Avoid dark streets and beware of crowded situations.
Do not be ostentatious.
Make sure you have small change (10 pesos or less) before getting on the bus.
Be prepared. Have your student ID with you at all times.
Keep some money with you in case you need to take a taxi.
Teaching skills
The essential ingredients of a well-planned lesson
The relationship between language structure and vocabulary
Strategies for teaching vocabulary
Effective strategies for correcting students' mistakes
Specific issues concerned with teaching beginners
Ways to introduce and use a variety of language games
Ideas for oral communicative language learning activities
Ways to present a methodological model for teaching receptive skills
Ways to present a methodological model for teaching productive skills
Models for introducing new language structures
Specific issues involved in teaching Business English
The principles underpinning good assessment
Language awareness
The tense system
Gerunds
Relative clauses
Unknown language
Trainees are put into the position of language students and will be taught an unknown foreign language class. This gives trainees an opportunity to view lessons as a student and note techniques used by the teacher when teaching beginners.
Teaching practice
This is the most practical and important element of the course. Trainees teach local EFL students following an official curriculum – the latter is extremely important since many other training centers around the world recruit volunteers for trainees' teaching practices. All teaching practices are 10 hours minimum (six is the international standard), fully observed, constructively critiqued, and graded by our trainers. The emphasis is on progression and trainees are expected to address issues raised during feedback.
The TEFL course in Guadalajara is very intensive. The course is composed of 140 hours, which is well over the international standard. The following is the composition of the observed teaching practice:
10 hours of live teaching practice (constructively critiqued by a veteran trainer)
6 hours of classroom observation
2 hours of conversation class instruction
1 hour of peer observed teaching practice
1 hour of one on one teaching practice
The teaching practices are not consecutive from 3:15 to 6:15. The trainee may have only one practice in that time frame; however, he/she is encouraged to use this time to complete assignments or prepare for the next day's lesson. Saturdays and Sundays are free for the trainee to enjoy the multitude of activities the city of Guadalajara has to offer.
What course alumni have to say
Thank you for your wonderful guidelines on how to teach children English. I learned a great deal about all of the important fundamentals. I feel very prepared to teach English to a variety of types of learners. I feel confident in being able to help others to progress in learning English as I have progressed in learning to teach English. I would recommend this program to anyone interested in being a good TEFL teacher in another country or in your own respective country for that matter. Thank you!
The experience was unique because it was something I'd never done before and I wasn't too sure what I was getting myself into! Therefore this was a good opportunity to learn something new and see if it was for me. 
The course was very informative, inspiring and insightful. It stimulated my intellect and shaped my role as an educator. I now have knowledge about classroom management. I gained vast knowledge about learning theories and how to incorporate the elements from different theories into my lesson plan.
Teacher certification blogs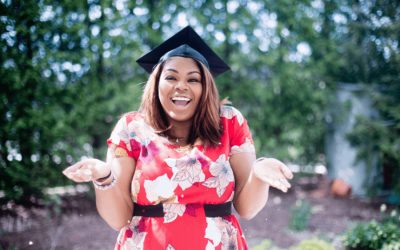 There are many obvious as well as not-so-obvious benefits of earning a TEFL certificate before moving abroad to teach. On the fence about starting a TEFL course? Check out some of the most important benefits that a TEFL certificate will give you!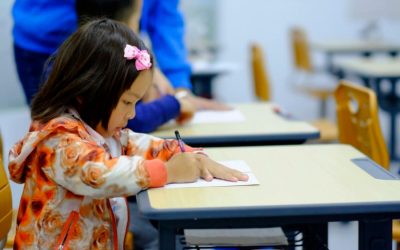 Teaching abroad brings a mix of emotions for teachers starting their new adventure. The initial excitement of preparing for your upcoming life abroad is often immediately followed by worry about what it is going to be like in the classroom. Will my students understand me? Will they be engaged in my lessons? These questions are common, natural reactions that all teachers face when preparing for their teach abroad experience.
Luckily, an in-class TEFL course is a great way to ease your way into not only teaching but your new country and culture as well.
Here are 5 great benefits of taking an in-class TEFL course:
1. Networking with schools and teachers
Applying to schools from your home country can be intimidating. You may hear horror stories of instructors who signed a contract only to find out that their school, housing, or teaching arrangements were not exactly what they expected.
Taking an in-class TEFL course will allow you to meet former TEFL graduates and learn about what the best teaching positions and schools are in certain locations. In many classes, new TEFL candidates will have the chance to observe former graduates and experienced teachers in their own classrooms.
Being able to visit the school and meet your future co-workers will put your mind at ease about where you choose to sign a contract.
2. Learn how to handle English language learners in the country you will teach in
All TEFL courses will give you a general sense of what it is like to teach English as a Second Language. No matter where you take your course, these skills can be applied to English language learners around the world. However, being in-country for a TEFL course will expose you to language difficulties specific to learners of the country that you are going to teach in.
If you take a TEFL course in Shanghai, for example, you will be able to understand common mistakes that native Chinese speakers face when speaking and writing English. Once you can identify these issues, you will be able to anticipate and effectively address these mistakes.
In-class TEFL participants will also be able to get hands-on experience while completing their teaching practice. Teachers will be able to see and hear these mistakes made by students and have the opportunity to address and correct using techniques learned in the TEFL course.
Having both the knowledge and experience dealing with language learners from the country where you are going to teach will make you a more effective teacher.
3. Build References
In-class TEFL courses usually range from 3-4 weeks and include full–day classes and teaching practice. This is a great opportunity to show that you are a quick learner and able to accept feedback and improve your teaching. Even if you have never taught before and are shaking before your first lesson, that's OK! You will get the help you need and will be able to show improvement in each one of your lessons.
Being able to put yourself in an uncomfortable position, accept feedback from your instructors, and adjust your lesson plans to improve your classes are exactly the skills that schools are looking for in their instructors.
A reference who can speak to your abilities in the classroom goes incredibly far in the world of English as a Second Language teaching. Schools will be much more eager to hire teachers who they know are friendly in the classroom and who work well with other teachers. While you may not have the experience yet, showing schools that you are dedicated to improving and becoming the best teacher you can be is extremely valuable.
Not only will you be able to get references from your TEFL instructors, but your fellow classmates will also be great resources to validate your teaching abilities. Your classmates will have the opportunity to watch you build confidence in the classroom and see you improve throughout your lessons as you complete your teaching practice.
4. Familiarize yourself with the city
A great advantage of taking an in-class TEFL course is the ability to get to know the city and country you plan on teaching in before you take a position. TEFL courses run on a Monday – Friday schedule so you will get plenty of time to take weekend excursions through the city. Exploring a new city for a month will give you enough time to learn how to take public transportation, set up a bank account, memorize some helpful survival phrases, and most importantly, learn which areas of the city you would like to live in.
Exploring neighborhoods, seeing what restaurants and shops are available as well as meeting people who live in various parts of the city will help you to make an informed decision on which area of the city is the best for you to live in. As you visit schools and apply to jobs, you can map out the distance and time it will take to get there.
Having an entire month to explore the city will make starting your new position much less stressful. You can focus on your lesson plans and arranging your classroom instead of how and where to find the supermarket, bank, or department store.
5. Make lifelong friends
The classmates in your TEFL course will be in the same position as yourself. They have spent months getting ready for the transition to a new country and you will go through all elements of culture shock together. You may have some classmates who have never taught a class in their lives, while others may be experienced teachers. Together you will study for exams, stay up late to perfect your lesson plans, and deliver them in front of each other.
Navigating culture shock and the demands of the TEFL course together will lead to a close bond with your classmates. Your classmates are also likely looking for a teaching position in the same city as yourself so there will be opportunities to share an apartment or find a teaching position at the same school.
Living and working in a foreign country is an experience that only a few people get the opportunity to have. You will end up making friends from all over the world that have shared this unique adventure with you.
Locations offered: