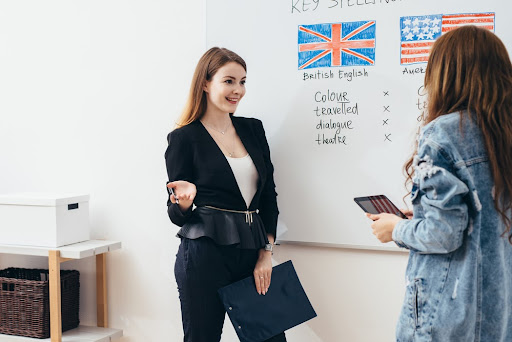 Teaching in a foreign country is exciting and challenging in equal measure. As with any new adventure, teaching abroad offers new perspectives and variables you wouldn't think to consider.
read more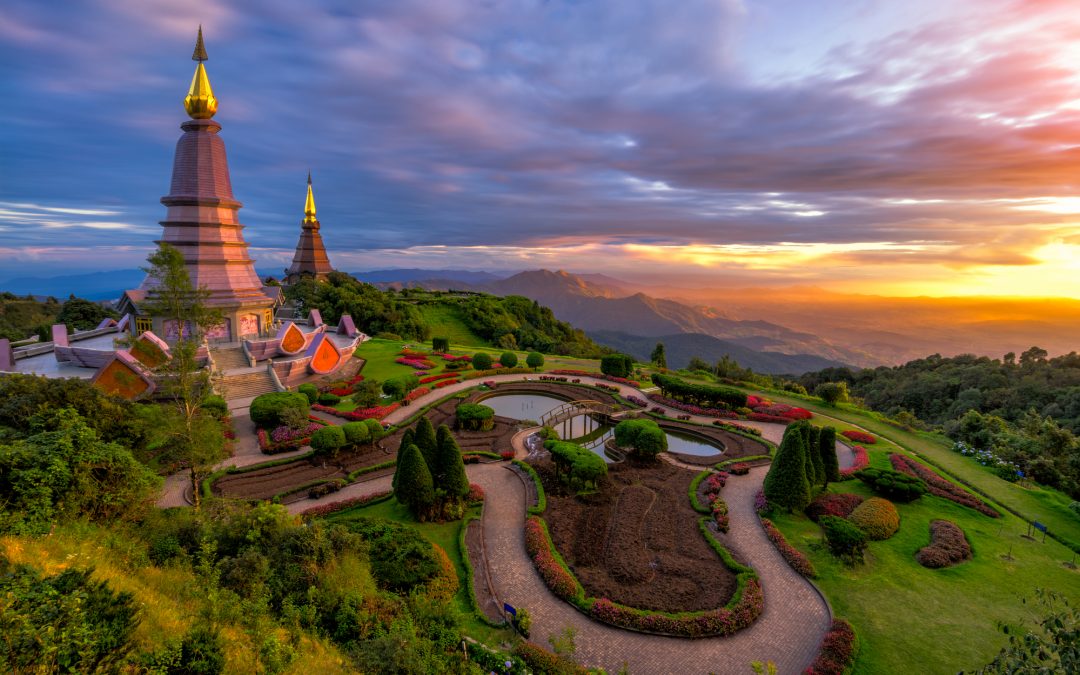 Thailand is consistently ranked one of the best countries to teach English abroad. No surprise, right? Not only is there a high demand for ESL and TEFL teachers and a plethora of teaching opportunities, but there's also incredible food, tropical beaches, and a...
read more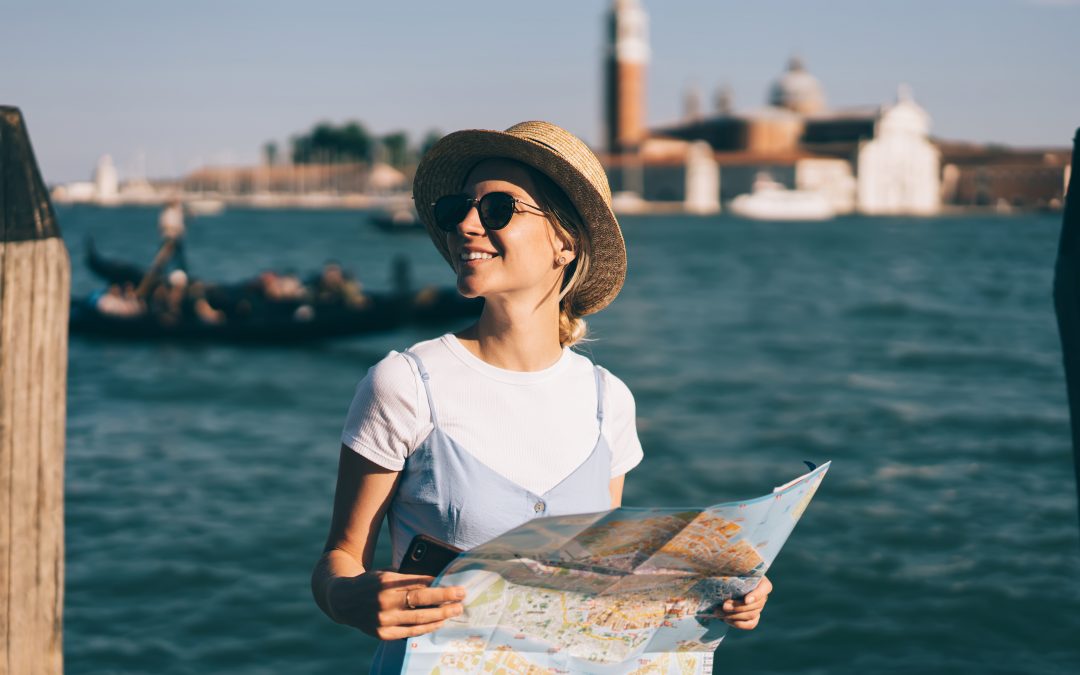 Traveling abroad can present challenges in the best of times, but staying healthy on foreign soil is even more complicated.
read more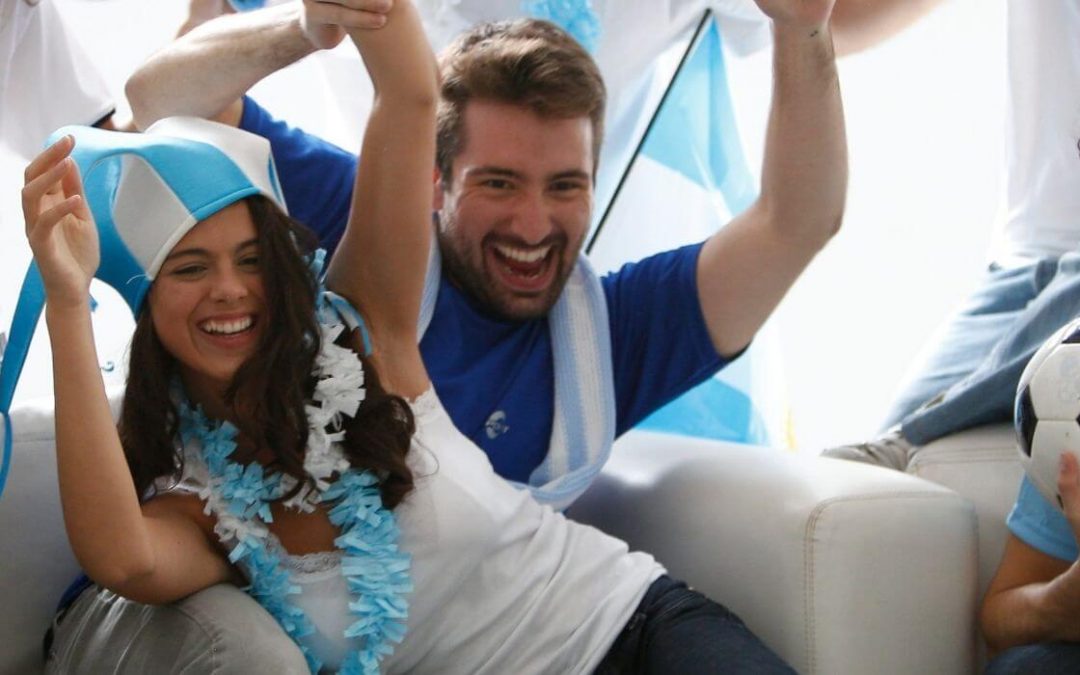 During your free time in Argentina, you can enjoy some of the most popular sports by watching them or playing them with the locals!
read more