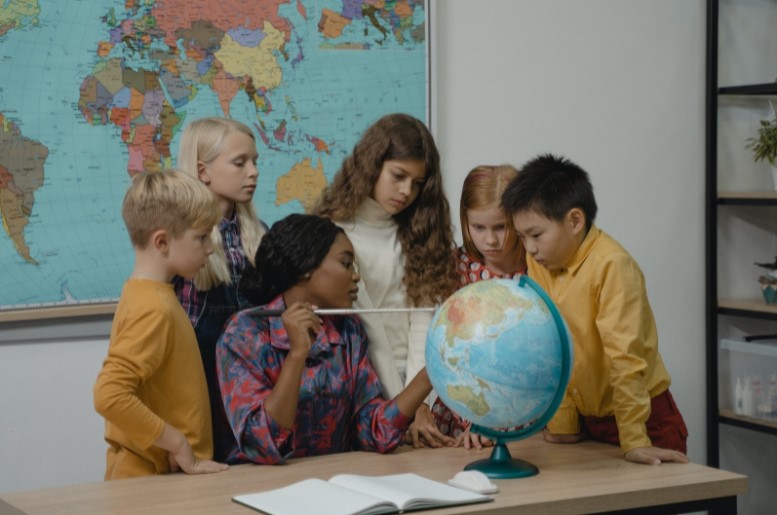 Before you accept your next teaching abroad job offer, ask these 10 questions to avoid any surprises and make sure it's actually what you want!
read more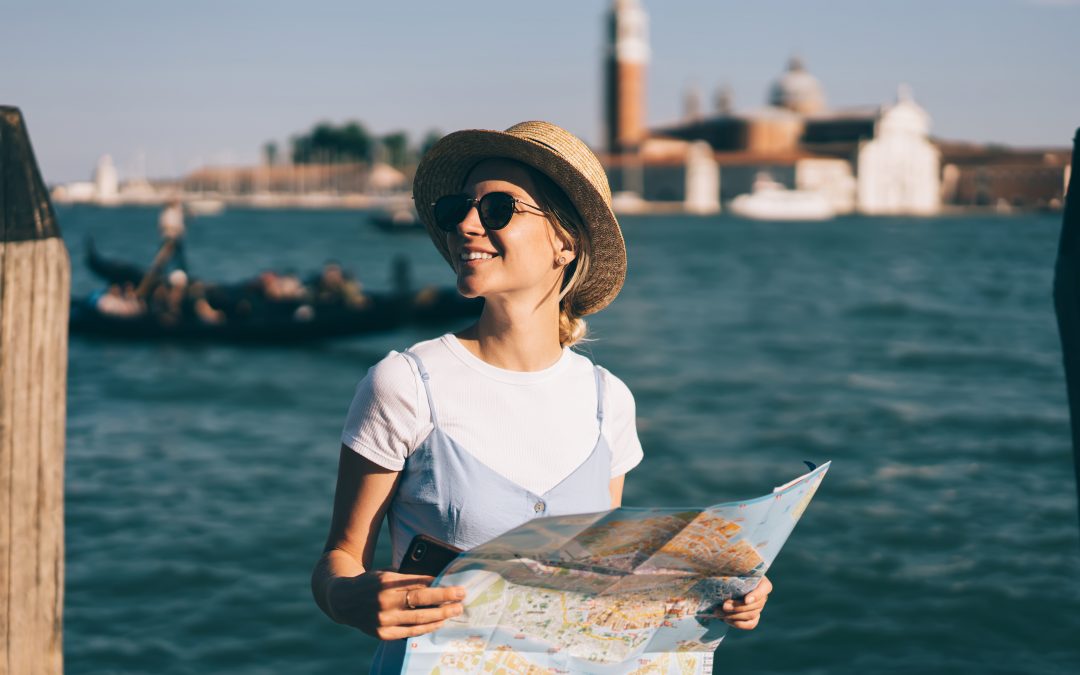 Traveling abroad can present challenges in the best of times, but staying healthy on foreign soil is even more complicated.
read more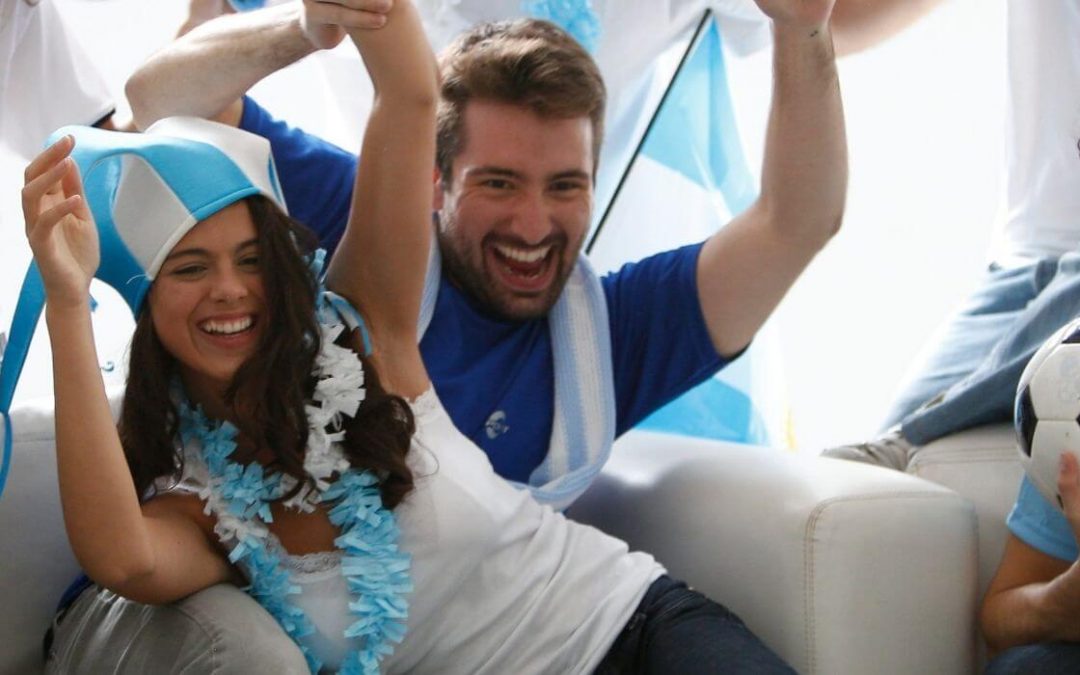 During your free time in Argentina, you can enjoy some of the most popular sports by watching them or playing them with the locals!
read more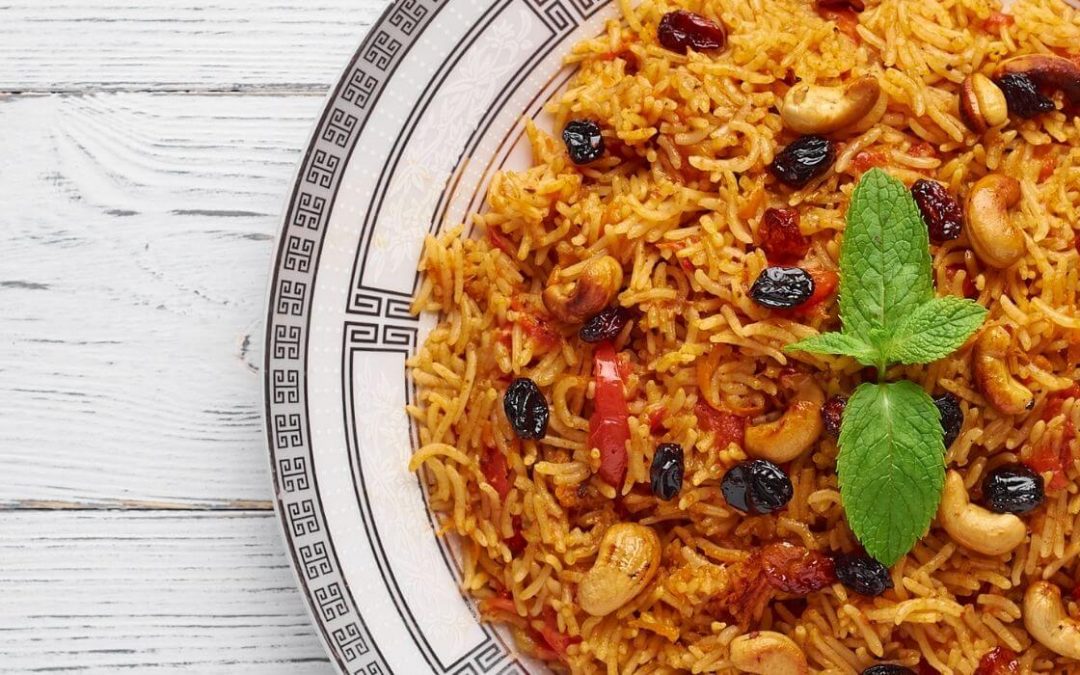 There are many must-try foods in Saudi Arabia for both picky as well as not so picky eaters! Try one of the many traditional dishes and tell us what you think!
read more