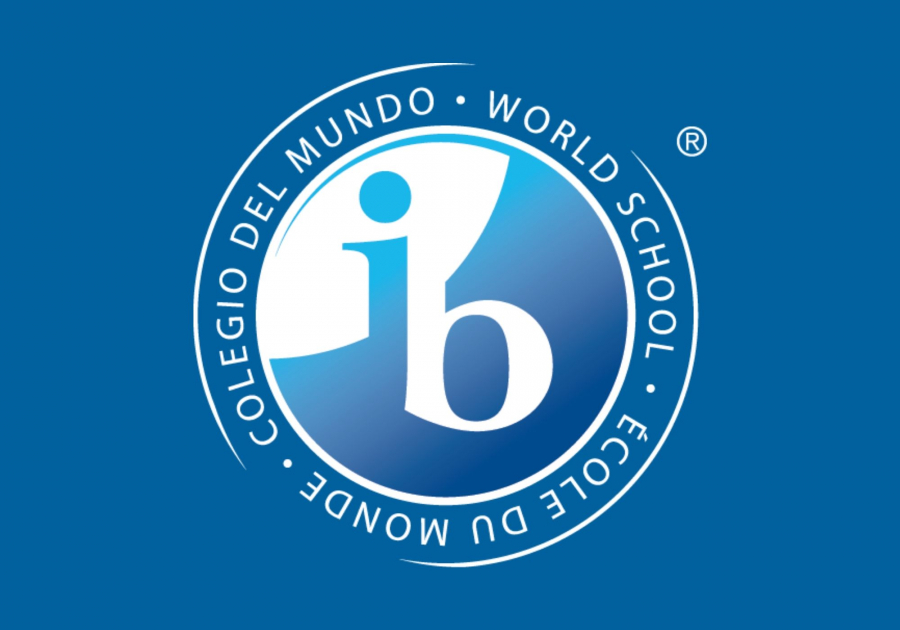 As of the end of 2019, 157 out of 195 countries in the world offer IB programs within some of their schools. There are approximately 5,175 different schools worldwide that offer IB programs. Luckily for educators looking to go teach IB abroad, this number presents tons of opportunities in virtually any country.
read more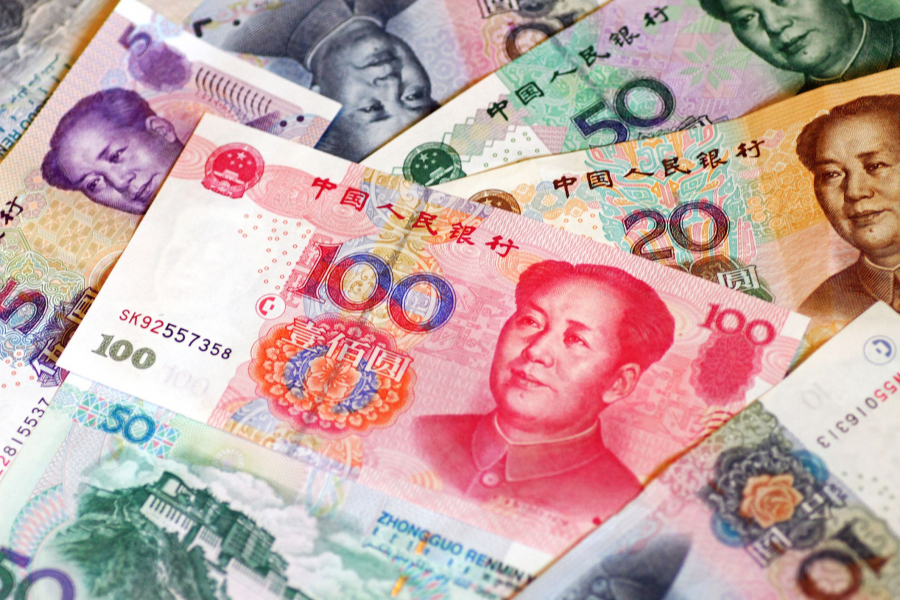 Learn about the cost of living in China so you can prepare your savings account now plan for your future financially.
read more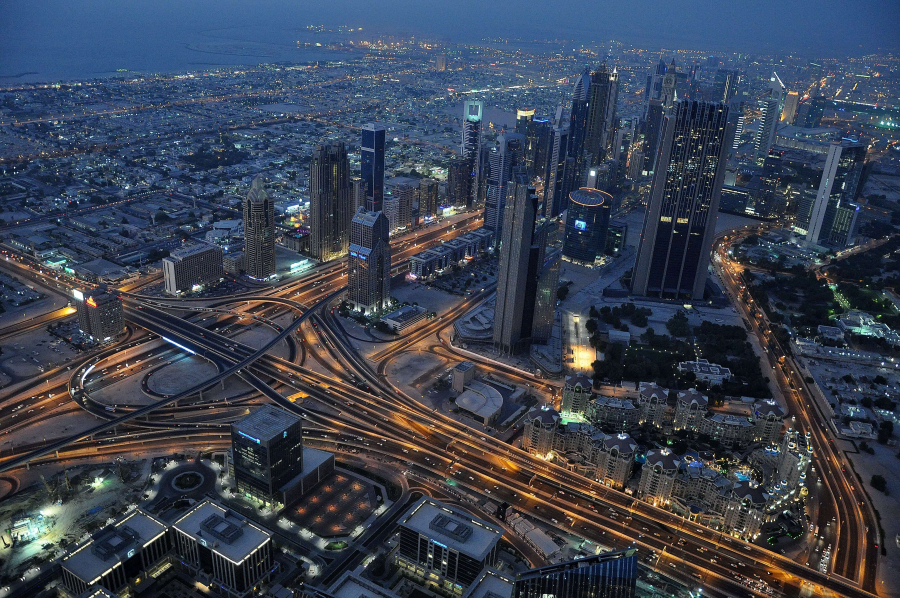 Transportation in the UAE probably isn't what you're used to at home. Check out the best ways to get around!
read more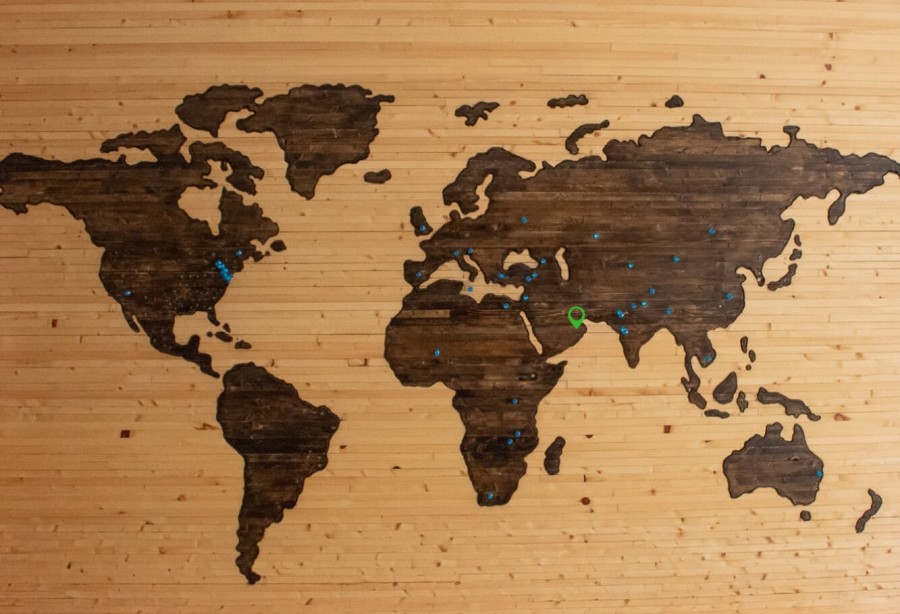 Here are some things to do in order to prepare for your move the UAE! Moving abroad can be stressful, but we're to help lessen that feeling.
read more