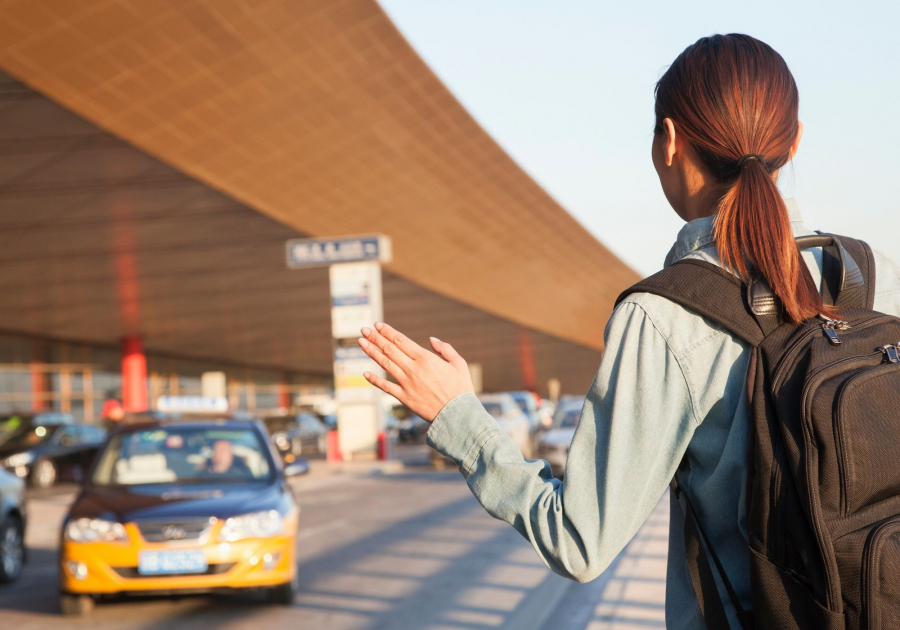 If you're headed to China to teach, the visa process can feel a bit daunting. Not to worry though, we've created this guide to help walk you through the work visa process, as well as to help you figure out which other visas your family members will need if you're bringing them along.
read more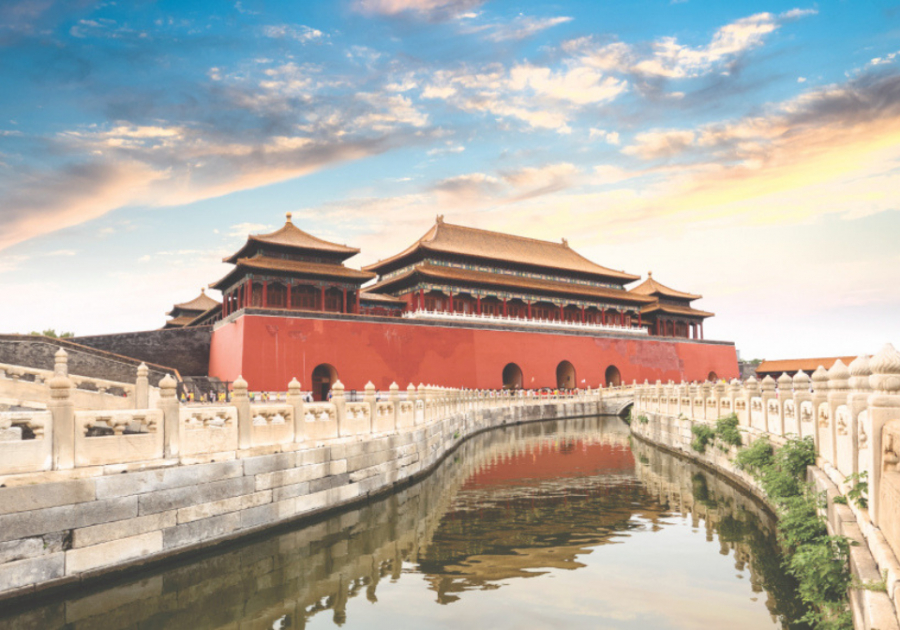 If you're heading over to China to teach abroad or just to cross it off of your travel bucket list, you'll want to stop by these five must-see museums.
read more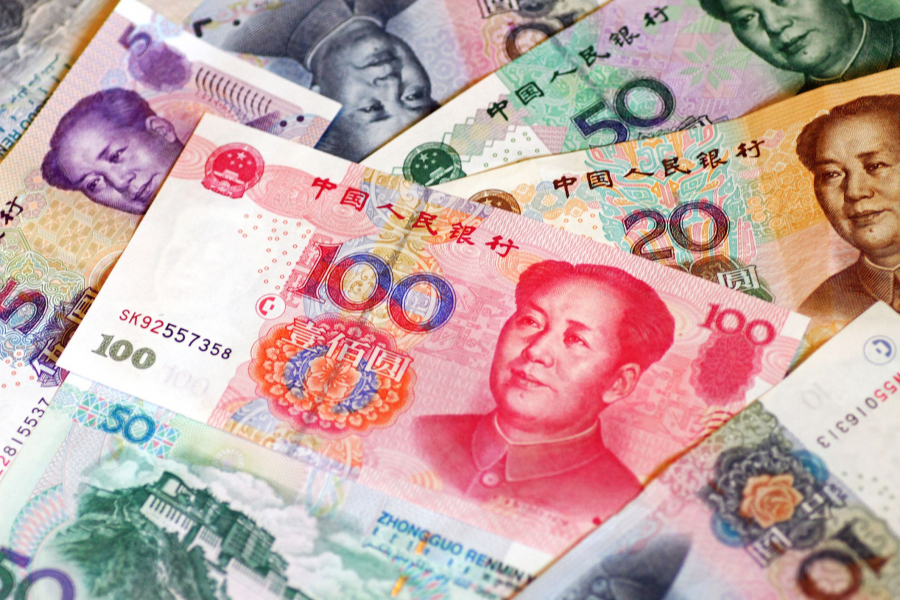 Learn about the cost of living in China so you can prepare your savings account now plan for your future financially.
read more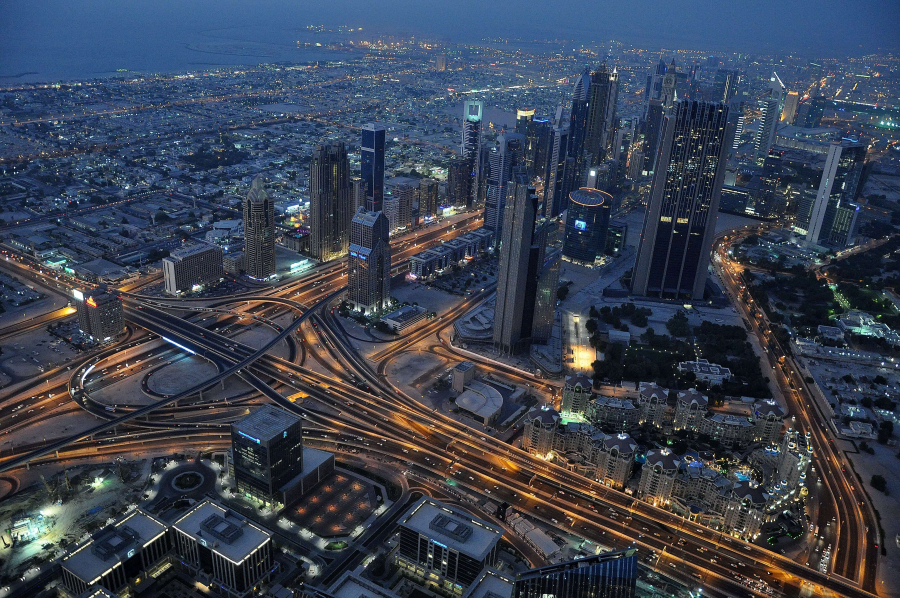 Transportation in the UAE probably isn't what you're used to at home. Check out the best ways to get around!
read more