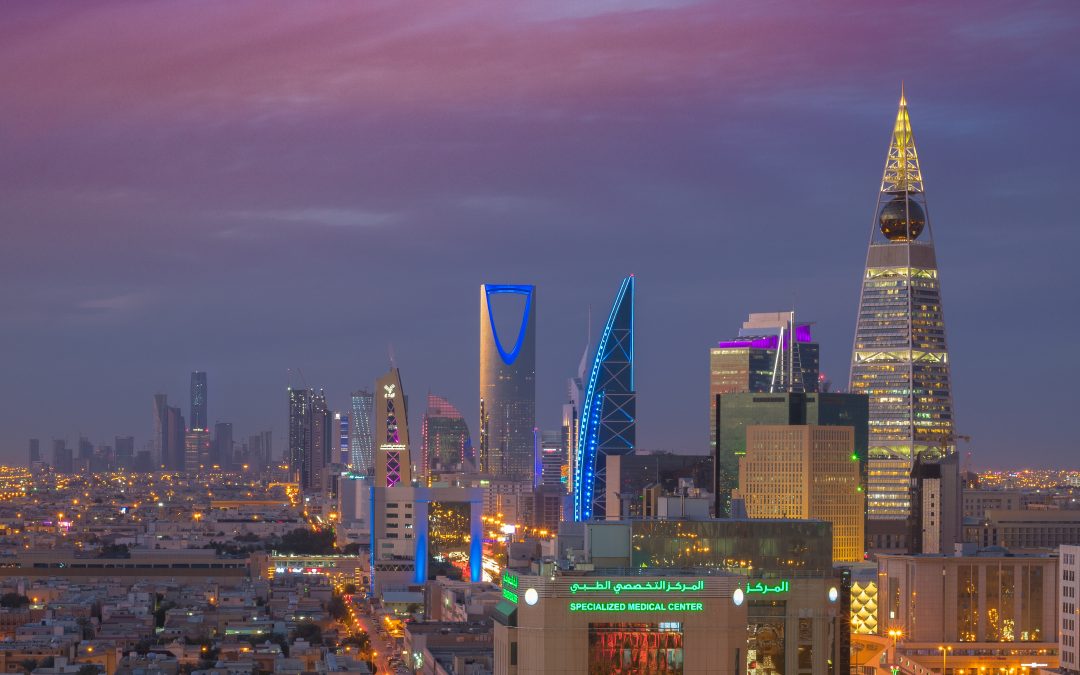 The Middle East has become an increasingly popular destination for teachers looking to experience a different culture while progressing their career. With its rich history, cultural diversity, and high demand for English language education, there are numerous...
read more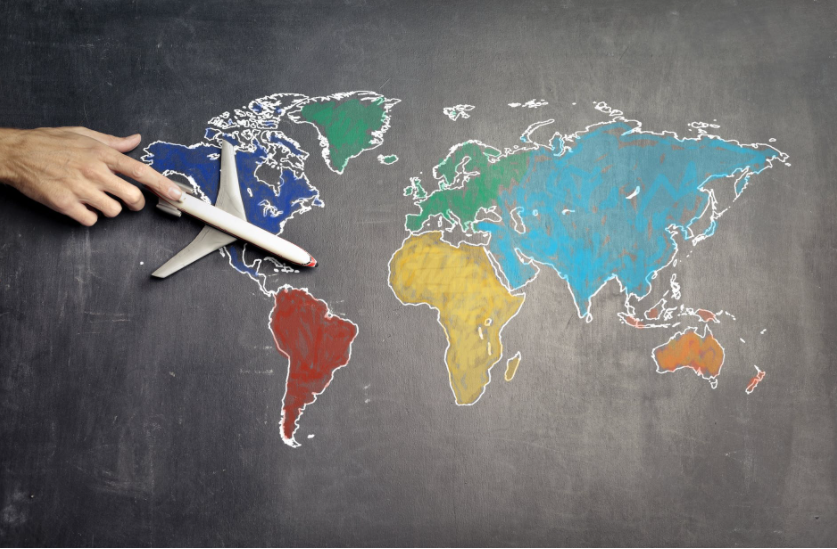 As an educator, teaching abroad can be a rewarding and transformative experience. It offers the chance to immerse yourself in a new culture, broaden your perspectives, and make a positive impact on students' lives. However, to truly maximize your time abroad, it's...
read more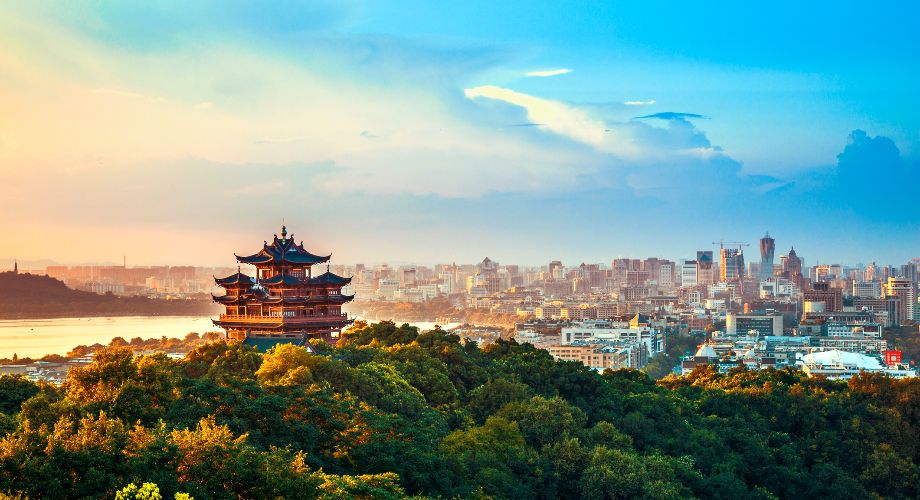 Are you seeking a transformative experience that combines cultural immersion, professional growth, and adventure? Teaching abroad in China might just be the perfect opportunity you've been looking for. This vast and diverse country offers a unique blend of ancient...
read more

Introduction: Are you considering a move to a new and exciting country? If so, the transition can be daunting. Embracing the unknown can be challenging, but don't worry, we've got you covered! Here are five essential tips to help you optimize your experience and make...
read more