Over the years, Cambodia has become an increasingly popular place for foreign teachers to either start or further their careers in education. Cambodia has openings for foreign English teachers year-round across many different cities and areas.
read more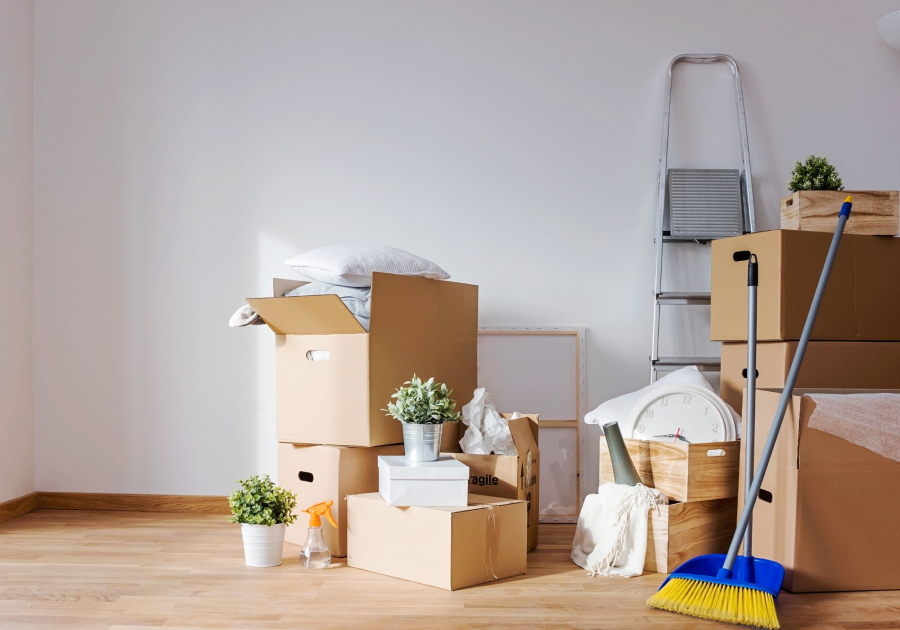 Moving to another country can be intimidating, so here is a to-do list for China to make your life easier while you prepare for your new adventure!
read more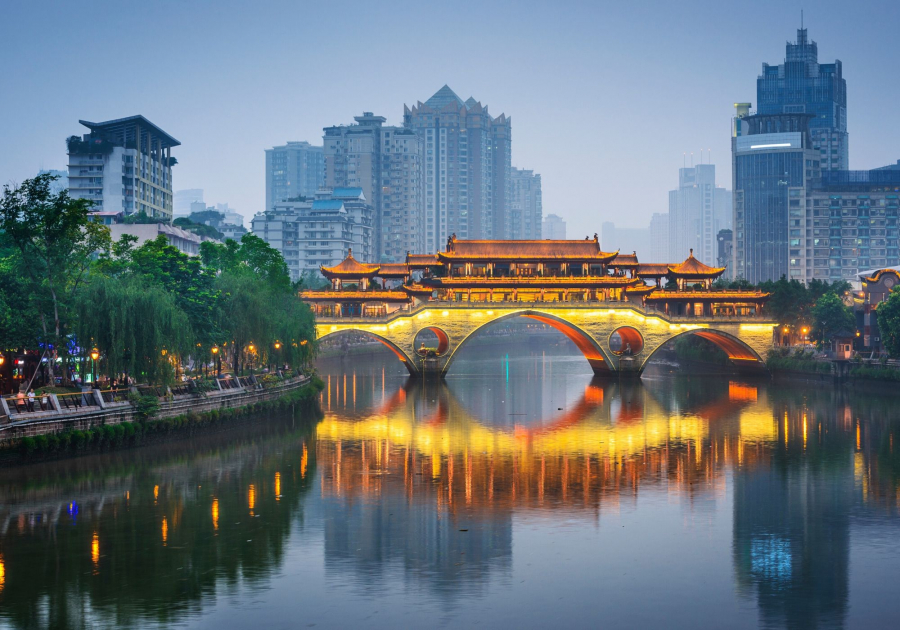 Planning to travel through or move to China? If you're moving to China, it's assumed that you're also interested in exploring and traveling while you are living there.
read more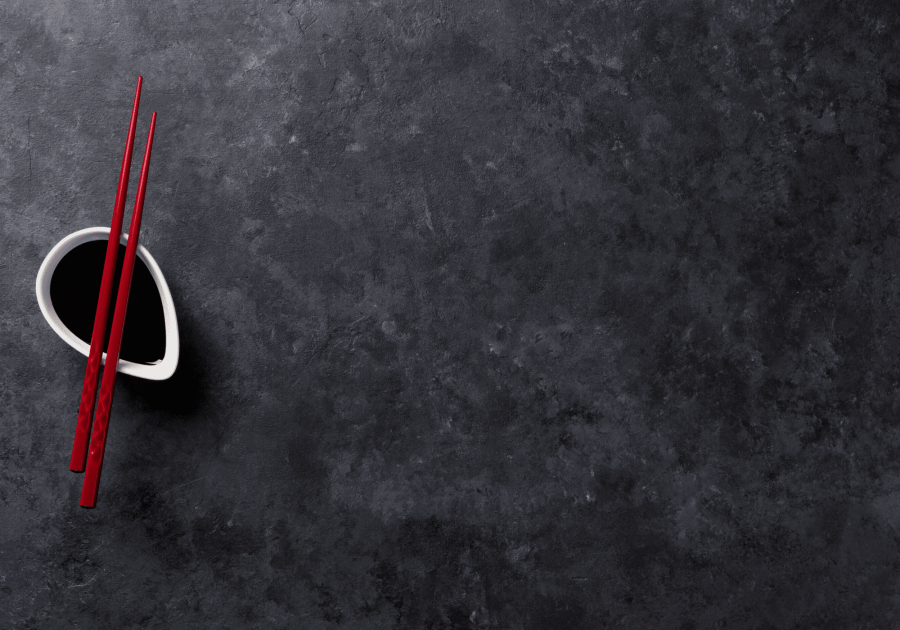 Whether you're a foodie or you're a picky eater, it's important to know what kind of foods you might be coming across in another country. If you're living in a city like Shanghai, Beijing, etc., you'll have access to pretty much all of the foods you're used to, but you'll also find some foods that may seem weird to you.
read more