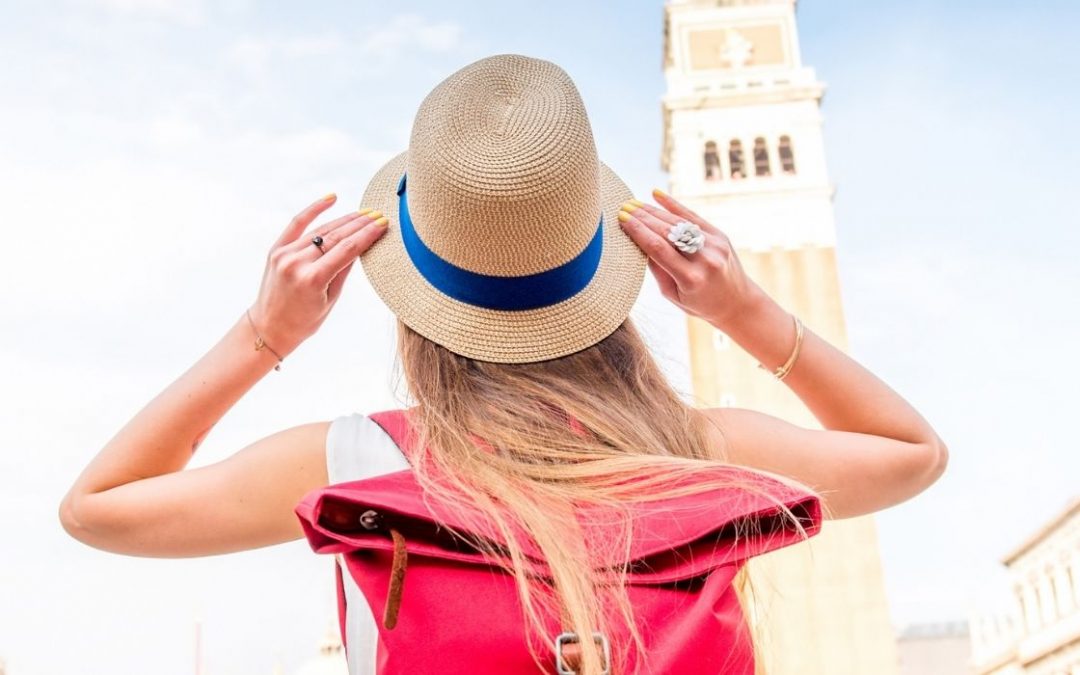 Get a glimpse into what the future of traveling and teaching abroad looks like and how you can make your move overseas safely!
read more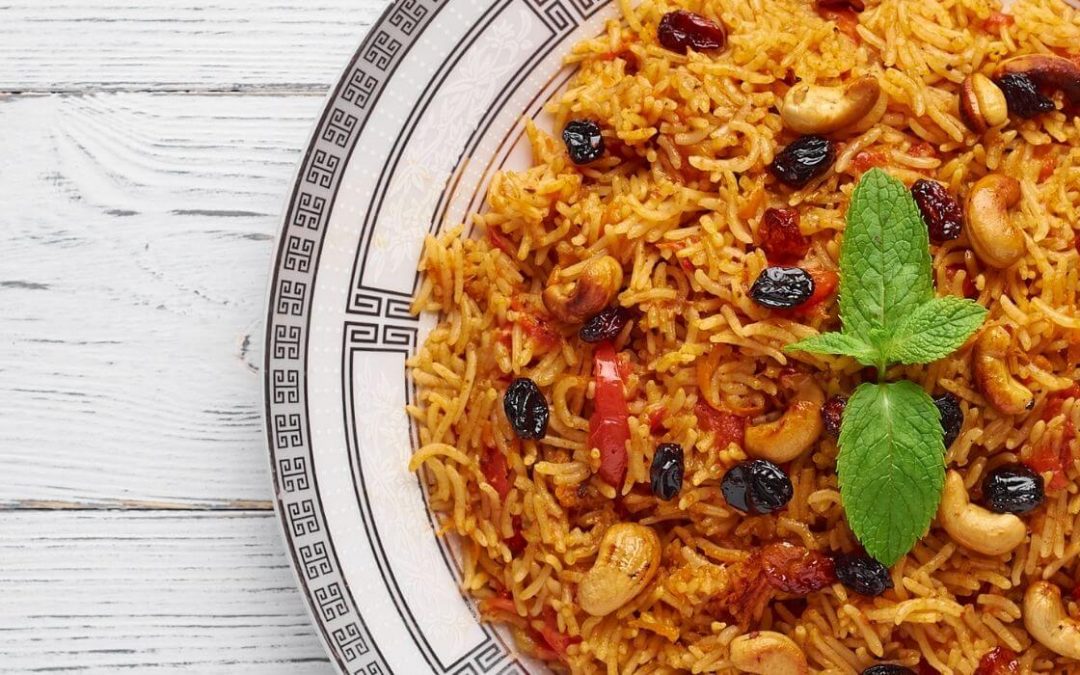 There are many must-try foods in Saudi Arabia for both picky as well as not so picky eaters! Try one of the many traditional dishes and tell us what you think!
read more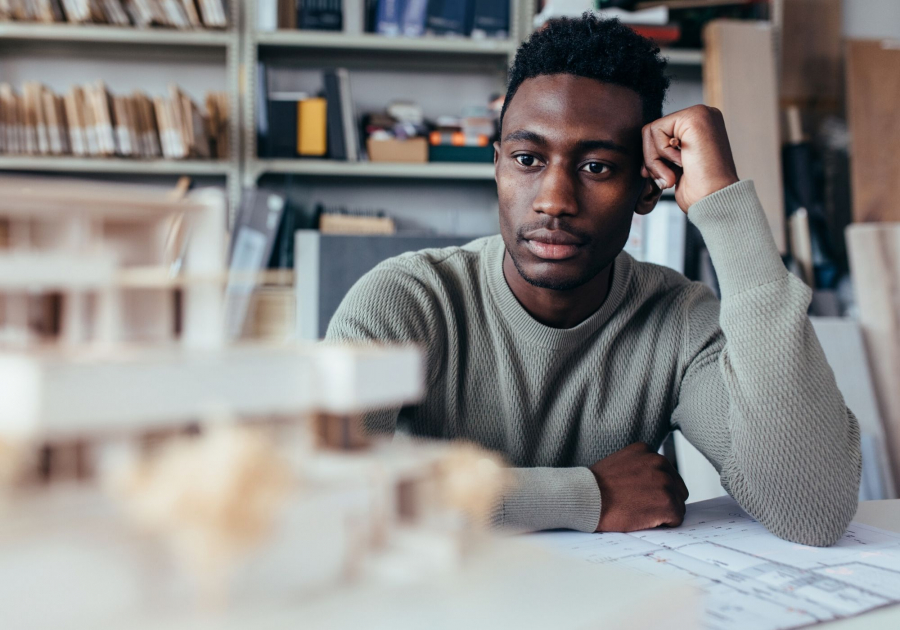 Whether you live abroad currently or are just considering it, you should prepare yourself for culture shock and reverse culture shock!
read more
While you're preparing to move abroad for the first time, you'll want to be mindful of culture shock.
read more