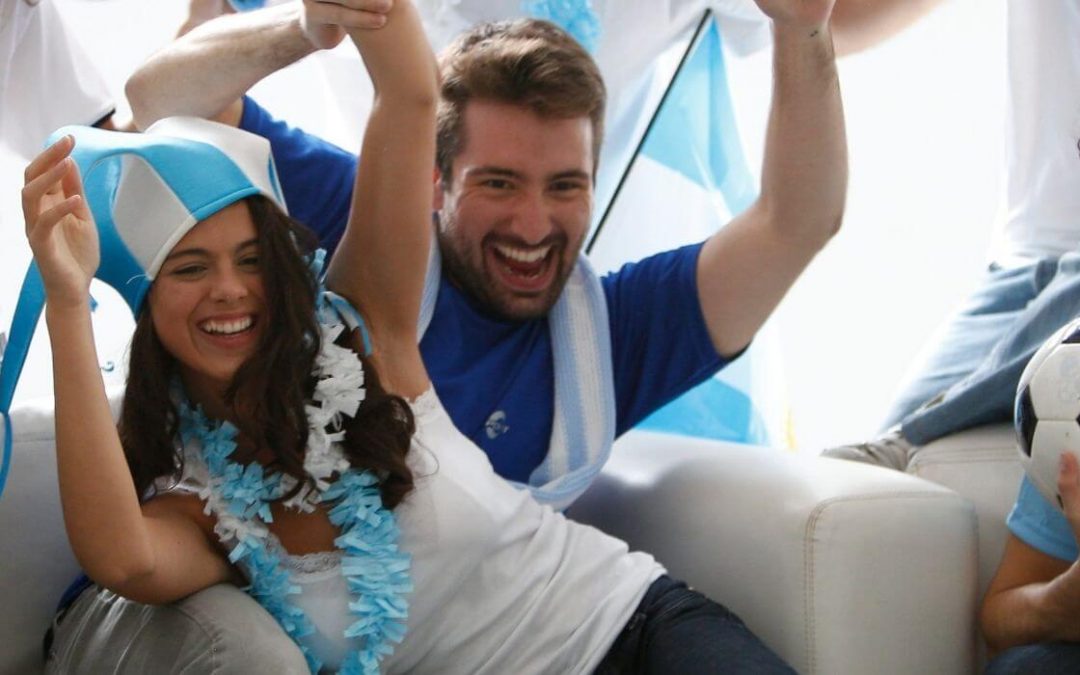 During your free time in Argentina, you can enjoy some of the most popular sports by watching them or playing them with the locals!
read more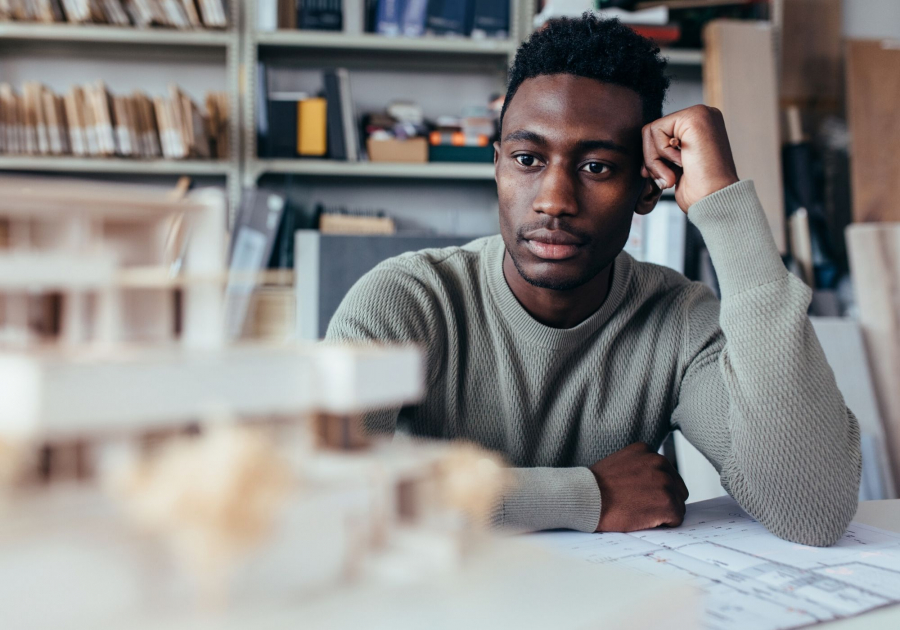 Whether you live abroad currently or are just considering it, you should prepare yourself for culture shock and reverse culture shock!
read more
While you're preparing to move abroad for the first time, you'll want to be mindful of culture shock.
read more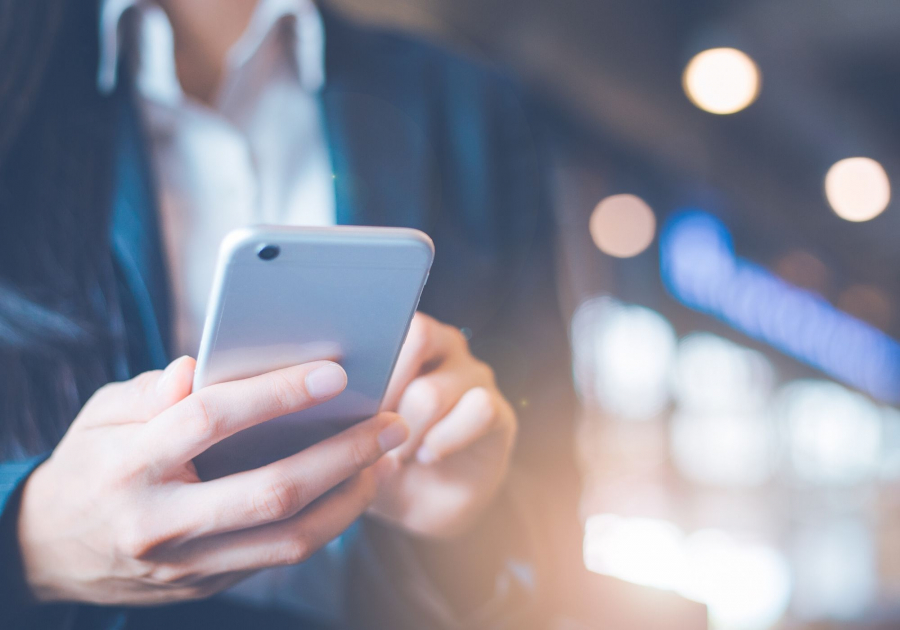 Moving to a new foreign country can be a great experience, but from time to time you may run into some problems where you will need assistance. Whether it's a call to the police, medical professionals, or just for translation, you should familiarize yourself with the following phone numbers in China!
read more