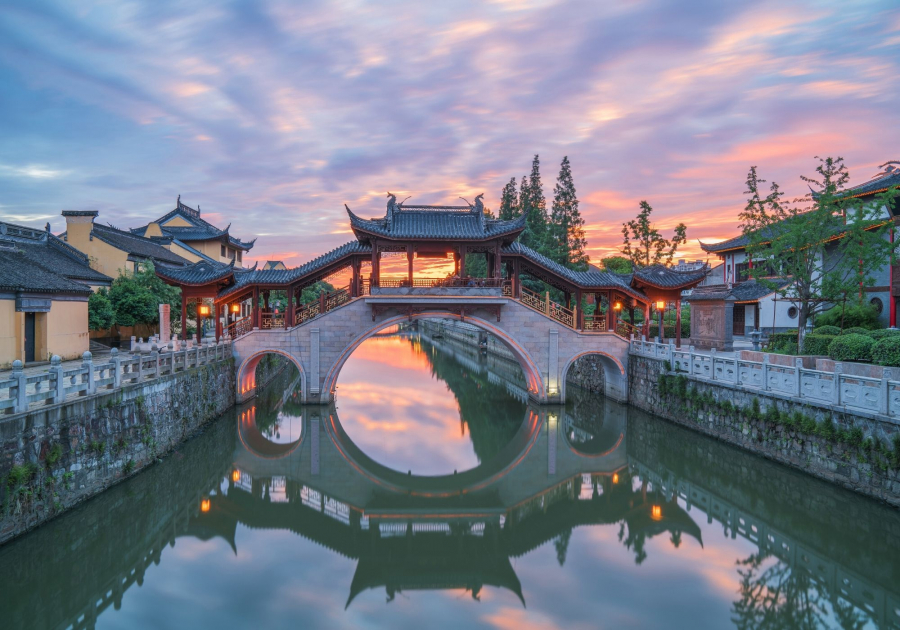 A wonderful thing about teaching in China is that there are so many different types of schools that you're bound to find one that's perfect for you!
read more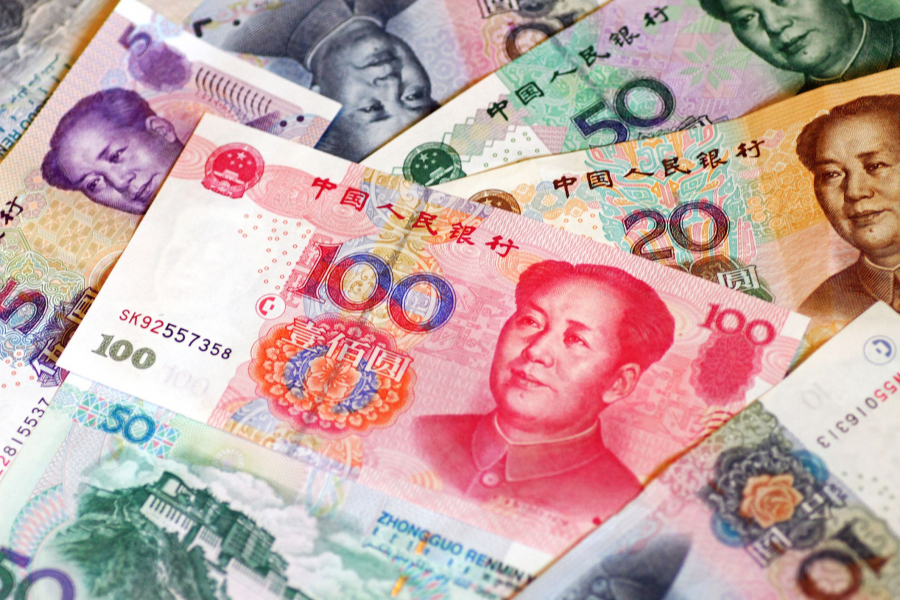 Learn about the cost of living in China.
read more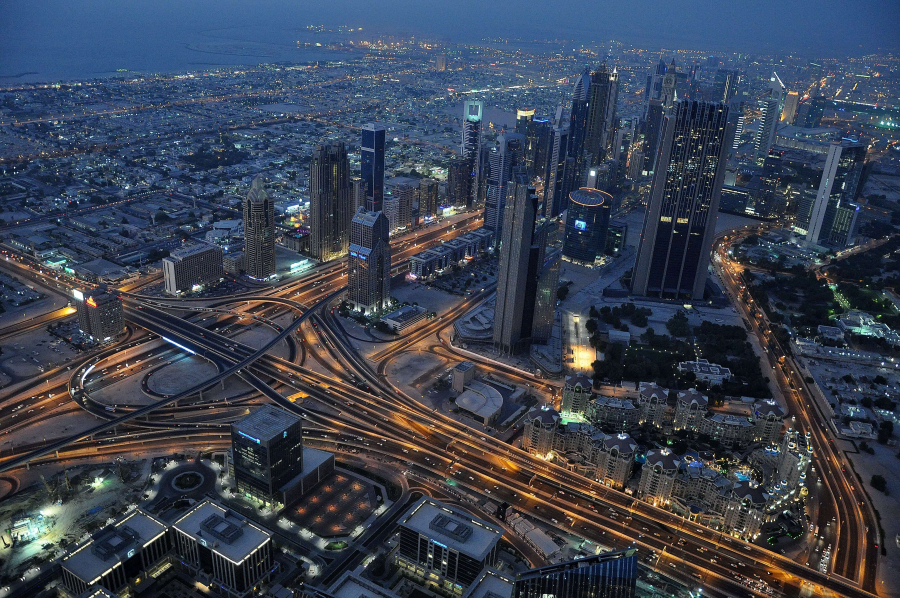 When you arrive in the UAE, you will find that without a car, you are much like a fish out of water. Everyone has them, even expats who are only there for a couple of years. While this may seem daunting – because you have a car back home, because driving in a foreign country is nerve-wracking, because you don't want to put down the money – it's one of the necessities of life in the UAE.
read more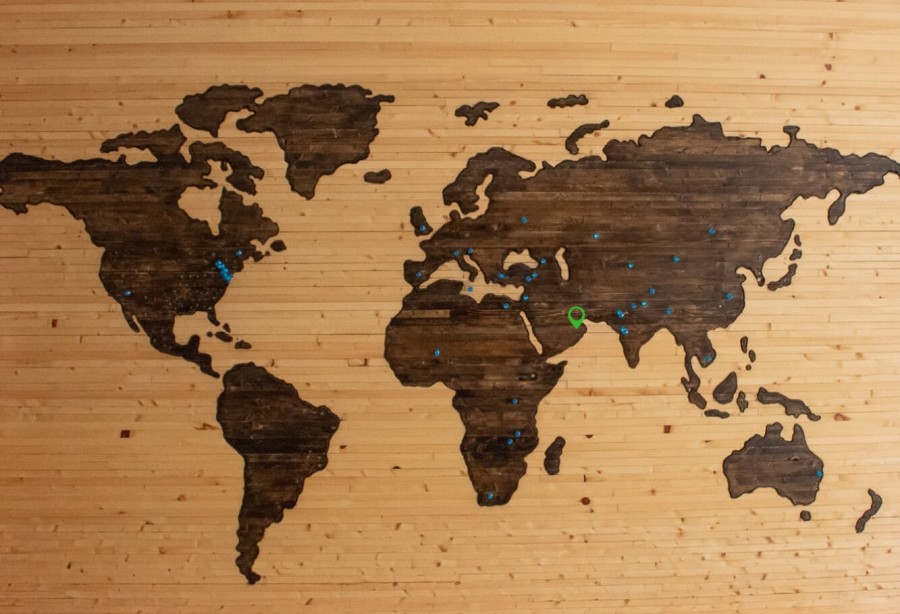 Congratulations on your new job in the UAE! Now it's time to start preparing for this new chapter of your life. We know that you are excited about starting your new job and broadening your horizons by living overseas; however, moving abroad can be a stressful process. We would like to recommend a few pointers that will make your transition to living in the UAE more seamless.
read more