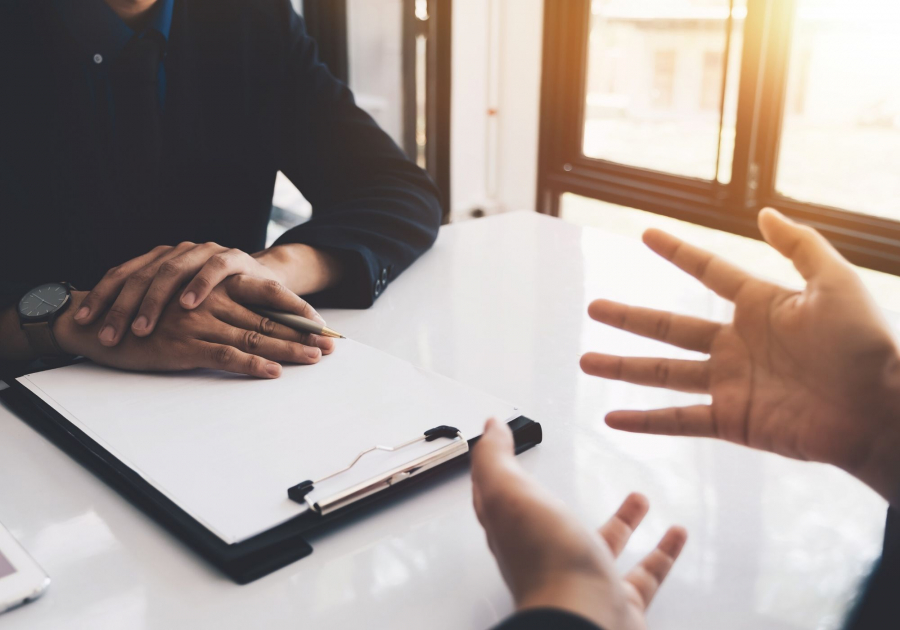 Interviews can be daunting, but they don't have to be! Doing your homework by researching the school, reading through the job description, and preparing answers as well as your own questions can make the process much less scary.
read more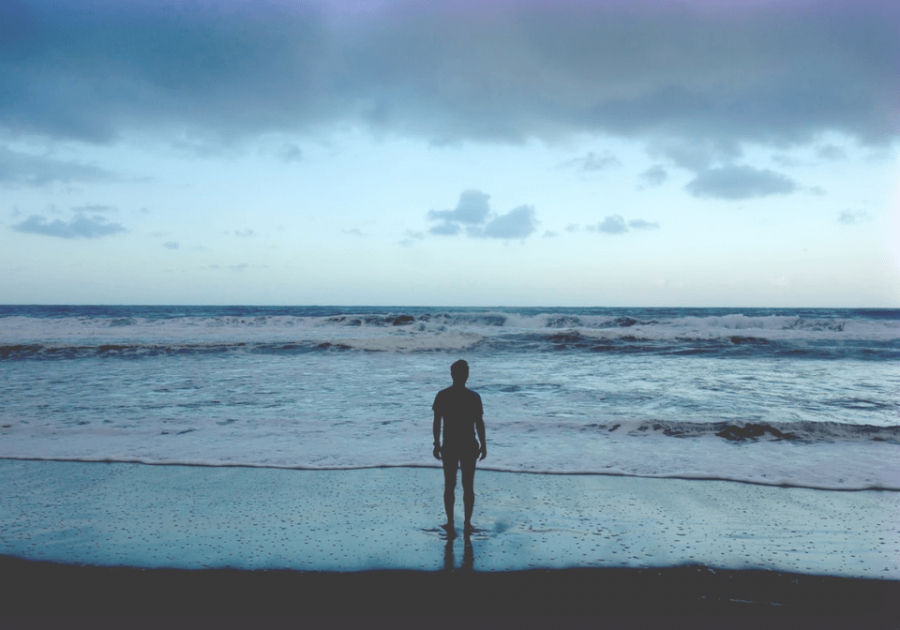 If you're living with a chronic or pre-existing medical condition, it'll be very important for you to figure out how it's going to affect your plans to teach abroad.
read more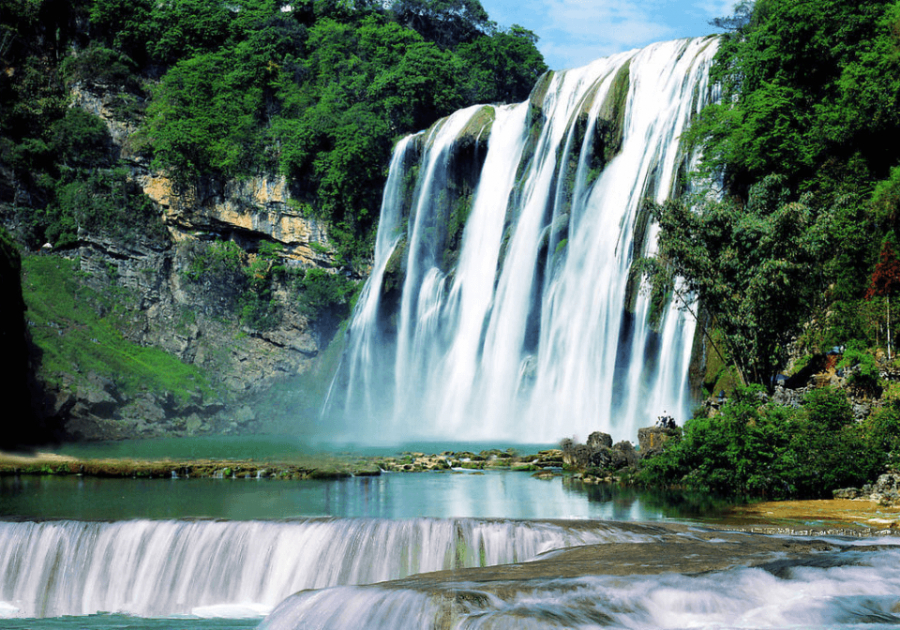 While in China, there are 5 national parks that you need to add to your bucket list!
read more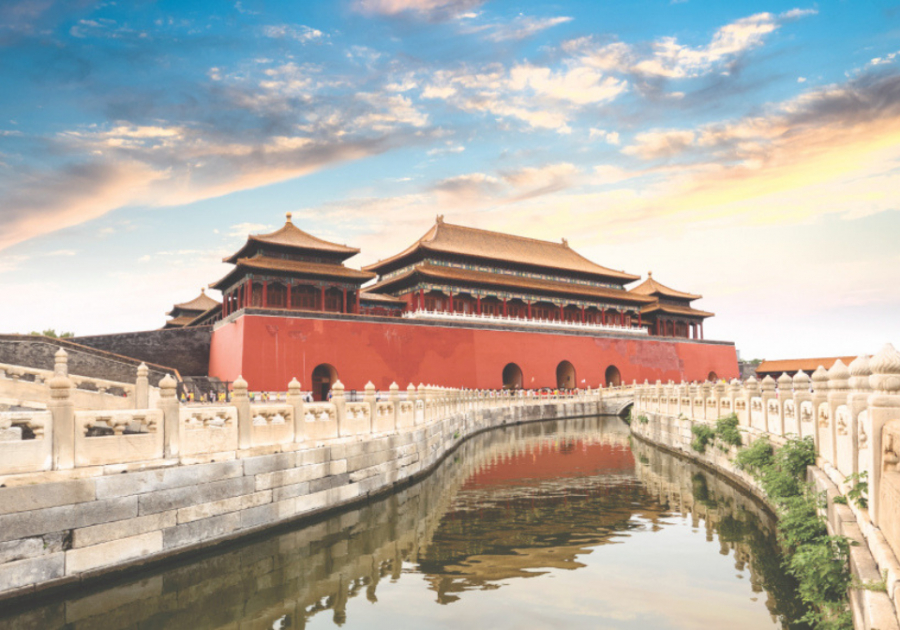 If you're heading over to China to teach abroad or just to cross it off of your travel bucket list, you'll want to stop by these five must-see museums.
read more