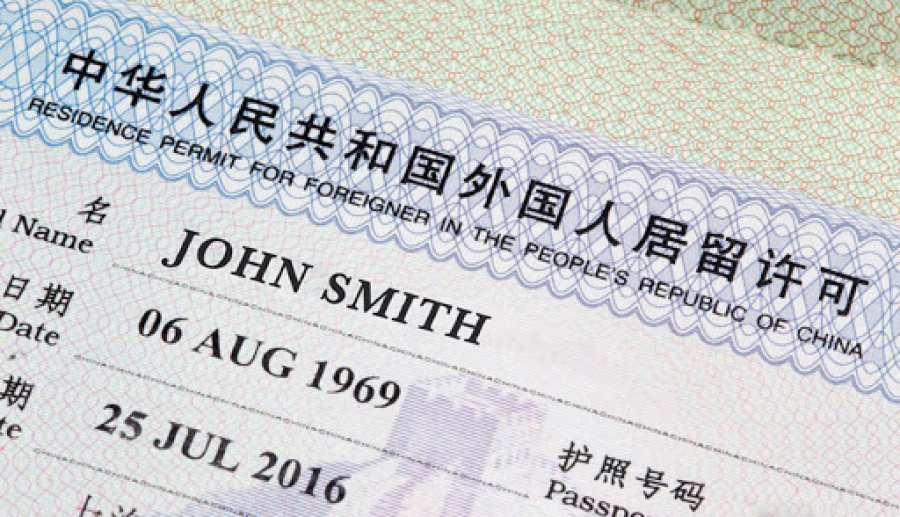 Read the latest update on foreign nationals returning to China.
read more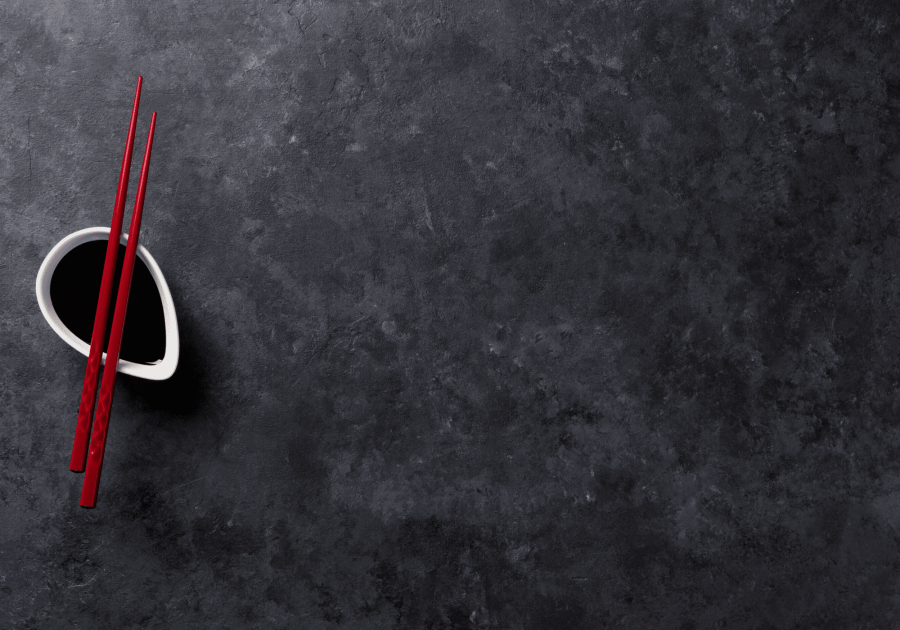 Whether you're a foodie or you're a picky eater, it's important to know what kind of foods you might be coming across in another country. If you're living in a city like Shanghai, Beijing, etc., you'll have access to pretty much all of the foods you're used to, but you'll also find some foods that may seem weird to you.
read more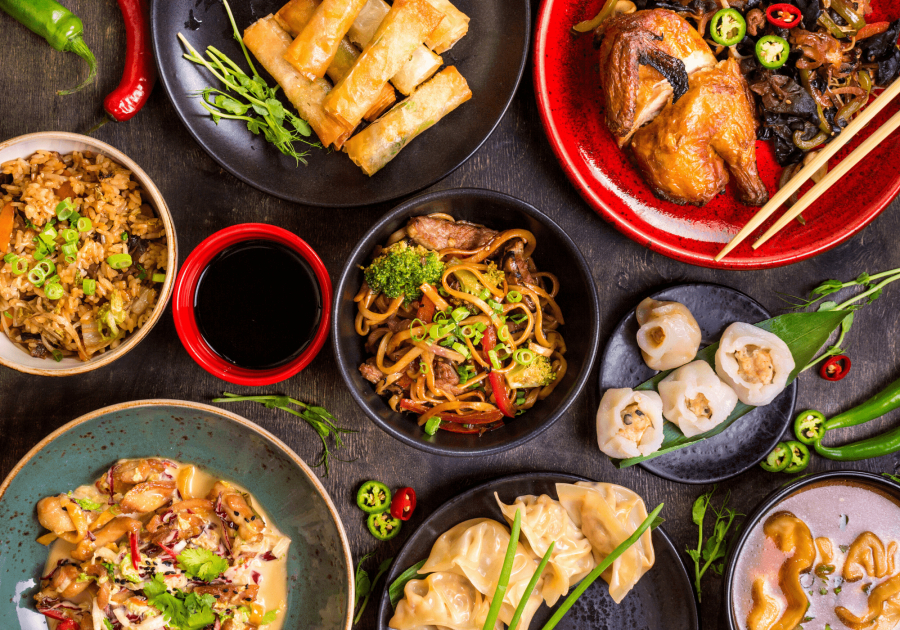 Being able to recognize a few basic terms and phrases in Mandarin will help you out tremendously when you move to China.
read more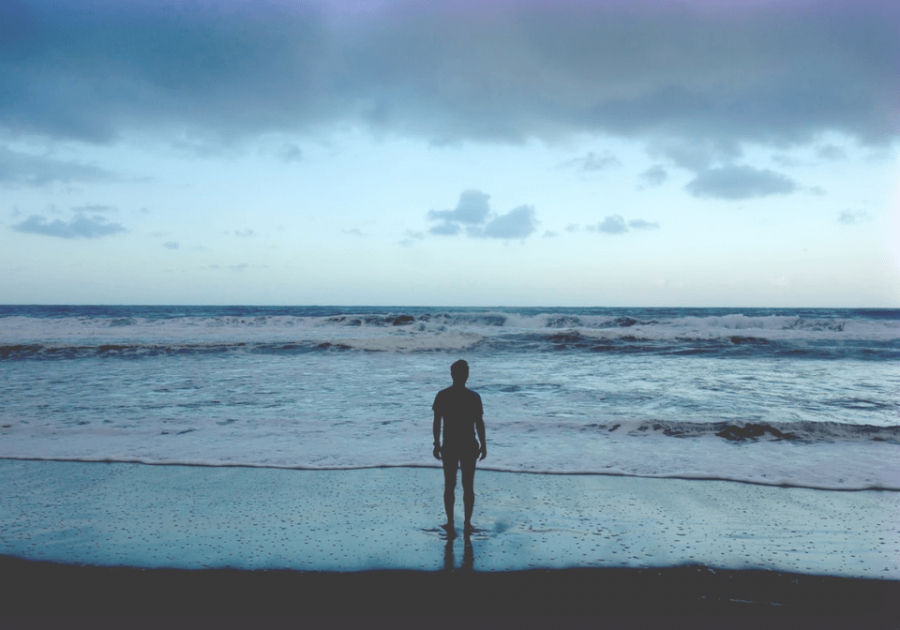 If you're living with a chronic or pre-existing medical condition, it'll be very important for you to figure out how it's going to affect your plans to teach abroad.
read more