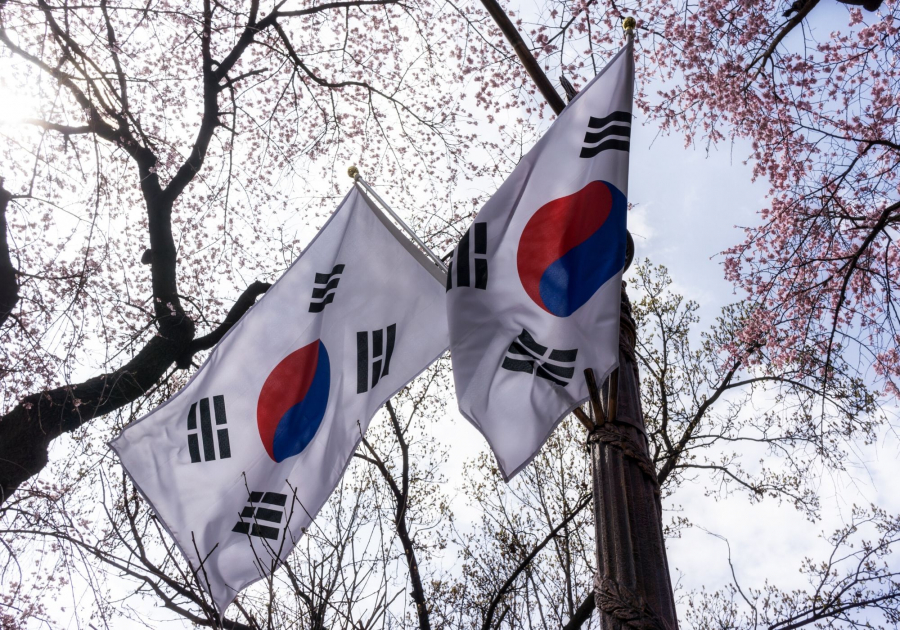 Hagwons are very popular among foreign teachers. It's important to understand what teaching in a Hagwon in South Korea is like and why teachers enjoy them!
read more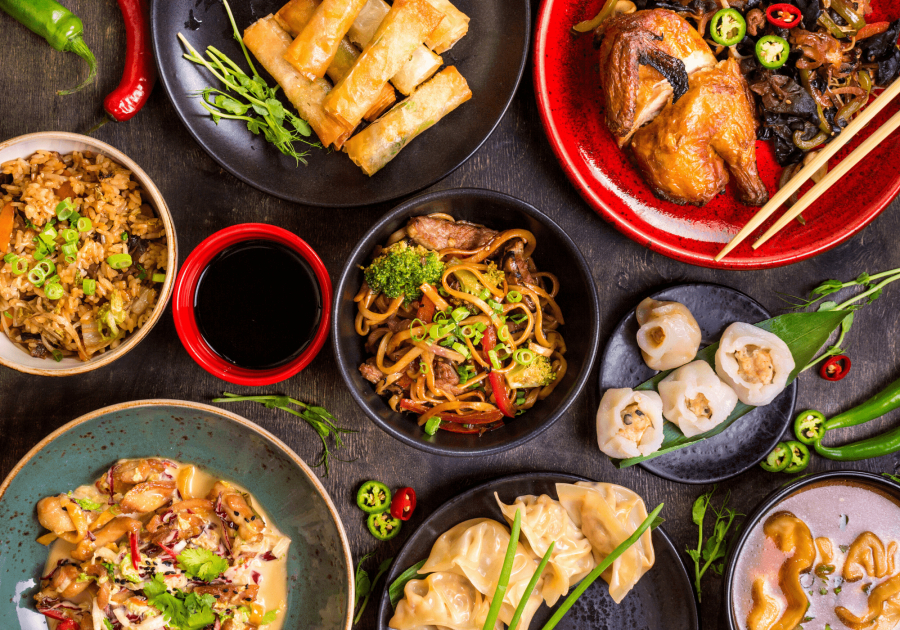 Being able to recognize a few basic terms and phrases in Mandarin will help you out tremendously when you move to China.
read more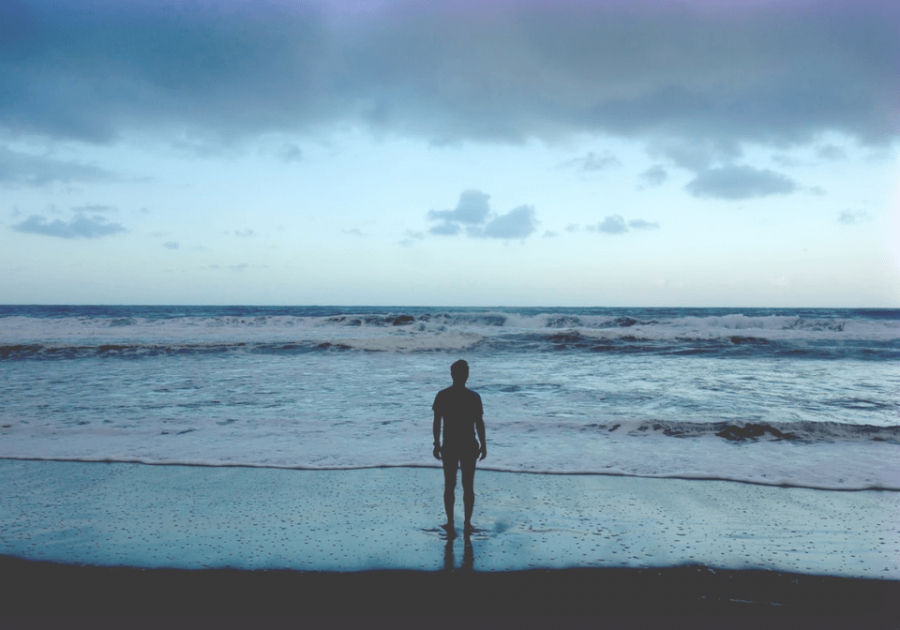 If you're living with a chronic or pre-existing medical condition, it'll be very important for you to figure out how it's going to affect your plans to teach abroad.
read more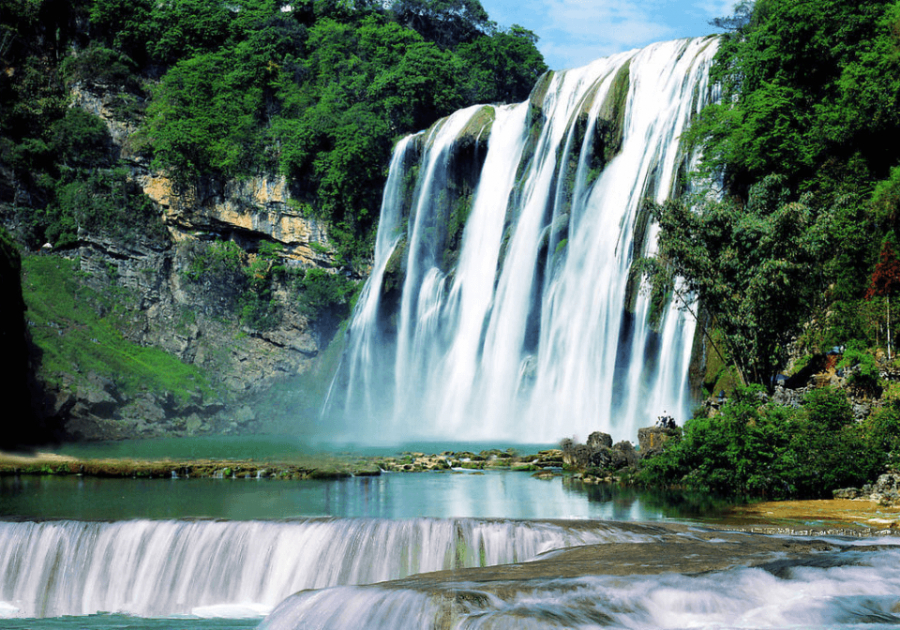 While in China, there are 5 national parks that you need to add to your bucket list!
read more