Find great online teachers for your remote students
Now that online teaching has become both very popular and very necessary all over the world, we want to highlight our online teacher recruitment service. We not only offer full-service recruitment for brick and mortar schools all over the world, we also offer it for online schools that need help with hiring.
Teaching Nomad is here to provide you with personalized and professional service. This begins with a dedicated account manager who is your sole point of contact, a customized hiring solution to meet your school's needs and utilization of the latest technology that simplifies the sourcing process and allows us to react quickly to your needs.
We are currently partnered with a wide variety of schools across the entire world. These include online schools, international schools (K-12), IB schools, Cambridge CIE, foreign language, kindergartens, YL training schools, & adult training schools.
On top of this, we are a one-stop-shop for hiring great teachers and getting those teachers TEFL-certified (if need be).
Full-service teacher recruitment
How it works:
Contact us and let us know that you'd like us to recruit for your school(s).
Send your account manager your job openings and we'll get them posted on the website!
Receive pre-screened candidates that are qualified and interested in your job opening.
Hire all of your favorite TN candidates and start the school year off on the right foot!
Teaching Nomad will provide a versatile service to suit your needs. We ensure that each teacher is excited about teaching (not just traveling) and that they're ready to give their best and complete their contractual obligations.
Certified online ESL and subject teacher recruitment
We have a number of ESL and subject teachers in our database that are more than happy to teach online. Let us know what your hiring needs are, and we'll create a custom solution just for you!
Principal and administration recruitment
Hiring someone to run your online school is one of the most time consuming and important decisions a school ever makes, the wrong hiring decision is incredibly costly. We can save you hundreds of hours of searching for and vetting candidates for your most important positions. Contact us today for more information about hiring principals, vice/deputy principals, curriculum designers, and all other school administration positions.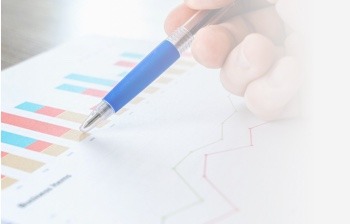 Benefits of full-service recruitment
Manage candidates and jobs with your school dashboard
Get support from your account manager
We'll add your open positions to our job board for candidates to see
Send us all the positions that you need filled, and only pay for the candidates you hire!
Only receive screened candidates that meet your qualifications
Easily manage candidates
Our client dashboard allows you to view and manage your candidates on any device.
Find the best teachers
Before sending you resumés, we interview every teacher to see if they're a good fit for your school.
Save time and money
We offer full-service recruitment and TEFL courses for those that need to get TEFL certified still.
Basic requirements for our online partner schools
Pay competitive wages

Allow us to visit your school and/or speak with some of your existing or past staff
Provide clear and regular communication regarding candidates
To ensure that we provide you with the most well-qualified teachers, we provide a wide variety of TEFL course options, including accredited 120-hour online TEFL courses, in-class courses, and combined courses. Each of these gives teachers the knowledge and experience that they need to be successful in the classroom.
Not only do these TEFL courses benefit the teachers, but they benefit the schools that hire those teachers too. TEFL course graduates are better prepared for both their future teaching job and they have more refined teaching skills.
Online TEFL course benefits for schools:
          ✔ Schools receive highly trained teachers
          ✔ Teachers can complete the course at their own pace, so they can finish quickly and start working right away!
          ✔ Centralized recruitment & teacher training process
In-class TEFL course benefits for schools:
          ✔ Hire teachers that have great hands-on experience
          ✔ Teachers taking the Shanghai in-class course are already in Shanghai
          ✔ Teaching Nomad can easily authenticate the TEFL certificates that are earned
To learn more, feel free to email us at [email protected]!
A few of the schools we work with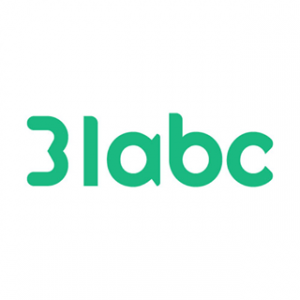 What our clients are saying
I really appreciate the initiative and thoughtful attention to detail that Teaching Nomad provides – it's my pleasure to recommend them to teachers and employers.
Teaching Nomad has been an invaluable resource for staffing teachers at our schools in China. I highly recommend them for their high-quality candidates and professional practices.
Teaching Nomad has been wonderful to work with. The team is amazingly efficient and has provided our school with many successful teaching and administrative candidates. Our exclusive account manager is immediately responsive to our school's needs and has provided us with many strong applicants. I can't speak highly enough of the work Teaching Nomad does. I place great trust in what their team does.
Teacher recruitment blogs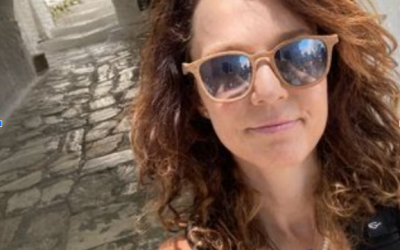 Substitute teaching is often more than just a job. For many, it becomes a rewarding career change. Retirees can discover a second life in substitute teaching while others use it as a flexible way to make money while they finish up school or pursue other goals. Its...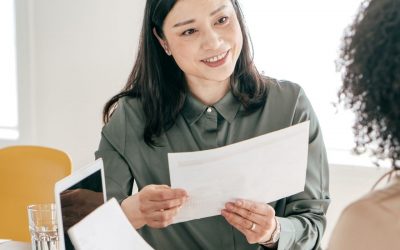 Find great foreign teachers for your school by asking the right questions during your interviews.
Teachers are the most important people that your schools hires, so don't put this off until the last minute!