Earn your English QTS (Qualified Teacher Status) today!
Qualify for high-paying jobs at

 

home or abroad

 
The AOQTS program is perfect for international teachers looking to improve their effectiveness as a teacher, earn the qualification needed for high paying international schools, and qualify to teach in United Kingdom. 
This program is completed remotely, without any required travel, you simply need to be employed at a school that uses a mixture of the English National Curriculum or IB program, which may be adjusted to meet local requirements. Working one-on-one with your supervisor, you will complete the program over the course of one school year and because it is assessment only, there are no examinations or coursework deadlines. 
$7,500 USD
Approx. 9-months
Benefits of the program
With other programs, teachers are often required to return to the U.K., complete a PGCE as well as a teaching practicum in order to earn QTS. The AOQTS program allows you demonstrate that you already have the knowledge and skills equivalent to a QTS certified teacher without having to complete a PGCE or return to the U.K.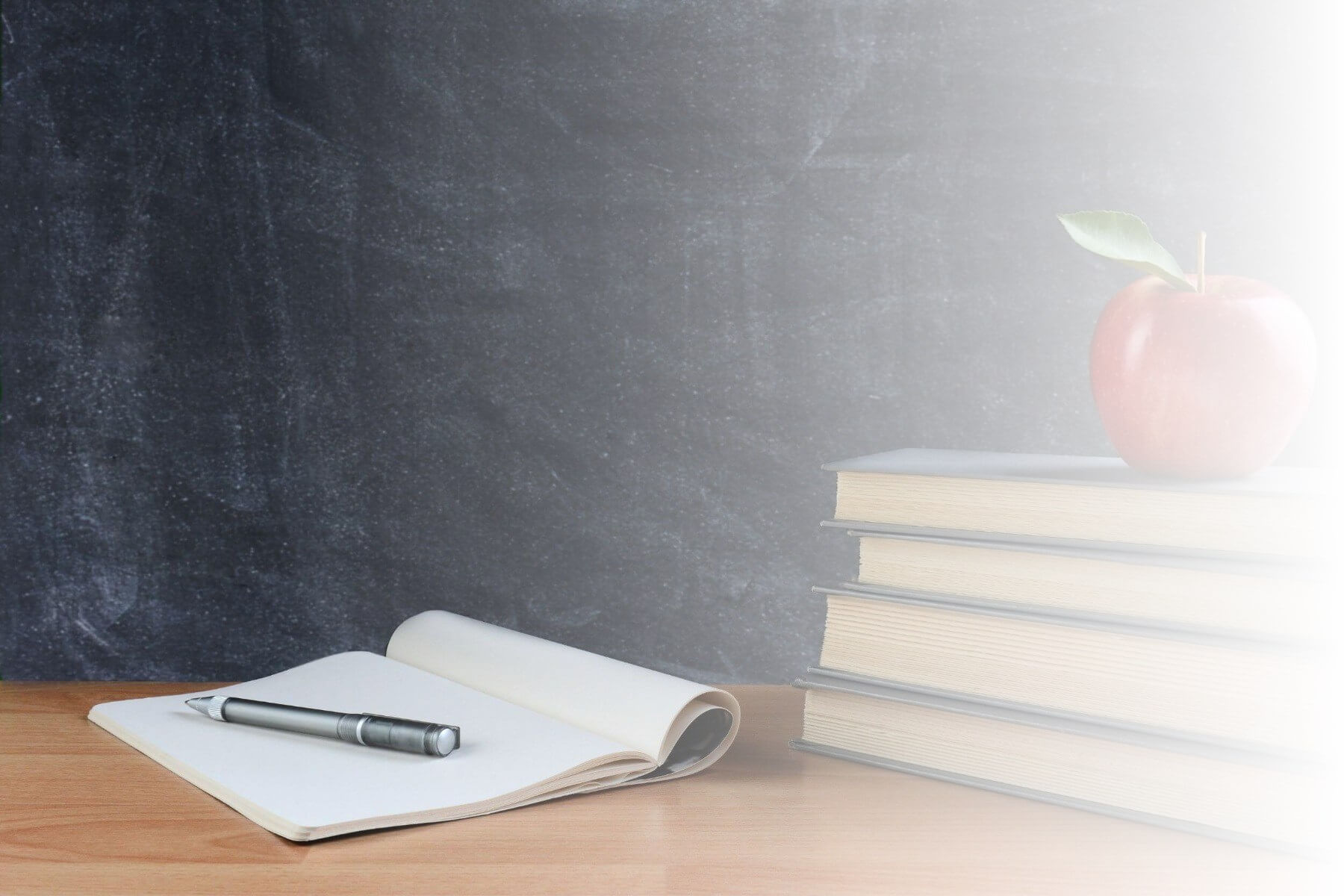 Requirements
Achieved GCSE (or equivalent) Grade C (new 4) or better in core subjects of English, Math and, for Primary applicants, a Science subject.

 

Bachelor's degree or higher

  (degrees earned outside of the UK must be submitted to NARIC for equivalency).

Previous teaching experience in at least 2 schools

 

Mastery of the subject to be taught
Program assessment criteria
Demonstrated meeting all QTS teachers' standards

 

Demonstrated meeting QTS teachers' standards acr

oss two or more consecutive age groups

 

Positive assessment of practical teaching

 

evaluations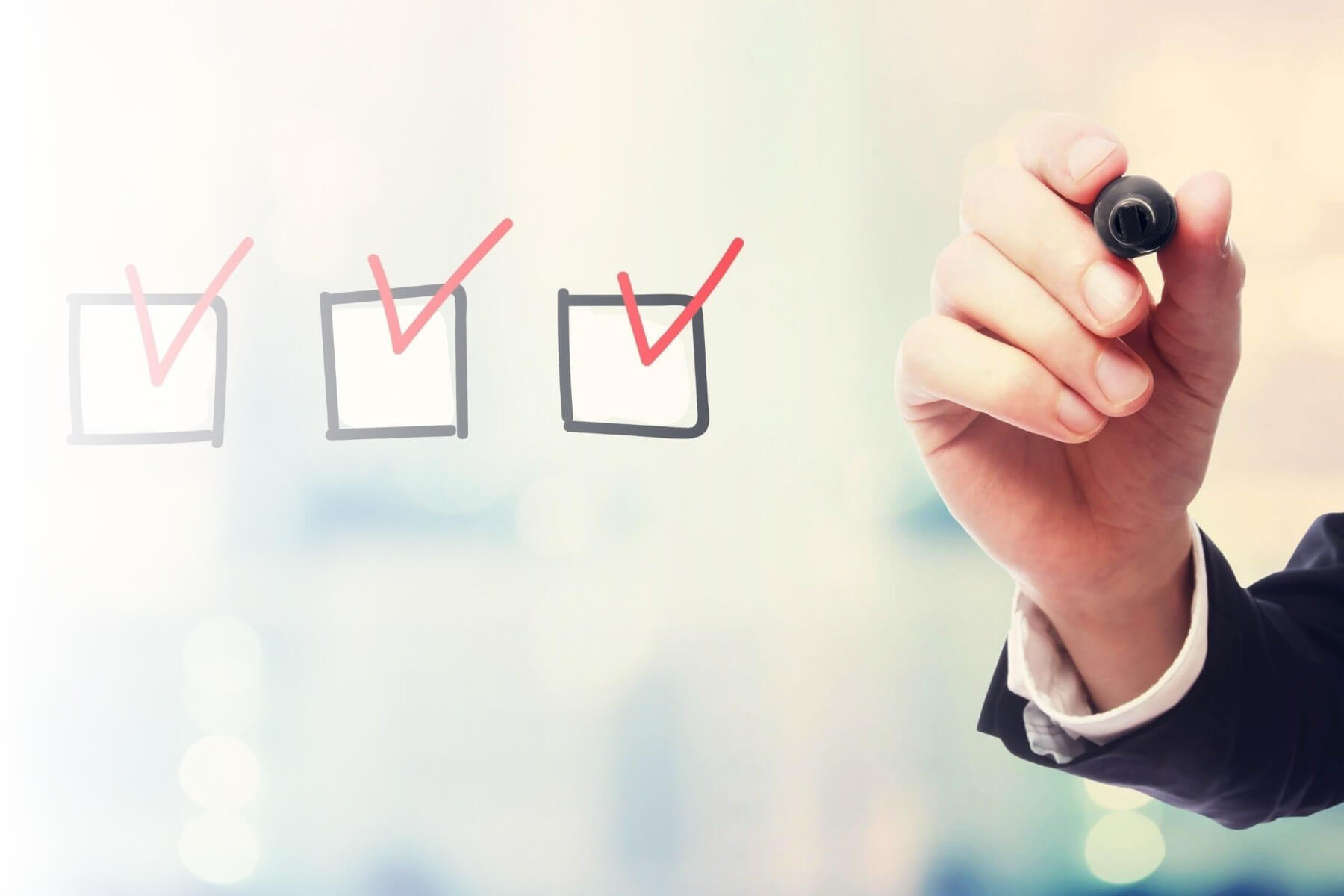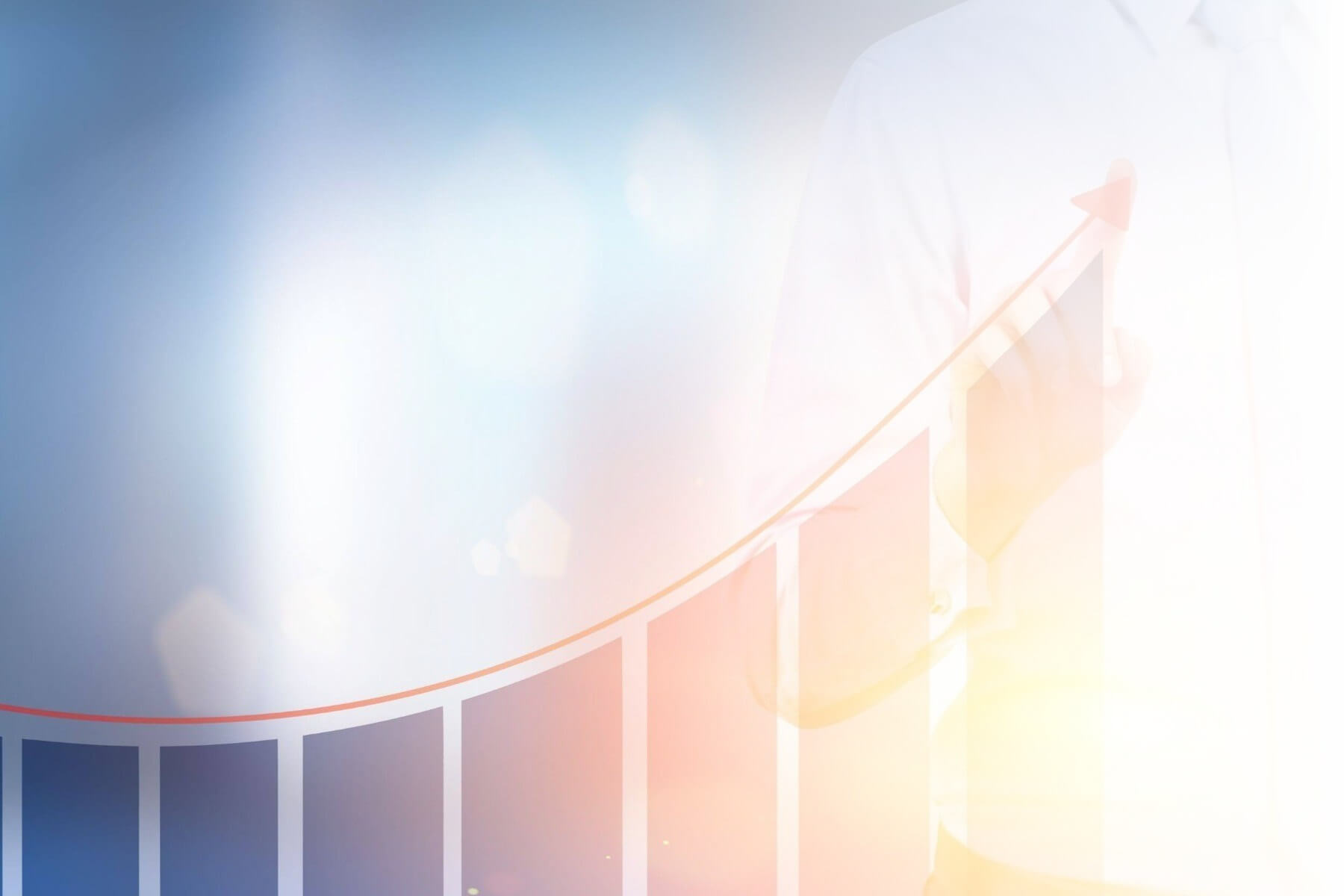 AOQTS focus
Set high expectations which inspire, motivate, and challenge pupils

 

Promote good progress and outcomes by pupils

 

Demonstrate good subject and curriculum knowledge

 

Plan and teach 

well-structured

 

lessons

 

Adapt teaching to respond to the strengths and needs of all pupils

 

Make accurate and productive use of assessment

 

Manage 

behavior

 

effectively to ensure a good and safe learning environment

 

Fulfill wider professional responsibilities

 
$7,500 USD – total cost (payable in USD or GBP)
The total cost of the AOQTS program is $7,500 USD. This can be paid upfront in full, or across three installments of $2,500 USD. Installment schedule: 
1. Upon approval/entry to the program 
2. Mid-way through portfolio completion (usually after one term/semester) 
3. When the portfolio is ready for assessment by the University partner 
The application process
1. Complete the online application form which will be reviewed by admissions team.
2. If eligible for the program, admission staff will conduct an online or onsite interview, assure pre-requisite requirements are/will be met, determine the potential for successful completion.
3. Application will be approved, declined, or further evaluation may be required.
4. Upon acceptance, the first installment of tuition is due.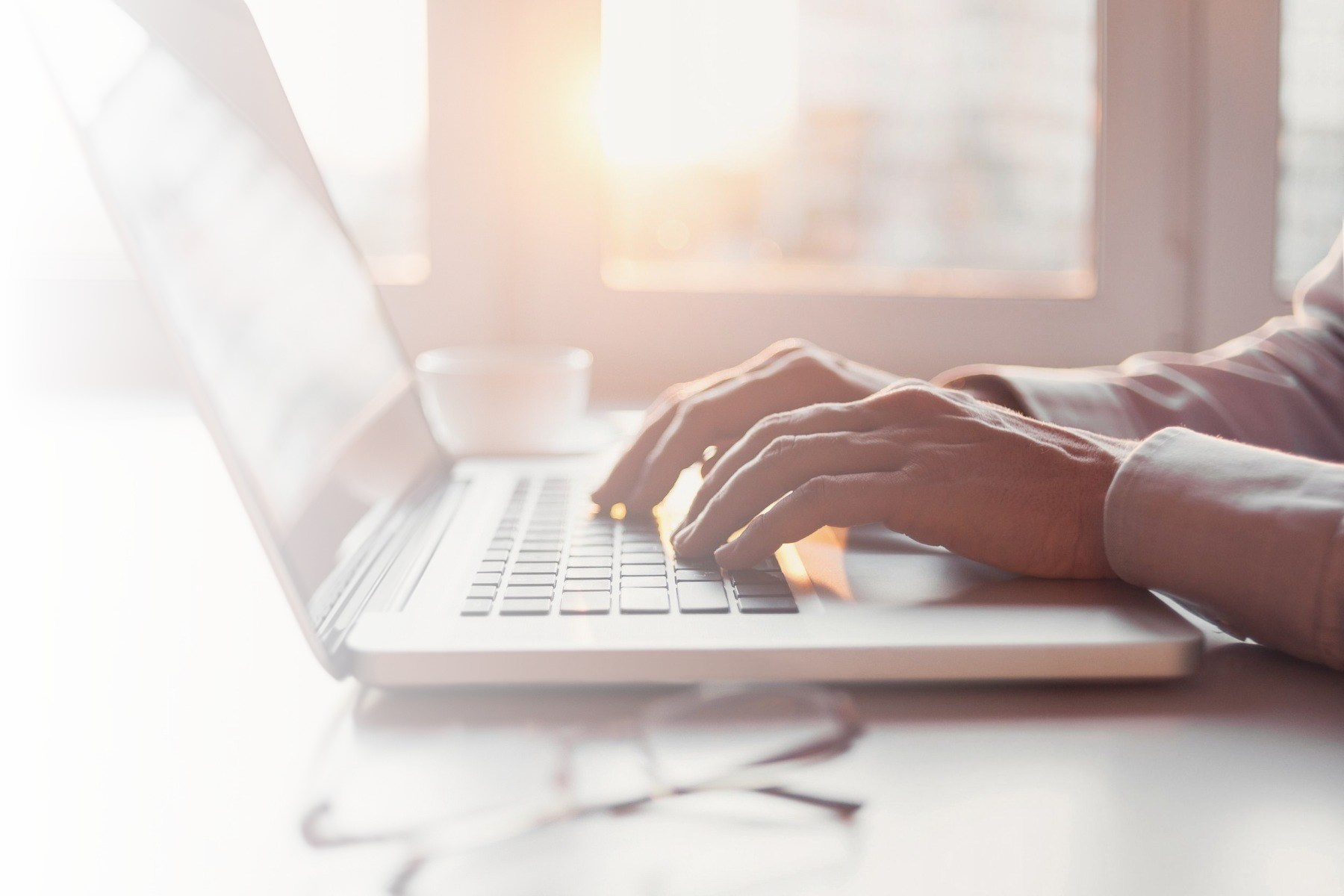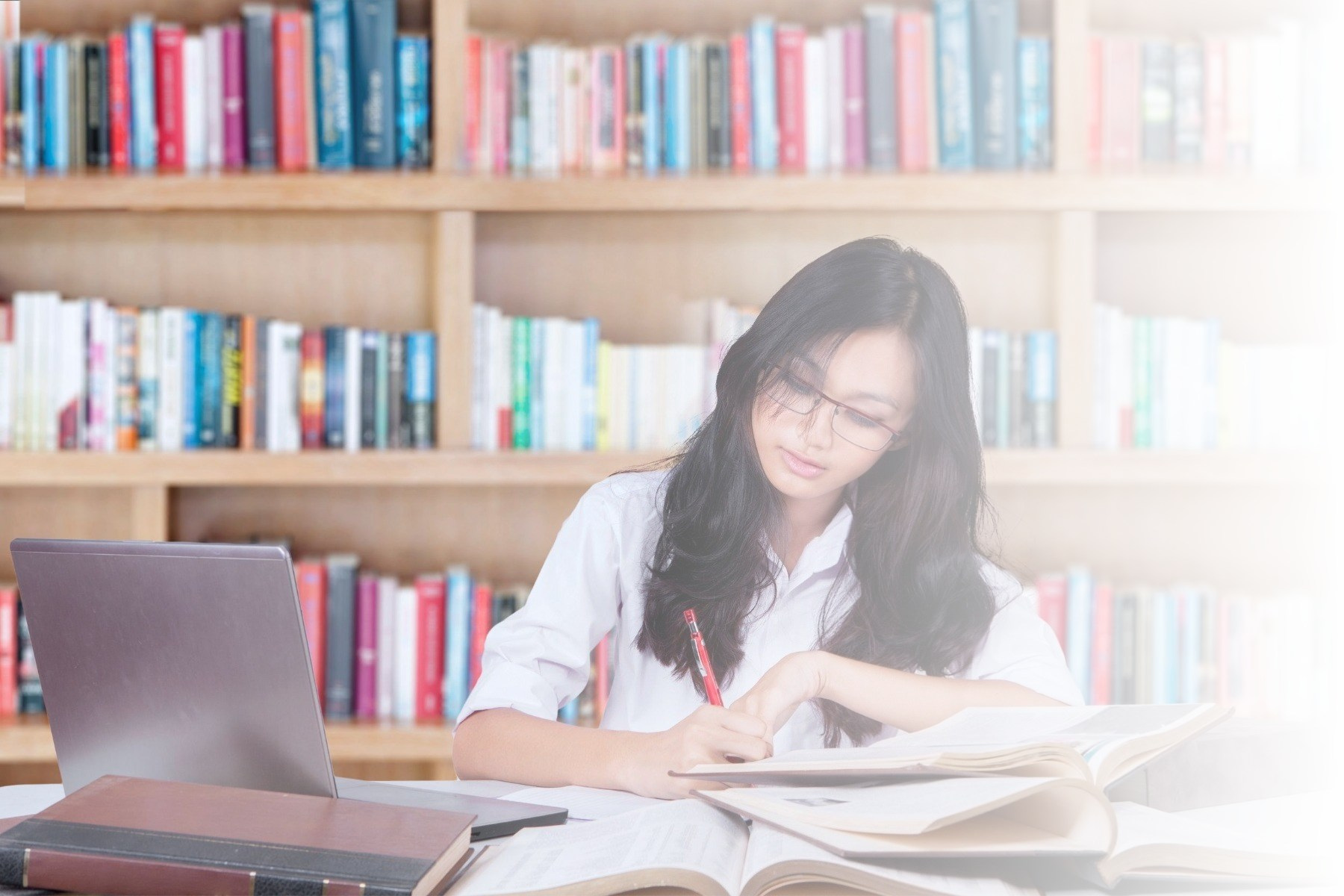 Program completion process
1. Working together with your supervisor, you will complete a portfolio providing evidence of your understanding, abilities, and performance in line with QTS standards.
2. A colleague from our partner university or other accreditation organization, will engage in a professional discussion with you, complete the final assessment of your skills and readiness for being recommended for QTS.
4. If successful, you will receive a formal letter from the teaching regulation authority awarding your QTS status. If not successful, you'll have 12-16 weeks to resolve any issues and earn your QTS recommendation.
Note:  No assurance is offered, and no presumption should be made, that a candidate who has been admitted to this AOQTS program will satisfy requirements and be granted a QTS qualification. Completion of the program is based on your performance. 
Clinical practice requirements
In most cases, your University assessor will travel to your location to observe you in the classroom. During the COVID-19 pandemic and other unexpected circumstances, the observations may be done virtually.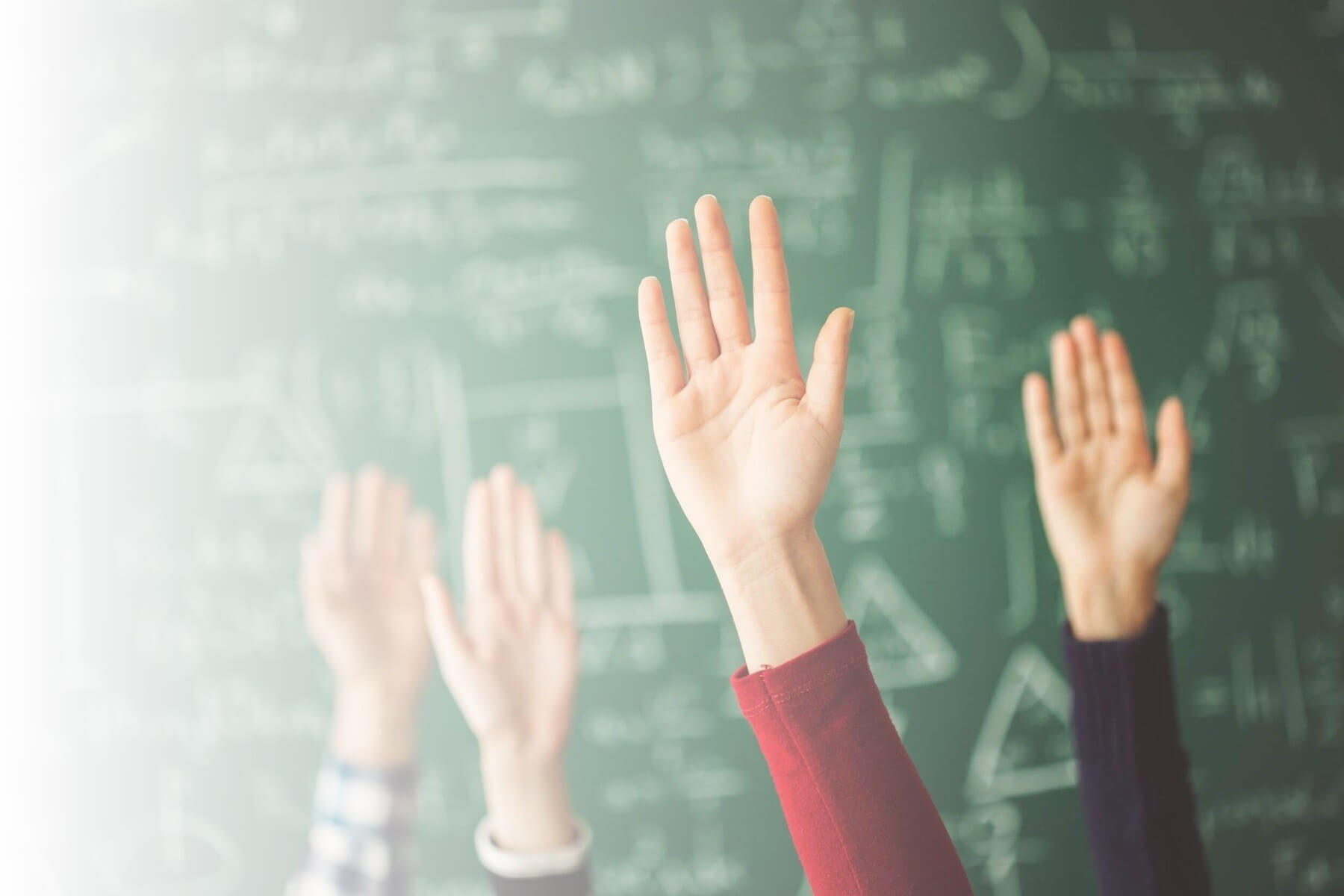 Learn more about the program
Find out more about the QTS program, or get started on your application today and earn Qualified Teacher Status within about 9 months!
Teacher certification blogs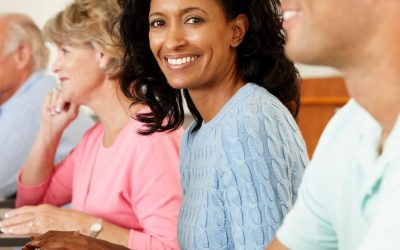 There are big differences between adults learners and young learners in the ESL classroom. Make sure you understand those differences before you decide which age group you want to teach.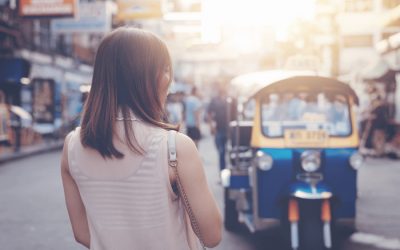 Thailand is full of amazing experiences just waiting to be discovered, making it an incredibly popular tourist and teaching destination.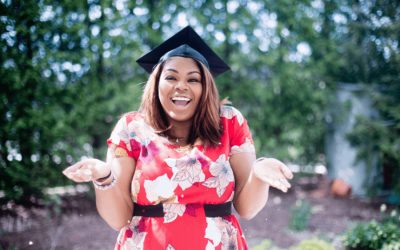 There are many obvious as well as not-so-obvious benefits of earning a TEFL certificate before moving abroad to teach. On the fence about starting a TEFL course? Check out some of the most important benefits that a TEFL certificate will give you!