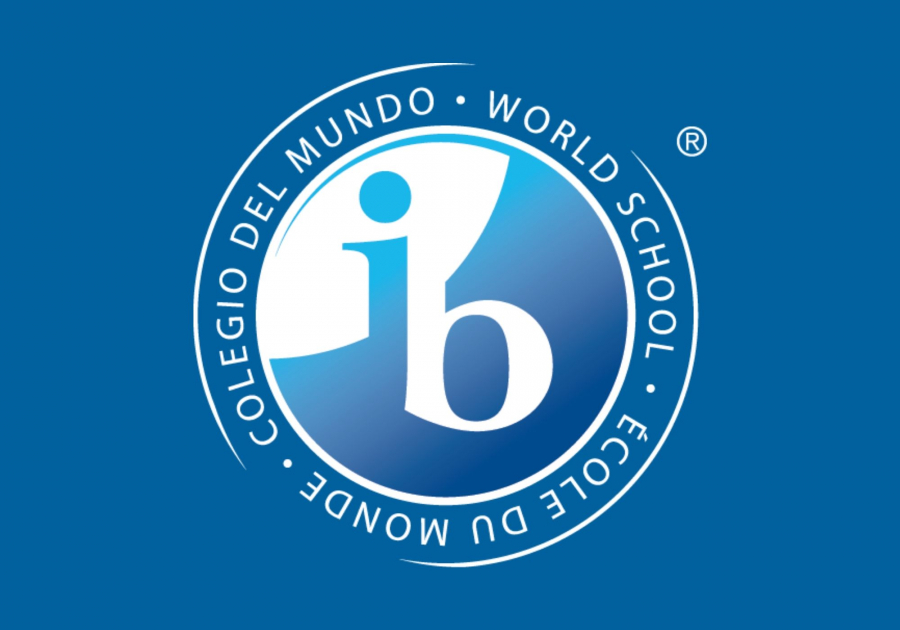 As of the end of 2019, 157 out of 195 countries in the world offer IB programs within some of their schools. There are approximately 5,175 different schools worldwide that offer IB programs. Luckily for educators looking to go teach IB abroad, this number presents tons of opportunities in virtually any country.
read more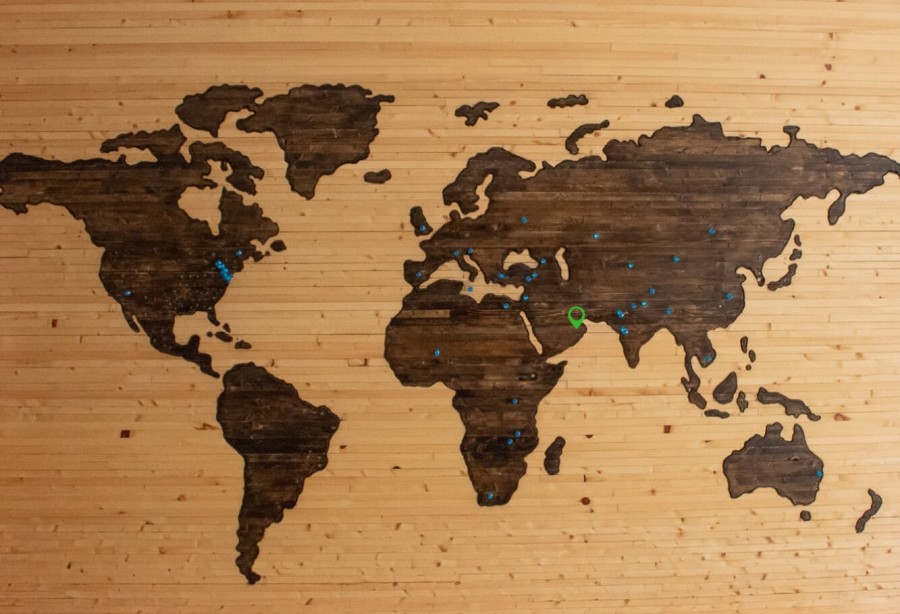 Here are some things to do in order to prepare for your move the UAE! Moving abroad can be stressful, but we're to help lessen that feeling.
read more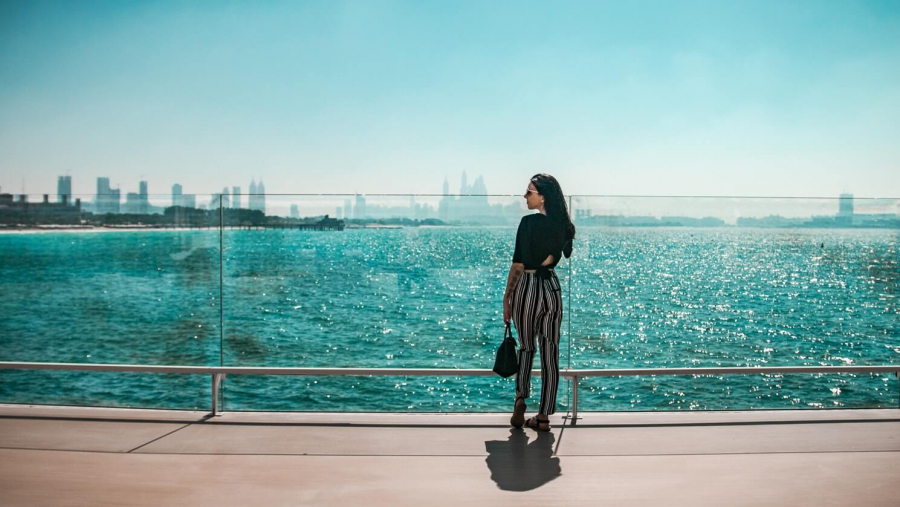 Life in the UAE probably isn't what you think it is – learn about the limitations on lifestyle in the UAE that you might run into.
read more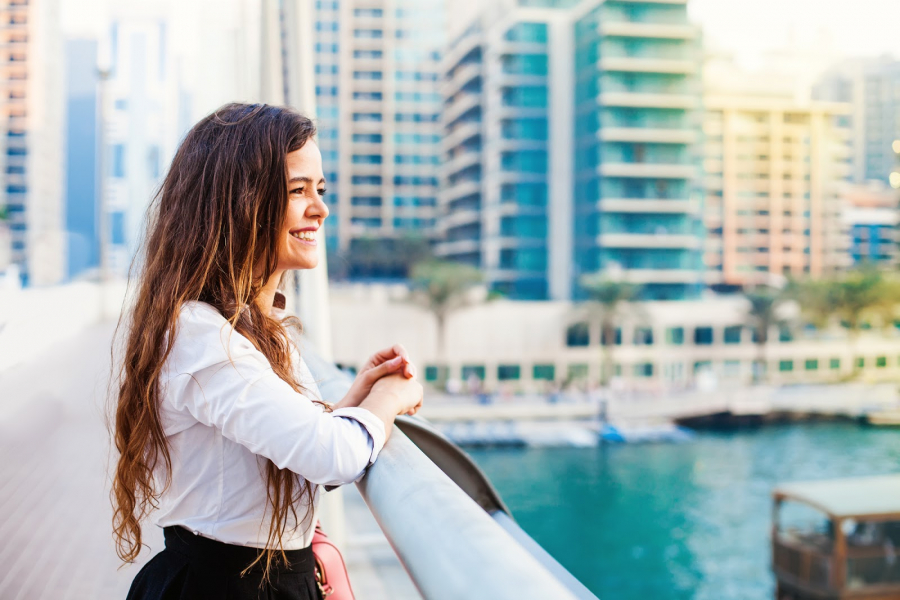 Explore gender roles and opportunities in the UAE – check out a few common questions women have about living here.
read more