Earn your TEFL certificate in Chiang Mai, Thailand!
Program length/type
Price
Housing
Job guarantee
3 weeks in-class
$1,450
$500
✔
Immersion + Job
$1,149
Included in price
✔
About the location
Chiang Mai, Thailand
The TEFL course takes place in Chiang Mai, so you can find out what life is like in a larger city in Thailand.

Chiang Mai is known for its temples and architecture.

Chiang Mai is a very popular expat destination, 

so you're bound to find other foreign teachers outside of the course itself.

Earning your TEFL certificate in Thailand will allow you to travel around South Asia easily, as well as change local students' lives!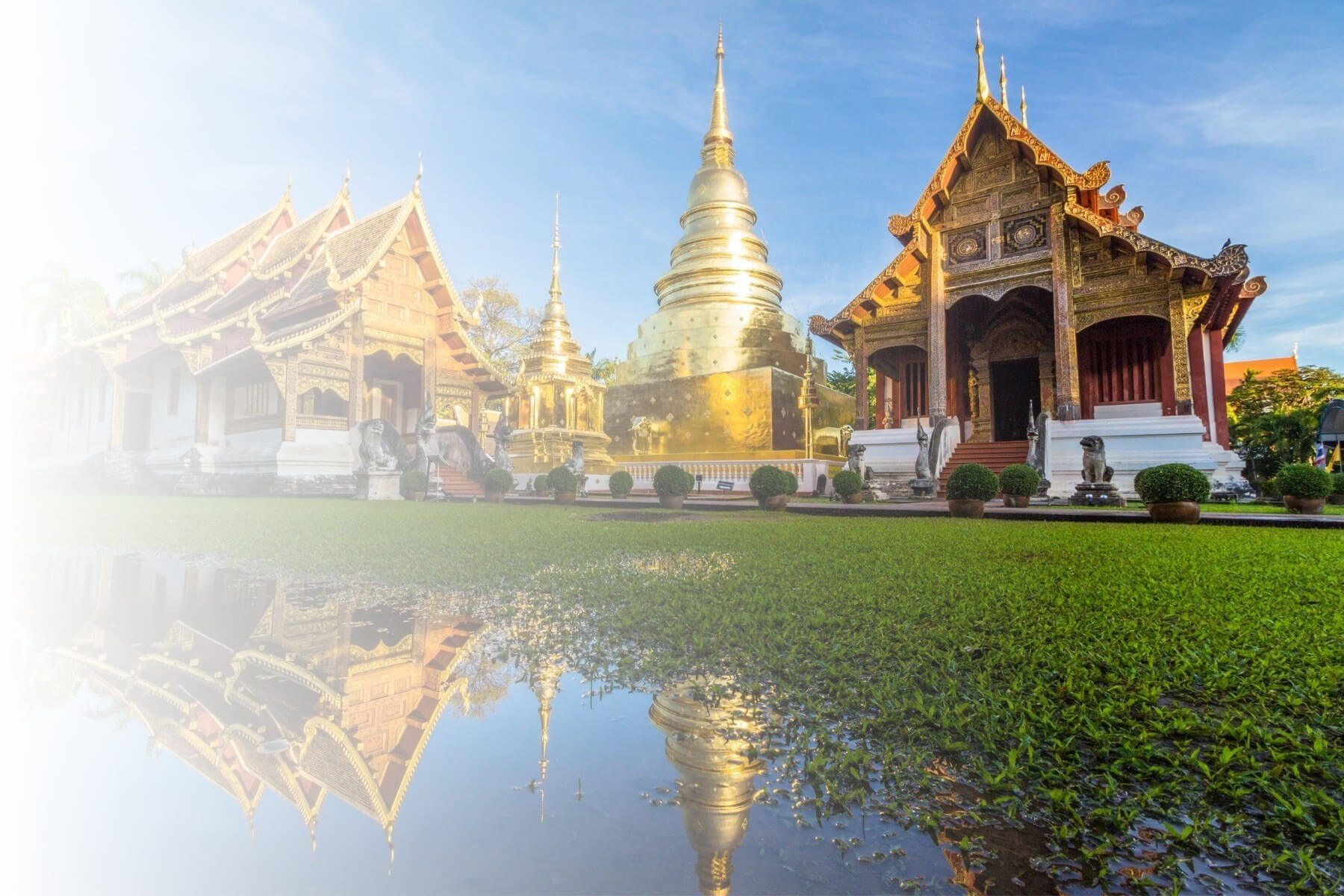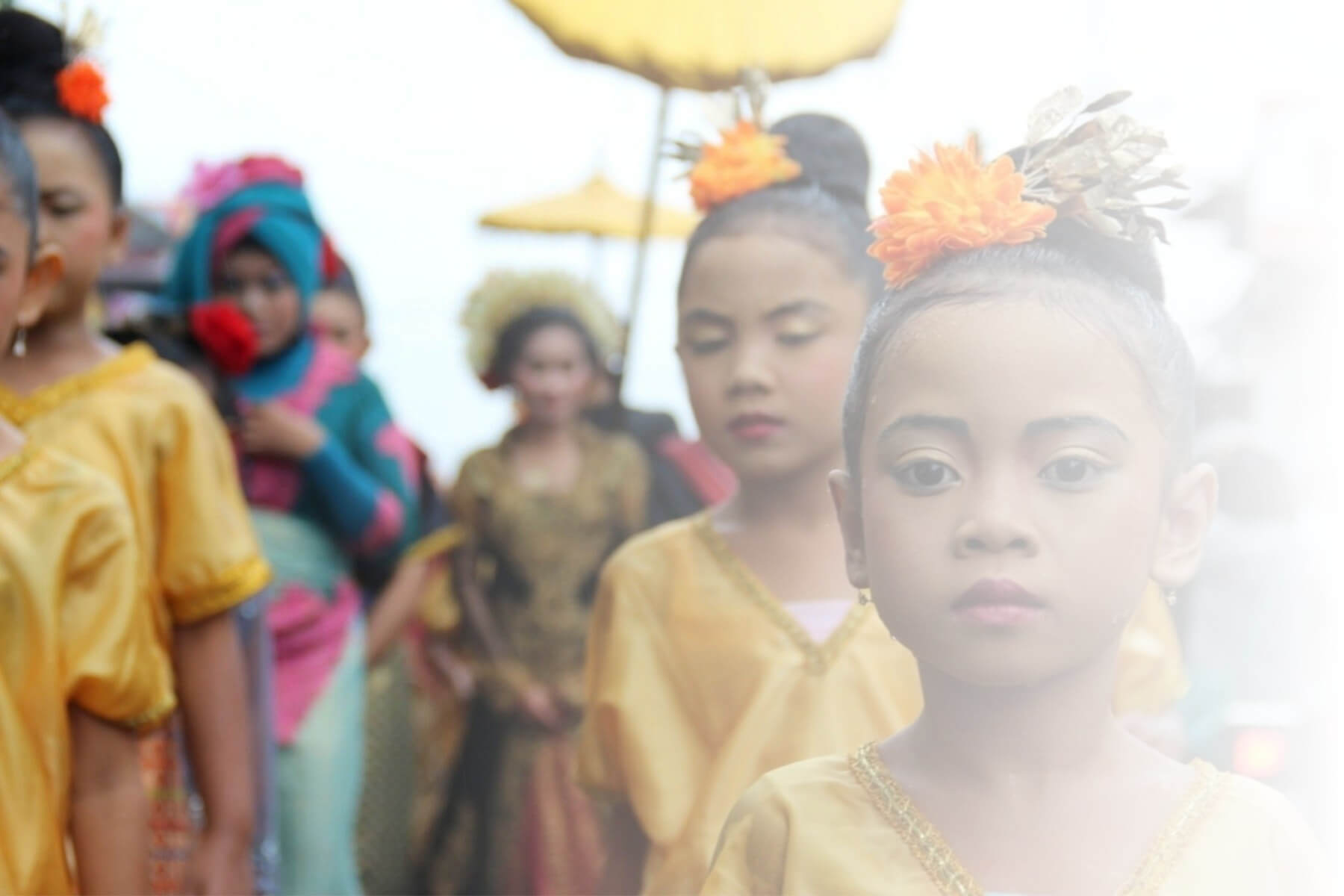 About the program
Complete all three weeks of training in-person including theory and teaching practice.
Already have a TEFL? Sign up for the discounted cultural immersion program with guaranteed job placement!
Classes will be run with local students to ensure that you get the hang of teaching English to non-native speakers.
You'll learn from excellent TEFL trainers who are ready to help you reach your full potential in the classroom.
Finding a TEFL job
Job placement is guaranteed for teachers that meet Thailand's work visa qualifications.

You'll be able to speak with TEFL course advisors to find the right job for you.

You will have free time on the weekends while taking the TEFL course, so you can get an idea of the area that you'd like to teach in after you complete the course.

We work with schools throughout Thailand allowing you options for where you'd like to work after course completion.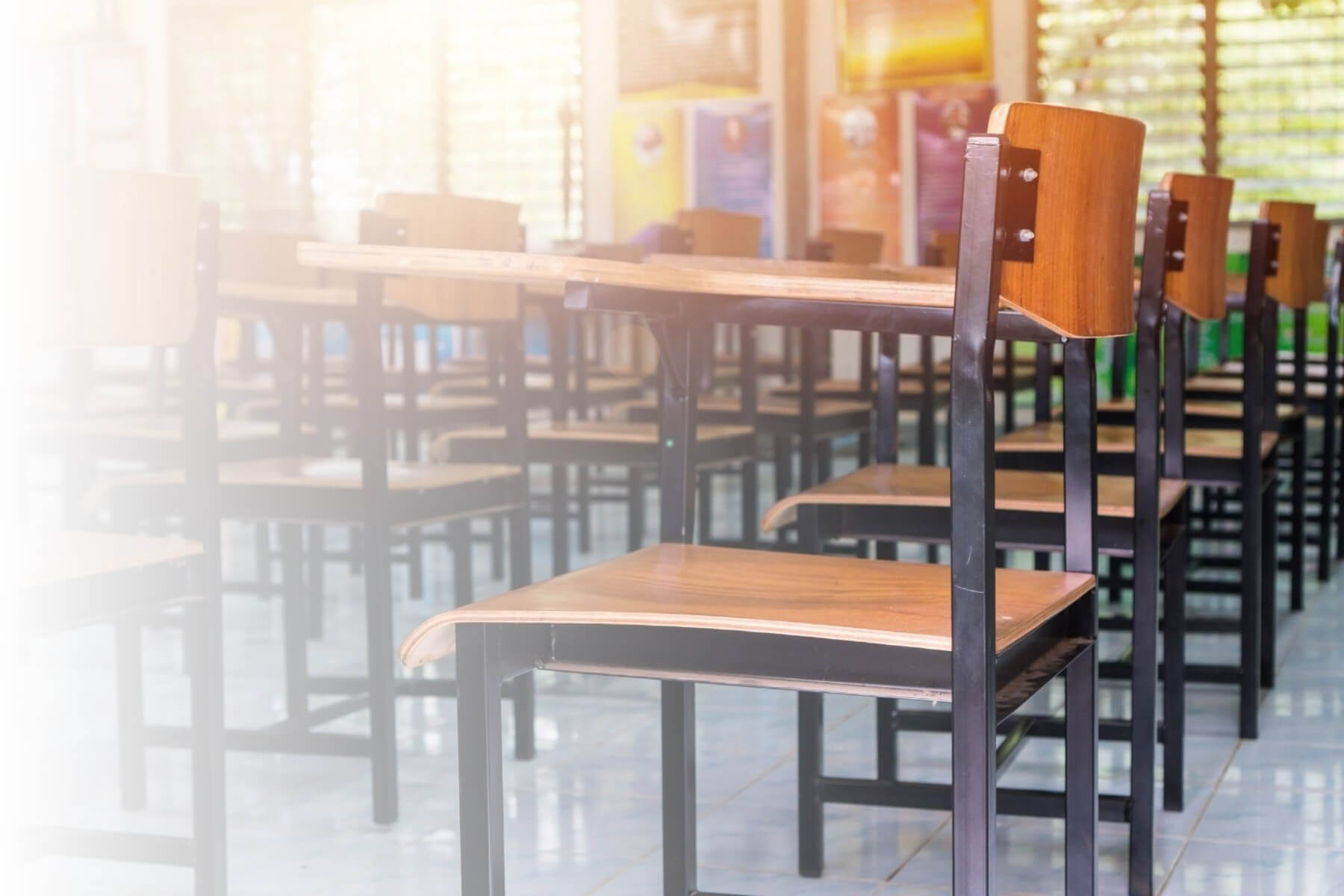 Chiang Mai in-class TEFL course dates
Cultural Immersion with job placement available every month
Accommodation for 3 week TEFL course costs $500 USD. The cultural immersion with job placement program includes 4 days accomodation.
In Chiang Mai, you'll have simple, resort-style accommodation within walking distance of the school! This environmentally friendly resort you'll stay at includes tropical gardens, two restaurants, a workout area, a 25-meter swimming pool, a bar, & an entertainment area. A western-style breakfast buffet is served daily. Typically, you'll share a room with someone of the same gender unless you prefer to upgrade to private accommodation.
The accommodations are often considered a highlight of the Chiang Mai course!
*During the COVID-19 pandemic you'll need to complete quarantine upon arrive to Thailand. The cost of the quarantine hotel is not included in the course fee.
A huge benefit of Thailand over other Asian countries is that a bachelor's degree is not required for job placement. However, factors such as nationality, native English speaker status, and age must be considered. That being said, all graduates have been successful with finding a job and beginning their teach abroad careers after the course has ended.
Salary & expenses:
Non-degree holders will make a salary of approximately 25,000 – 30,000 Thai Bhat/month. 4 year bachelor's degree holders will make a salary of approximately 30,000 – 38,000 Thai Bhat/month. This will be plenty to live comfortably.
Typical expenses:
Rent: 2,500 – 8,000 THB/month
Water: 200 THB/month
Food & weekend drinks: 8,000 THB/month
Misc. entertainment/activities: 2,000 THB/month

Total estimated living expenses: 12,700 -18,200 THB/month

Estimated saving potential: 10,000 – 20,000 THB/month

Keep in mind that the average Thai person lives on approximately 8,500 THB/month.
About Chiang Mai – things to do and see
More than just a city, Chiang Mai is the entry point to the amazing region of Northern Thailand. With a western influence and great night life, it's no wonder Chiang Mai has become one of the top global destinations for TEFL Teacher Training.
Some attractions include:
Sunday walking street
Hot spot for local festivals
Two hours from the backpacker mecca of Pai
Tiger kingdom
Famous night bazaar
Excellent night life
700 years of history
Queen's garden
The Elephant Sanctuary
While not in class, rent a car and explore the region or spend the evening sampling seafood at the famous night market. Eat local Thai food or enjoy Mexican dishes at one of many foreign owned restaurants.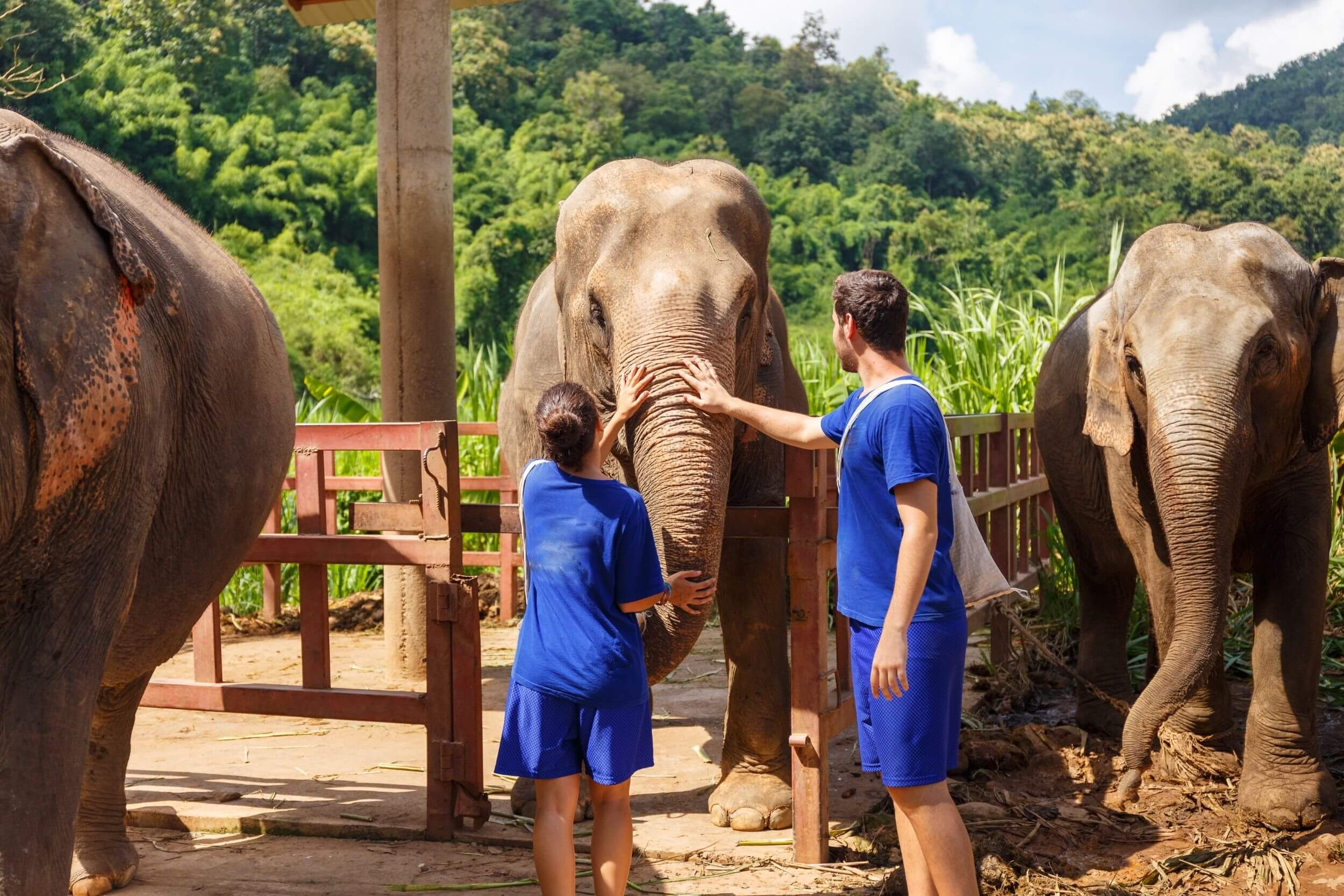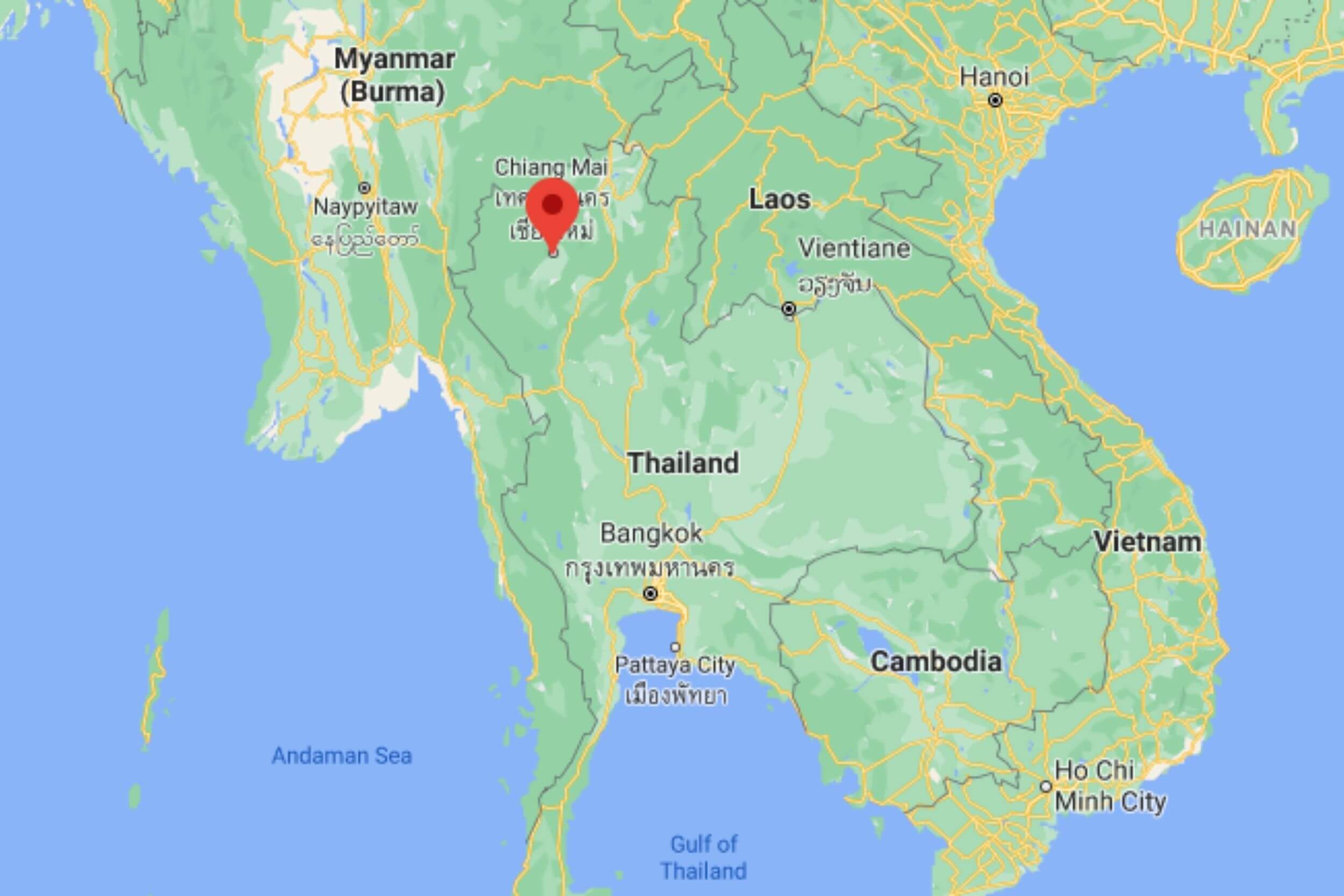 What course alumni have to say
Thank you for your wonderful guidelines on how to teach children English. I learned a great deal about all of the important fundamentals. I feel very prepared to teach English to a variety of types of learners. I feel confident in being able to help others to progress in learning English as I have progressed in learning to teach English. I would recommend this program to anyone interested in being a good TEFL teacher in another country or in your own respective country for that matter. Thank you!
The experience was unique because it was something I'd never done before and I wasn't too sure what I was getting myself into! Therefore this was a good opportunity to learn something new and see if it was for me. 
The course was very informative, inspiring and insightful. It stimulated my intellect and shaped my role as an educator. I now have knowledge about classroom management. I gained vast knowledge about learning theories and how to incorporate the elements from different theories into my lesson plan.
Teacher certification blogs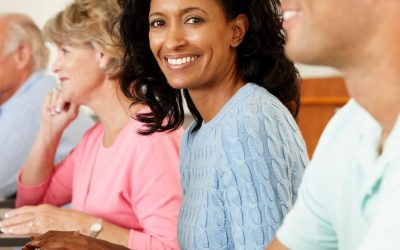 There are big differences between adults learners and young learners in the ESL classroom. Make sure you understand those differences before you decide which age group you want to teach.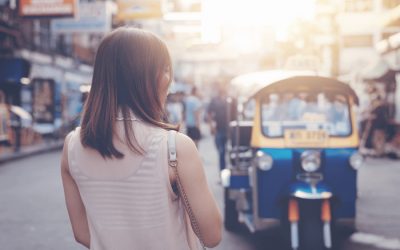 Thailand is full of amazing experiences just waiting to be discovered, making it an incredibly popular tourist and teaching destination.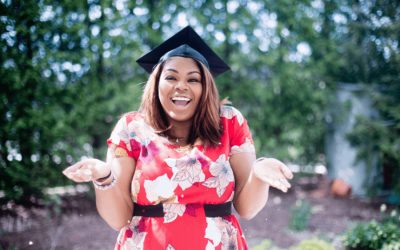 There are many obvious as well as not-so-obvious benefits of earning a TEFL certificate before moving abroad to teach. On the fence about starting a TEFL course? Check out some of the most important benefits that a TEFL certificate will give you!