Earn your TEFL certificate in Madrid, Spain!
Program length
Price
Housing
Job assistance
4 weeks (hybrid)
€1375 - €3600
Varies, see housing section
✔
About the location
Madrid, Spain
The TEFL course takes place in Spain's sunny capital city – Madrid.

Madrid is the most populous city in Spain and is centrally-located in the Iberian peninsula.

It's a modern metropolitan city, and Madrid is the economic and industrial center of Spain.

TEFL candidates will find that Madrid has a rich mix of cultures, a bustling nightlife, and lively shopping districts.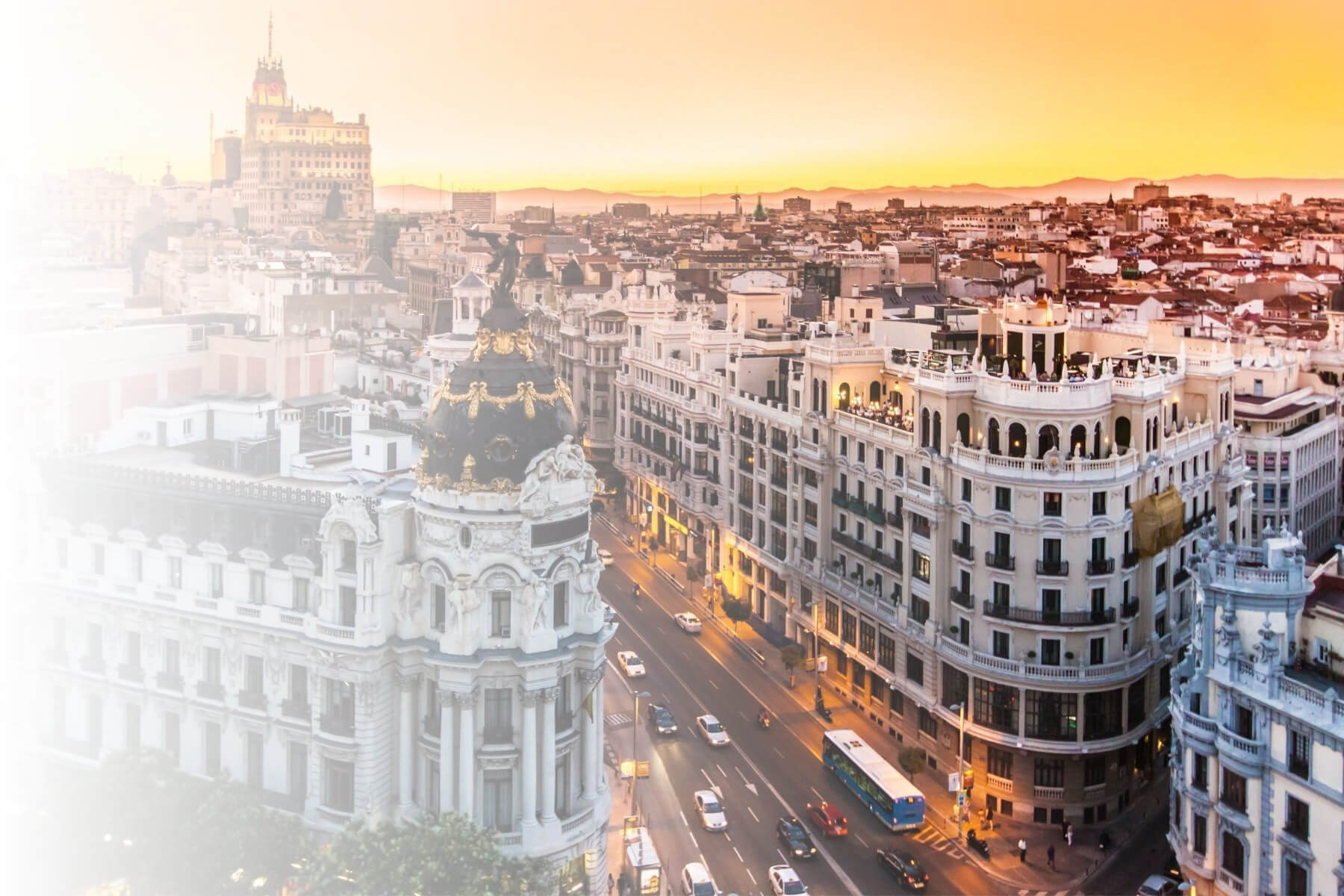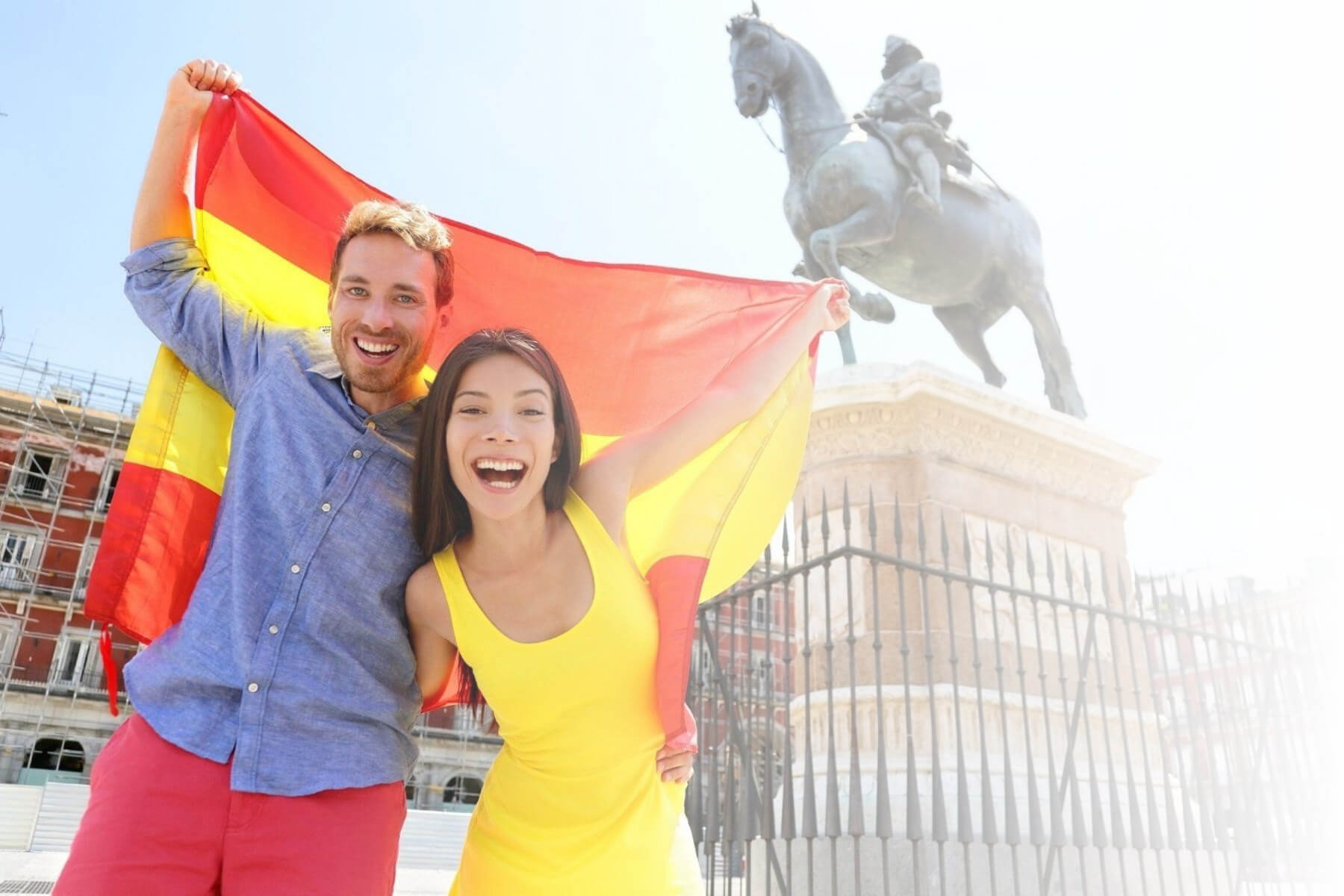 About the program
4 week hybrid course. 2 weeks online, 2 weeks in-person. Earn a 135-hour TEFL course.

This program offers TEFL candidates an opportunity to live and work in Spain legally.

Candidates can be awarded their visas provided that they are enrolled in the full program which includes TEFL, Spanish classes, and the Advanced TEFL.
Those on the Spanish Culture and Advanced Certificate Program can work as English language teachers as part of their program. The program is planned to allow teachers to organize their studies around their teaching.
Apply early! Visa processing can take 5-6 months.
Finding a TEFL job
All TEFL graduates receive lifetime job support throughout Spain.

Each graduate has access to a large network of teaching opportunities throughout Madrid and greater Spain.

Candidates will have the opportunity to learn Spanish in-country.

The demand for English teachers has risen in the past few years so it will be easy to find a teaching job in Spain.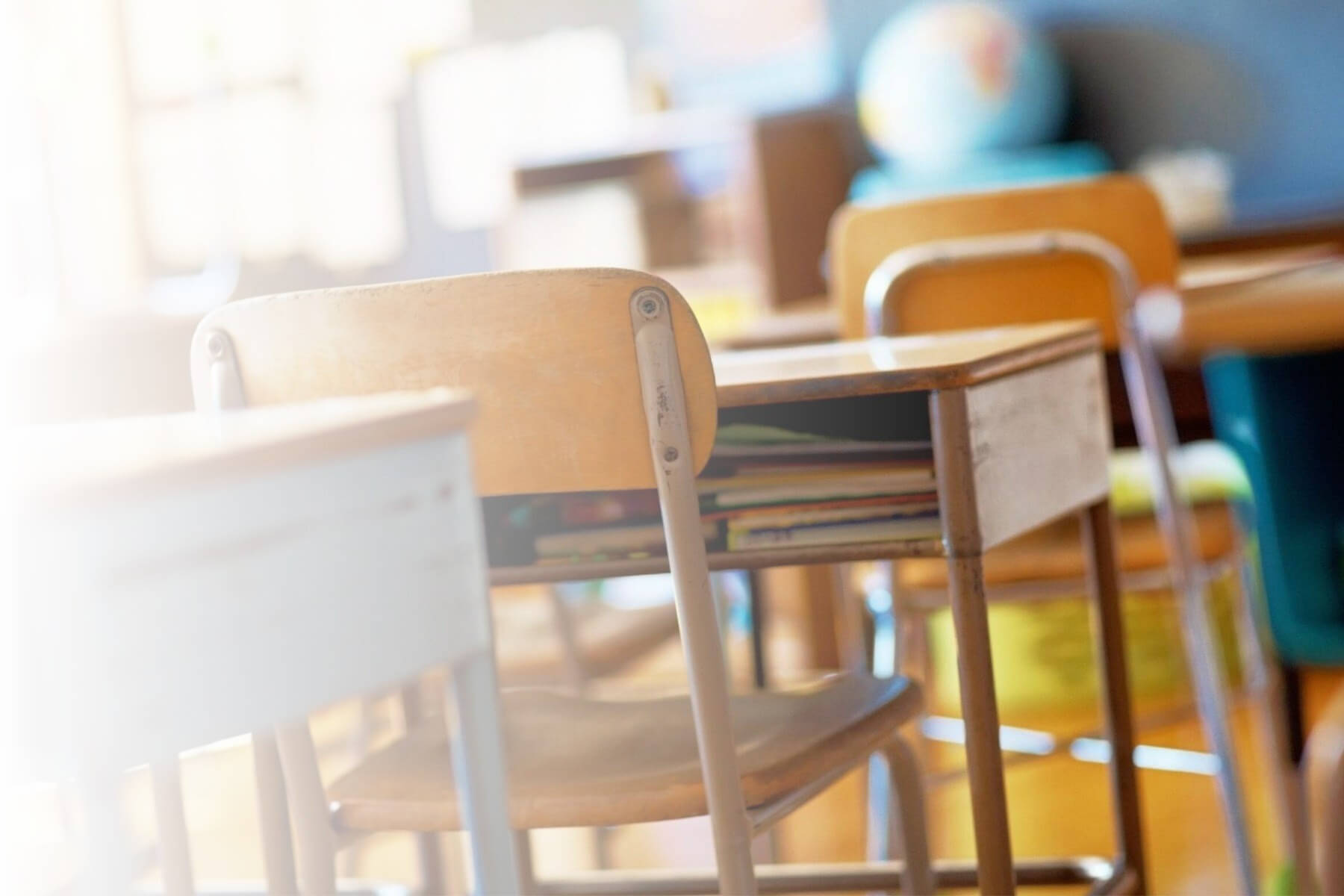 Housing is not included in the TEFL course price. However, TEFL candidates will get assistance with finding housing before their arrival in Madrid. There are apartments and shared rooms available throughout the city.
We usually recommend finding housing for the first two months of your stay – this will at least cover the time it takes to complete your TEFL course. Plus, this will give you time to cover your bases to:
1. Give yourself time to familiarize yourself with Madrid. Madrid is full of great neighborhoods or barrios that each have their own unique charm and vibe. Give yourself time to check out all of the different areas of Madrid to see which one is right for you long-term.  
2. Make friends easily and maybe find a roommate. Many come to Madrid who don't know anyone in the city. There are so many people that you will meet in your TEFL course and Spanish lessons that you may decide you would like to share an apartment with a new friend.  
3. Focus on the TEFL course itself. The TEFL course is intensive! The TEFL course will require most of your attention throughout the month. Students need to be focused on their studies and preparing for their lessons. Moving is always a stressful experience and even more so in a foreign country. We want you to be settled and ready to start the course after you arrive.   
Housing options to consider:
Host families
We work with Spanish families in Madrid to offer rooms in their homes or apartments for students to rent (including half-board options). Accommodation is basic, but breakfast and dinner are both included. Students love the experience of living and practicing their Spanish with a local family. 
Private rooms with a host family include household bills. Rooms start at €210 per week.  
Shared flats
Shared accommodation is located close to the school and has been inspected to make sure it is suitable for the TEFL candidates. This is a great option if you are looking to meet other TEFL candidates and have your own space in Madrid.
Does not include any meals. All bills are included. Shared flats cost around €400.
Independent housing
Many TEFL candidates choose to find their own accommodation independently before arriving in Madrid. We are not responsible for any accommodation booked independently.
Some popular sites used to find housing in Madrid: 
Beware of scams! 
Never send money directly to a bank account. 

 

Never send money to a bank outside of Spain.  

 

Request identification before sending money to someone you have never met in-person or online.

 

For 

Airbnb

, always book through their website and never click on links that you receive directly through e-mail. 

 
All TEFL graduates receive full job placement support and usually end up making around €1,500 per month. 
TEFL graduates are guaranteed interviews with top agencies in Madrid as well as a premium resume/CV service that will connect you with companies all throughout Madrid and Spain.
The demand for English language teachers in Madrid has grown dramatically in the last few years. Most jobs will require a very strong command of the English language. Business English teaching positions are popular as many companies want their employees to speak fluent English when conducting international business. Parents are also eager to have their children learn English to give them a head start on their education. Many TEFL graduates find work tutoring or teaching at English language academies.  
About Madrid- things to do and see
This TEFL course is taught in Madrid, Spain. Madrid is the capital of Spain and it is the most populated city in Spain. It's a huge, metropolitan city where you'll find pretty much anything you need!
Nearby attractions & things to do: 
Hang out in Plaza Mayor, Madrid's vibrant main square
Visit El Retiro Park, a beautiful 19th-century park with water features
Check out one of the many history or art museums scattered around town
The Temple of Debod, which is Egypt, in Spain! You have to see it for yourself.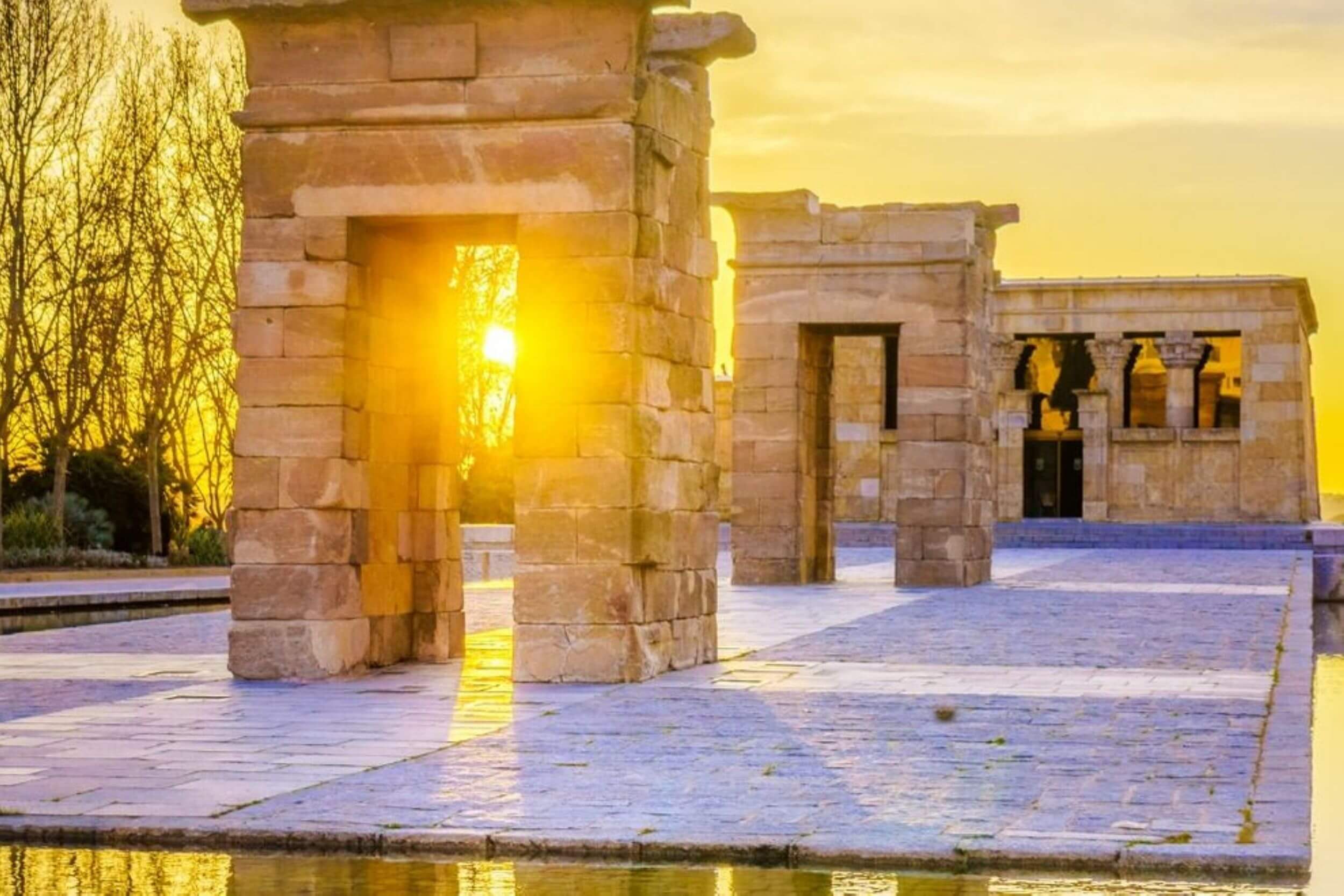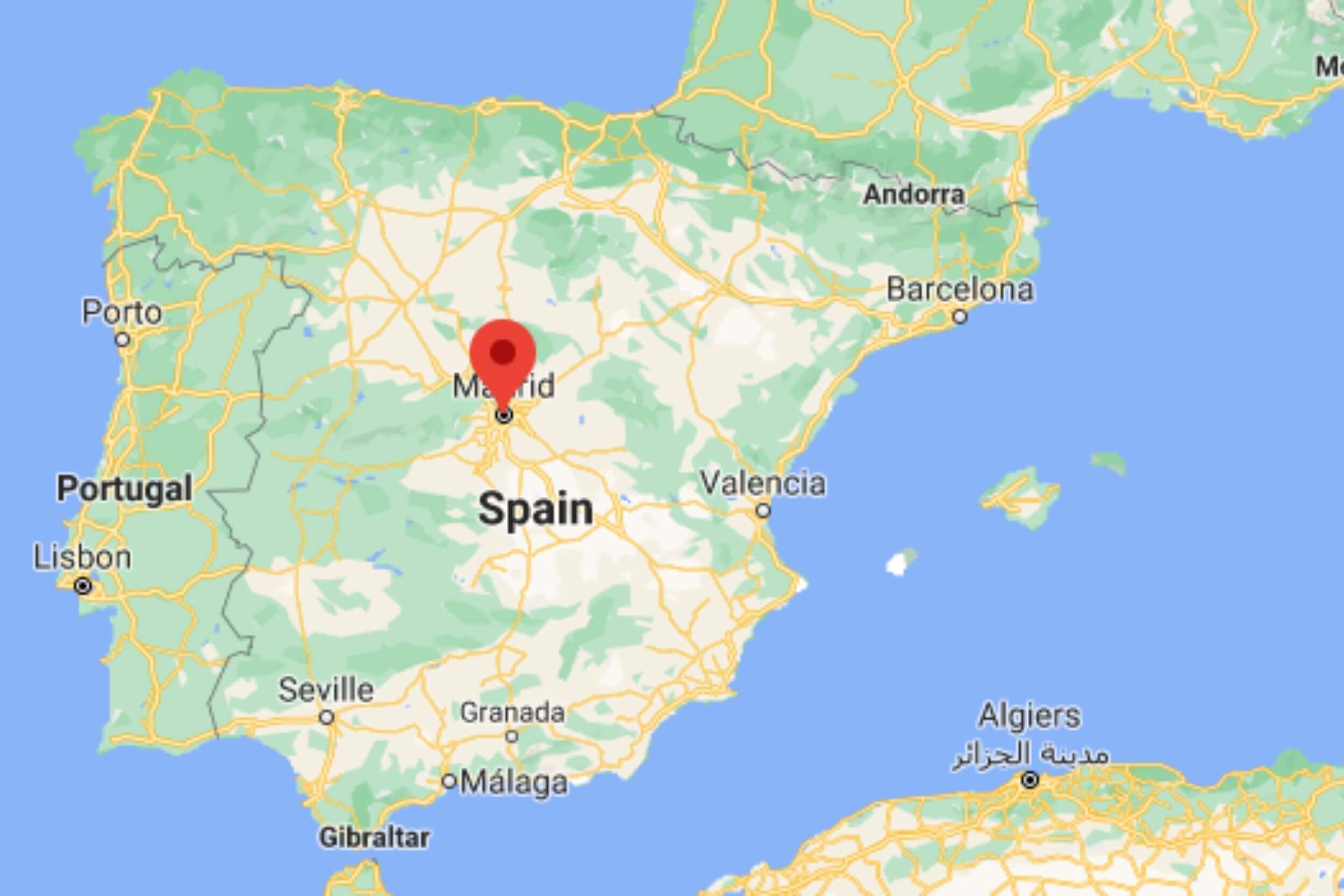 TEFL Only Program (for EU passport holders) | €1,375 
135-hour hybrid TEFL course in Madrid accredited by IATQuo

4 weeks of evening Spanish classes (3 hours per week)

 

Observed teaching practice 

 

Full job support 
Spanish Culture and Advanced TEFL I – for students that do not have a TEFL certificate yet and spend at least a year in Spain | €3,600 
135 hour hybrid TEFL Course in Madrid

 accredited by IATQuo

Observed teaching practice 

 

4 weeks of intensive Spanish classes and cultural activities

7 months of part-time evening Spanish classes (3 hours per week)

7 months of ongoing professional development leading to an Advanced Certificate in TEFL 

Paid teaching placement

 

Evaluation with teaching supervisor
Spanish Culture and Advanced TEFL II – for students with an in-person TEFL certificate | €2,900 
135-hour hybrid TEFL Course in Madrid

 

1-year University Student Visa 

 

8 weeks of intensive Spanish classes 

7 months of evening Spanish classes

7 months Advanced Certificate in TEFL 

Paid teaching placement

 
Spanish Culture and Advanced TEFL III – for students with an online TEFL certificate | €3,330  
TEFL Training Update

 

In-class Observed Teaching Practice

 

1-year University Student Visa 

 

6 weeks of intensive Spanish classes

7 months of evening Spanish classes 

7 months Advanced Certificate in TEFL 

Paid teaching placement

 
Learn more about this TEFL course
What course alumni have to say
Thank you for your wonderful guidelines on how to teach children English. I learned a great deal about all of the important fundamentals. I feel very prepared to teach English to a variety of types of learners. I feel confident in being able to help others to progress in learning English as I have progressed in learning to teach English. I would recommend this program to anyone interested in being a good TEFL teacher in another country or in your own respective country for that matter. Thank you!
>/div>
The experience was unique because it was something I'd never done before and I wasn't too sure what I was getting myself into! Therefore this was a good opportunity to learn something new and see if it was for me. 
The course was very informative, inspiring and insightful. It stimulated my intellect and shaped my role as an educator. I now have knowledge about classroom management. I gained vast knowledge about learning theories and how to incorporate the elements from different theories into my lesson plan.
Teacher certification blogs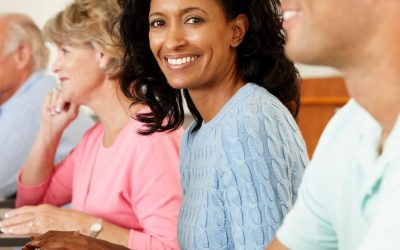 There are big differences between adults learners and young learners in the ESL classroom. Make sure you understand those differences before you decide which age group you want to teach.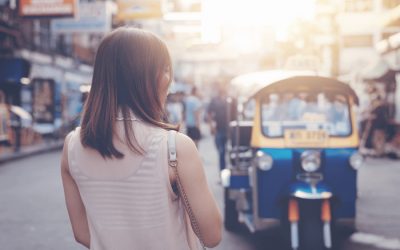 Thailand is full of amazing experiences just waiting to be discovered, making it an incredibly popular tourist and teaching destination.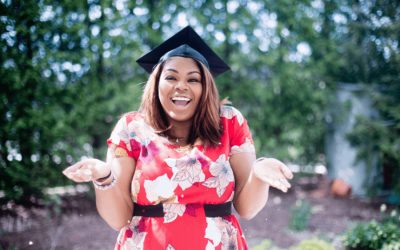 There are many obvious as well as not-so-obvious benefits of earning a TEFL certificate before moving abroad to teach. On the fence about starting a TEFL course? Check out some of the most important benefits that a TEFL certificate will give you!