China's five most renowned mountains, or Wu Yue 五岳, have been summited for several millennia, and should be on the to-do list of every china-enthusiast. Because of time-constraints (the October holiday is only seven days long), we will only discuss three today. For pointers on how to combine travelling with a teaching carreer, click here!
Tai Shan (泰山), Shandong Province.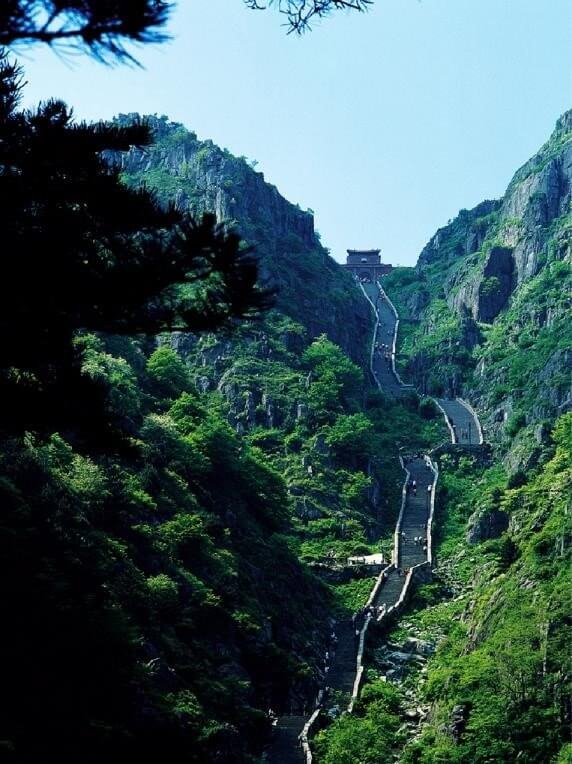 Tai Shan Mountain has certain significance among China's five sacred mountains as it has long been a place for artists and writers to look for inspiration. As many as 72 emperors have climbed to its top to receive the "heavenly" authority to rule their people. It is rumored that those who complete the climb live to be a hundred, though this was probably true before an elaborate series of stairs were installed to allow hordes of Chinese school kids and Japanese ladies donning Gucci dresses and high-heeled shoes to brave the 7200 steps that is Tai Shan. Beautiful sights of Shandong province and many lovely temples and pagodas on the way up to the summit, but not exactly the most strenuous of climbs. Scenery: 4/5 Difficulty: 2/5
How to get there: Take the train to Tai'An (2 hours from either Nanjing or Beijing) from where it is a 45-minute taxi ride to the base of the mountain.
Hua Shan 华山, Shanxi province.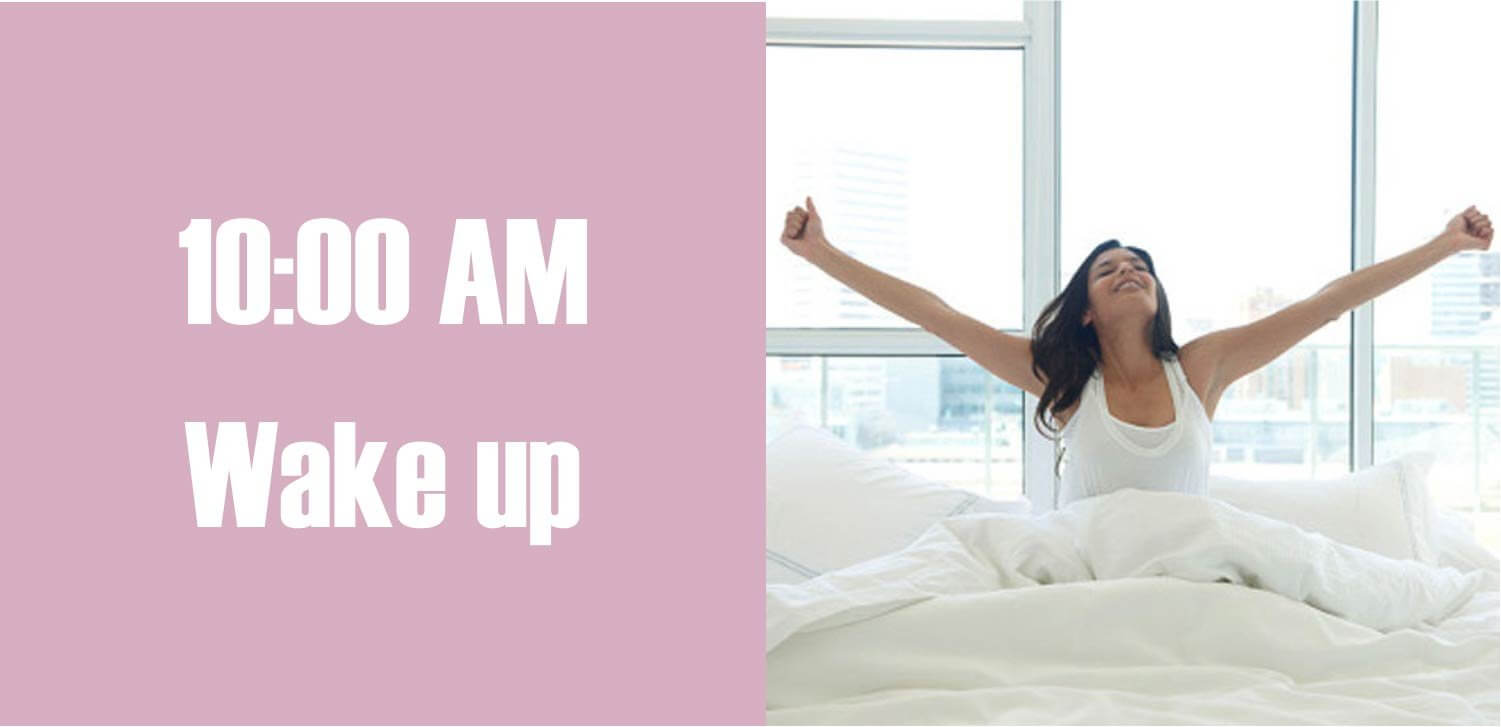 Located 120 miles east of Xian, with a height of 2,154 meters, Hua Shan is the highest of China's Five Great Mountains. Ideally, the mountain is climbed at night, during a full moon. If you start at 5/6 p.m., you can reach North Peak by nightfall, and East Peak a little after midnight. There, most people stay up to watch the sunrise in the early morning, or sleep a few hours in hotels, tents, blankets or on communist army jackets that can be rented for 50 Yuan a night. The sun rises in the early morning over a sea of clouds, after which you can climb the two other peaks finally and descend on foot or by cable car. For inexperienced and/or tired climbers, there are two cable car routes to and from different peaks. The price is a little steep (80-120 going down, half that going up), but the views from them are incredible. A little more strenuous than Tai Shan, but still very doable for casual climbers. Those looking for more of a challenge can try their hand at hiking up the soldier's trail, a precipitous climb from Hua shan village to North Peak that is the cause of most, if not all, fatalities on Hua shan Mountain. Scenery: 4/5 Difficulty: 3/5 (5/5 soldier's trail) Soldier's trail
How to get there: From Xian, it takes 30 minutes to get to the Hua Shan train station. The base camp can be reached by taxi (20 yuan).
Song Shan (嵩山) (Henan Province)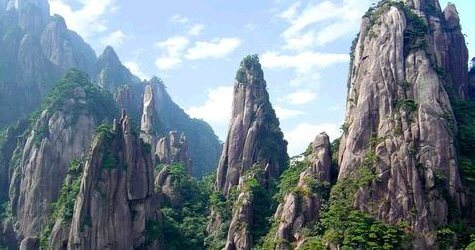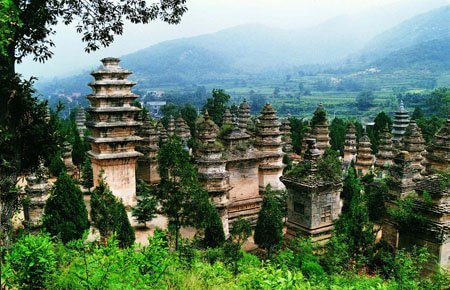 Song Shan is made up of several mountains in Henan Province, and can be reached by bus from the Luoyang train station. It is home to the legendary Shaolin temple, the birthplace of Kongfu, and thousands of students can be seen practicing every day (most of whom want to become famous movie stars like Bruce Lee). Unlike other sacred mountains, there is no designated route, and the majority of tourists actually come to see the Shaolin temple. The slopes aren't particularly steep, and climbing Song Shan might feel more like a pleasant hillside amble. Not as impressive as Tai Shan and Hua Shan, but ideal for couples with older children. Contact a local travel agent for abseiling and/or rock-climbing packages. Scenery: 3/5 Difficulty: 1/5
How to get there: The Mountain is a little difficult to reach, as it's located in between the cities of Luoyang and Zhengzhou. A bus or taxi (300-400 round-trip) can be taken to the city of Deng Feng (登封), from which there are several ways to summit its many peaks.
Enjoy the break and remember that travelling is one the greatest perks of teaching abroad!
About our company:
Teaching Nomad is an American owned and operated education recruitment company based in Shanghai, China. Our goal and purpose is to help great teachers find great teaching jobs. Year round, we have hundreds of teaching job vacancies. Whether your goal is to be an ESL teacher or teach in an international school, we have a teaching job for you. You can browse jobs online at www.teachingnomad.com/job-search for the latest job openings. Teaching Nomad is here to make teaching in China easier, so please feel free to reach out and contact us with any questions or enquiries!