Spring festival will shortly be upon us, and for those of you spending your first Chinese New Year here, expect fireworks….lots of fireworks. Roads will become quieter, shops opening hours will be getting shorter and the metro less congested, as the majority of the Shanghai workers migrate to their home towns for the holidays (across China an estimated 3.6 billion trips will be made). This makes travelling around China an almost unbearable task for teachers and other expats alike, so this time of year provides the perfect opportunity to leave the Mainland and explores the delights of South East Asia, which conveniently sit on China's doorstep. Should you want to stay in China, climbing these cool Chinese mountains or a short weekend trip to Hong Kong is recommended.
Thailand
Think – sun, sea, sand, beaches, coconuts, moon party, Buddha, boxing, Bangkok.
Recognize this view? The 2000 hit film 'The Beach,' starring Leonardo Di Caprio, was filmed at Ko Phi Phi , as it was considered the perfect location for the paradise depicted in the 1996 novel which the film was based on.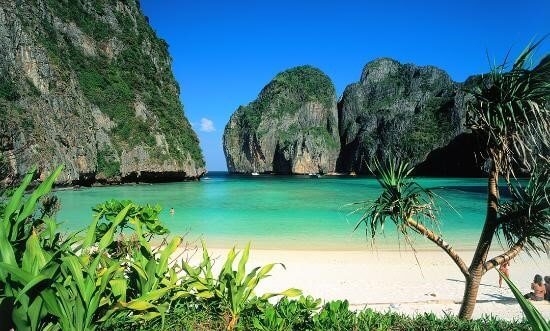 Cambodia
Think – Angkor Wat, ancient temples, adventure, jungle, pagodas, Phnom Penh, friendly locals
Although there are many reasons to travel to Cambodia, undoubtedly the biggest tourist attraction is the temple of Angkor Wat. It is such a major symbol of the country that the national flag of Cambodia is only one of two flags in the world which includes a building, with a portrayal of Angkor what in the center (the other country is Afghanistan).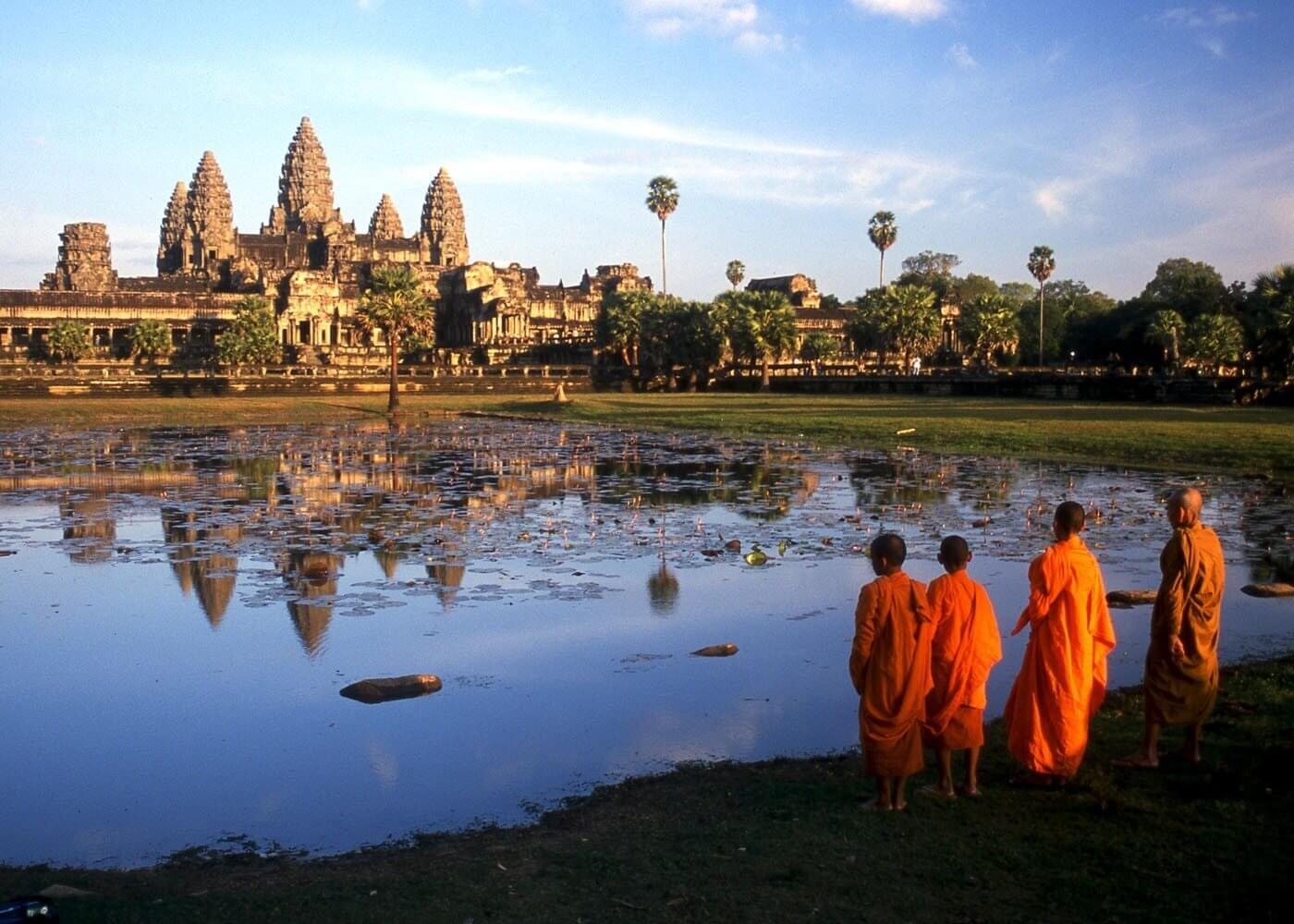 Vietnam
Think – sun, sea, sand, rice terraces, Halong Bay, islands, scenery
Looking for inspiration before you go? Then the Top gear special is the perfect viewing material. The presenters work their way from the South to the North of the country using motorbikes, exploring the country's fascinating and unique culture along the way. A must-watch piece of Television.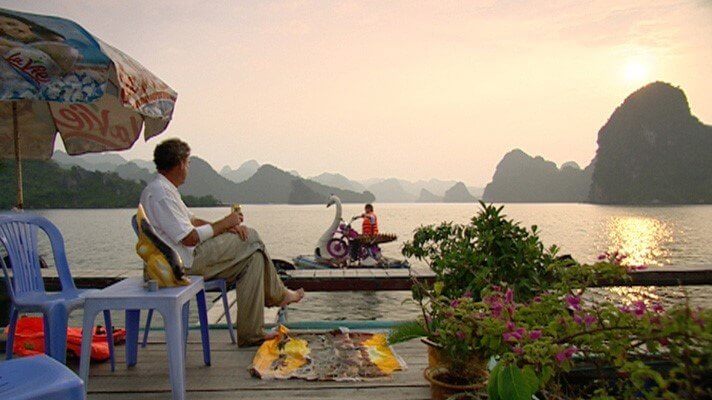 Philippines
Think – islands, beaches, sun, sea, sand, wildlife, Boracay, Manila, diving, surfing, coconuts, rice terraces
With over 7,107 islands comprising the Philippines archipelago, it has a coastline of 36,289 km (22,549 miles). This means there are plenty of beaches out there for you to discover!
Here are some useful websites which can help you plan your trip:
http://www.lonelyplanet.com/ – If you are looking for more inspiration on places to see and things to do in your chosen location, look no further than the world's largest travel guide book publisher.
http://www.hostelworld.com/ – Great selection and variety of accommodation to choose from based on your budget and needs.
http://www.wikitravel.com/ – Fantastic up-to-date insider tips written by its users.
Top Tips:
• Check your exact days off with your school or employer, as in China it is common to make up days the weekend before and the weekend after a public holiday, which could affect your plans and bookings.
• For all those camera-happy people out there, a 'Selfie stick' can be bought for relatively cheap in most places around China, and will allow you to take great shots wherever you travel no matter if you are on your own or with friends… #selfie
• Check the validity of your residence permit. Make sure to renew it in advance if needed as it typically takes a week or two (during which time you won't be able to travel internationally).
BON VOYAGE!!! 一路顺风!!!
By Oliver, Personal Placement Consultant at Teaching Nomad
About our company: Teaching Nomad is an American owned and operated education recruitment company based in Shanghai, China. Our goal and purpose is to help great teachers find great teaching jobs. Year round, we have hundreds of teaching job vacancies. Whether your goal is to be an ESL teacher or teach in an international school, we have a teaching job for you. You can browse jobs online at www.teachingnomad.com/job-search for the latest job openings. Teaching Nomad is here to make teaching in China easier, so please feel free to reach out and contact us with any questions or inquiries!