In many parts of China simply being a foreigner used to earn you some semblance of fame, but as more and more expats are choosing to call China home and high schools around the world are starting to offer Chinese classes, being white and able to speak some Chinese no longaer earns you the celebrity status. Here's a list of 5 famous "lao wais" and a short description of what they've done to accomplish that status.
Mark "Dashan" Roswell

Mark Roswell has been in China since the mid-1980s rose to fame because he could speak really, really, really good Mandarin. How good you ask? Well, his Chinese makes native Chinese speakers look bad. For a long time he was the benchmark Chinese people would measure your Mandarin skills against (e.g. "your Chinese is pretty good, but not as good as Dashan's"). He made his first appearance on Chinese TV in 1988 and has been a frequent guest on Chinese TV shows, host, actor, spokesperson and cultural ambassador. In 2008 Dashan was selected to be the official torch bearer for the Olympic Games and he's been inducted into the Order of Canada, Canada's highest civilian honor.
Ai Hua

Ai Hua is the stage name of Charlotte MacInnis, an American TV personality in China. Born in Michigan, she moved to Nanjing, Jiangsu at the age of 7 and started making appearances on Chinese TV when she was only ten years old. She left China for a couple years to attend Columbia University's Theatre Department, but came back to China after graduating to continue her illustrious acting career. Her Chinese name穆爱华(Mù Àihuá) means "me love China". No wonder she's so popular!
Mark Kitto

Mark Kitto is a British entrepreneur, magazine publisher, and writer notable for investing and living in China. Kitto initially arrived in China in 1996 as a metals trader, and soon thereafter invested 3 million yuan of his own money to launch the print magazine That's Beijing. Following the success of That's Beijing, He also launched That's Shanghai and That's Guangzhou before having his media mini-empire seized by the government in 2004. After he was forced out by the government Kitto and his wife opened a coffeeshop and a number of guest houses in Moganshan. Kitto made headlines in late 2012 when he wrote an essay for Prospect Magazine entitled, "You'll Never be Chinese: Why I'm Leaving the Country That I Loved." He left China the following year.
Mike Sui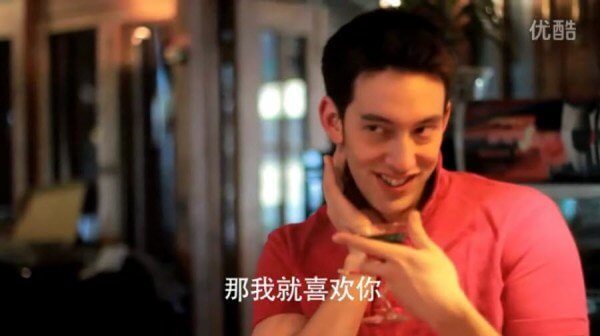 Mike Sui is just another "dude from Wisconsin" who has quickly become one of China's biggest viral stars. Mike's claim to fame was a self-made, 12-minutes video of himself where he imitates a number of different foreign accents in Chinese. Since then, the half-Chinese, half-American Sui has been tapped by the NFL, Nike, Lenovo and other companies to promote their products. In one of his latest videos shows him doing different Chinese accents and quickly garnered over one million views on Chinese Video sharing websites.
Zach Etkind (Donnie Does)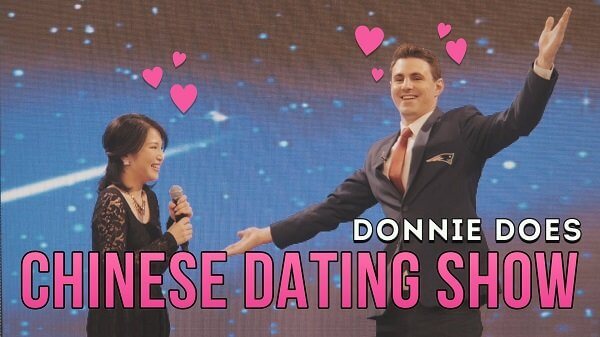 Although not widely known among Chinese, Etkind's satirical videos are loved by expats in China and have turned him into one of the biggest B-list celebrities in the China expat scene. Since moving to China five years ago, the Tufts graduate has worked 20 odd jobs, trademarked his own brand of sports coat (the Suisey), established DONNIE as a true B-list celebrity and recently gave a TEDx talk on how he was able to troll China for five years. Etkind's claim to fame was a video of him impersonating Roger Federer and walking around Shanghai signing autographs.
By Oliver, Personal Placement Consultant at Teaching Nomad
About our company: Teaching Nomad is an American owned and operated education recruitment company based in Shanghai, China. Our goal and purpose is to help great teachers find great teaching jobs. Year round, we have hundreds of teaching job vacancies. Whether your goal is to be an ESL teacher or teach in an international school, we have a teaching job for you. You can browse jobs online at www.teachingnomad.com/job-search for the latest job openings. Teaching Nomad is here to make teaching in China easier, so please feel free to reach out and contact us with any questions or inquiries!