Everybody knows Beijing, Shanghai and Hong Kong and they are probably the most visited metropolises in
China and this trend will certainly continue that way. However, China is a big nation and home to more than
600 cities and more than 160 of them have populations greater than a million!
Many of these fairly unknown Chinese cities have an incredible and fascinating landscape and atmospheres
built up by their own histories and cultural attractions. Still they are little-visited by foreigners. Why not experience
China in an extraordinary way and visit these unique cities as well?
1. 

Hangzhou 

杭州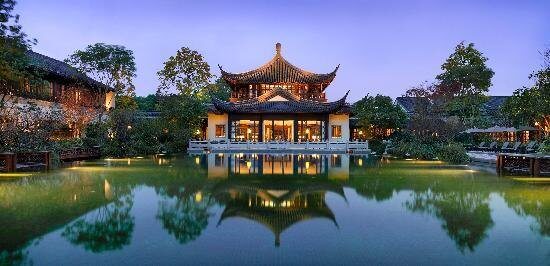 Though the name might not ring a bell for foreign travellers, this city in eastern China
is famous for its freshwater lake, West lake (西湖) and is probably the most famous attraction
in Hangzhou. This city is perfect for those of you who want to escape from the polluted air in
the bigger cities like Beijing and Shanghai and like to enjoy some fresh air blowing in from the lake.
Also, Hangzhou has one of the world's best bike hire scheme and the streets are really bike-friendly. 
2. Shenzhen 深圳
Once a sleepy farm town just a few decades ago, this megacity of 15 million has
exploded into one of the economic powerhouses of China as well as the largest
manufacturing base in the world. But for tourists, Shenzhen has a lot more to offer.
For example, the "Window of the world" a theme park features miniature versions of over
hundreds of international well-knownlandmarks like the Eiffel Tower,Taj Mahal and
the Sydney opera house.     
3. Harbin 哈尔滨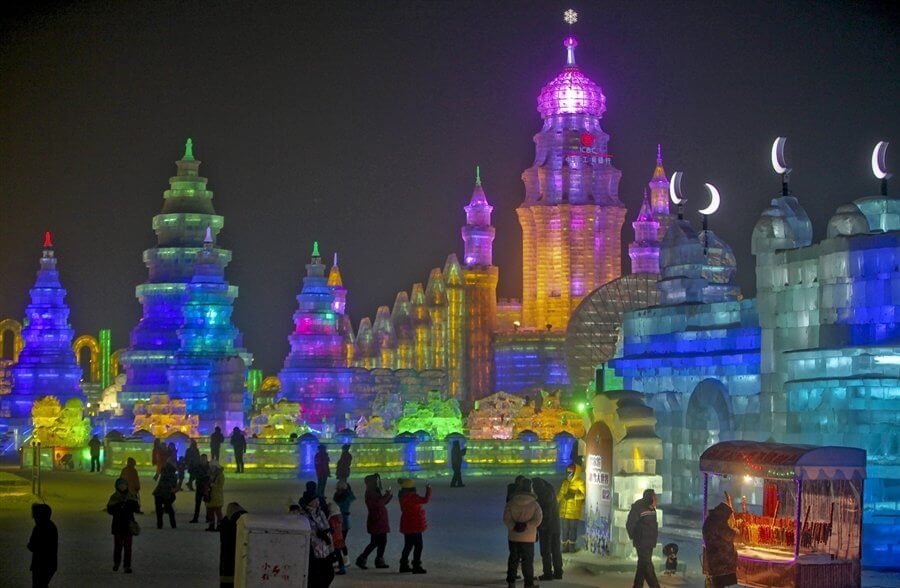 This northeast city with its bitterly cold winters is also known as the Ice City for its
well-known winter tourism and recreations. Each January and Frebuary Harbin hosts the
International Ice and Snow Sculpture Festival where you can find amazing ice sculptures
of famous world monuments all carved from blocks of ice and illuminated with neon green
and pink spotlights – a fantastical view! Since the city is located near the Russian boarder
Harbin is also well known for its historical Russian legacy. You can explore the city's Russian
and Jewish heritage by visiting the old synagogue and the Saint Sofia Cathedral. 
4. Qingdao (Tsingtao) 

青岛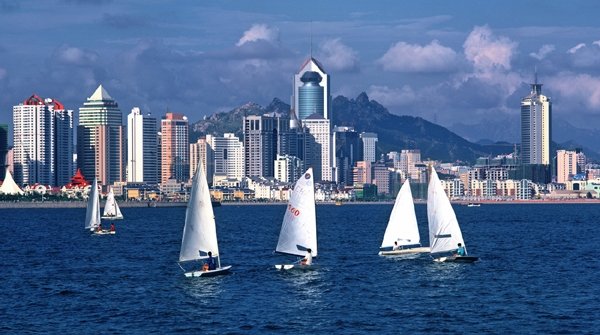 Many foreigners might have seen the name of the city Tsingtao when ordering the beer
with the same name. Qingdao's famed brew is actually of German heritage and was first
brewed during the German Colony in the early 20th century. You can still see traces from that era,
one good example is the art nouveau Governor's House Museum. And yes, you can tour the
Tsingtao Brewery where they have free samples for you. 
5. Xining 

西宁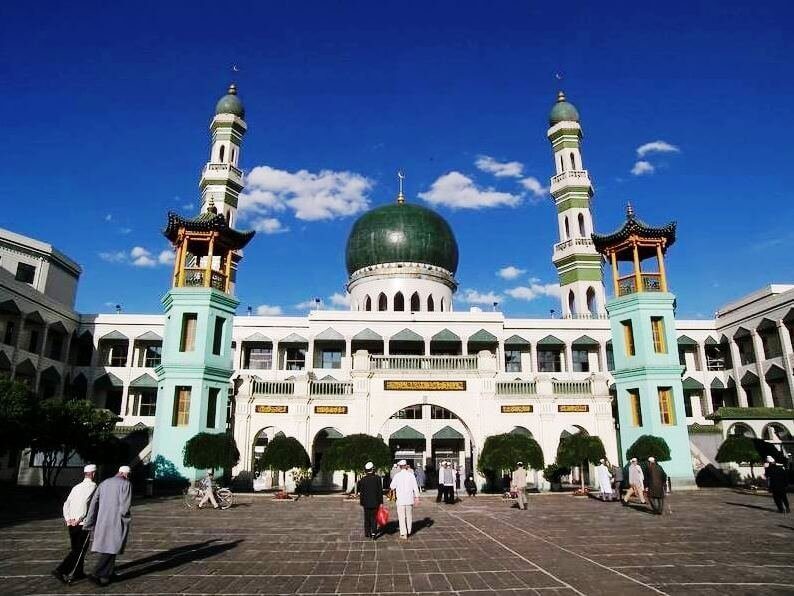 This is probably the most cultural mixed city in China with more than 37 ethnic groups
including the three largest populations Hui (ethnic Chinese Muslims), Tibetans and
Mongolic-speaking Tu people.Therefore, you can find several attractions worth visiting
with different cultural aspects all from Tibetan Culture and Medicine Museum and
the Dongguan Great Mosque.
By Filip, Marketing at Teaching Nomad
About our company: Teaching Nomad is an American owned and operated education recruitment company based in Shanghai, China. Our goal and purpose is to help great teachers find great teaching jobs. Year round, we have hundreds of teaching job vacancies. Whether your goal is to be an ESL teacher or teach in an international school, we have a teaching job for you. You can browse jobs online at www.teachingnomad.com/job-search for the latest job openings. Teaching Nomad is here to make teaching in China easier, so please feel free to reach out and contact us with any questions or inquiries!