Before reading this you will probably think "I already know Jack Ma is the richest man in China" and that is very true. With his successful company Alibaba Group that went public in September 2014 and making it the largest IPO in history, Jack Ma became not only the richest man in Mainland China but also the 18th richest man in the world. According to Forbes China has second-most billionaires in the world after the US. With that being said, you can say that China has quite a few rich people and certainly not only Jack Ma. Let's take a look at these wealthy and successful businessmen.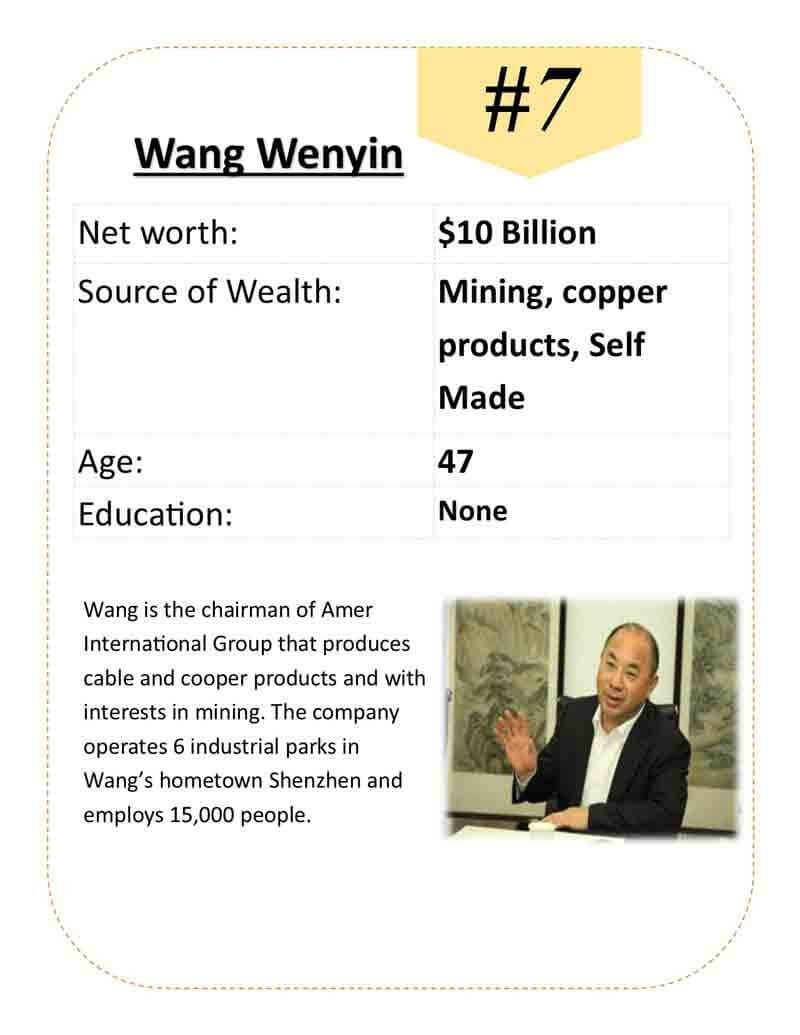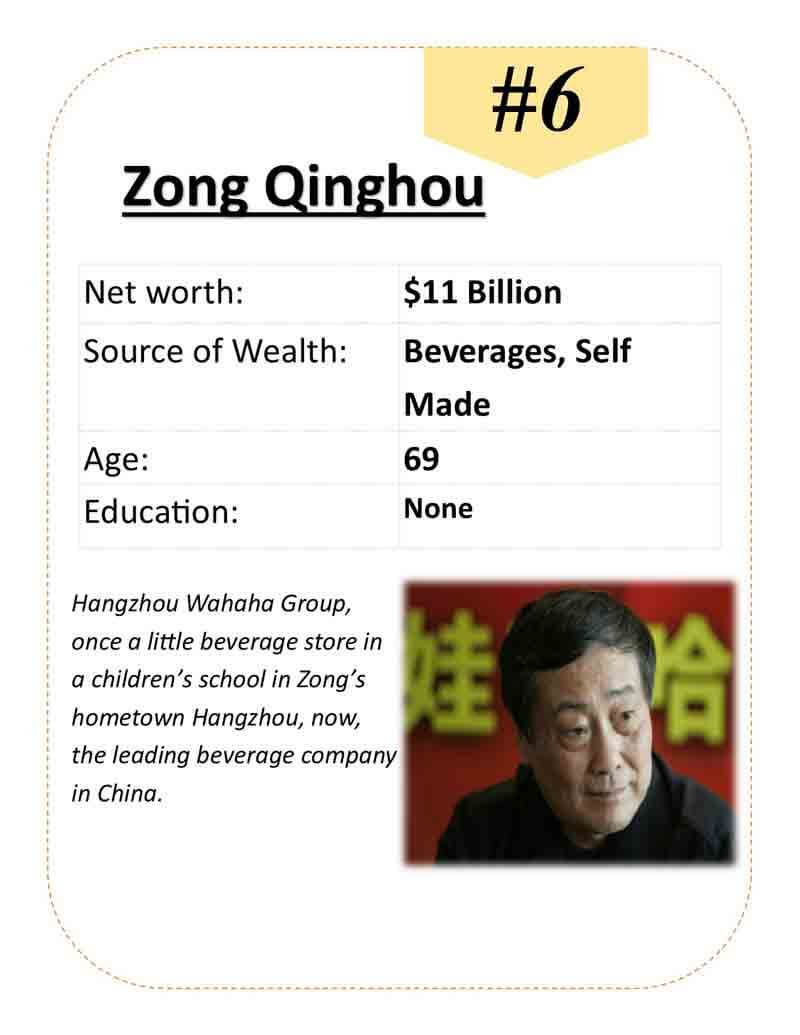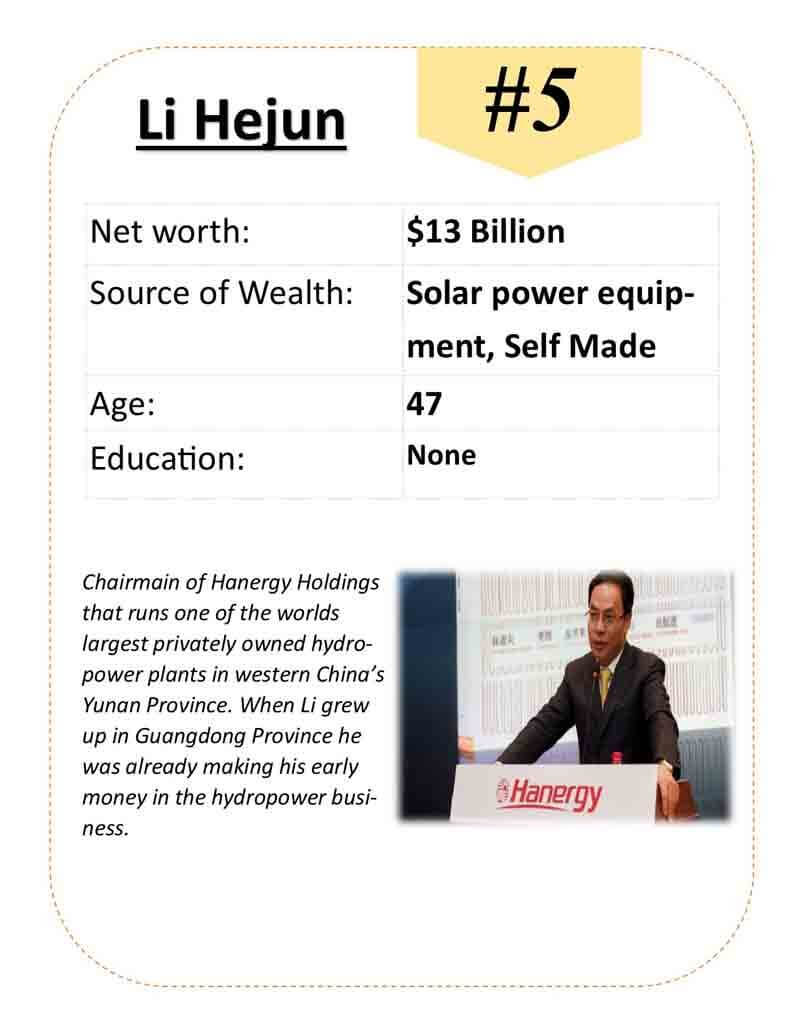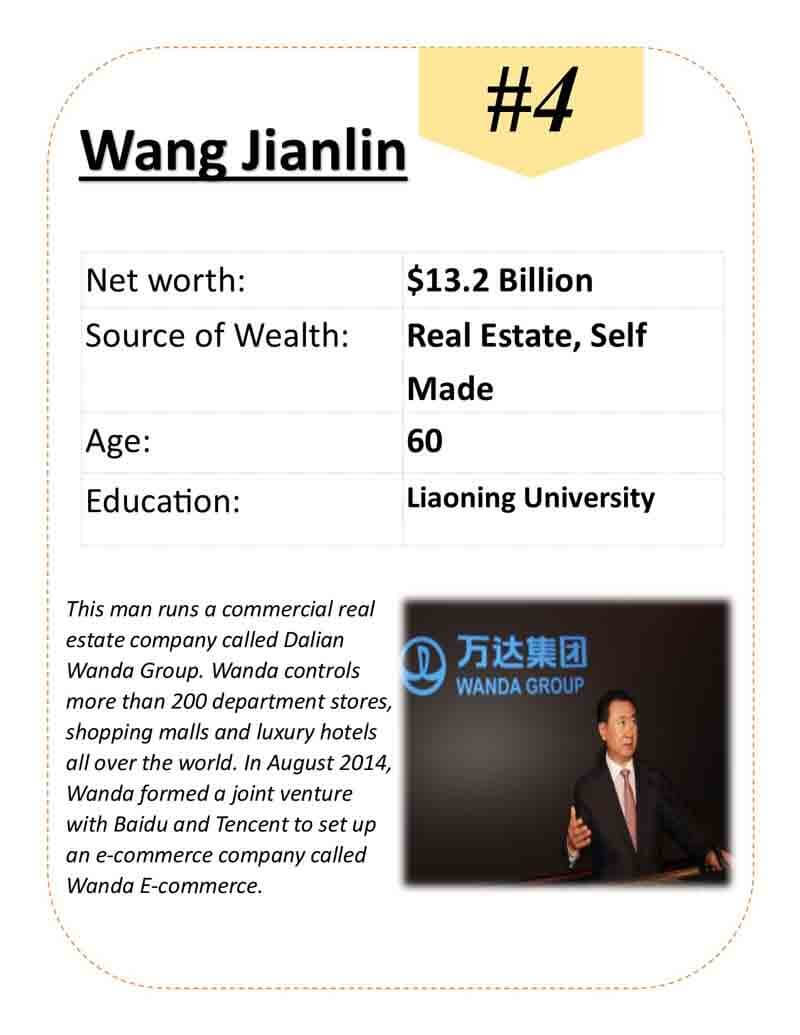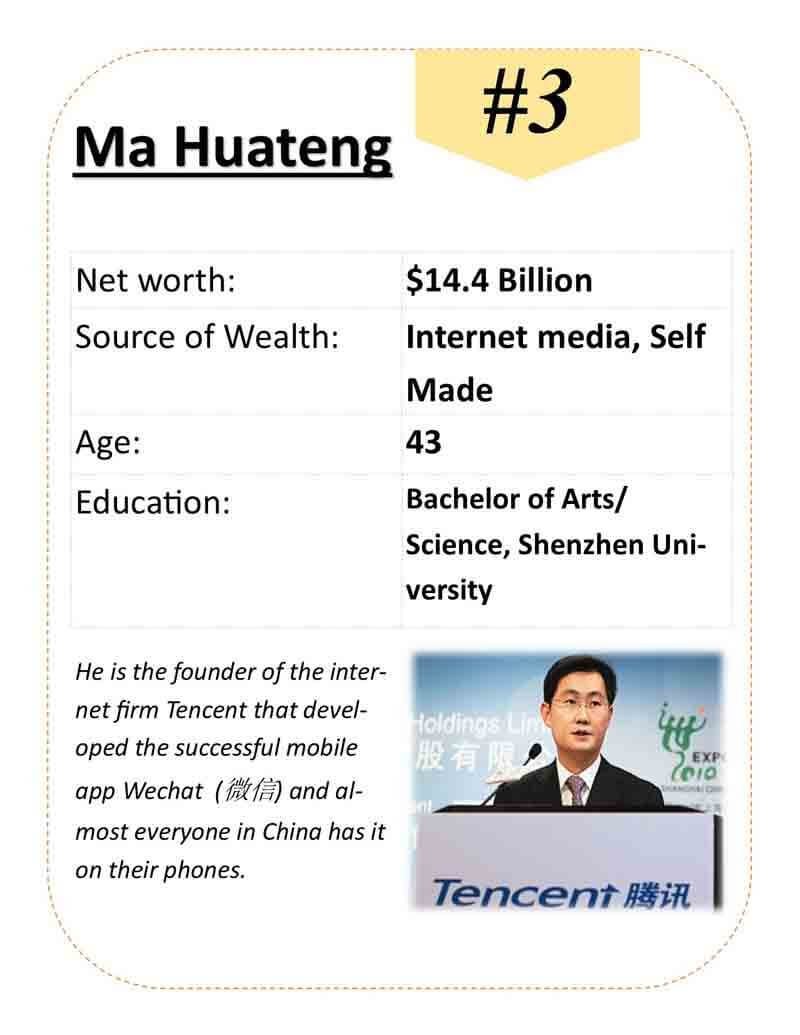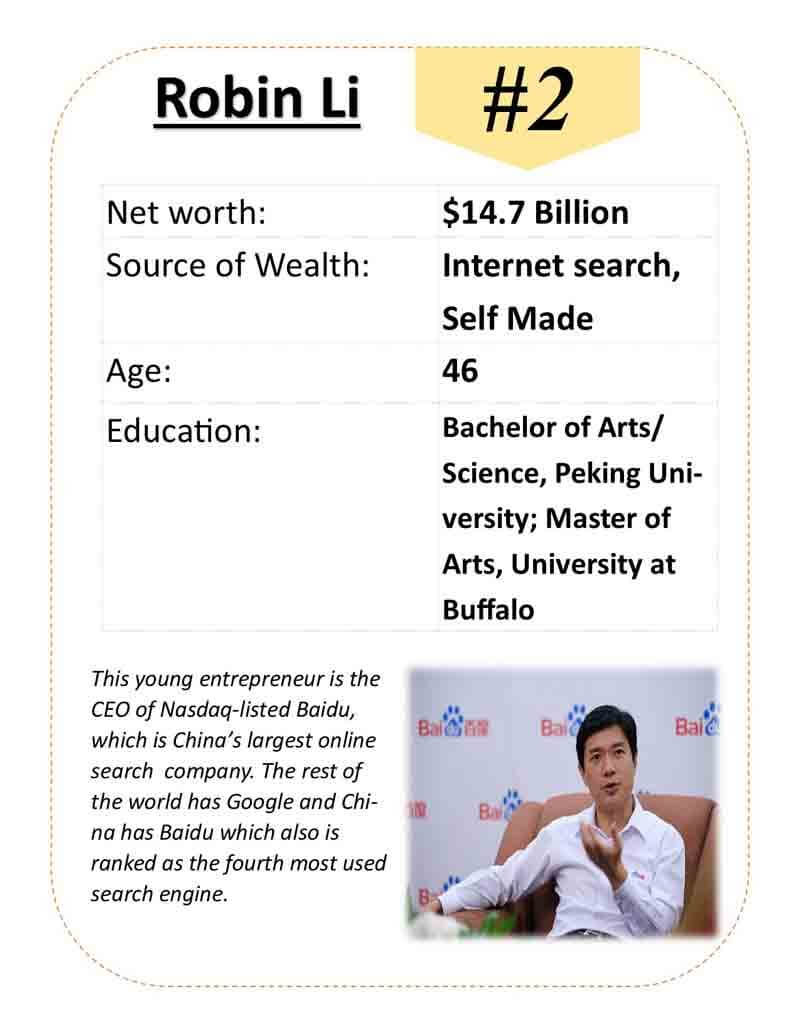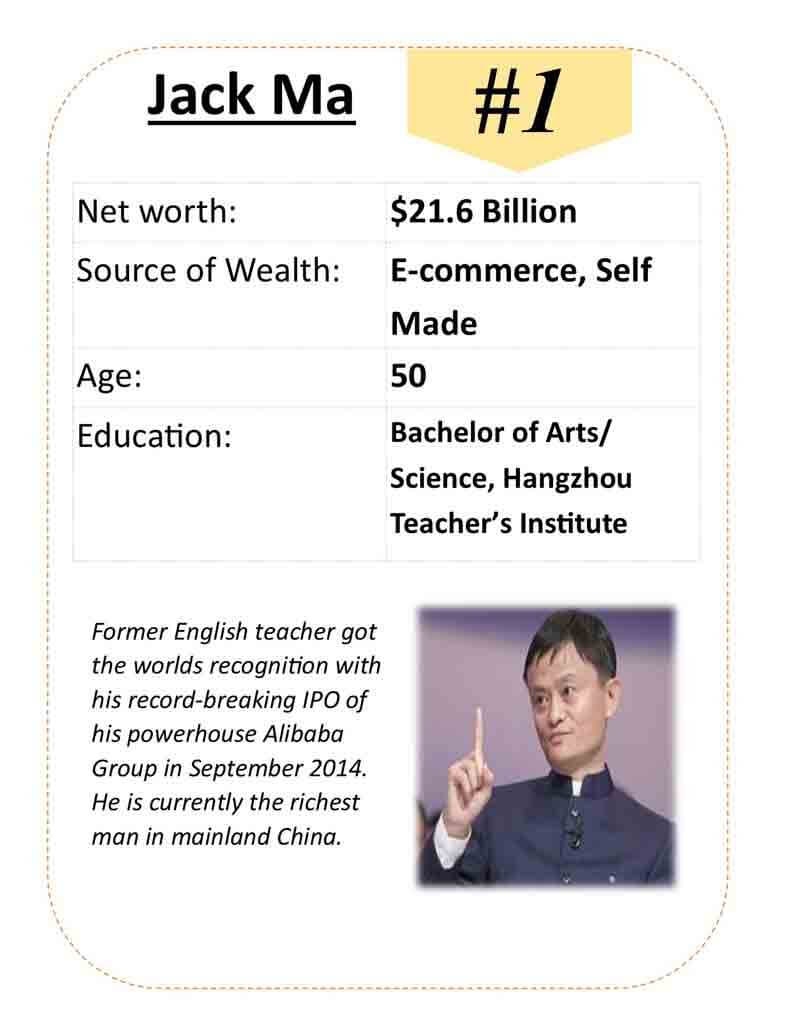 By Filip, Marketing at Teaching Nomad
About our company: Teaching Nomad is an American owned and operated education recruitment company based in Shanghai, China. Our goal and purpose is to help great teachers find great teaching jobs. Year round, we have hundreds of teaching job vacancies. Whether your goal is to be an ESL teacher or teach in an international school, we have a teaching job for you. You can browse jobs online at www.teachingnomad.com/job-search for the latest job openings. Teaching Nomad is here to make teaching in China easier, so please feel free to reach out and contact us with any questions or inquiries!