If you're already a teacher or you want to turn teaching into a life-long career, then it's important to start asking questions like:
What credentials do I need to open myself up to more opportunities?
If you want to turn teaching into a career or you're interested in teaching at an international school, it's time to consider getting a teaching license or the equivalent qualification in your home country. Not only does it qualify you to teach in your home country, but a teaching license in some form is also a requirement for employment at international schools across the world.
Getting certified takes at least one year, and there are different course costs depending on where you live. Earning a teaching license or the equivalent in England typically costs 9000 pounds, while Canada and the U.S. offer courses starting at 2,500 CND and 10,000 USD respectively.
To make it easier for our teachers that are busy or living overseas, Teaching Nomad has partnered with Moreland University. You can sign up with them to earn your U.S. teaching license while you're abroad, as everything is done online. Getting your license through this program costs $6,000, or you can get your license and your Master's of Education for $13,000.
Teaching license program details
How to get your teaching license
U.S. Teaching License

If you're overseas or just busy and want to earn your teaching license online:
Moreland University offers an accredited online teaching license program that qualifies you to teach in the U.S. and at international schools abroad. You can complete this program online no matter where you're from or where you're living. This program is very popular among U.S. expats as well as foreign teachers.
If you're in the U.S. and want to earn your teaching license in-person:
In the U.S., the granting of teaching licenses is regulated by the state government, so specific requirements might vary from state to state. As a general rule of thumb you can follow these easy steps though:
Complete a bachelor's degree program at an accredited university if you haven't already. All states require that certified teachers at a minimum hold a bachelor's degree. Additionally, some states have undergraduate credit hour requirements for certification in specialty areas.
2. Apply for acceptance into a state-approved teacher training program and pass its entrance exam.
3. Complete the coursework and classroom areas required.
Upon successful completion of your coursework, you get issued a provisional teaching license. With this license, you can get a probationary one-year contract at a public school district. It is only after you finish your probationary period that you will get issued your permanent teaching license.
Find more state-specific information here.
Findentrance test preparation materials here.
Online Credentials:
Many states accept credentials from courses that were completed online or abroad, but the one-year probationary period has to be completed in-state in order to receive your permanent teaching license. Find more info on getting licensed online in California here.
British QTS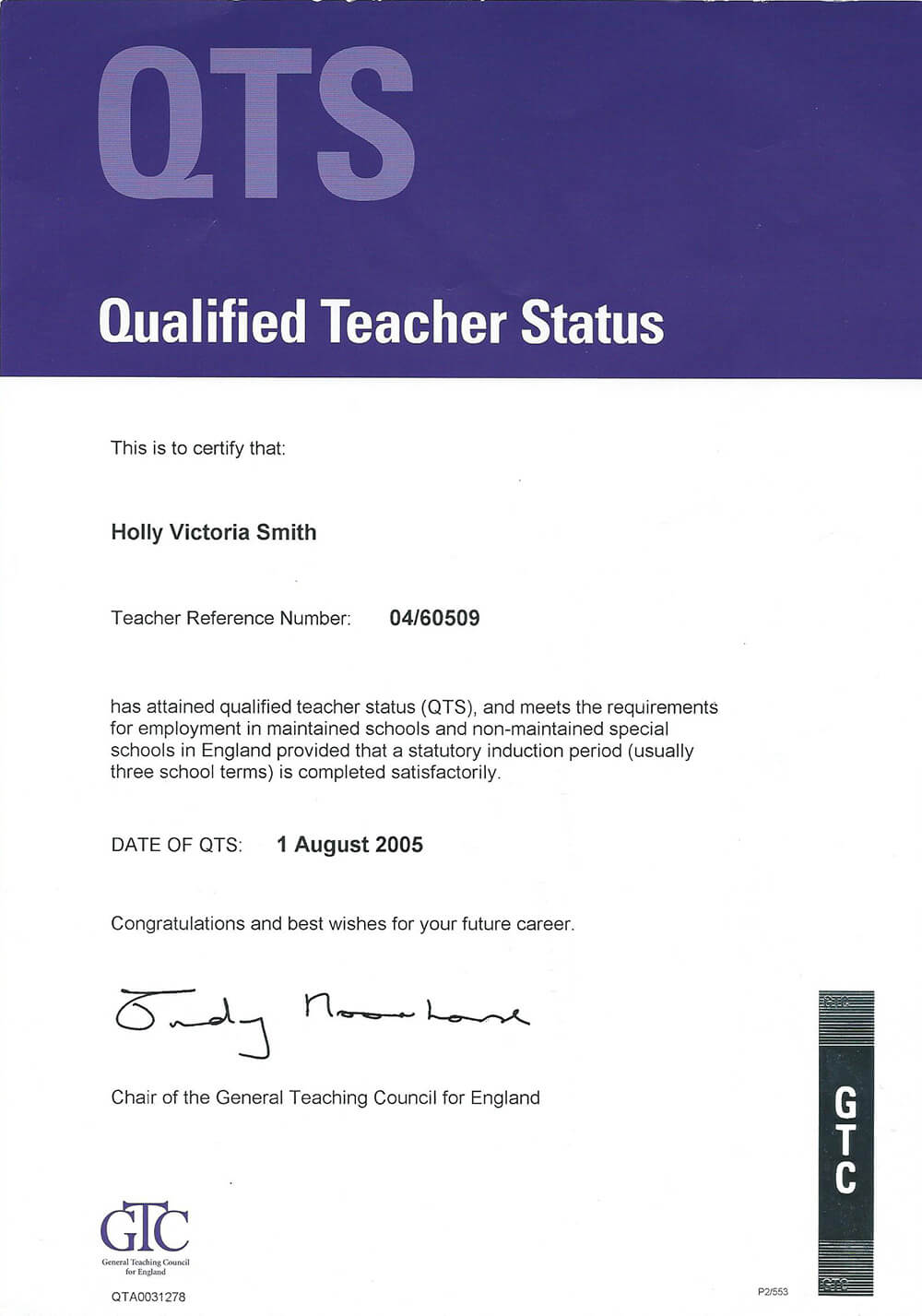 In order to teach in England and Wales, one must obtain Qualified Teacher Status (QTS). As is true in other English speaking countries, U.K. teachers are expected to possess a minimum of a bachelor's degree. Learn more about earning your British QTS online.
Postgraduate Certificate in Education (PGCE)
The easiest way to obtain QTS is through the one-year PGCE course. The PGCE carries credits towards a Master's Degree, and it is a requirement for U.K. citizens who seek to teach at an international school in China. Find more info on QTS here.
Postgraduate Certificate in Education Online/Abroad
For people living abroad, several U.K. universities offer the PGCEi or PGCE overseas, which are graduate level courses. They do not, however, give graduates Qualified Teacher Status, which is conferred by the Teaching Agency on behalf of the Secretary of State for Education (England).
While some international schools in Asia may accept these degrees for TEFL teaching positions, it doesn't qualify you to teach at any school in the U.K. Online PGCE courses that allow students to obtain QTS will also require part of the coursework to be completed on-site in the U.K.
Canadian Teaching License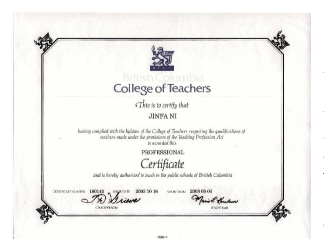 Because Canada is home to many bilingual schools, some provinces require teachers to pass a French proficiency exam. Also, teachers are required to have successfully completed an undergraduate program.
One of the unique features of the Canadian Teacher certification program is that candidates are required to have completed one year of teaching. This includes TEFL experience gained abroad.
You'll have to enroll in a one-year teacher's college, and there are numerous universities in Canada that offer this program. On the application, students are asked to state which grades they would like to teach and to provide a list of educational certificates or diplomas that prove their qualifications.
After successful completion of the teacher's college, all graduates will receive their teaching license. Non-native Canadians will have to complete an English proficiency test before they are awarded a license, and graduates looking to teach in French-Canada will have to pass a French proficiency test. Find more information here.
The answers to these questions may vary depending on where you want your teaching career to go – especially if you're currently working abroad or if you want to work abroad in the future.
Here at Teaching Nomad, one question that we are constantly asked by experienced teachers is "how can I improve my job prospects, increase my earnings, and make myself more competitive in the job market?" Well, the best and simplest answer to that question is to obtain a proper teaching license, or in other words, a license that would enable you to teach in public schools back in your home country.
While there are several different ways to go about getting a teaching license, as someone currently working abroad, you are most likely concerned with getting your teaching license without having to go back home. If you are perhaps a bit curious as to how you can do this, or if you are wondering what the benefits of such a thing may be, then you're in the right place!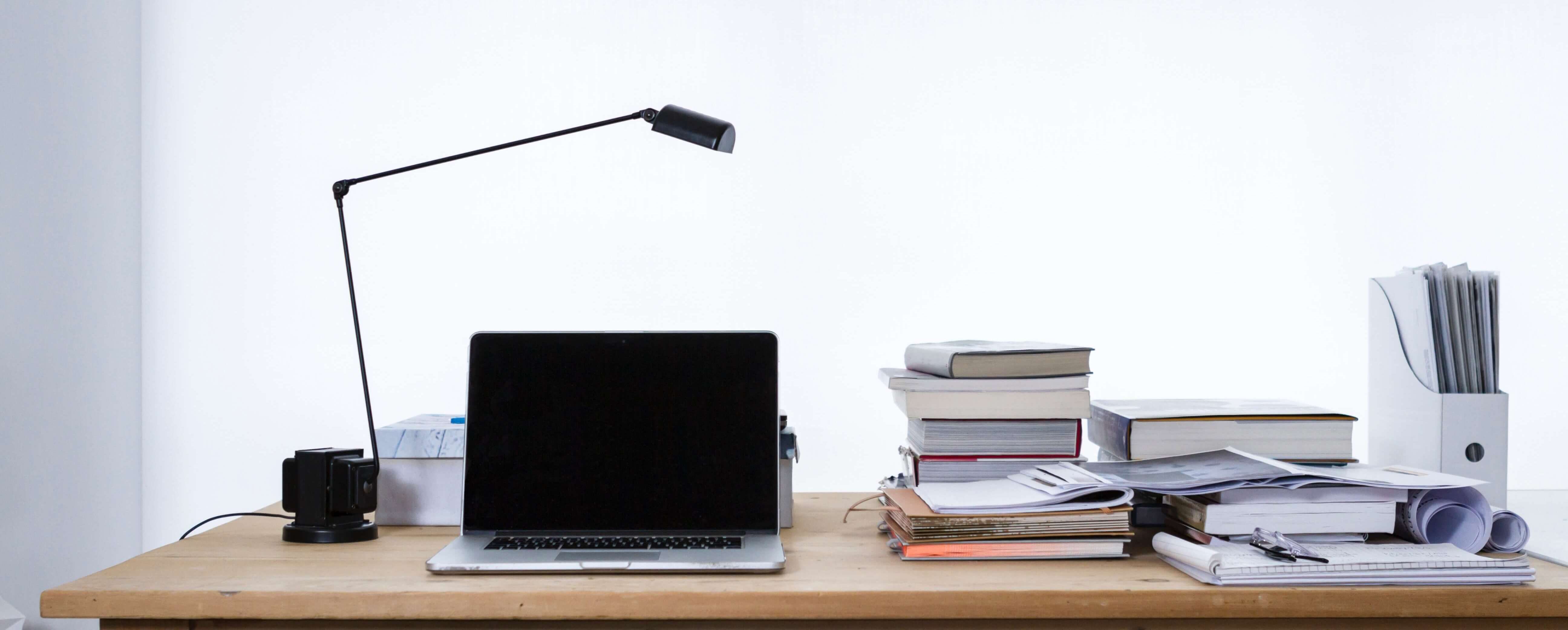 Earning your teaching license while working abroad
With a simple Google search, you can easily find out that there's a myriad of options at your disposal for obtaining a proper teaching license. However, most of these programs require you to go back to your home country, take some tests, and even do some student teaching. If you are currently working abroad, going back home is not really an option, and it would just open up your life to un-needed stress.
Based on our research, we've found that the easiest way to obtain your teaching license without leaving the country you're working in, is through a program called Moreland University. Moreland University offers full American licensure in the states of Arizona and Washington DC, and it entitles you to all of the benefits of having a proper teaching license.
You might ask, "what if I want to go back home and teach, and I'm not from Arizona/DC/the U.S.?" Through Moreland University, your teaching license can be converted to a proper teaching license in most states, as well as most other countries. If you were to come back home and teach, changing your licensure to your home state or country is as simple as filing a bit of paperwork.
Moreland University allows you to do your student teaching at your current school or another nearby institution, and they even offer Masters of Education degrees for teachers that are interested!
For more information on this program you can:
Reach out to your placement consultant
Choose your course of interest, and one of our course consultants will reach out to you