Teaching in a foreign country is a fun and exciting time! It's full of rewarding experiences and opportunities both financially and in terms of personal growth, and teaching will provide you with the money you need to be comfortable. Let's face it though, sometimes you want a little extra money to buy a plane ticket to that place that everyone has been raving about since the day you arrived. If you're like most other people, at some point, you've thought about how you can make some extra cash on the side to be able to do everything you want. For when you need a little extra money coming in, check out these awesome side hustles that will help you bring in as much extra cash as you are willing to put in time. In doing this, you will be off to your next destination, dining at that place that you've been dying to try, or living in five star luxury on your next weekend trip!
Tutoring:
Do you have a skill that other people want to have? Why not teach them how to do it! Tutoring online or in person is an effective way to make some extra money on the side of your teaching because, hey, you're already teaching! If you're wanting to try tutoring English online check out our online teaching positions. Tutoring in the subject that you are there to teach is a no brainer, but don't get bogged down thinking that you can only tutor the language or subject that you are there to teach. Maybe you are in your host country teaching English, but you also happened to be at the top of your class in Biology. There are plenty of people who would be willing to pay you to help them out with that, particularly high school students who are seeking international baccalaureate credit, or even studying for the science section of the SAT. When thinking about what you can tutor, get creative, maybe all of those piano lessons your mom made you take growing up will pay off now that you can be a private music tutor!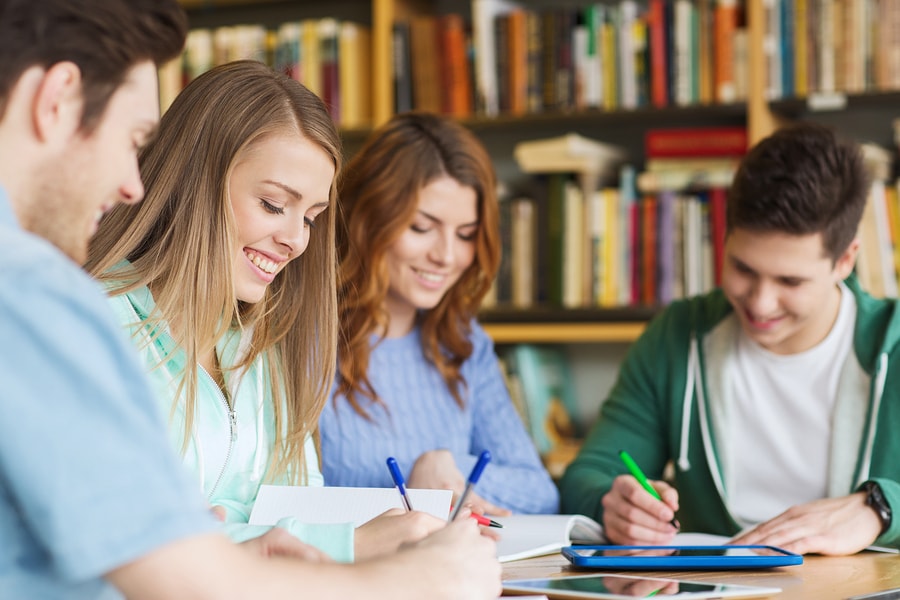 Sell your lesson plans online:
You're a teacher, which means you're actively making new lesson plans everyday for your class. Why not sell them to other teachers as well? Teachers Pay Teachers is a great website to make easy and quick money for something that you're already doing.
Dog Walker/Pet Sitter:
If you have a pet back home that is really starting make you home sick, maybe being a dog walker or pet sitter would help you feel more connected back home, not to mention people will pay you for it! People love their pets all the world around, and they are always looking for responsible animal lovers like you who are willing to take on the task of walking Sparky while they go to work or are out of town. Check out these websites to build you profile and get to walking.
Spareleash.com
Petbacker.com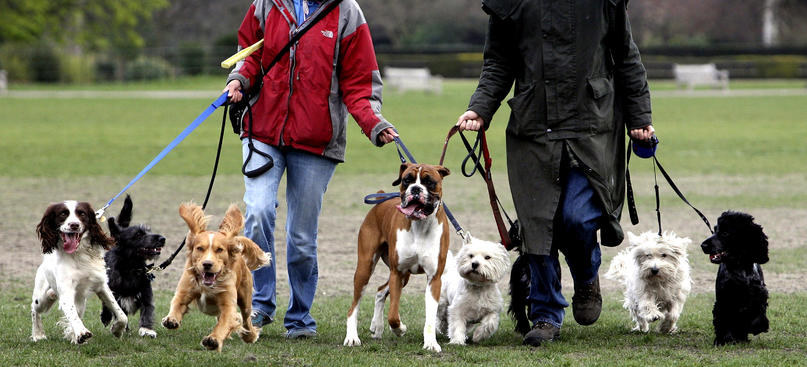 Model:
Have you ever had someone take your photo? If so, congratulations, you are officially qualified to be a model in your host country. Modeling shoots are easy to find, especially if there are not a ton of people from your country in your host location. These shoots may range from advertising for a new business that just opened up that features your culture's food or crafts, to companies that are working in education and need people who look like teachers. These jobs are great. because it is usually a one-time gig that pays out that same day, so you can do it after your work day. You never know, you might build up your portfolio and end up becoming your host country's next top model.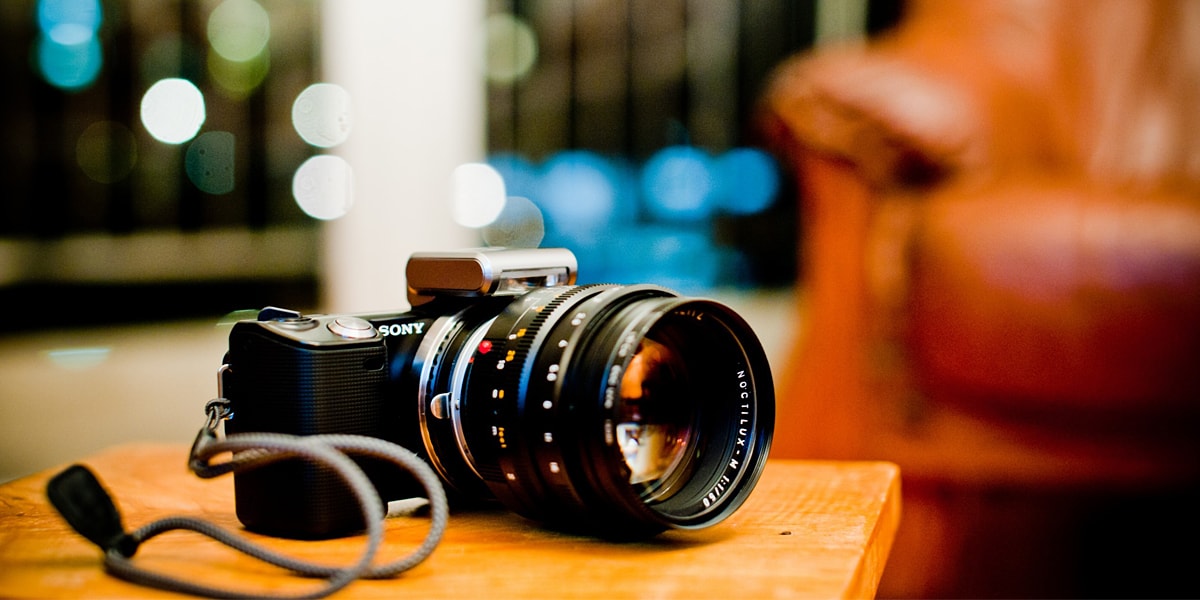 Freelance writing / editing:
All around the world, companies will hire you to write short articles for their blogs, magazines, or other publications they might be trying to put out. These can be any number of topics, and many places will pay you per article you write. This is a great thing to be able to put on your resume, and it will also help you bring in some extra cash on the side. Also, as the in house authority on English, you can rise to become the editor for the publication, going over the work of other freelance writers who might not be native English speakers. As a bonus, if you are good with a camera, many of these places will also pay for freelance photography!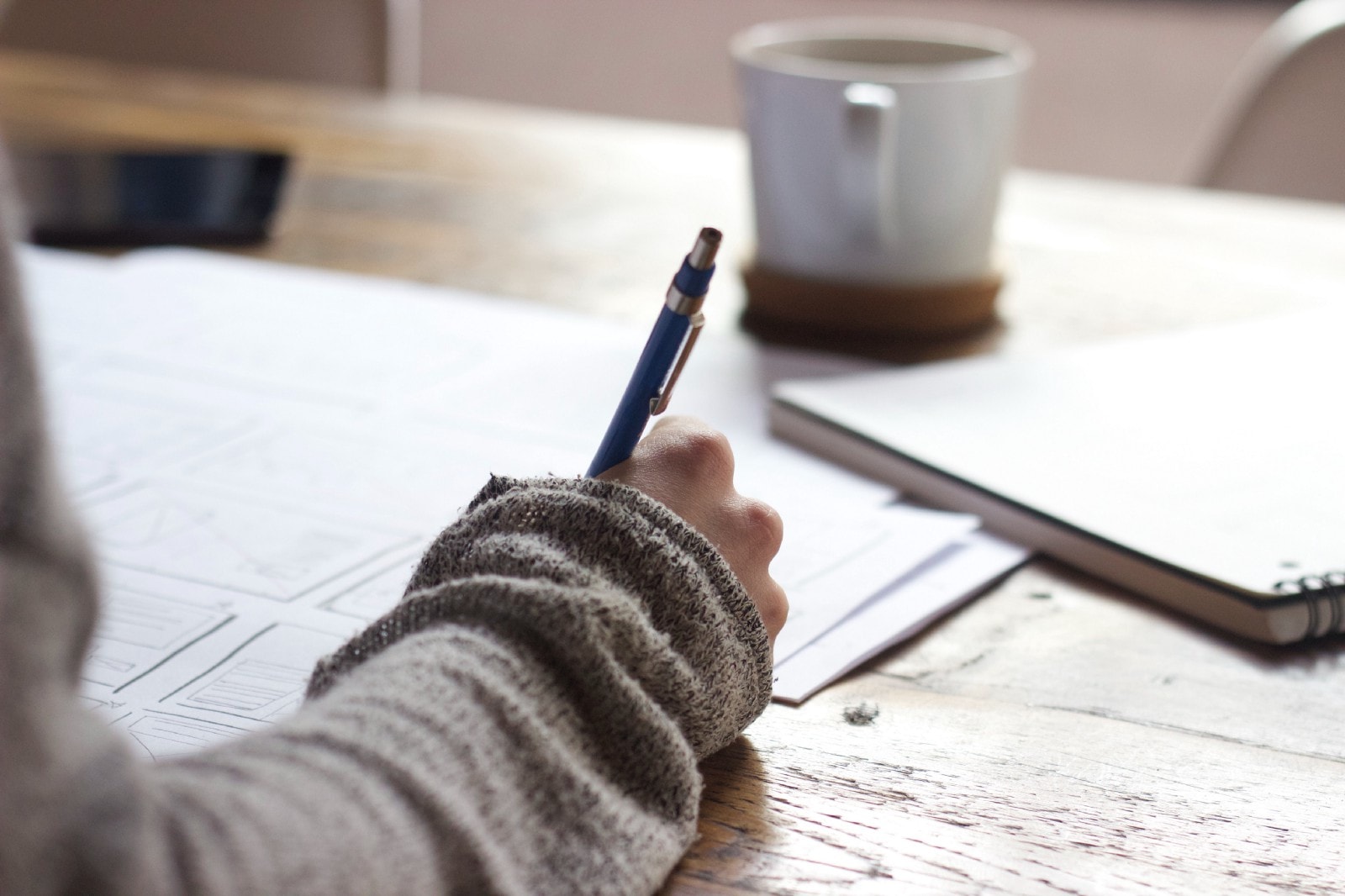 Work at a hostel:
Hostels all over the world are looking for people to run their counters in the evening and weekends. They want people who can easily communicate with travelers from around the world, and lucky for you, the vast majority of world travelers will appreciate your native English skills as they roll into your host country looking for the closest places to eat and drink. Working in a hostel can sometimes have the added benefit of free housing if your school doesn't pay for that too!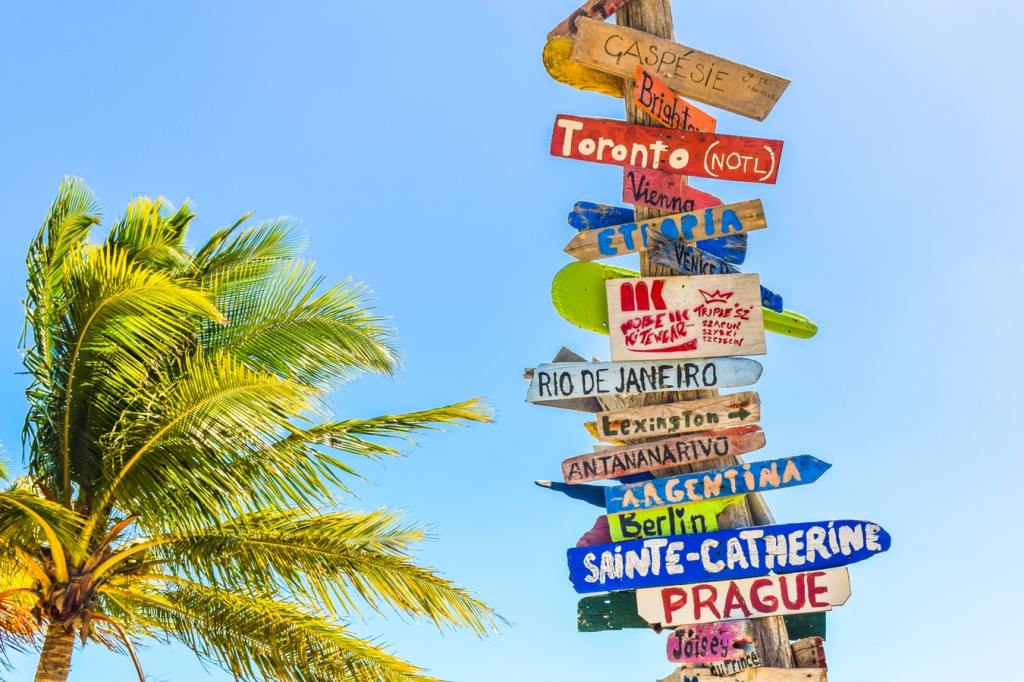 Work for education companies doing recordings:
Have you ever put in the time to study a foreign language and wondered where all those audio recordings come from of people talking super slow about the weather? Well, there are good odds that they came from travelers like yourself who found themselves in a foreign country looking for a little extra money. Finding an educational or textbook company can provide an excellent source of income as you go into their offices and make recordings of yourself speaking your native language straight from a script.
If you've made it this far, I assume that you are going to be a savvy traveler, capable of getting whatever they want, when they want it when they travel, but as a last piece of advice, have a ton of fun. Living and teaching in a foreign country is an amazing experience, and you don't want to find yourself missing out on all of the amazing opportunities that arise while living in a foreign culture. The best way to safe guard against this is trying to put some extra money in the bank before you embark, as this will allow you to do the things you want, when you want. However, if you find yourself a little short, just remember Teaching Nomad's list of top ways to earn extra money on the side, and before you know it, you'll have the extra money in your pocket to have that next great experience!