More people than ever are taking advantage of their ability to move across the world to teach abroad! Some of these people have teaching experience, but many are making a career change and lifestyle change. These brand-new teachers have to figure out how they can teach overseas without experience in order to be qualified enough to get hired by a good school.
Many individuals decide to make the change to try something different and experience a new culture. Whether you just graduated or are looking to start a new chapter in your life, there are options for everyone. While prior teaching experience is more favorable, this doesn't mean you'll need it to land a teaching job.
Here are some tips you can follow to make sure you can secure a position teaching abroad if you're lacking experience.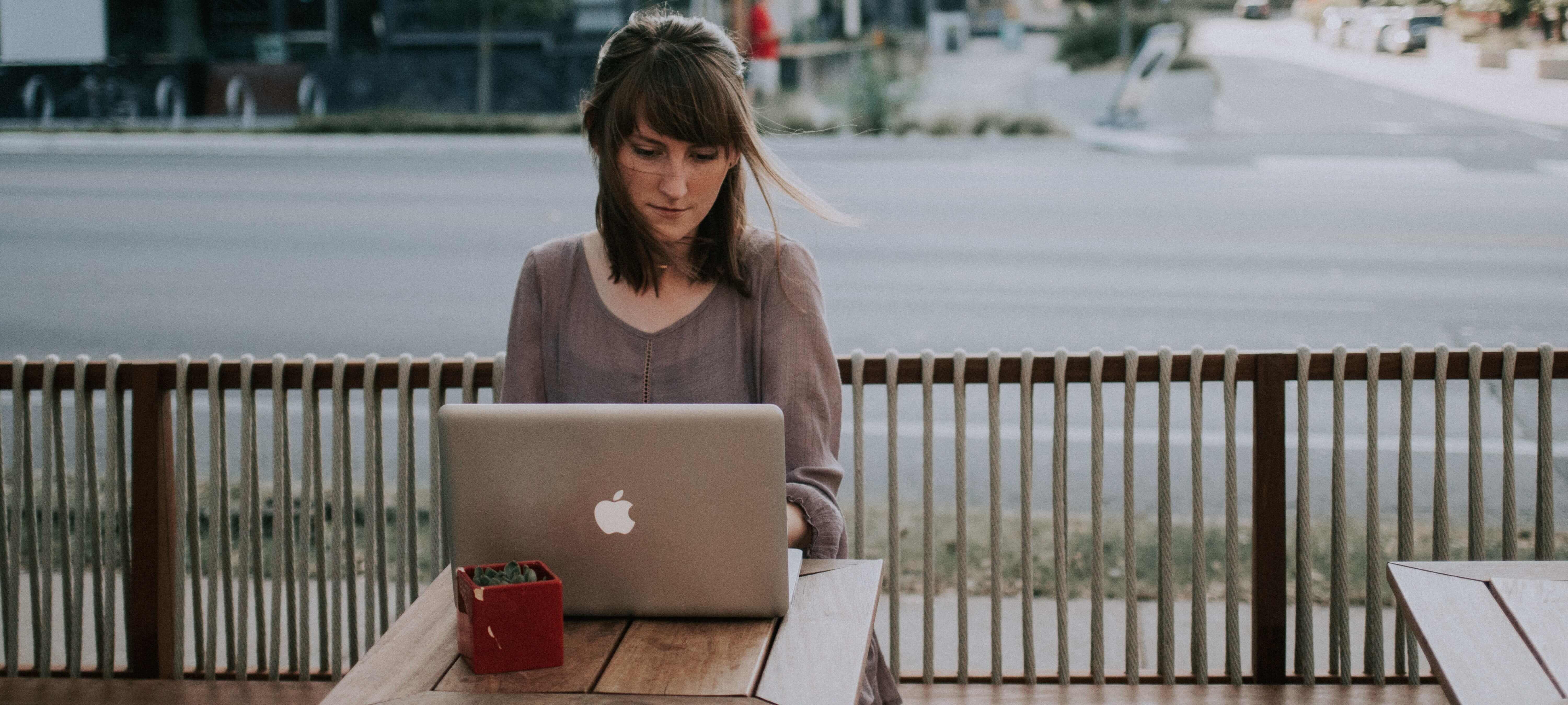 Take a TEFL course
To qualify for a work visa in many countries, you'll need either a couple years of full-time experience or a 120-hour TEFL certificate. TEFL stands for Teaching English as a Foreign Language, and it's a great way to learn how to teach English specifically to speakers of other languages.
By enrolling in a course even before you secure a job, you're going to have a much better understanding of what the classroom environment is like and how to manage it. Being enrolled in a TEFL course while you're looking for a job will make you stand out to potential employers. Schools will see how serious you are, and you'll already have the proper knowledge and classroom expectations if you're asked to do a demo lesson.
TEFL courses can be taken online or in-person in another country. You can choose the appropriate course depending on what you need. Online courses let you go at your own pace, and classroom TEFL courses are better if you need more hands-on practice. A TEFL course will qualify you to teach English to non-native English speakers, and it'll show when you're interviewing.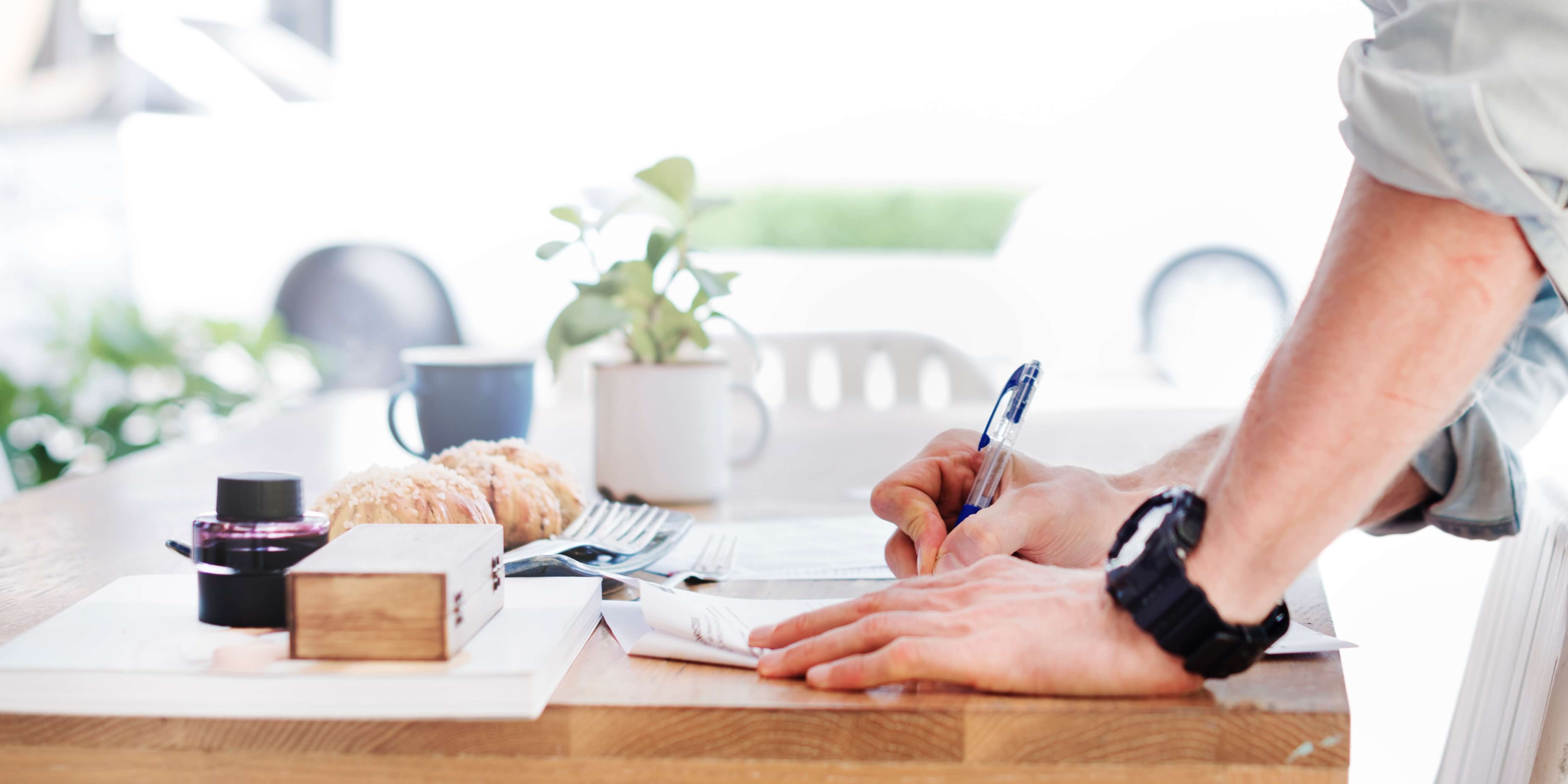 Fill in your resume with relevant experience
While new teachers won't have years upon years of teaching experience, most prior work experiences include some aspect of teaching.
Managerial roles are perfect for showing leadership and management skills, especially if you were involved in training new employees (this is a form of teaching!).
For recent graduates, tutoring experience can be a great addition to a resume.
No matter what your situation is, you should always find a way to relate your past experience to teaching and working with kids. Tailoring your resume to be specific to teaching abroad is a great way to get noticed by schools.
If you're not sure where to start with your teaching resume, there are some insightful resources that go over creating resumes specifically for teaching abroad.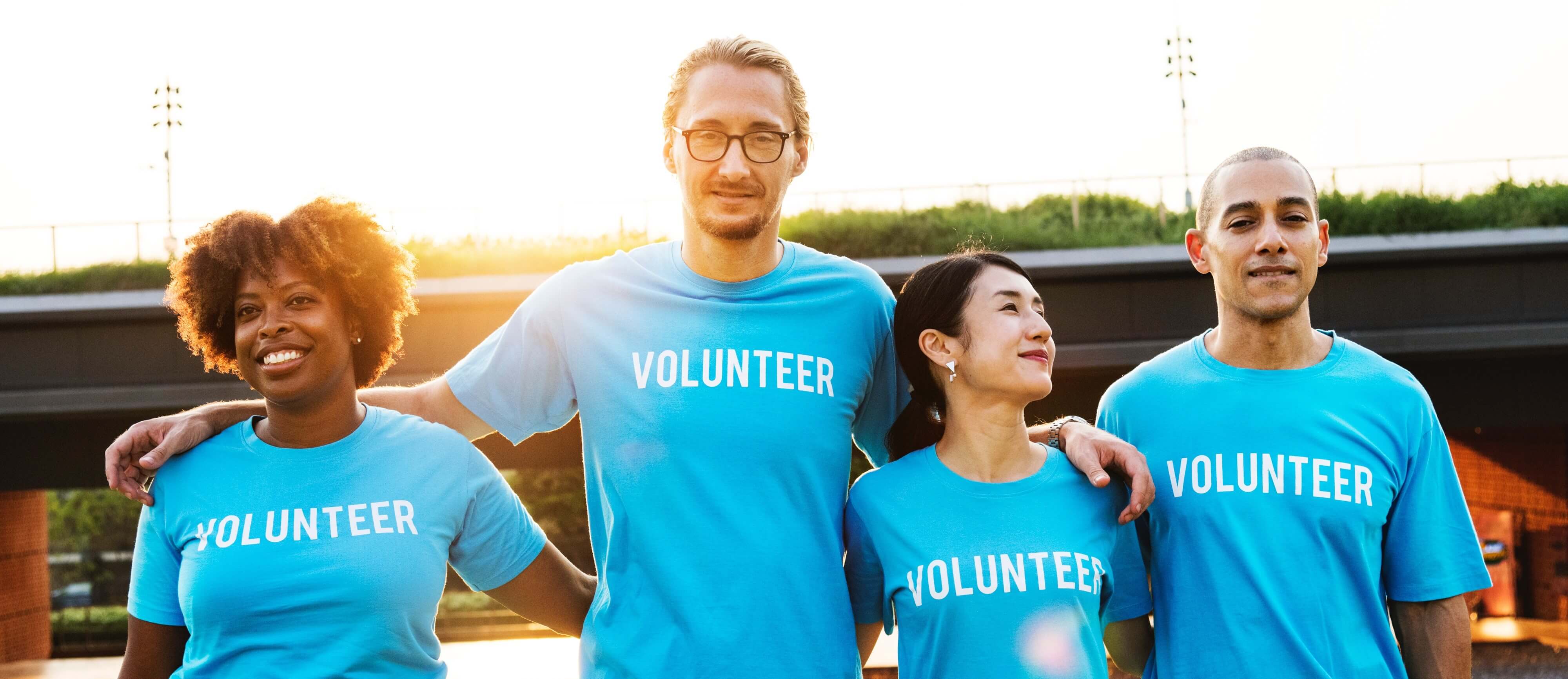 Volunteer at schools
Volunteering at schools or tutoring students are both great ways to gain relevant teaching experience. Not only are you helping kids, but you're also getting first-hand experience that will benefit your teaching career and set you above other people that have little to no experience.
When you start a new teaching job, you'll be aiming to impress the higher-ups as well as your fellow teachers. Going in with confidence is going to be key, and the necessary confidence comes from adequate experience and appropriate expectations.
Many cities have facilities where immigrants and refugees are looking to learn English, so volunteering here will provide you with a great introduction to teaching ESL learners. VolunteerMatch is a useful resource that you can use to help connect you to volunteer opportunities, specifically in education and literacy. Many companies are looking for math tutors and reading buddies for students in grades K-12, and most can even work around your busy schedule.
Don't get discouraged if your dream is to teach abroad but you don't have much experience yet. Everyone starts somewhere, and these tools will help you to secure a teaching job abroad!
Schools receive many resumes every day, and it's common for people to have little to no experience before making the move. However, you want to stand out from every other candidate that the school looks at, and you can achieve that by following the steps that we've outlined!