Teaching Nomad has branched out and as of today we're recruiting qualified educators for a number of prestigious schools in the Middle East, and we have some particularly exciting opportunities in Saudi Arabia. But just what is there to know about the largest of the Arab states?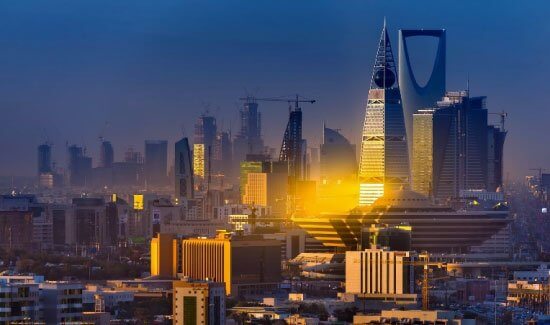 Saudi Arabia is an oil-rich country with a high-income economy and is the only Arab member of the G-20. It has an estimated population of 29 million (including 9 million foreigners!) and the centrally located capital Riyadh is home to approximately 7 million citizens. Although the official language is Arabic, having such a big international presence has placed an emphasis on English language learning, as the ability to speak English is a major advantage for business professionals in nearly all of the country's key industries. With this in mind it is easy to see why the ESL market in Saudi Arabia is booming, but what does this country have to offer you as a teacher?
High salaries
Salaries for teachers here are incredibly high. Qualified native English speaking teachers are a commodity and this is reflected in the pay you receive. As mentioned this is a wealthy country and they do not mind paying a healthy amount in order to receive the education they desire. Salaries are tax free and end of year/contract bonuses are extremely high. Saudi Law gaurantees a bonus of at least the equivalent of one months salary, but most schools add even higher bonuses on top of that!
Accommodation
In Saudi Arabia schools typically offer free accommodation. This will be modern, fully furnished with utilities taken care of, and often is part of a residential compound specifically for foreigners. This provides a great community atmosphere where close friendships can be made easily, helping you with the adjustment process of living abroad in an unfamiliar country. Onsite facilities often include a gym, sauna, pool, restaurant and many others.

Great renumeration packages
Comprehensive remuneration packages are common place in Saudi Arabia. They offer accommodation as mentioned above, as well as extensive insurance plans, end of contract bonuses and many other great benefits.
Travel opportunities
Geographically placed within a stones-throw of Egypt and North Africa to the West, travel opportunities within the region are plentiful. Weekend trips to nearby popular destinations like Dubai, Doha, Abu Dhabi are accessible options within a one and a half hour flight, or maybe even a cultural excursion to neighbouring Jordan to visit the spectacular city of Petra.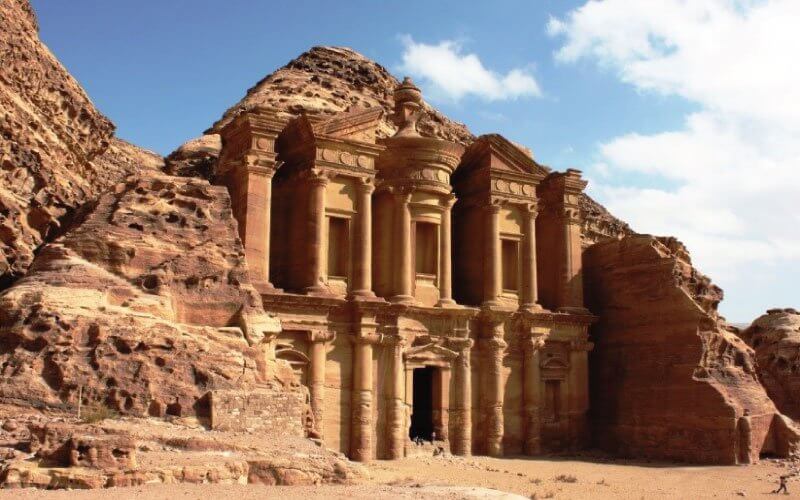 Overall teaching in Riyadh is a fantastic opportunity that comes with an abundancy of benefits, moreover schools support career development and opportunities for personal growth are high. For all these reasons you may wish to explore your options with Teaching Nomad as these openings are well sought-after, so send us your application today!
By Oliver, Personal Placement Consultant at Teaching Nomad
About our company: Teaching Nomad is an American owned and operated education recruitment company based in Shanghai, China. Our goal and purpose is to help great teachers find great teaching jobs. Year round, we have hundreds of teaching job vacancies. Whether your goal is to be an ESL teacher or teach in an international school, we have a teaching job for you. You can browse jobs online at www.teachingnomad.com/job-search for the latest job openings. Teaching Nomad is here to make teaching in China easier, so please feel free to reach out and contact us with any questions or inquiries!