Are you overwhelmed by the thought of having to choose your teach abroad destination? Don't worry, you're not alone. Everyone that's ever taught abroad has worried about choosing a teaching destination! To help ease your mind, we've created a list of the top 6 countries/cities that expats choose to call home anywhere from a few semesters to the rest of their lives!
There are so many options when it comes to picking a place to teach abroad – so, how do you choose?
Ever thought of what it would be like to teach something that you're passionate about in surroundings that are completely new to you? English is one of the most common languages spoken around the world, and no experience compares to teaching it abroad. It's a language that's used all over the world, which means you have more opportunities than you can even imagine regarding where you can go to teach it.
There are so many different places that hire foreign teachers year round, and making a decision can be tough! Each place has it's own list of pros and cons, but after a little research, you're sure to find a destination that's perfect for you! Get an insight into what options you have available, and then get ready to start your teaching journey.
China – The Typical Expat's Ideal Teaching Location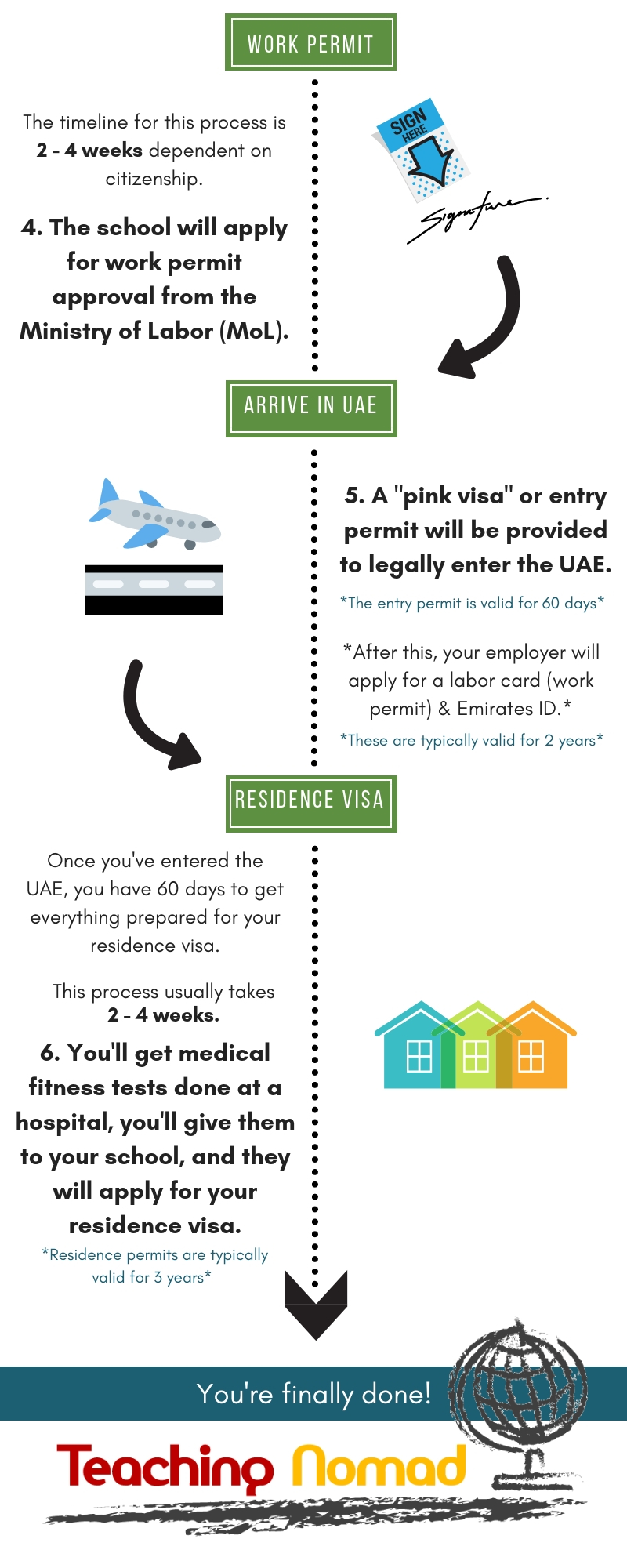 Holding the crown for having the largest population in the world, China probably has the highest demand for English speaking teachers than anywhere else. It has brilliant food to make your taste buds tingle, and being the largest population in the world, you'll find that it's extremely diverse. This means you won't be too far away from someone who you can make an instant friend with – there are tons of expats living all throughout China, especially in the bigger cities like Shanghai, Beijing, and Hong Kong.
When you live in China, traveling to other nearby provinces and countries is very easy; you'll never run out of places to go! There are a bunch of giant cities that are always bustling with people, so there is always something to do. If you want to relax a bit more, just head over to the countryside and experience more of the calm, quiet beauty that China has to offer! There are also smaller cities that may be closer to what you're used to, and they have small mom & pop stores and many friendly residents.
Along with that, the cost of living will most likely be much lower than what you're used to, so saving money is a walk in the park. Even if you still go out to eat and travel, you'll more than likely still be saving quite a bit of money compared to how you're living currently.
There are tons of people that have never taught before, that suddenly decide to quit their 9-5 job to go teach in China, and they say that it's the best decision they ever made. If you want to add yourself to this list of blissful expats, check out all of the different kinds of teaching jobs that China offers!
UAE (Dubai) – The Adventurous Expat's Next Exploit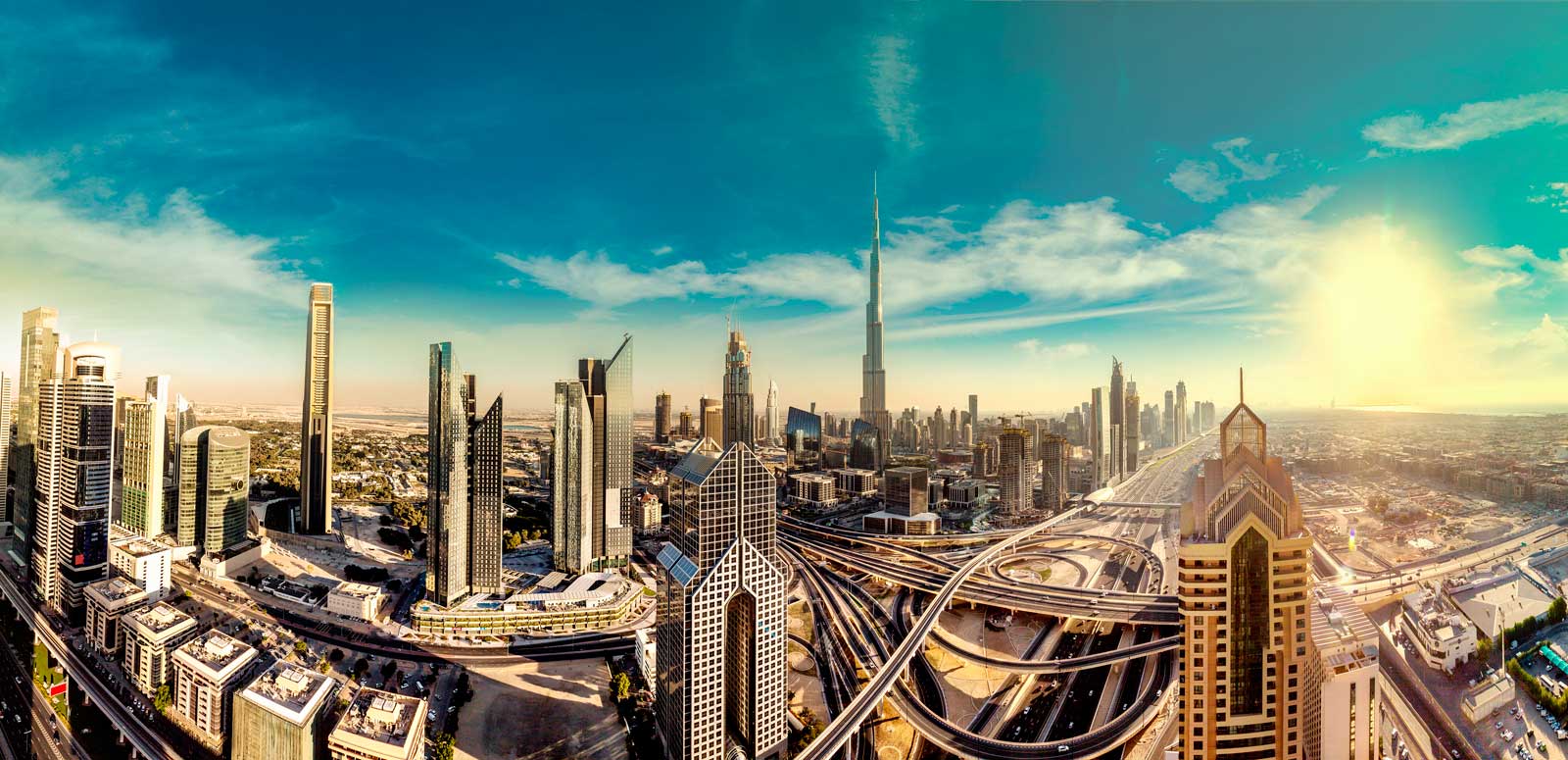 Dubai constantly has new structures being built to accomodate the growth that the city has been experiencing recently. The UAE as a whole has become a wildly popular travel destination whether that be for teachers, tourists, vacationers, or business people. Dubai is full of foreigners, so no need to assume that you'd feel alone there. The crime rate is practically in the negatives, and there's no income tax! (Amazing right?) Dubai, along with some other major cities within the UAE, is very modern and developed, and there are beautiful beaches nearby that you can visit during your off hours.
Dubai also has a continuously expanding business sector, and it's a popular destination for expats, especially teachers. There are business individuals and foreigners who are flying in and out of the country every day, which makes the ability to speak and teach English incredibly important.
There are countless opportunities for teachers in the UAE, Dubai, and Abu Dhabi. The majority of the teaching openings are for licensed teachers in all subject areas at either public or private schools. The UAE has become one of the most popular locations for teaching abroad, and depending on how much experience you have, you can make a lot of money (tax free!!). Dubai is an exceptional and extravagant city with many beautiful sights to see, and every day, more and more foreigners are discovering how amazing it truly is! Check out some of the teaching positions that are offered in Dubai and the UAE, and find your next great adventure!
Thailand – The Tropical Land of Teaching Opportunities
Thailand is a beautiful country that is also a very popular teaching spot. Many come to take a vacation for around 2 weeks or so, and then they find that they've fallen in love with it so much that they want to stay. Those who do decide to move to Thailand commonly come to teach English since it's in such high demand. A major benefit for teachers in Thailand is the low cost of living, and the close proximity to other countries.
The wages you make in Thailand will lead to a comfortable living situation, with plenty of extra cash to spend on traveling & other fun things! You can even explore Thailand by taking an in-class TEFL course. Not only will you get to experience everything that Thailand has to offer, but you'll also receive your TEFL certification & a job teaching abroad!
Brazil – Ideal for Expats that Love Festivals & Celebrations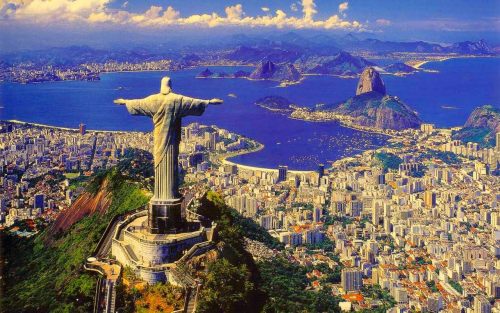 Who doesn't love a bit of South American culture? Brazil is known for having some of the most gorgeous beaches, and it boasts its flamboyant carnival culture. If you enjoy football, Brazil might just be your next travel destination.
Ever since they hosted the FIFA World Cup in 2014 and more recently the Olympics in 2016, the tourist attraction continues to grow for Brazil. Due to the increase in population, Brazil has an even higher demand for teachers to speak and teach English as more and more foreigners come to visit and potentially live there. In particular, cities like Sao Paulo and Rio De Janeiro are where there is a high demand for English teachers. However, be wary that Brazil is one of the most expensive countries to work in, in South America, so your cost of living is likely to cancel out your salary.
Czech Republic (Prague) – Great for Expats and History Buffs Alike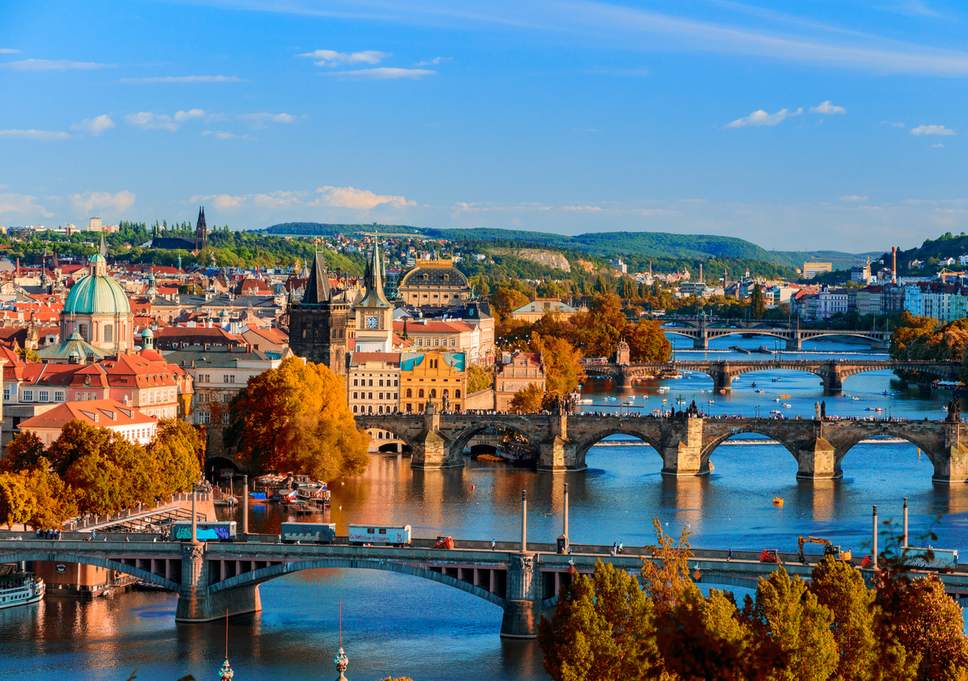 This one may be a bit of a surprise – not many people think of the Czech Republic or Prague when they think of teaching abroad. A bit closer to home, the Czech Republic has a rather small population, but it's becoming a place of opportunity for investment. Foreigners are flooding the country as it continues to grow and as it expands, there's more reason for schools there to invest in English & subject teachers.
The ideal place you'd look to work in is Prague, mainly due to its size and popularity. In terms of cost of living and average wage, it's likely that you'll break even with balancing both, but your experience level could defintitely help you get offered a higher salary. It's pretty straightforward to obtain a visa too, where regulations are far less strenuous compared to obtaining a U.S. or UK visa!
Prague is another great location to get your TEFL certification as well!
Japan – Perfect for Teachers that Appreciate Culture & Tradition

Japan is very similar to China in terms of demand for English teachers. In fact, there's a pretty high demand for teachers across Asia as a whole. The lifestyle is brilliant in Japan, with a rich culture to explore and a lot of delectable food. It's modernised in a way you couldn't dream of, and if you ever thought that the lifestyle in London or New York is busy, you've seen nothing until you arrive in Japan.
You get a relatively strong wage whilst working in Japan, and if you're able to accommodate yourself in smaller cities, then you should find that the cost of living is quite comfortable. There are opportunities to teach English in Japan all over the country!
Conclusion
Even if you enjoy teaching English but have second thoughts about going abroad, the experience you have could be exceptional and it's an opportunity that you just can't pass up. Effectively, you'll be checking two things off your bucket list at once by doing something you love and seeing the world at the same time. English is spoken all around the globe which provides endless opportunities for foriegn teachers no matter where you want to teach!