Moving to Asia for the first time was an amazing experience but the irony in making such a move was having spent so much time thinking about the reasons I was happy to be traveling abroad, I then realized everything I actually missed from back home.
It doesn't matter whether you are dissatisfied with work, the weather or social circumstances; moving abroad to live as an expat is an exciting prospect. Not only does it shatter the mundane routine of conventional life but it also means some inevitable encounters with new people and new experiences in general. I wanted all of these things and it was exactly as I had hoped it would be.
That being said, there were far more benefits than just the break in routine and new experiences. The weather was much kinder in Asia meaning no rainy days at the bus stop and then everything seemed to move at a much slower pace, which brought great relief from the rat race I had seemingly escaped. The food was incredible; it wasn't so much that the meals were necessarily better in this part of the world but rather it was a lot more healthy with everything being a variety of vegetables, noodles and organic produce.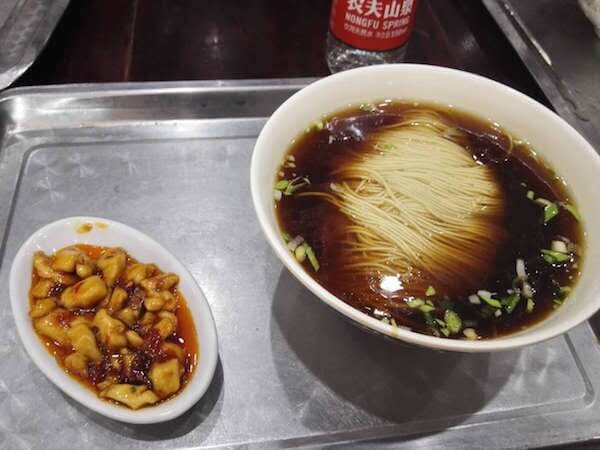 If all of this wasn't enough, then there was also great value to be had when it came to finances. When you move to Asia, the first thing you notice is how cheap everything is compared to the Western world and that goes for everything from accommodation to clothes and entertainment. Something you can never miss about living in this part of the world is how you always seem to be paying less yet receiving a lot more in return.
Thing is, not everything is as it seems. After a while it becomes quite normal to live somewhere with hot weather, relaxed surroundings and a low cost of living. In fact, it reaches a point when nothing is new anymore and the advantages of living abroad are not as glorified as they were when you first arrived.
When you have lived abroad for a length of time, it also becomes quite obvious within the expat community that there are simply some things that money can't buy and then there are others, which are not widely available away from home. The friendliness of the people in Asia just can't replace your friends or family and there are often days when some greasy food from home would be priceless next to a healthy organic stir fry.
There were many things I did not miss about home when I lived abroad but similarly, there were always times when I felt the opposite way about something else. I really enjoyed living in Asia in particular and valued my friendship with the locals but there were still times when a cold rainy day with family sounded as refreshing as the thought of a stimulating conversation in a language I could understand.
As the saying goes, I guess sometimes the grass really is greener on the other side but then it's just never quite the same as home.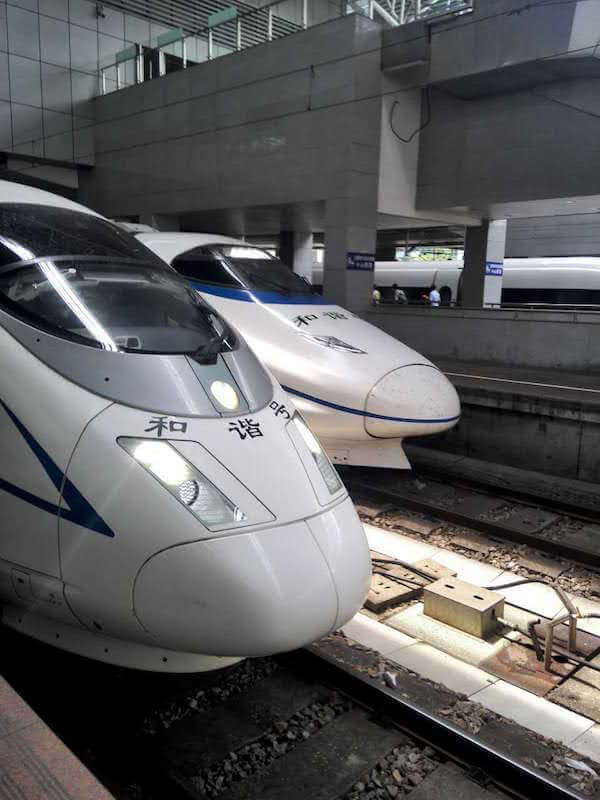 By Deshawn Peterson, blogger at Teach Learn Travel
About our company: Teaching Nomad is an American owned and operated education recruitment company based in Shanghai, China. Our goal and purpose is to help great teachers find great teaching jobs. Year round, we have hundreds of teaching job vacancies. Whether your goal is to be an ESL teacher or teach in an international school, we have a teaching job for you. You can browse jobs online at www.teachingnomad.com/job-search for the latest job openings. Teaching Nomad is here to make teaching in China easier, so please feel free to reach out and contact us with any questions or inquiries!