When you're off travelling and enjoying yourself, it can be easy to lose track of your spending. And the last thing you want to have to do is call your parents to get them to send you extra cash. Sticking to a budget can be even more important when you're travelling. You're so far away from home and family, and you're ultimately on your own for survival. So how do you do it?
Plan before you go
Knowing how much money you will have and how long you will be away for will definitely help you create a budget for your travels. Think about where you're wanting to travel to and how much you might need on a daily basis in that particular place. Bear in mind that some countries and cities will be significantly more expensive than others, particularly Australia. It can be a good idea to do some research online about each of the places you plan to visit so you can work out what the average cost of living is.
However, remember that you might not need as much as the average, so don't let that put you off. You might also find that you can work while you travel, which could boost your spending money and let you have more fun in the more expensive places.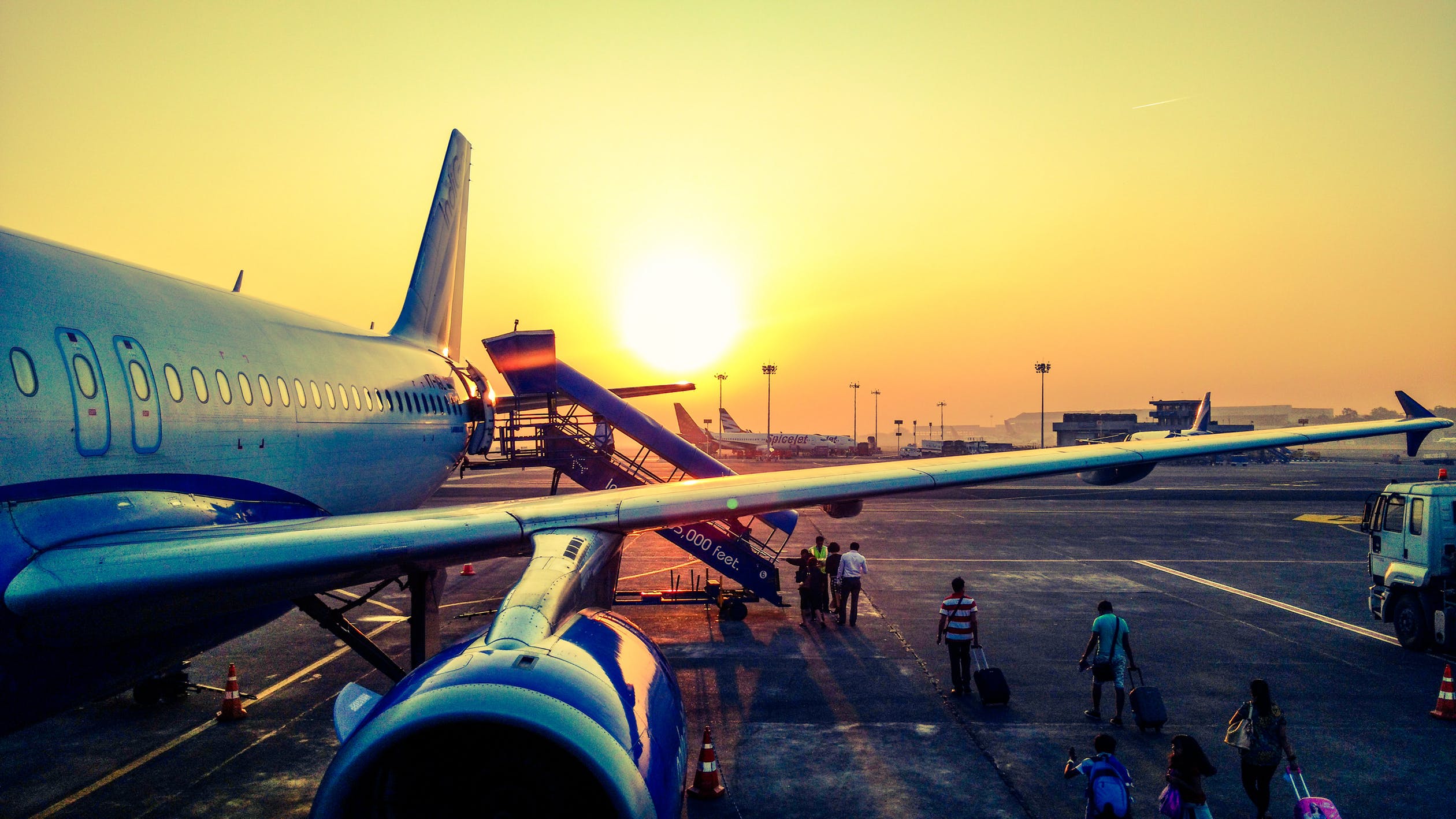 Travel off peak
If you want to save money on the cost of travelling then it can be a good idea to avoid travelling in the height of the season, as plane fares and accommodation costs can skyrocket during these times, such as the summer holidays. If you can, choose to fly out during off-peak times. During these times you can also often get cheaper accommodation, and the places you visit (particularly major tourist attractions) can be much quieter.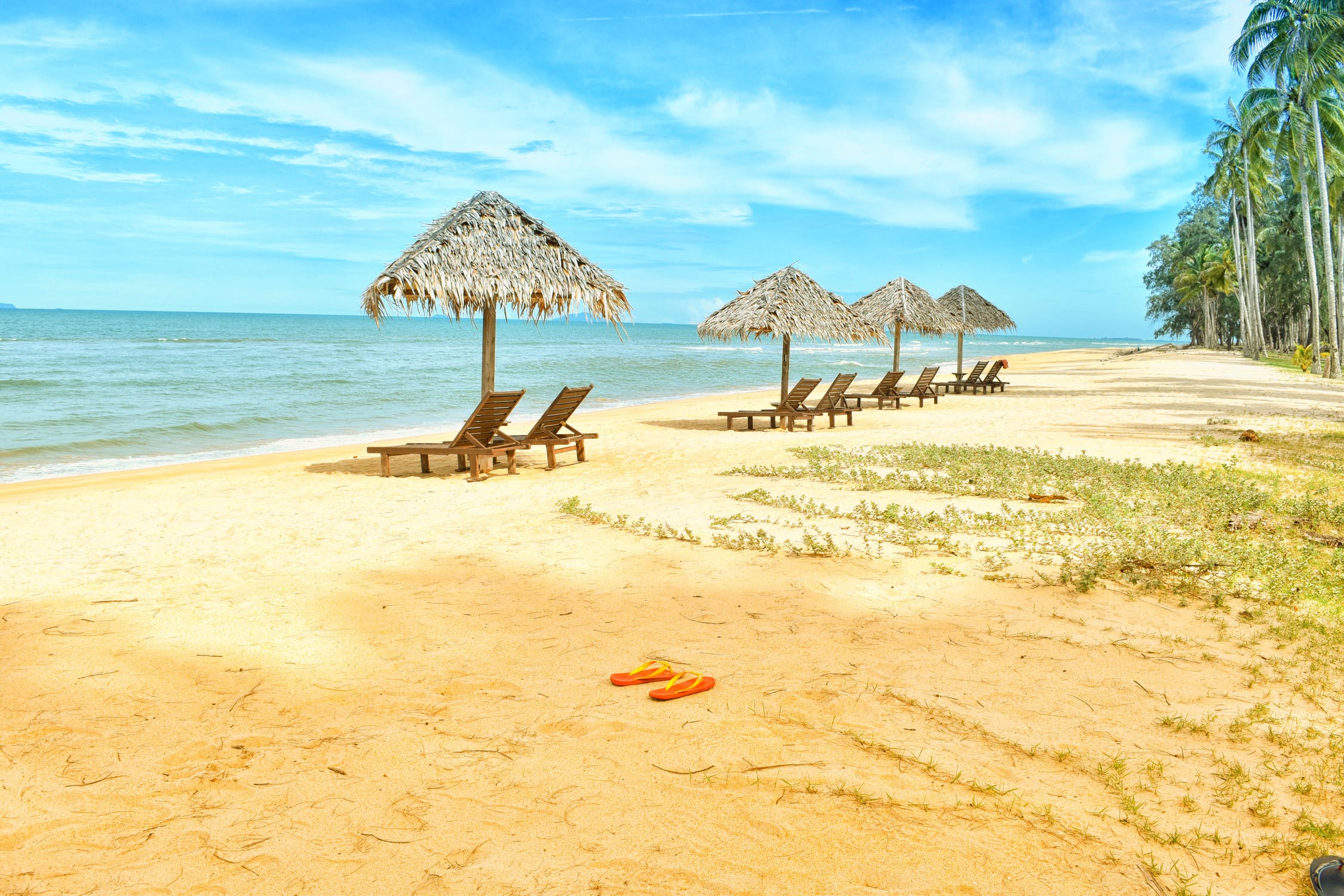 Avoid expensive destinations
Some destinations can be very expensive, and your money might not go as far as you'd hoped – even if you're living cheaply, such as Sydney or Paris. But we all know, there are some places that are just must-visit destinations. However, you can always plan to spend less time there, meaning you still get to see the place, but you won't need to exhaust your funds there. So we're not saying avoid them completely, just to limit your time there.
If you're planning to visit a major city, you might find that you'll save money by staying a little further out. Hostels are generally cheaper the further away they are from the main attractions. Even if you have to take a train or bus for half an hour to reach the main area, it can be worth it. Plus, you'll get to see parts of that country or city that you might not otherwise get to see.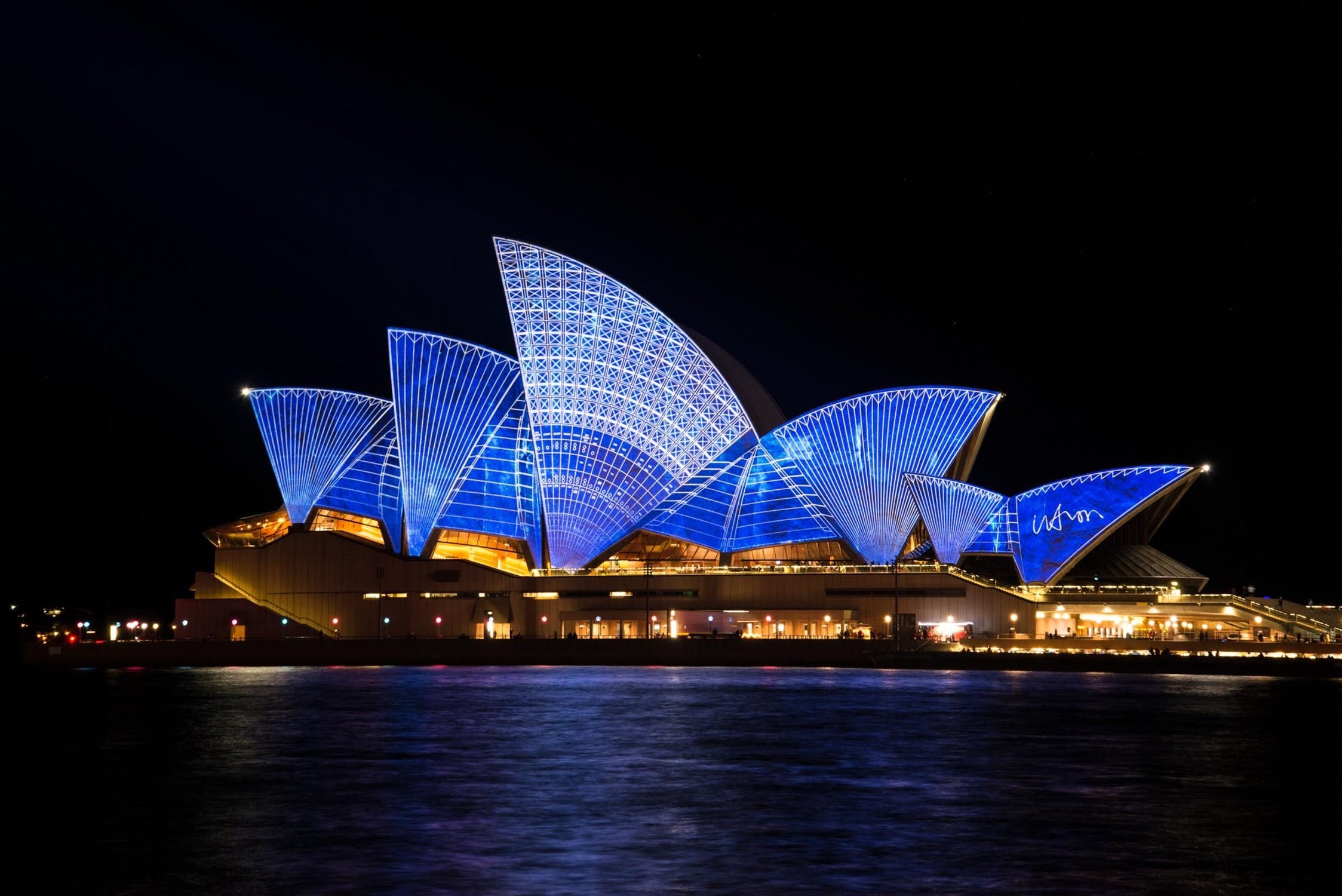 Use public transport
If you can hop on a bus or a train to get from one destination to the next, than this can often work out much cheaper than taking a flight. However, with the increase in low fares airlines in Europe, you might want to check flight prices too, just in case. But for travelling across Australia, Asia or South America, local transport can often be a cost effective option.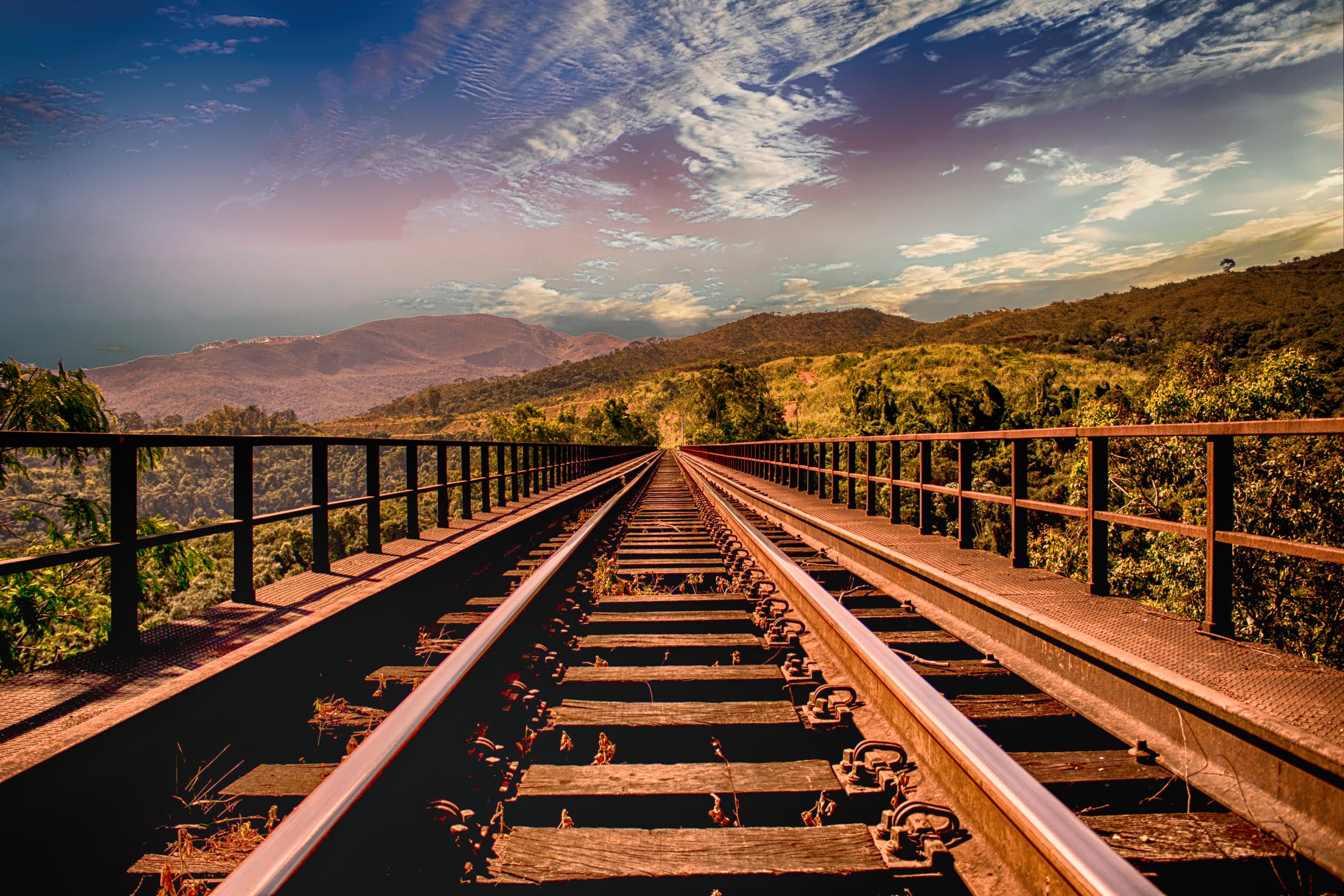 Live like a local
When you're in big cities or areas with lots of tourists, the price of eating out can be quite high. But if you look around and find where the locals go, you will often find places where you can eat for much less. Even if you venture slightly out of the tourist areas, you'd be amazed at the difference in prices.
Sometimes your budget might not allow for eating out everyday, or maybe you want to save up extra cash for the next destination on your list. Either way, eating in can help you stick to your travelling budget. Most hostels will have kitchens for you to use, where you can also make new friends with fellow travellers.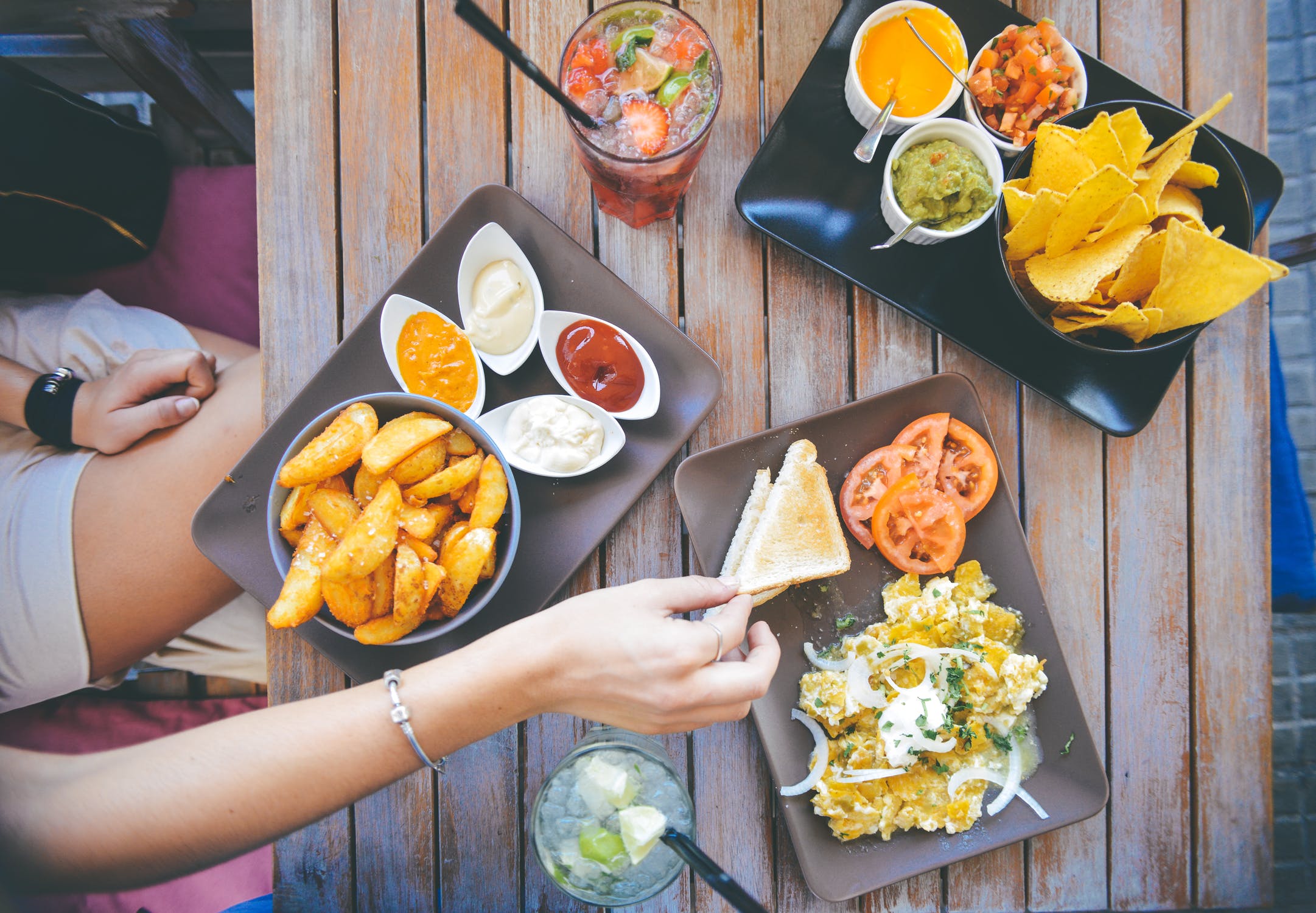 Don't party too hard
We have probably all heard stories of people who knew people who partied too hard on their gap year and ended up having to come home early, half way through their trip. Make sure you don't end up being the star of one of these stories.
Alcohol can be expensive in some places, so it can be good to factor in how much you plan to spend on alcohol and partying before you leave. Another thing that could affect your budget is that if you drink too much, you could risk going way over your daily budget, when silly purchases seem like a fantastic idea – we've all been there.
No matter where you travel or how much money you have, make sure you stick to your budget, but enjoy yourself and stay safe.