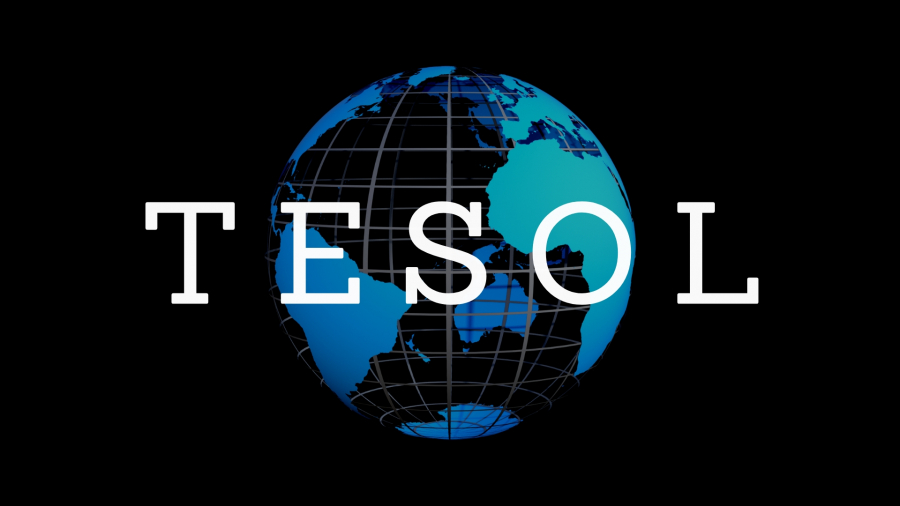 What did earning my TESOL certification do for me?
Before I started my ESL teaching career here in China I had no experience in teaching. For me, and any other teacher who is looking to teach English in China, earning your TESOL certification will be a watershed moment. Not only will you have another "feather in your cap" that will qualify you for more (and better paying) ESL jobs, but you will also have a solid foundation to start (or continue) your career as an ESL teacher.
read more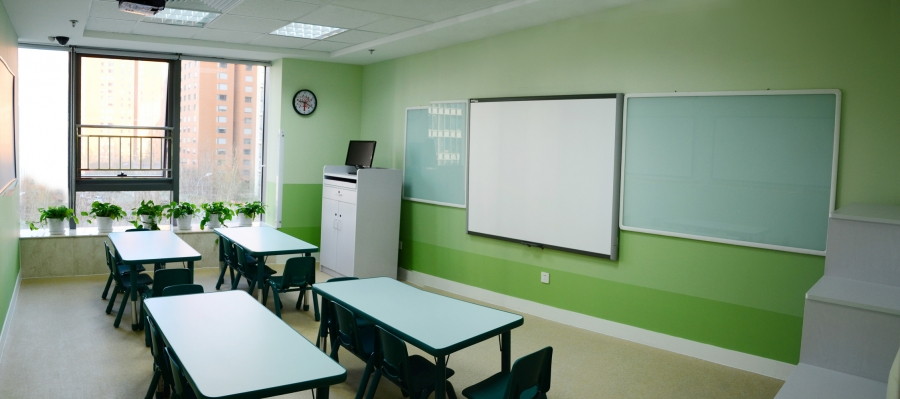 Here at Teaching Nomad we are dedicated to helping you get set up with your perfect school! We spend countless hours researching different schools, looking over their contracts, scoping out their locations and finding out what benefits they include to ensure that your trip to China will be as enjoyable as possible. Being located here in Shanghai gives us a definite advantage
read more
So, you've decided to take the plunge and teach abroad in China! One of the things that will be an asset to learn is the art of bargaining. Many of the prices you come across can usually be bargained down whether it's for groceries, electronics, or even gym memberships. You will come to realize that with a little patience and persuasion you can easily save yourself money. Normally most people today utilize the Internet to find the best prices, online retailers usually can sell items cheaper than local stores while those that like to touch and test the product beforehand use it to find out the lowest local prices.
read more