Here are some photos that show what a day in the life of a foreign teacher in Shanghai, China is like. They've been compiled into this blog post along with descriptions of what each picture shows, so if you're interested in seeing what it's actually like to live in Shanghai, you're in the right place!
Daily life in Shanghai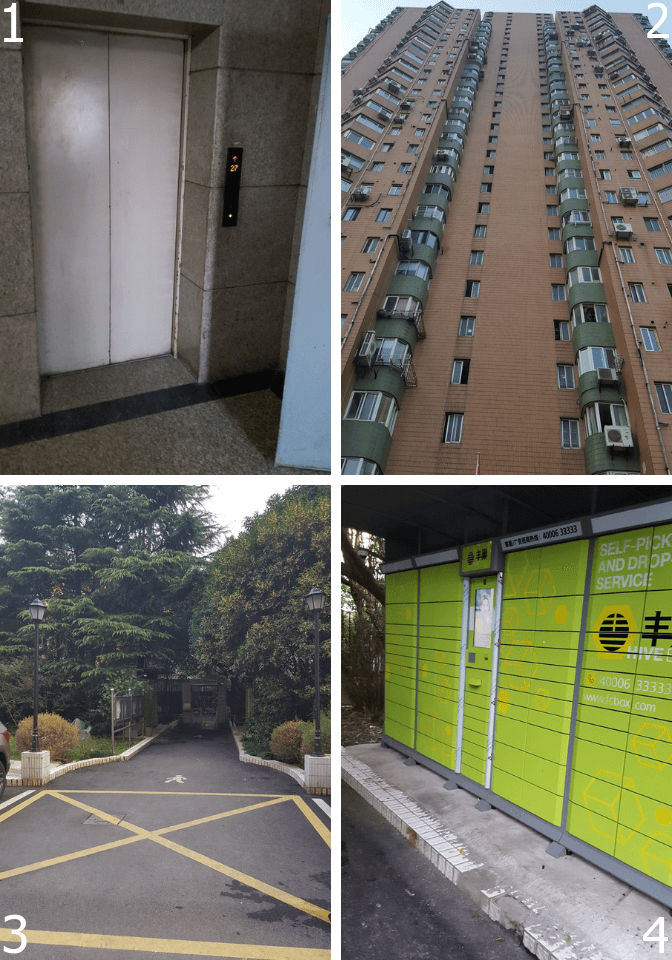 I've been in China for about 3 years now, and I have gotten into a routine when it comes to daily living in Shanghai. I took several pictures throughout my day to give a glimpse into my life as a teacher here in China. 
My apartment building
Photo 1: My day starts at 6 am, and I prepare all of my food for the day. My school offers free meals; however, I prefer to cook for myself. Here's a shot of the elevator in my apartment as I wait for it to take me down.
Photo 2: Here's an outside view of my apartment building, taken right as I walk out the door.
Photo 3: The front gate to my apartment is quite beautiful, especially this time of year (June) when the leaves are just beginning to change colors.
Photo 4: You can barely see this in the previous picture, but it is a storage box for all deliveries that go to the apartment residents. When your package is placed in the box by a delivery man, you receive a text message which will give you the code to unlock the box.
The trek to work
Photo 5: I live a very short distance to the subway station, so the walk from my apartment to the subway takes me through this back alley.
Photo 6: This is the local Starbucks which has just opened for business, so getting your morning coffee isn't something you'll need to worry about. I brought my own coffee today, but on days that I don't feel like making my own, I occasionally stop here. It costs about $3.45 USD for a "tall".
Photo 7: It's still early — about 7 am, but the local street outside my apartment is starting to come to life.
Photo 8: A slightly blurry picture of the escalator ride into the subway station. It's also located in the basement of a mall, which makes accessibility of restaurants and shopping pretty convenient.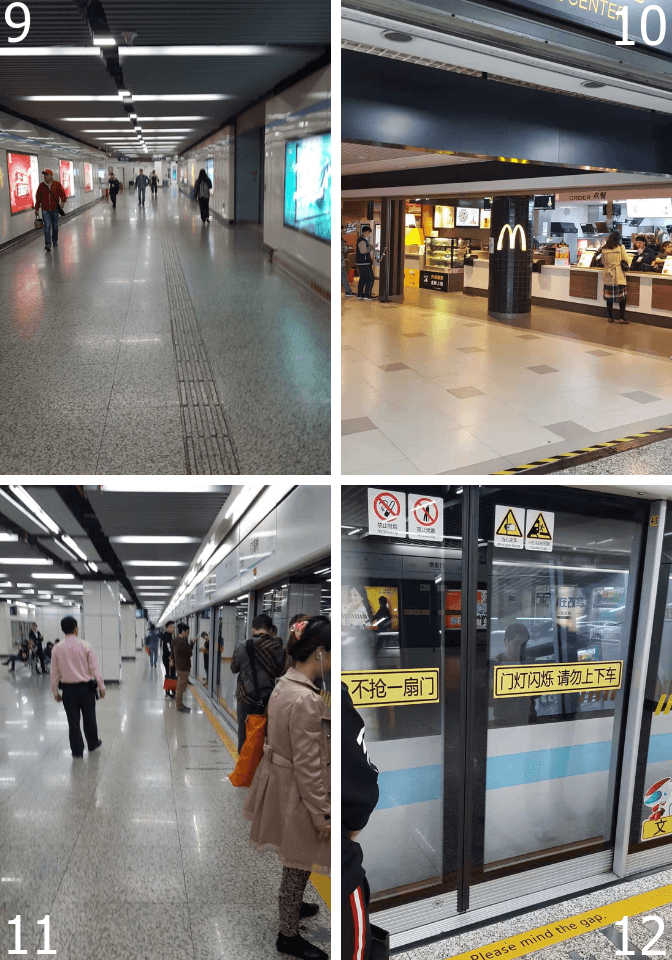 Photo 9: The long hallway into the subway station
Photo 10: It's still early, but the Golden Arches are open for business, mostly serving commuters on the subway and those working nearby.
Photo 11 & 12: Waiting for the subway at around 7 am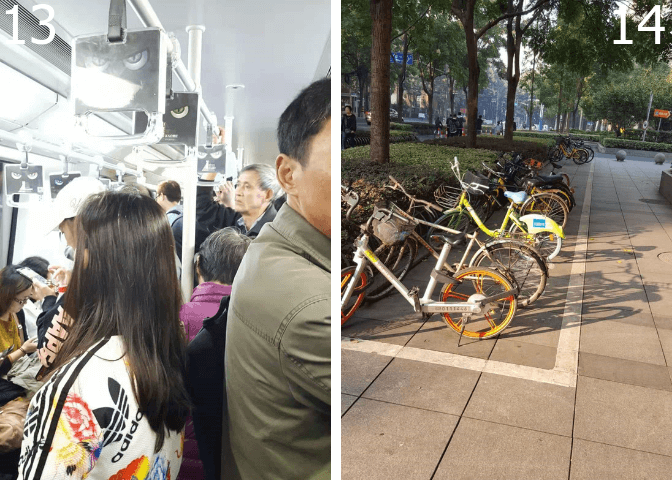 Photo 13: The subway is a bit more crowded than normal this morning. Usually, rush hour hasn't really started at this time.
Photo 14: Once I reach my destination subway station, I hop on one of the many rent-a-bikes. The distance from the subway to the school is walkable in about 10 minutes, but with these bikes, I can cut the time to about 3 minutes.
Mobike is the most common shared bike, and it's really cheap and easy to use. I pay about 1 元 per ride, which is about $.15.  All I have to do is scan a barcode on the bike using the Mobike app, the bike unlocks, and then off I go.  When done, I simply lock the bike and park it in a designated bike parking location.
A look inside my school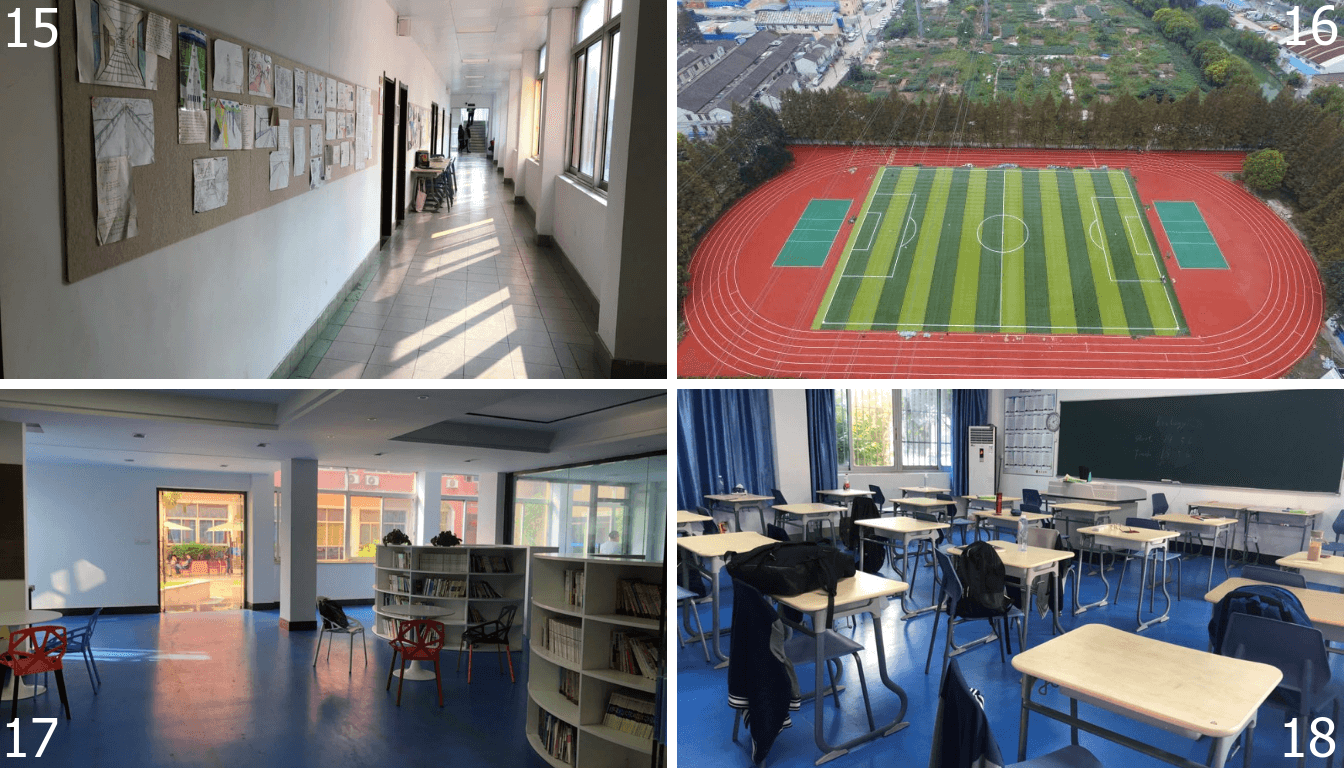 Photo 15-19: Here are some shots of my school, including a hallway outside of my classroom, the track and football (soccer) field, some classrooms, and the lunchroom.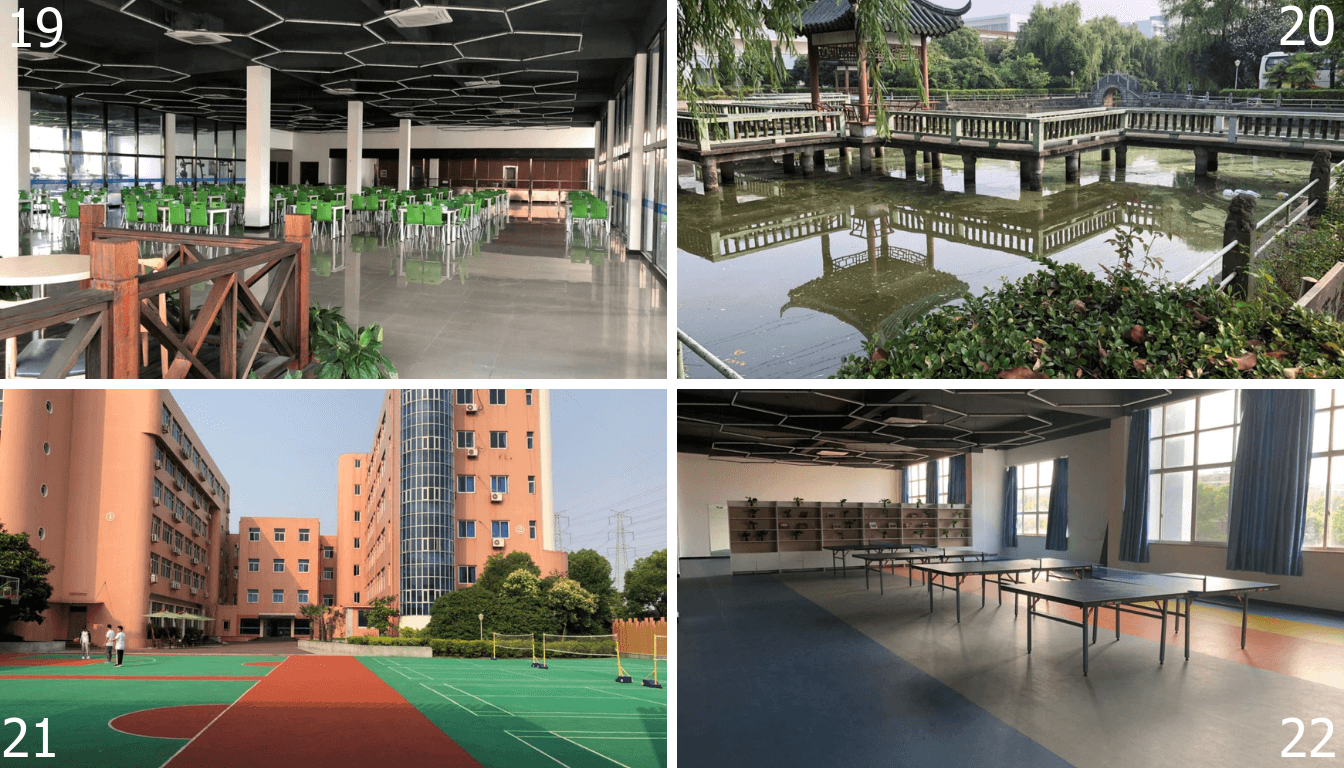 Photo 20: I love coming to this park area right next to my school during lunch. It's quite relaxing, and it provides a really cool view!
Photo 21: The outdoor tennis courts
Photo 22: Here's a rec room used by both students and teachers alike!
After the school day ends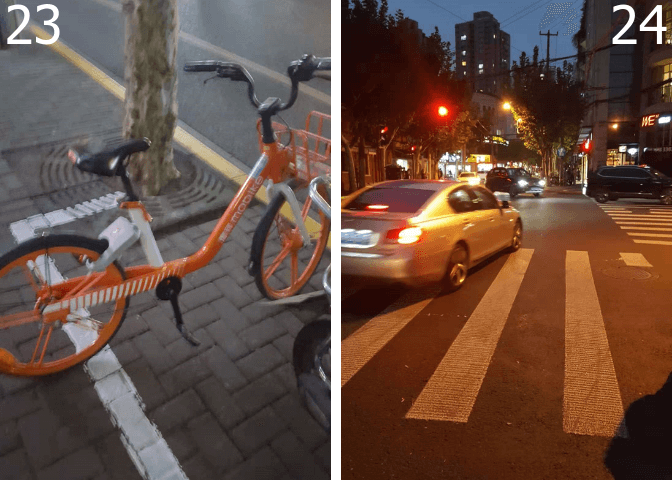 Photo 23: The new Mobike designs are just hitting the streets of Shanghai and are looking awesome! I hop on one after school and head to my gym.
Photo 24: A dusk shot taken while waiting at a red light on the way to the gym.

Photo 25: Since space is limited in this massive city, there are many tall buildings. My gym is located on the top floor of a mall. This is a rather nice mall in the area. 
Photo 26: Here's a view of my gym from the outside right before the reception area. It actually looks a lot smaller than it actually is.  It takes up most of the 5th floor.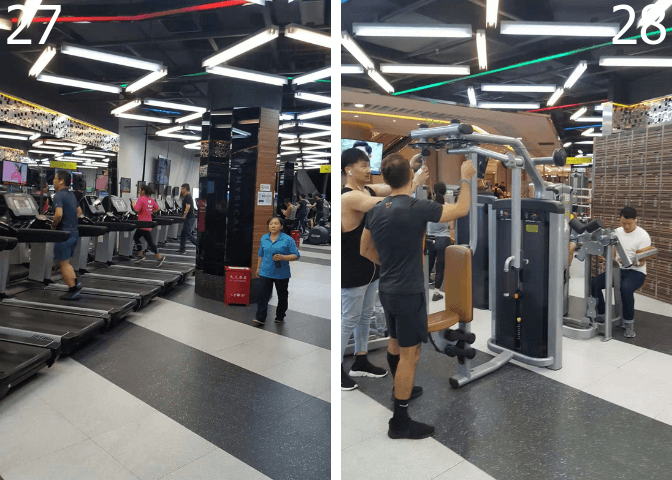 Photo 27: The gym has everything that I need, and it looks quite similar to what I'm used to back home. There are plenty of cardio machines for all of you runners out there.
Photo 28: Here's another example of the other machines you'll find in the gym — they likely look very similar to what you've used elsewhere.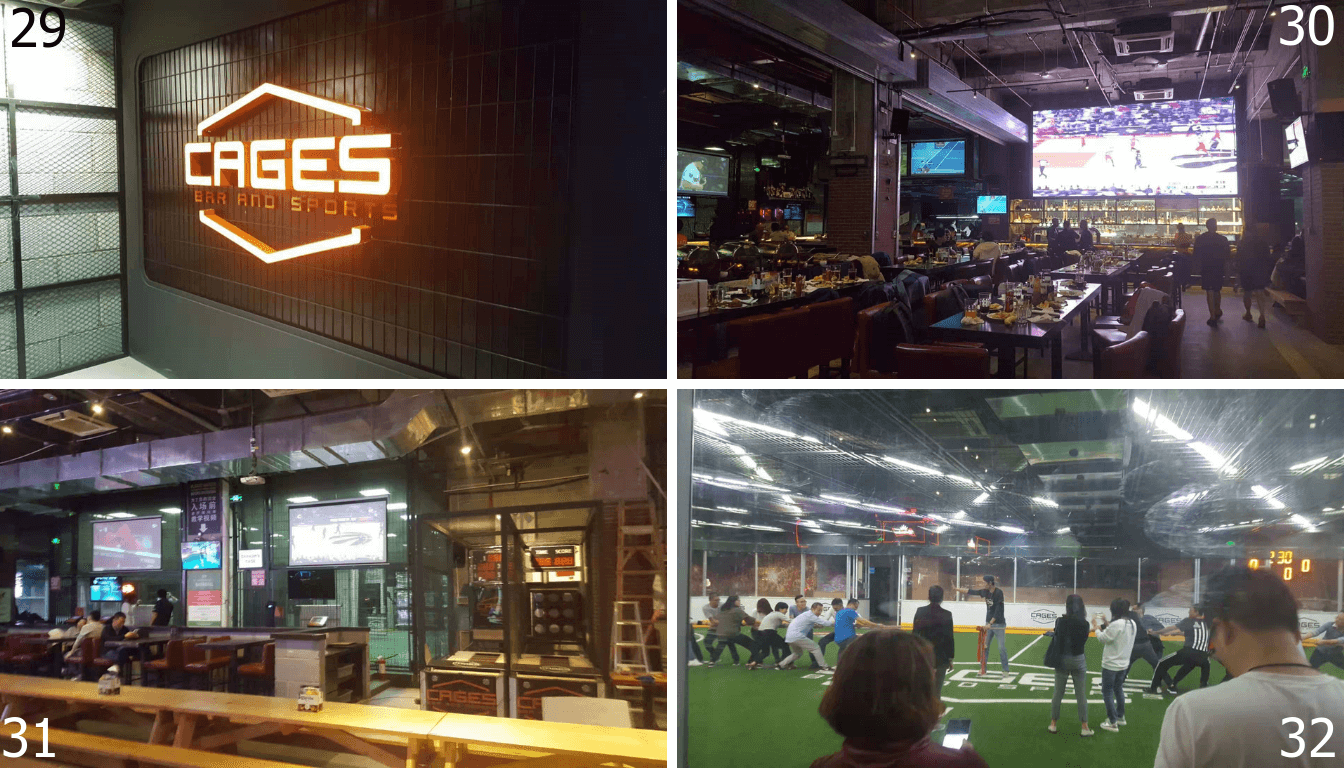 Photo 29-31: Thursday night is League Dodgeball Night at Cages Bar and Sports. Cages is one of the coolest bar concepts I've ever seen – it's sort of like a Dave and Busters with a bit more emphasis on sports. It has live batting cages, basketball, and even a small indoor soccer field, which is where we play dodgeball.  
Photo 32: It looks like some company has rented out the indoor soccer area for a company party. We watched this game of tug-o-war go down while we got ready for dodgeball. 

Photo 33-34: Some shots of dodgeball in action. It's a fun time, and it's a really good league to join for social aspects. Everyone in the league gets along really well, and I've made a lot of friends by getting involved. I would definitely suggest getting involved in some sports, activities, or hobbies once you come to China. It's a very easy and fun way to make friends.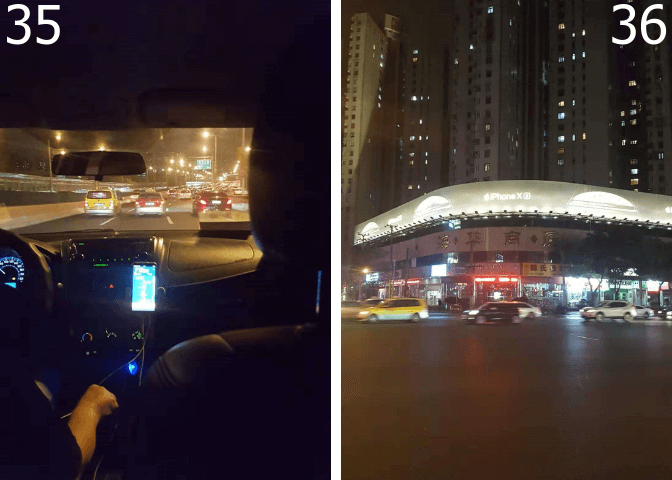 Photo 35: We played 2 full matches of dodgeball and won 1 of them. Not bad! It's always fun, regardless of the outcome. Afterward, it's a bit late, so I grab a taxi and make my way home.
Photo 36: Here are some final night shots of right outside my apartment once the taxi driver drops me off.  There are lots of bright and colorful lights at night in Shanghai. It really makes living here super cool!
Learn more about what living in China is like, and check out our job board to find your perfect position!