About Oman:
Ever wondered what it would be like to live and teach in the Middle East? Life in Oman is full of history and daily adventures. If you're looking to teach English in Oman, you will be in for the time of your life. If you've never visited or lived in a Middle Eastern country, it's hard to know what to expect, so we've outlined a few important topics for you to consider.
Oman is a very beautiful country, and the great city of Muscat lies in a valley surrounded by mountains and the sea. Oman has some of the region's finest beaches out of the nearby coastal countries, and Muscat itself has many points of interest for foreigners to visit and explore. The beaches are kept very clean, and the surrounding mountains make for a magnificent view.
Population:
4.5 million – similar to that of Ireland
Muscat is the capital with a population of about 1.5 million people. Most teaching opportunities will be here as it's the central hub of the nation.
Things to do in Oman
For you sports buffs, there's a pretty popular sports scene in Oman, and racing is HUGE in Oman. You can watch racing events that range from horse, camel, and dhow (a type of sailing) racing. Also, there's football (soccer), bullfighting, falconry, waterskiing, and sandboarding. FIFA qualifiers are sometimes held in Oman for you football fans. If you're an outdoor person, Oman is your paradise. With the sea and the sand at your disposal, the sky is the limit regarding all of the sports activities that you can do. A weekend can mean anything from going to the beach, turtle watching, kite surfing, wakeboarding, shipwreck diving, or off-road riding through the desert. If you're feeling like seeing some huge historic attractions, you can visit the Grand Opera House or the Sultan Qaboos Grand Mosque. In addition, the Muttrah Souk is the most famous market within Muscat, so be prepared to shop. In the Muttrah Souk, you'll see everything from local clothing, food, rugs, incense, and more, and don't forget to bargain! Most shops will accept credit/debit cards, but having cash is your best bet.
Oman is an hour flight from Dubai and Abu Dhabi making it easy to experience the Emirati lifestyle as well if you're interested in traveling a bit during your teaching stay.
Entertainment in Oman
The nightlife in Oman won't be the same as it is in western countries, but that doesn't mean you won't have a good time. Most bars and pubs will be located within hotels such as The Grand Hyatt. Unfortunately, the cost of beer and liquor is a bit on the expensive side, so you should be prepared for some budgeting. Live music is one of the main attractions of the nightlife here. Live music venues will feature Arabian or Indian talent who will perform local songs and western covers.
Meeting people and making friends
Like most countries in the region, the dating scene is very conservative. Most men and women will only be interested in dating fellow Muslims. Women often live with their parents until marriage. Also, they will have strict curfews while in constant communication with their parents. But don't dismay, there's a huge western expat population in Oman with multiple organizations and communities catering specifically to them. For women, local men will abide by their traditions and it will reflect in their treatment to you so your best bet is to date within the expat pool if you're uncomfortable with the local traditions.
In summary, outside of your teaching experience, Oman has lots to offer. From outdoor adventures to cultural exposure, there's something for everyone. Let us know if you think you're interested in a position in Oman, and we'll help you on your way to success!
A few things to note:
Friday & Saturday are considered the weekend in Oman instead of Saturday and Sunday.

Income for foreigners is tax-free.

Muscat is considered one of, if not, the safest city in the Middle East.

Oman is one of the more liberal countries in the Middle East, but they are still very conservative compared to western countries.

Avoid erratic hand gestures or anything that could seem rude.

It's uncommon and often unwelcome to shake hands in public.
Cost of living in Oman
If you choose to live like an average western expatriate, the overall cost of living in Oman is quite similar to that of most European countries. The lack of taxation generally has a major impact on the cost of certain big-ticket items like cars. Accommodation can be expensive, but your school will provide that for free along with a stipend to cover your utilities. Your main expenses will be food and travel which can vary substantially from person to person. If you prefer international food and clothing, then you will have to pay more, otherwise, you can always go for local stuff.
There are many international banks that accept MasterCard, Visa, Discover, and Union Pay. Online banking systems including PayPal are also great resources to help with your online banking and back home expenses.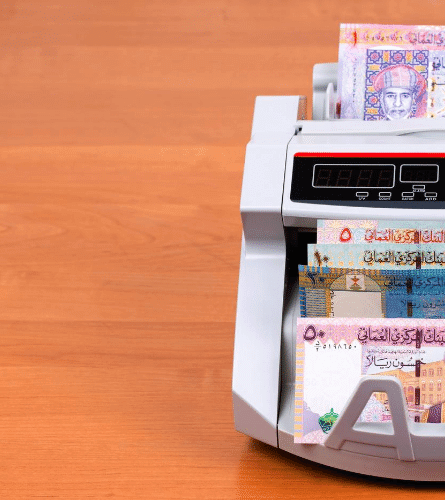 Dress code in Oman
You'll find that the wardrobe expectations in Oman are more relaxed than those in Saudi Arabia. That being said, you'll still want to reign yourself in if you usually like to try the latest bold fashion trends and show some skin.
Women and men are encouraged to dress more conservatively and respect the local culture.

Long-sleeved tops are recommended.

Trousers, pants, and (non-slit) jeans are recommended instead of shorts of any kind.

You can wear beach clothes on the beach but only at the beach.
What to wear during Ramadan:
Men and women both should wear clothing that covers everything from their shoulders to their knees.

It's best to cover your arms and not just your shoulders.

Women should avoid spaghetti straps or revealing clothing altogether.

Women should wear capped sleeves at the very least.

Shorts and skirts above the knees are strictly prohibited and even though you're a foreigner, local authorities can stop you.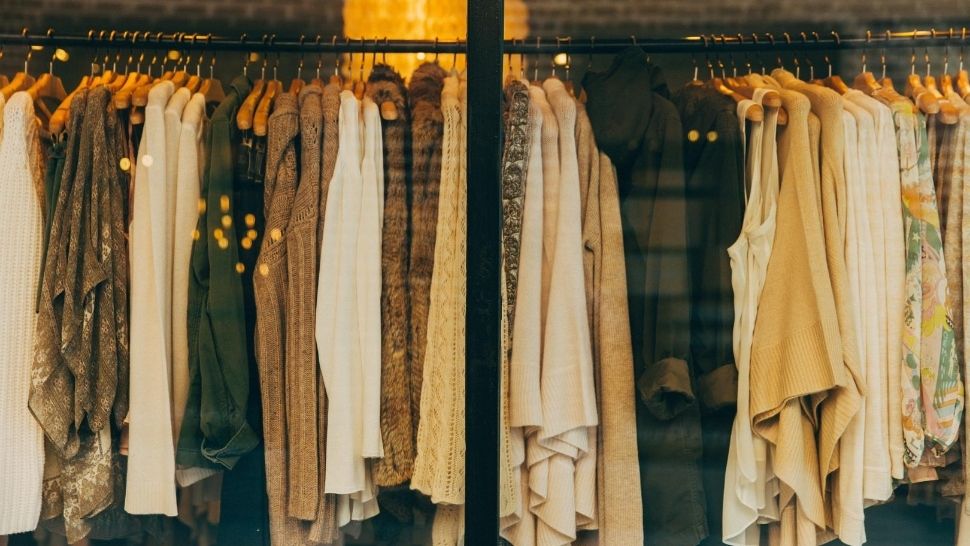 Commuting and traveling
There isn't a metro or railway system established, so taxis and buses will be your main source of transportation. Foreigners tend to purchase off-road vehicles for fun and often lease cars for daily transport (depending on the city). Unfortunately, Uber hasn't made it to the market over there yet. However, you can ride off into the sunset on a camel, instead.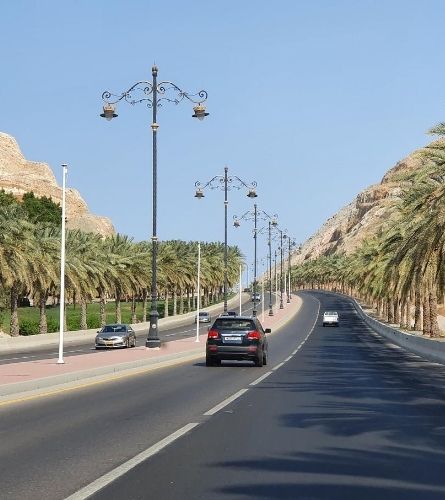 Tourism
Between the spectacular mountain ranges and the enchanting deserts, wanderlust filled travelers and tourists can always find something new to see in Oman. While in Oman, you can go on a desert safari, visit the sea turtle nesting site, or take time to visit the mosques and forts around you. The combination of rich culture, natural beauty, and the maritime tradition makes Oman an appealing teaching destination.
Interesting facts about Oman
Oman was one of the richest countries in the world during biblical times; the wealth came from trading incense, especially Frankincense.
Omani men are always found wearing a traditional curved dagger which is known as Khanja.
During the 18th century, the Omani capital of Muscat became a wealthy trading post between India and East Africa and even gained political control of several East Africa territories, which includes the legendary island of Zanzibar.
Oman is also traditionally known for breeding Arab horses.
Language in Oman
The official language of Oman is Arabic, and Arabic in Oman is spoken in many different dialects, thereby reflecting the country's diversity. There are about 7 or 8 different dialects of Arabic spoken in Oman, but the most common ones are Omani Arabic and Gulf Arabic. Shehri and Mehri are two south Arabian languages, which are native to southern Oman and spoken by a lot of people. 
Without going into too much overwhelming detail, there are approximately 7 other languages spoken in Oman besides Arabic. Luckily for foreign teachers, English is understood by most people in Oman, especially those in tourist areas. Plus, there's a large expat population there due to the teaching opportunities and because Oman is a popular travel destination. English is also the universal language of business, so you should be able to navigate the language barrier just fine.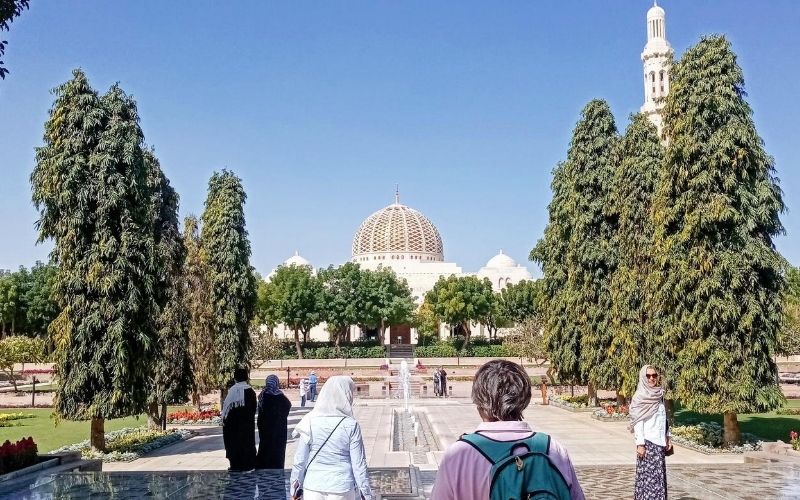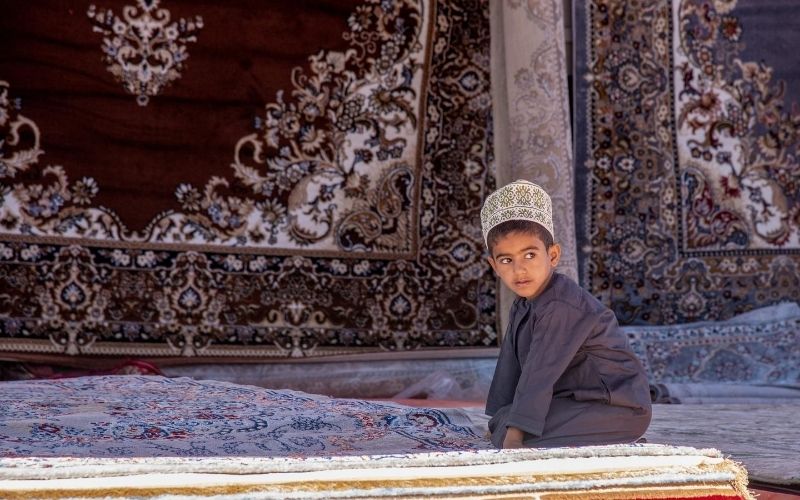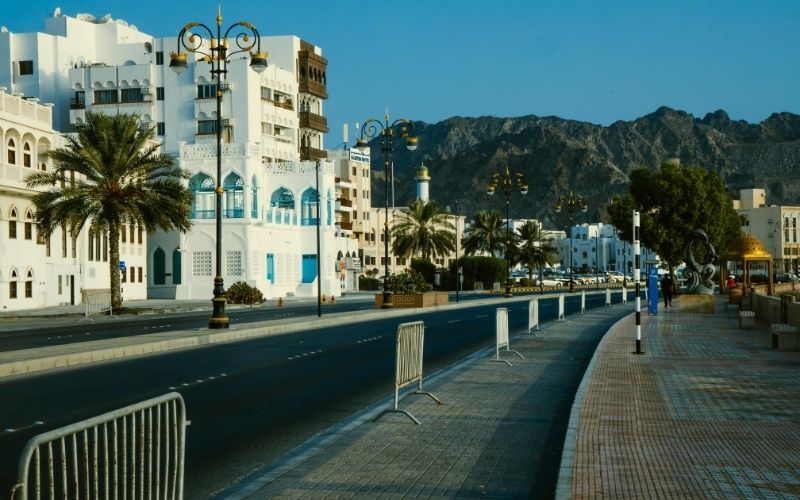 Healthcare
Oman has modern public hospitals and top of the line private hospitals. You'll have 24-hour access to many local pharmacies, and all hospitals will have English speaking staff. Don't worry about the language barrier or your health, because they will make sure to take good care of you.
Religion
The official religion is Oman is Islam, which accounts for 86% of the entire population of the country. The majority of the population is Ibadhi, Shiite, or Sunni Muslims. The largest religious minority is Hindu which accounts for just 13% of the entire population.
What our teachers are saying
I'd highly recommend Teaching nomad because it is a reputable, international agency that has teaching opportunities all over the world. Their website is easy to use, the consultants are attentive and help you throughout the process. I'd choose them all over again.
I was helped by Moira, and the support provided to me was second to none. I'm super grateful for the support. Finding a job during this difficult period would have been a challenge on my own, however, the assistance from Teaching Nomad made the process much easier. They also offered continuous support once I started working. They have been absolutely fantastic.
TN helped me from the very start, which for me was trying to decide which TEFL certification to go with. From there my consultant, Moira, helped me with the documents I needed, gave me resume tips, sent off my profile to various schools even before my certification was complete, and gave me interview tips when the schools wanted to meet me. Thanks to the help Moira and Teaching Nomad provided, I have just signed a contract with a higher than normal salary for a first-time teacher. Now they are helping me out with authenticating my documents and my application for a visa!
Blogs about teaching abroad
Learn all about teaching, traveling, and living abroad!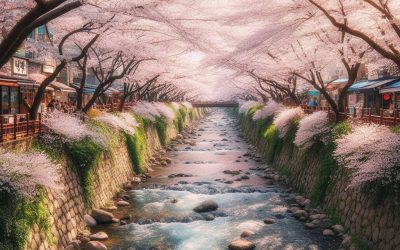 In this guide, we will give you insights and information about the best 5 cities in South Korea to teach English. From the buzz of the nations capital Seoul, to the idyllic beaches of Jeju Island, this article covers all the best potential options for you!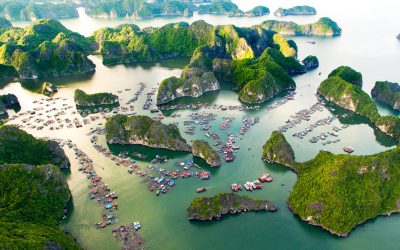 Are you ready to embark on an exciting teaching adventure in Vietnam? Look no further! In this comprehensive guide, we'll take you through the top destinations in Vietnam for teaching English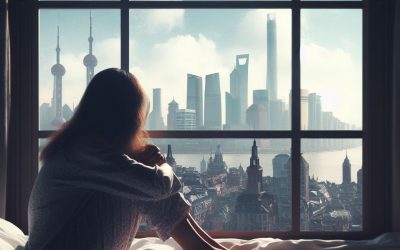 Welcome to a guide that will empower you to overcome homesickness while teaching abroad. Going through the experience of feeling homesick is common among teachers in a foreign country. This article aims to provide straightforward and supportive tips and...
Ready to get started or still have questions?
Register now to speak with a personal placement consultant!