About Qatar:
Qatar is a Middle Eastern country with a population of 2.2 million people, which is partly comprised of a large expatriate community. Although Qatar is considered a small or mid-sized country, it is still a popular international destination with many attractions. There are huge malls, museums, water parks, mosques, etc., along with the beautiful scenery surrounding the Middle East. There are also many popular water sport activities that many tourists and locals take advantage of because Qatar is almost entirely surrounded by water. So if you're looking for an enriching cultural experience while living in an oceanfront international metropolis, then teaching in Doha, Qatar is perfect for you.
Due to the location, temperatures range from warm to hot throughout the whole year, starting at 16 degrees Celsius (60 degrees F) to 38 degrees Celsius (100 degrees F). This is important, because many schools begin their day very early, around 6:30 AM or 7:00 AM, to avoid the afternoon heat.
Doha, Qatar is a very popular tourist destination due to the abundance of historical museums and beautiful mosques within the city. The waterside roads, fresh air, and huge, awe-inspiring deserts also attract travelers.
Overall, Qatar is a great place to teach abroad, and there are many teaching opportunities open to foreigners within Doha and the surrounding areas. Qatar also offers accommodations and amenities comparable to Western countries (sometimes even better than those found in Western countries- so no need to worry!). 
Things to keep in mind about living in Qatar
Qatar is a lovely gulf country and most of the population lives in the city of Doha, which is the capital.

There is a typical mode of dressing, but it is not strict.

Women here dress similarly to how people in the U.S. and Europe dress, but no bikinis are allowed unless you're at the western hotels.

International driver's licenses are not recognized here.

Getting a Qatari driver's license is very easy, there is no lesson or any kind of test apart from the eye test.

There are lots of cultural and major sporting events every year.

There are other cultural events including live music performances outside on the beach, famous European musicians and lots of other international expositions.

Alcohol will only be found in western hotels.

Certain foods that are forbidden for Qataris will not be found in restaurants or stores unless you're in western hotels.
Cost of living in Qatar
Depending on how frugal you choose to be in Qatar, your cost of living will typically range somewhere between $1,000 and $4,000 USD a month. The city that you choose to call home will make a big difference in your monthly expenses. If you're in Doha, which is the most popular city to teach in within Qatar, you'll end up spending more a month than you would in a more rural city.
If you choose to constantly eat out, this will also push your monthly expenses towards the higher end of the spectrum. Just like anywhere else in the world, you'll be able to save or spend as much as you'd like, you just need to be conscious of how much you're spending every month.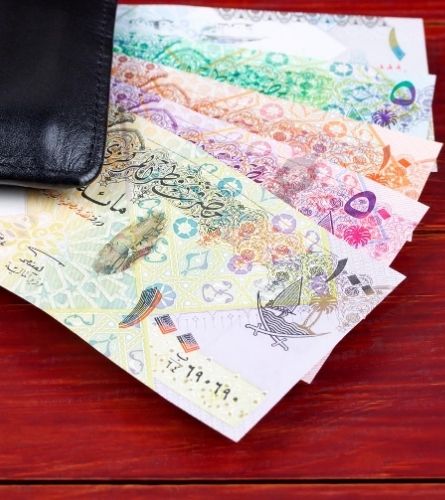 Languages spoken in Qatar
The official language in Qatar is Arabic, which is divided into two types:
Gulf and Standard
Both types are understood and spoken in other Middle Eastern countries like Dubai, Saudi Arabia, Bahrain, Kuwait, United Arab Emirates, Iran, and other countries close to Qatar. The Standard language is also called Al Arabiya and Al Fus-Ha or High Arabic. The other names for Gulf Arabic are Khaliji and Qatari, and Gulf Arabic is further divided into two dialects: North and South Qatari. Other commonly spoken languages include English, Farsi, and Urdu, among many more.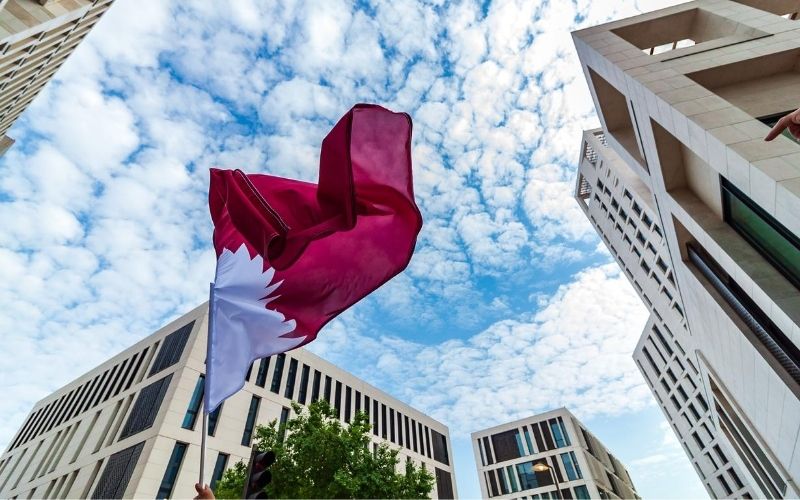 What our teachers are saying
I'd highly recommend Teaching nomad because it is a reputable, international agency that has teaching opportunities all over the world. Their website is easy to use, the consultants are attentive and help you throughout the process. I'd choose them all over again.
I was helped by Moira, and the support provided to me was second to none. I'm super grateful for the support. Finding a job during this difficult period would have been a challenge on my own, however, the assistance from Teaching Nomad made the process much easier. They also offered continuous support once I started working. They have been absolutely fantastic.
TN helped me from the very start, which for me was trying to decide which TEFL certification to go with. From there my consultant, Moira, helped me with the documents I needed, gave me resume tips, sent off my profile to various schools even before my certification was complete, and gave me interview tips when the schools wanted to meet me. Thanks to the help Moira and Teaching Nomad provided, I have just signed a contract with a higher than normal salary for a first-time teacher. Now they are helping me out with authenticating my documents and my application for a visa!
Blogs about teaching abroad
Learn all about teaching, traveling, and living abroad!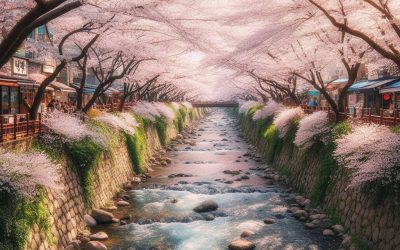 In this guide, we will give you insights and information about the best 5 cities in South Korea to teach English. From the buzz of the nations capital Seoul, to the idyllic beaches of Jeju Island, this article covers all the best potential options for you!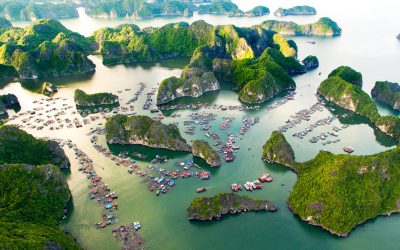 Are you ready to embark on an exciting teaching adventure in Vietnam? Look no further! In this comprehensive guide, we'll take you through the top destinations in Vietnam for teaching English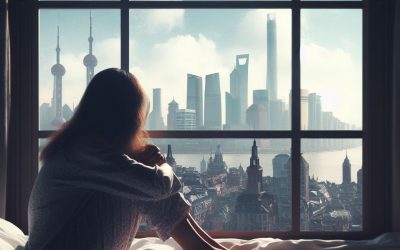 Welcome to a guide that will empower you to overcome homesickness while teaching abroad. Going through the experience of feeling homesick is common among teachers in a foreign country. This article aims to provide straightforward and supportive tips and...
Ready to get started or still have questions?
Register now to speak with a personal placement consultant!