About the UAE:
Over the past few years, the UAE has become a very popular tourist destination, as well as a bucket-list destination for adventurous teachers. Before jumping on a plane to head over there, you'll most likely do some research to get any outstanding questions answered. It's important to learn things about the area, the locals, and the culture before throwing yourself into such a new experience.
Where the UAE is located
The UAE is located in the Southeast Arabian Peninsula, and it's bordered by Oman to the east and Saudi Arabia to the south. The United Arab Emirates is composed of 7 emirates: Abu Dhabi (the capital), Ajman, Dubai, Fujairah, Ras al-Khaimah, Sharjah, and Umm al-Quwain. Each emirate is governed by a separate absolute monarchy, and this may or may not come as a big surprise to you, depending on where you're coming from.
The UAE has a population of 9.2 million with an estimated 7.7 million expats living in its borders. The official language in the UAE is Arabic, but English is widely spoken amongst professionals and in the education field.
Cost of living
The average cost of living in the UAE is between 8,200 – 23,000 AED per month. As long as you're living within your means here, you'll be able to save plenty of money for yourself or send it back home to your family.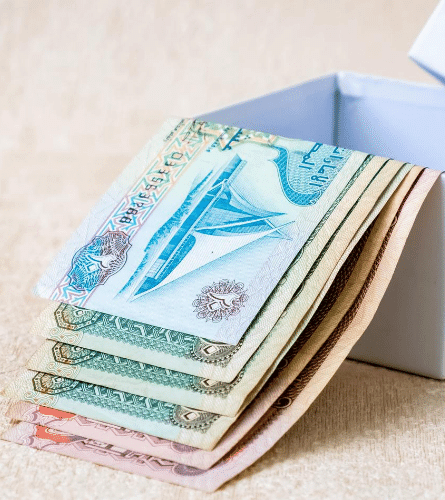 Climate and weather
In the UAE, it's always very warm, even in the winter. It has a subtropical climate where it reaches around 17 degrees Celsius in the morning, and the temperature typically hits around 30+ degrees Celcius by midday. This changes depending on the season, but the temperature very rarely drops below 15 or so degrees Celcius. To sum all of this up, be prepared for an extended summer compared to wherever you're coming from.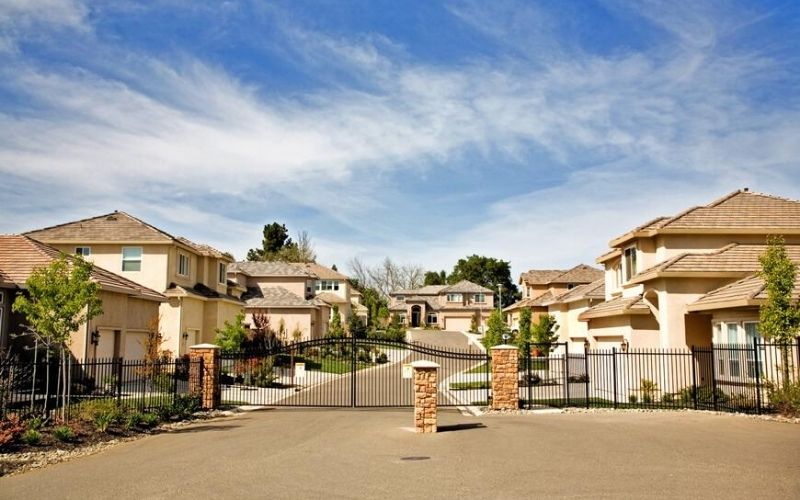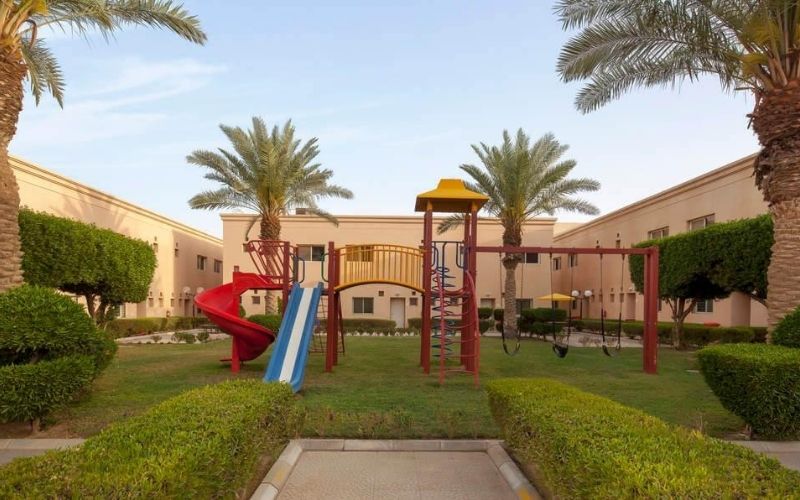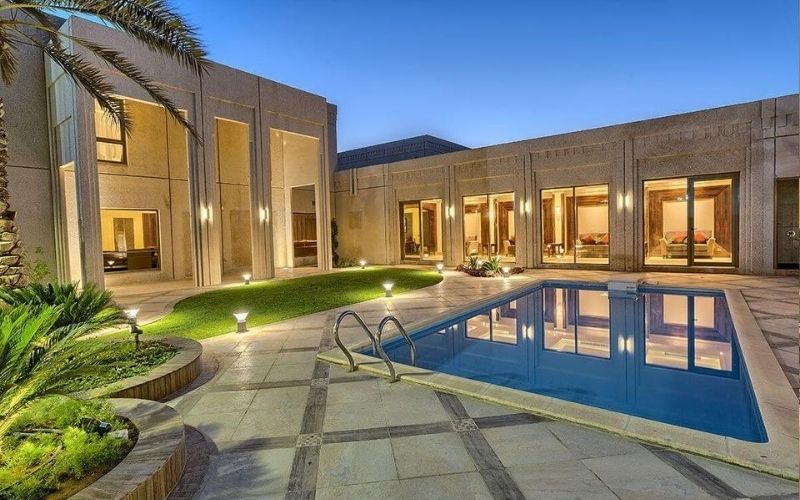 News
If you're interested in the local media, don't worry. Traditional media outlets such as newspapers and radio are published in Arabic, English, Urdu and other languages for the expat community. The Khaleej Times, Gulf News, Gulf Today, and Emirates Today are all English published newspapers.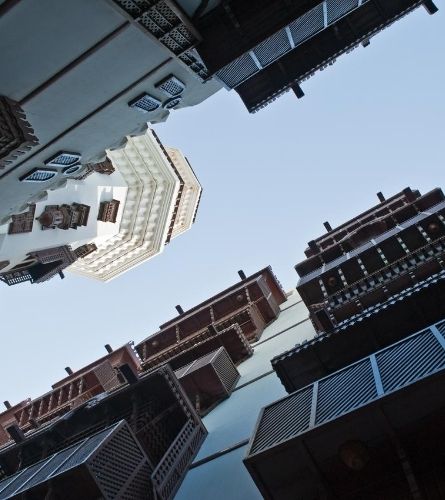 Things to consider
Non-Muslims are the only people allowed to consume alcohol in the UAE. Consuming alcohol is only allowed in licensed areas: Bars, restaurants, club and private venues. In order to drink alcohol in your home, expats have to apply for an alcohol license with their resident permit. There is a zero-tolerance policy for drinking and driving. The minimum drinking age is 18.
Be sure to bring a doctor's note if you're bringing prescription drugs from your home country. Be sure to alert the authorities before you arrive as well.
Public decency laws
Sexual relationships outside of marriage are strictly illegal. Dancing in public is considered indecent. It's only allowed in clubs or in the privacy of your home. It's illegal to take pictures of the military, airport, or government installations in the emirate so don't think of Snapchatting once you arrive.
Behaving aggressively, cursing, spitting or using offensive language can result in jail time. Smoking is only allowed in permitted areas. Kissing, hugging and public displays of affection are against the law. It's fine for a married couple to hold hands in public, but anything else isn't tolerated.
The first working day of the week in the UAE is Sunday and the weekend is over on Saturday. Most of the government and public offices are closed on Saturday.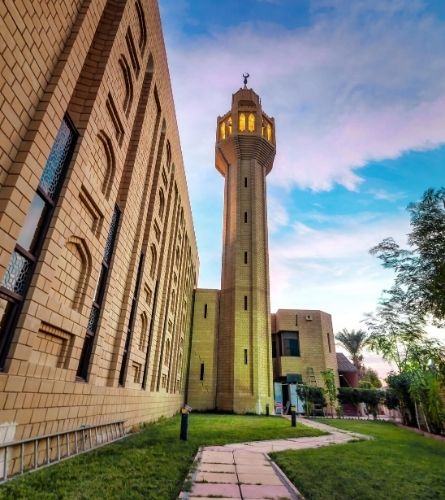 Entertainment
Common activities include hot air balloon tours, 4×4 adventures through the desert, and camping overnight with some camels by your side.
If you're really interested in architecture, you will be amazed by some of the world's most beautiful structures in the UAE. Some structures to see: Burj Al Arab, the world's 3rd tallest hotel, Dubai has the Burj Khalifa, the world's tallest building, and the Dubai mall is infamously known for having the only Ski resort inside the desert within it.
Yes, the UAE is in the desert but the country has plenty of things to keep you cool. All buildings have A/C as well there are a number of water theme parks: Aquaventure Waterpark, Dolphin Bay, Wild Wadi Waterpark, Marina Beach and more. Abu Dhabi has a list of activities to do as well: Emirates Palace, Yas Marina Circuit, The Corniche, Ferrari World Abu Dhabi, Al Ain National Museum.
Life in the UAE will definitely be different than western countries, but that what makes it an adventure. As a teacher, you'll be in one of the most competitive and sought-after countries. Your decision to teach and live in the UAE will be rewarded in your lifestyle. From the desert to beaches, UAE has plenty to offer and a life-changing experience is one of them. Be sure to contact us at Teaching Nomad on how you can teach in the UAE.
What our teachers are saying
I'd highly recommend Teaching nomad because it is a reputable, international agency that has teaching opportunities all over the world. Their website is easy to use, the consultants are attentive and help you throughout the process. I'd choose them all over again.
I was helped by Moira, and the support provided to me was second to none. I'm super grateful for the support. Finding a job during this difficult period would have been a challenge on my own, however, the assistance from Teaching Nomad made the process much easier. They also offered continuous support once I started working. They have been absolutely fantastic.
TN helped me from the very start, which for me was trying to decide which TEFL certification to go with. From there my consultant, Moira, helped me with the documents I needed, gave me resume tips, sent off my profile to various schools even before my certification was complete, and gave me interview tips when the schools wanted to meet me. Thanks to the help Moira and Teaching Nomad provided, I have just signed a contract with a higher than normal salary for a first-time teacher. Now they are helping me out with authenticating my documents and my application for a visa!
Blogs about teaching abroad
Learn all about teaching, traveling, and living abroad!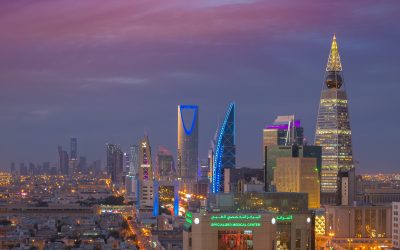 The Middle East has become an increasingly popular destination for teachers looking to experience a different culture while progressing their career. With its rich history, cultural diversity, and high demand for English language education, there are numerous...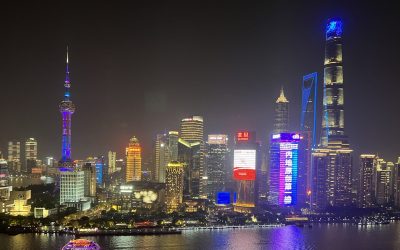 Teaching abroad in China can be a rewarding and eye-opening experience. With its rich history, vibrant culture, and increasing demand for English language education, there are numerous opportunities for foreign teachers in various cities throughout the country. If you...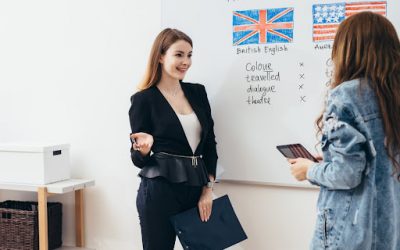 Teaching in a foreign country is exciting and challenging in equal measure. As with any new adventure, teaching abroad offers new perspectives and variables you wouldn't think to consider.
Ready to get started or still have questions?
Register now to speak with a personal placement consultant!