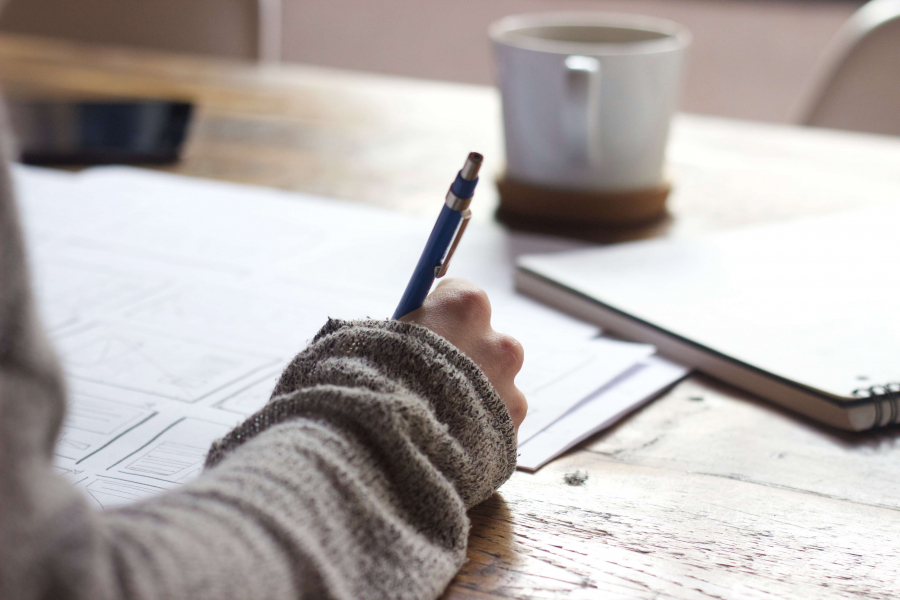 So, you've finally decided to make the jump and teach abroad! Now it's time to refresh or create your teaching English abroad resume.
There are many schools looking to hire foreigners, but how do you make yourself stand out from the crowd? The school's first impression of you will be based off your resume.
read more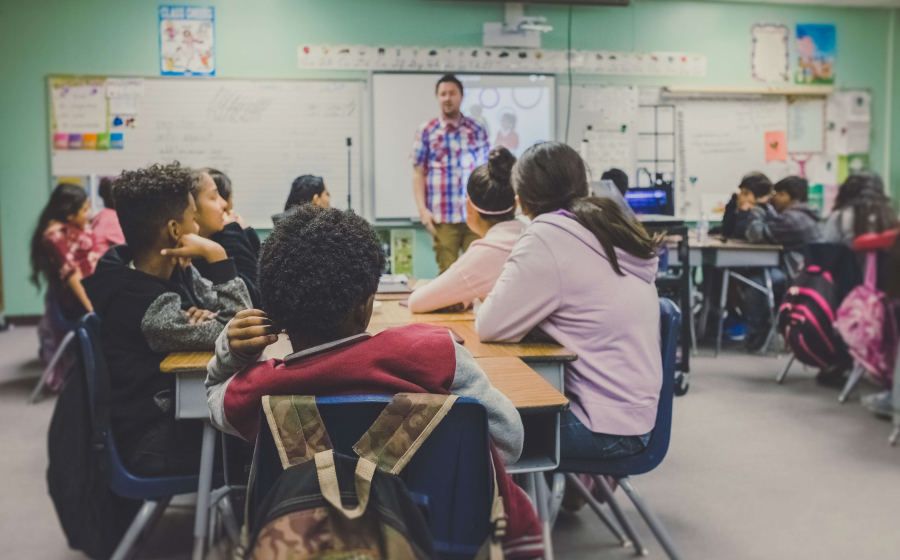 Here is a quick guide on how to teach abroad put together by the team here at Teaching Nomad:
1. Make a list of goals and priorities: When you are unsure of where to start…start with yourself! What are your goals for teaching abroad? What kind of experience would you like to have?
read more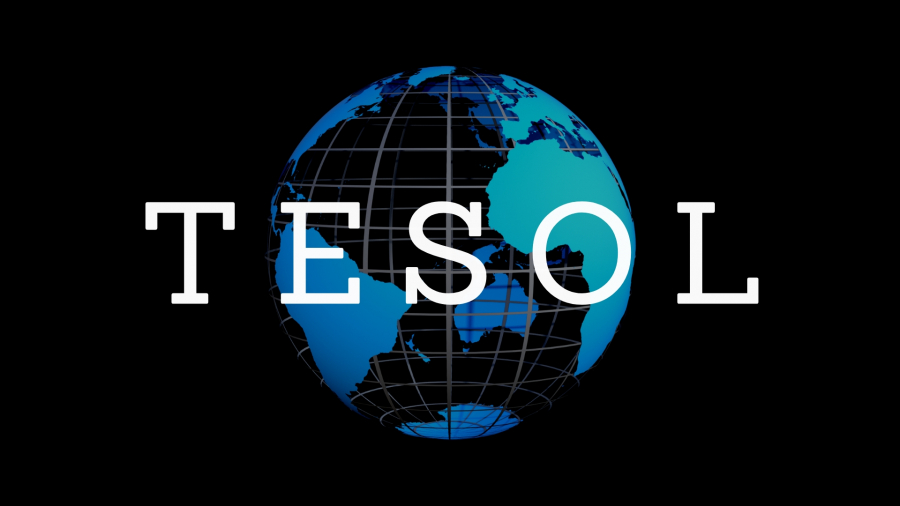 What did earning my TESOL certification do for me?
Before I started my ESL teaching career here in China I had no experience in teaching. For me, and any other teacher who is looking to teach English in China, earning your TESOL certification will be a watershed moment. Not only will you have another "feather in your cap" that will qualify you for more (and better paying) ESL jobs, but you will also have a solid foundation to start (or continue) your career as an ESL teacher.
read more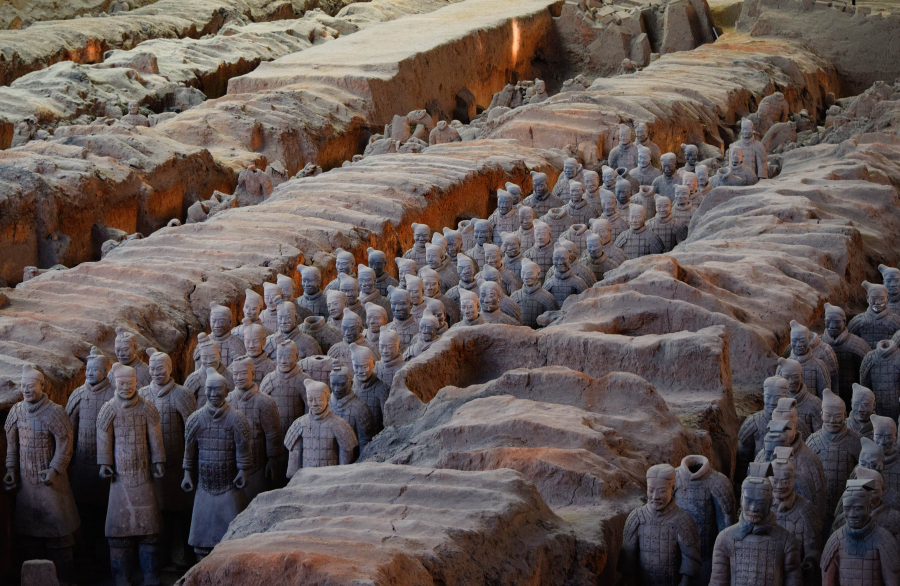 Western China—Buddhas and Ponies and Pandas; Oh My!
Most teaching positions in China are concentrated in the southern and eastern parts of the country, as these are the most developed areas as of right now. However, there is a growing demand for teachers in the western provinces as they develop their economies and look to increase their English speaking capabilities. My first teaching job in China was in city of Yulin in Shaanxi province, a few hours north of the metropolitan capital city of Xi'an. This area along the Yellow River watershed is widely considered to be one of the cradles of Chinese civilization, and historical and cultural sights abound in the area. Teaching ESL in China gave me the opportunity to visit some of these locations and it can give you the same opportunity! Here are a couple of the highlights from my travels in Western China (all the pictures are mine by the way, but they could be yours!):
read more