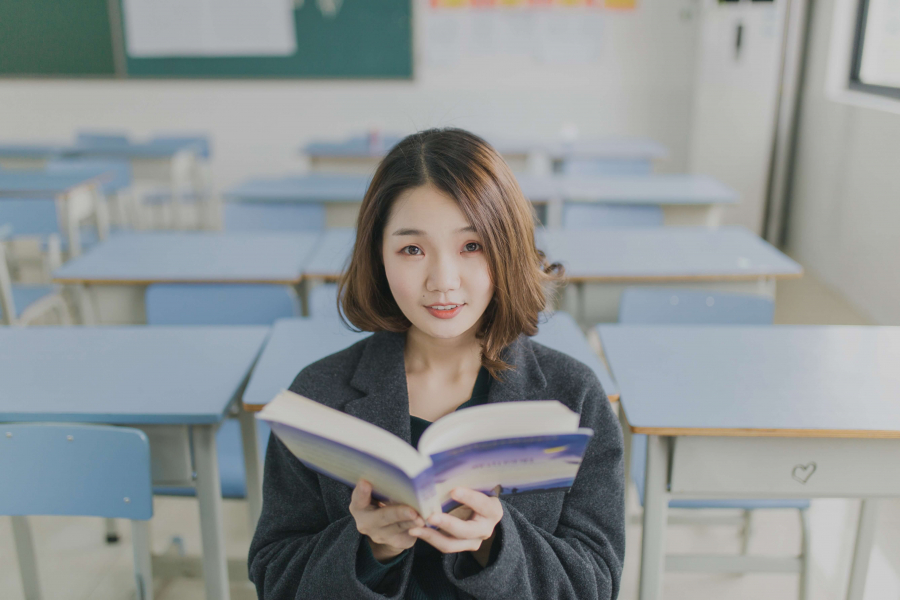 You may have just received an offer to teach at a great school in Beijing and in your excitement, you accept the offer without hesitation. Sometimes with our excitement, we become blind to the risks and precautions we need to take. What may look great on paper may not be in real life. Teaching in China has long been a popular choice of adventure for those who wish to experience a different culture as well as those who are looking to further their careers., however, it's important to know what to expect and the reality of the situation. Here are a few things that you should take into account:
read more

I've recently returned from a year of living abroad in China and oh how I miss it! For someone who went to China kicking and screaming, my homecoming has been bittersweet.
At the behest of my employers (actually no, I think this is great because all I've been doing since returning home is complaining to friends and family about how I want to be back in China so they probably appreciate that I'm letting it all out) I've been asked to write about what I miss about China. I have eight things here, but keep in mind; I could go on for DAYS about what I miss, so eight seemed like a good cap.
read more