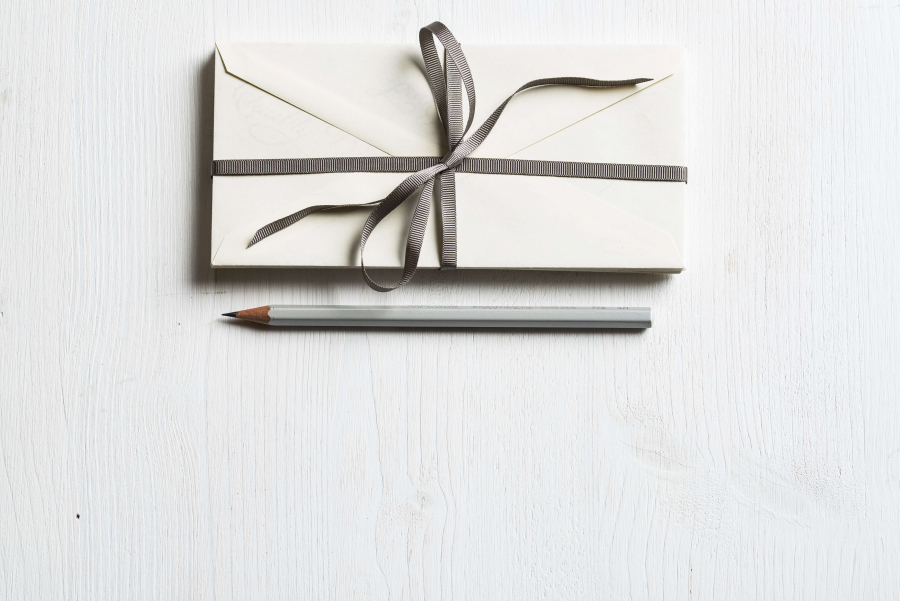 To teach in China, you must abide by three basic requirements. The first is a bachelor's degree, the second is being aged 25 to 55, and the third is two years' of post-bachelor's work experience. For this third requirement, the Chinese government accepts a reference letter as proof. This reference letter is often used to assess your job application.
read more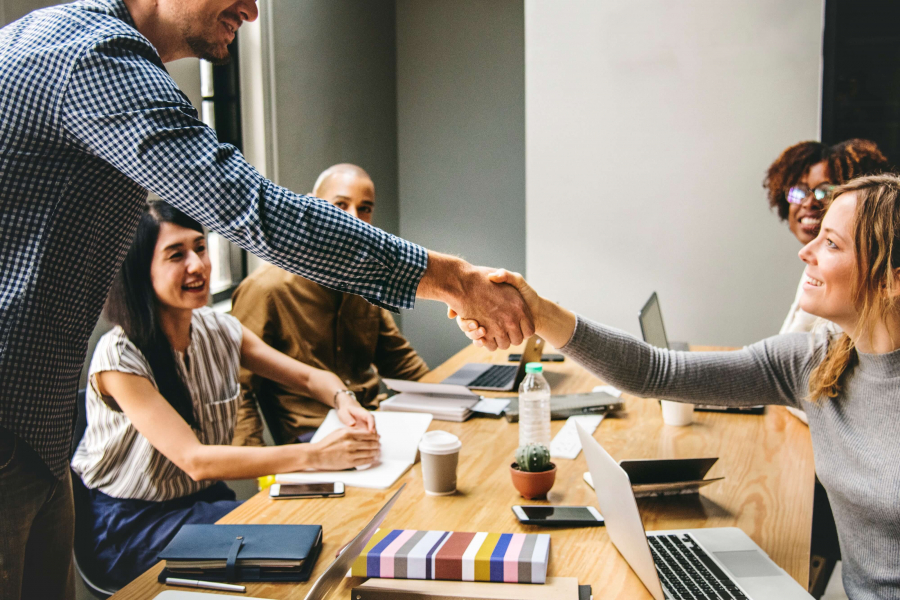 You may be wondering when the best time to apply for a teaching position is. This all depends on what type of school you are looking to teach for and what age group you want to teach. Here we have given you the details of the different types of schools to help you understand the best time to apply for your perfect school!
read more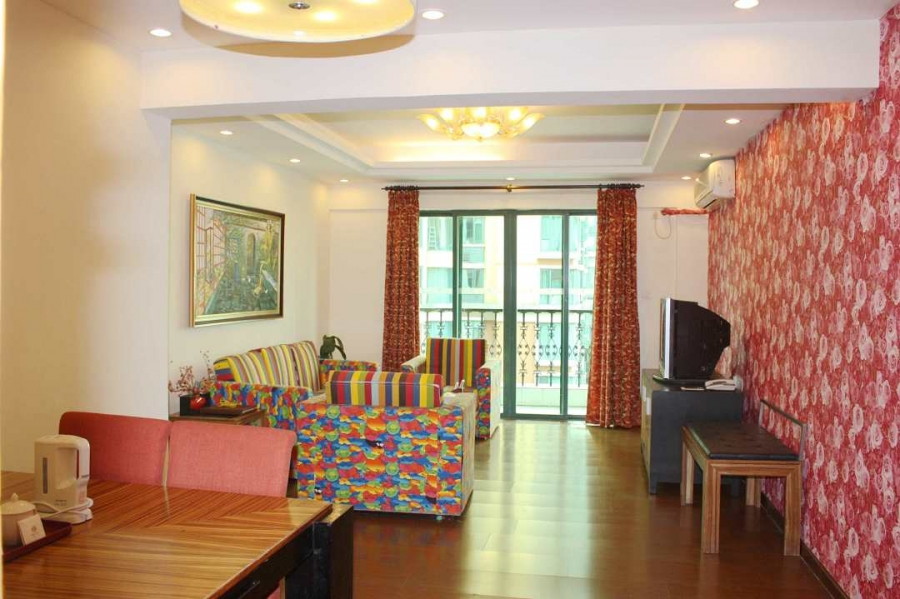 One of the first questions that many applicants ask when they start thinking about teaching ESL in China is: where am I going to live? Some teaching jobs in China offer housing as part of the compensation package, but some do not. This means that some teachers (usually with the help of their schools) will need to rent an apartment. As China grows and develops, the variety of housing options is multiplying. Part of the fun of teaching abroad in China is figuring out what option is right for you!
read more