No Results Found
The page you requested could not be found. Try refining your search, or use the navigation above to locate the post.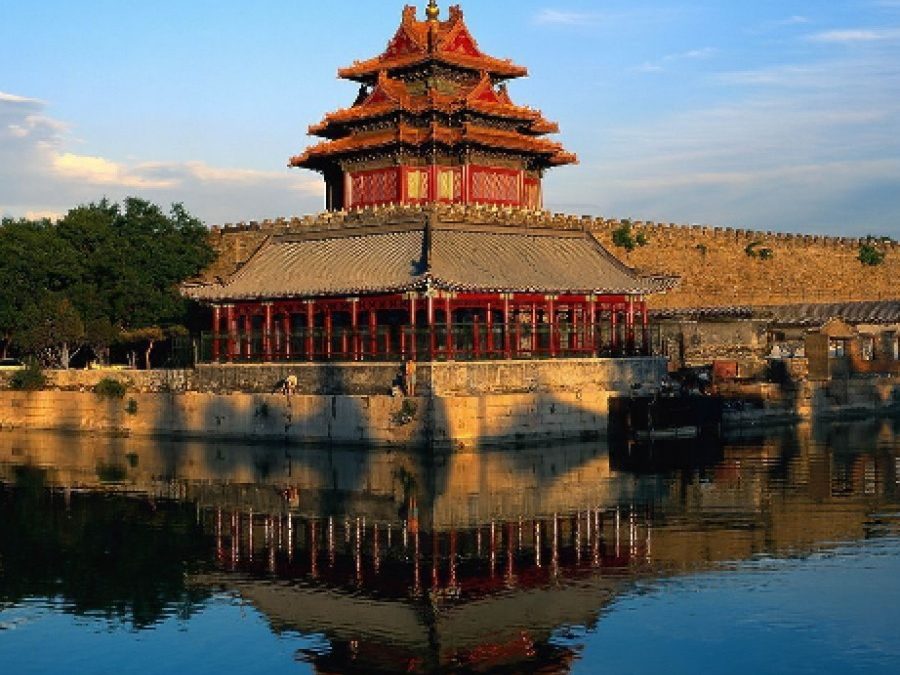 It goes without saying that Beijing is a must see for anyone visiting, living or teaching in China. Not just because of the names, but because these places really live up to the hype! This trip was very special for me because it wasn't just Sophia and I going, but also my father, mother and brother from the U.S. were here!
After they arrived we gave them 2 days to get over the jet lag, then we were headed to the new high speed train from Shanghai to Beijing. After the recent tragedy involving one of these high speed trains, some people were questioning their safety. We decided to go for it and I'm really glad we did. Travelling by train definitely has its advantages. First of all you don't have to arrive 2 hours before the train and wait in long security lines. Once on the train, every seat (even economy) has as much leg room as first class on a plane.
read more