No Results Found
The page you requested could not be found. Try refining your search, or use the navigation above to locate the post.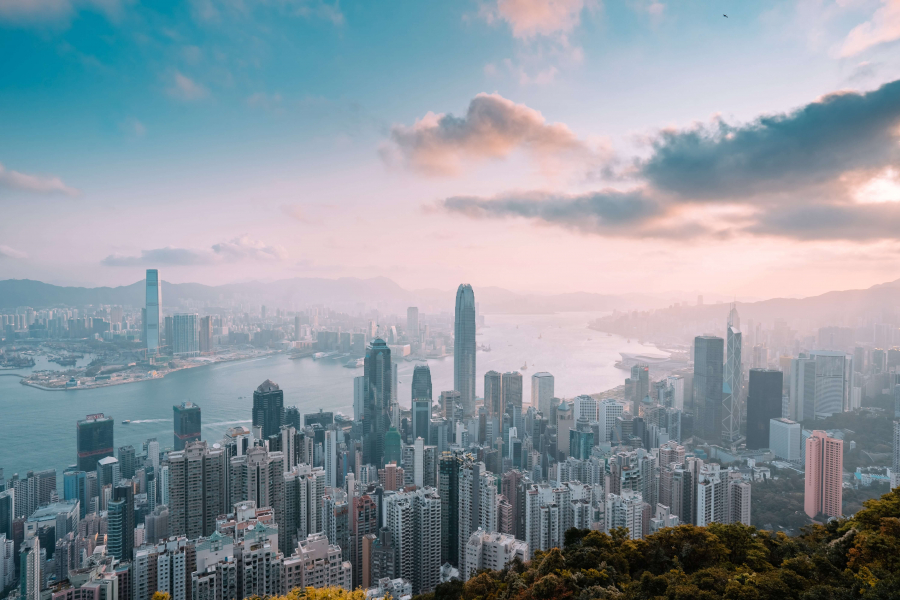 This journey starts out at 6:00 am with a 10-minute walk to the metro station on Dong an' road. I lucked out and my flight to Shenzhen (borders Hong Kong) was leaving from the airport closest to our apartment, it's called Hongqiao. Of course, you can fly directly into Hong Kong, but this route can save you around USD$100 depending on when you book.
I made it to the airport and was quite surprised that we boarded the plane on time. In my experience and from what I've read, flights in China are almost always delayed. Boarding was the only thing we did on time…once seated we sat on the tarmac for a good 45minutes.
read more