Earn your TEFL certificate in Siem Reap, Cambodia!
About our classroom TEFL course in Siem Reap, Cambodia:
Learn everything you need to become a great ESL instructor in Cambodia!
Get in touch with us to get all of the details regarding Covid-19 and this course including any necessary quarantine information.
Program length
Price
Housing
Job assistance
4 weeks
$1,545
$150-$500
✔
About the location
Siem Reap, Cambodia
The TEFL course takes place in Siem Reap which is known for its beautiful landscapes and friendly locals.

Siem Reap is a popular tourist destination due to its history, palaces, and museums.

Siem Reap is a popular teaching destination, so you're bound to find other foreign teachers outside of the course itself.

Earning your TEFL certificate in Cambodia will allow you to travel around south Asia easily, as well as change local students' lives!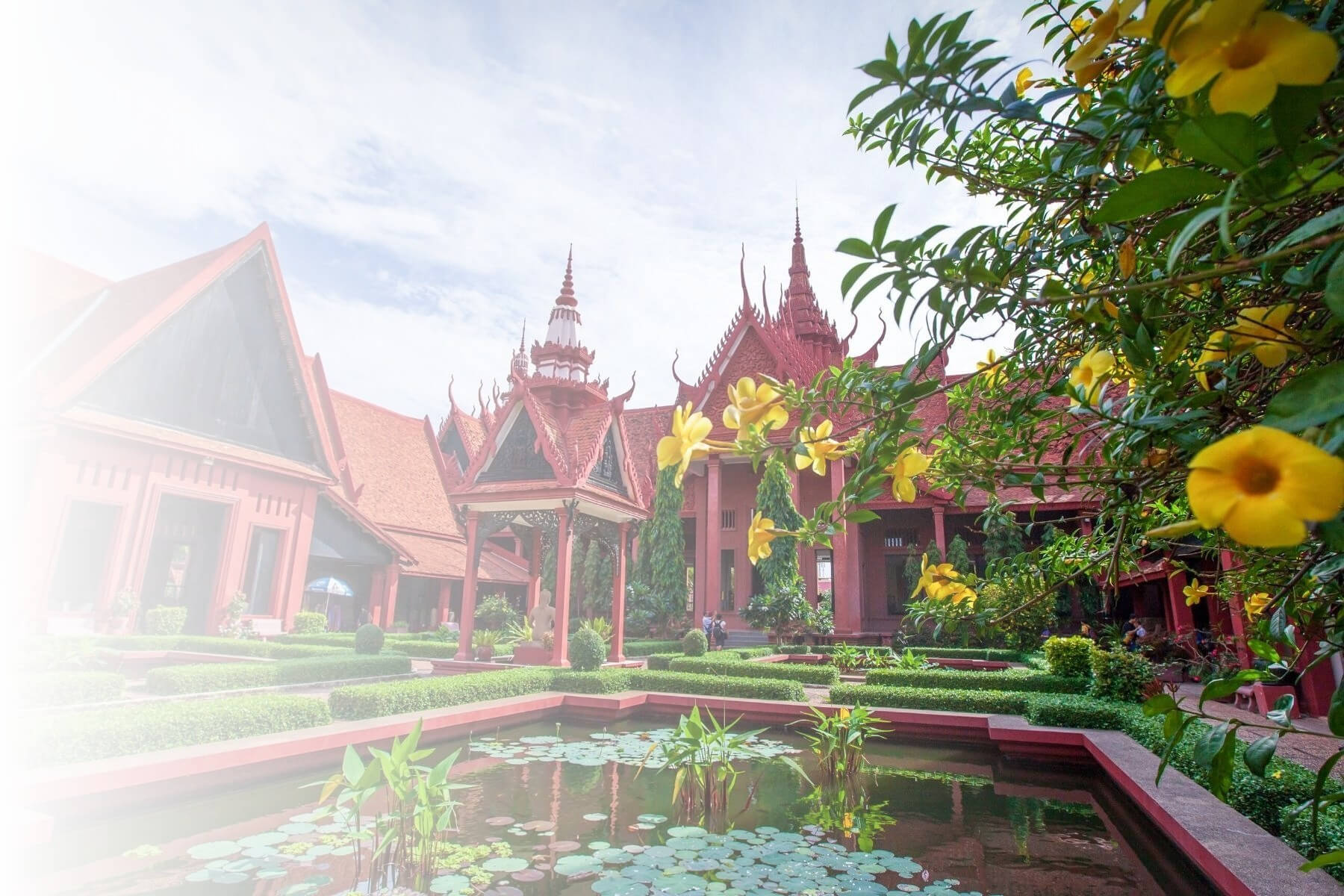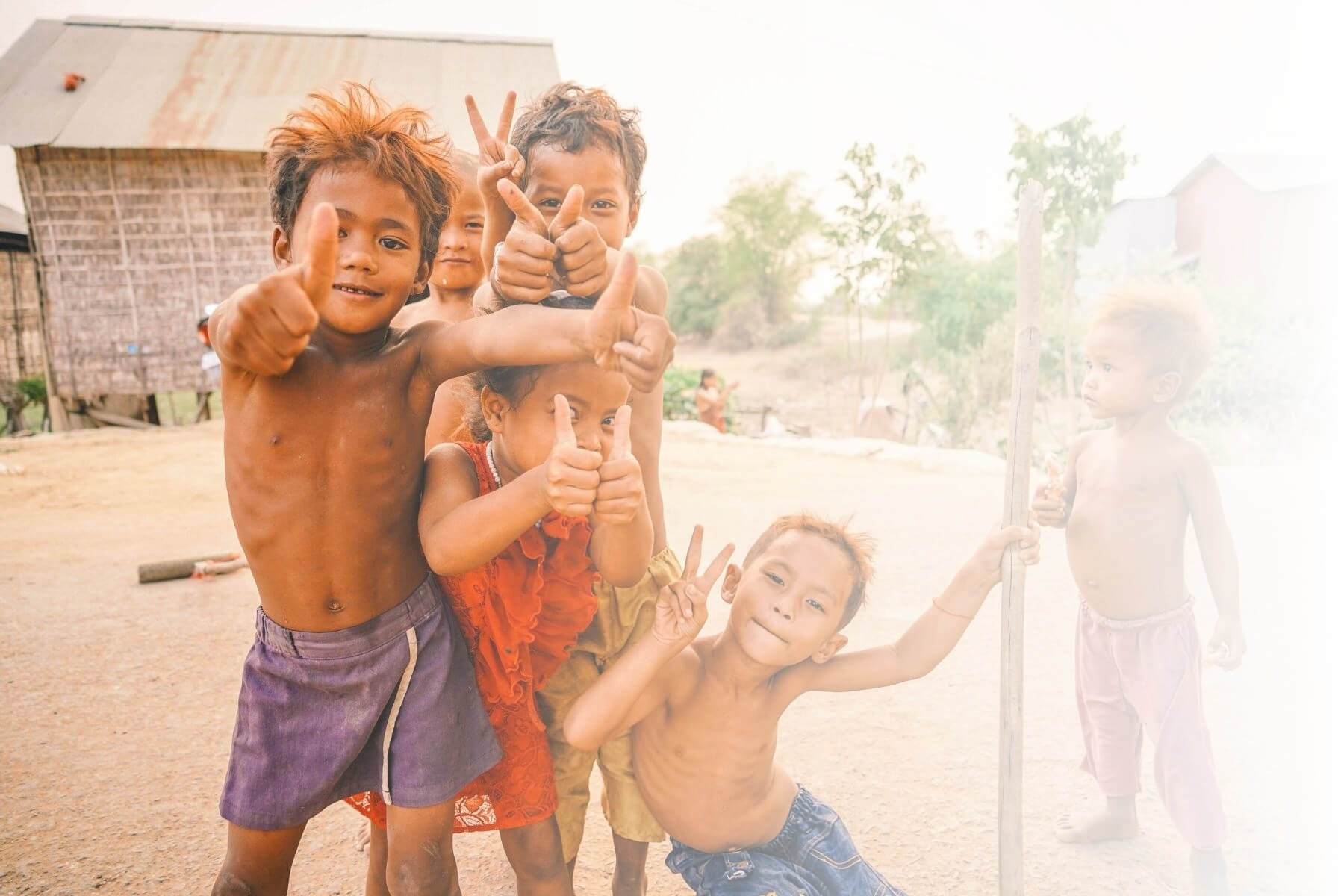 About the program
Option 1: 4-week-long, 140-hour TEFL course
Option 2: If you're already TEFL certified; 2-week cultural immersion with job placement

Expect to be in class the majority of the day during the week (Monday-Friday).

Classes will be run with local students to ensure that you get the hang of teaching English to non-native speakers.

You'll get to participate in 20 hours of observed teaching practice.

You'll learn from excellent TEFL trainers who are ready to help you reach your full potential in the classroom.
Finding a TEFL job
Graduates receive full job placement assistance.

You'll be able to speak with TEFL coordinators to figure out job details.

You will have free time on the weekends while taking the TEFL course, so you can get an idea of the area that you'd like to teach in after you complete the course.

The demand for English teachers in Cambodia is high, so finding a job should be no trouble at all.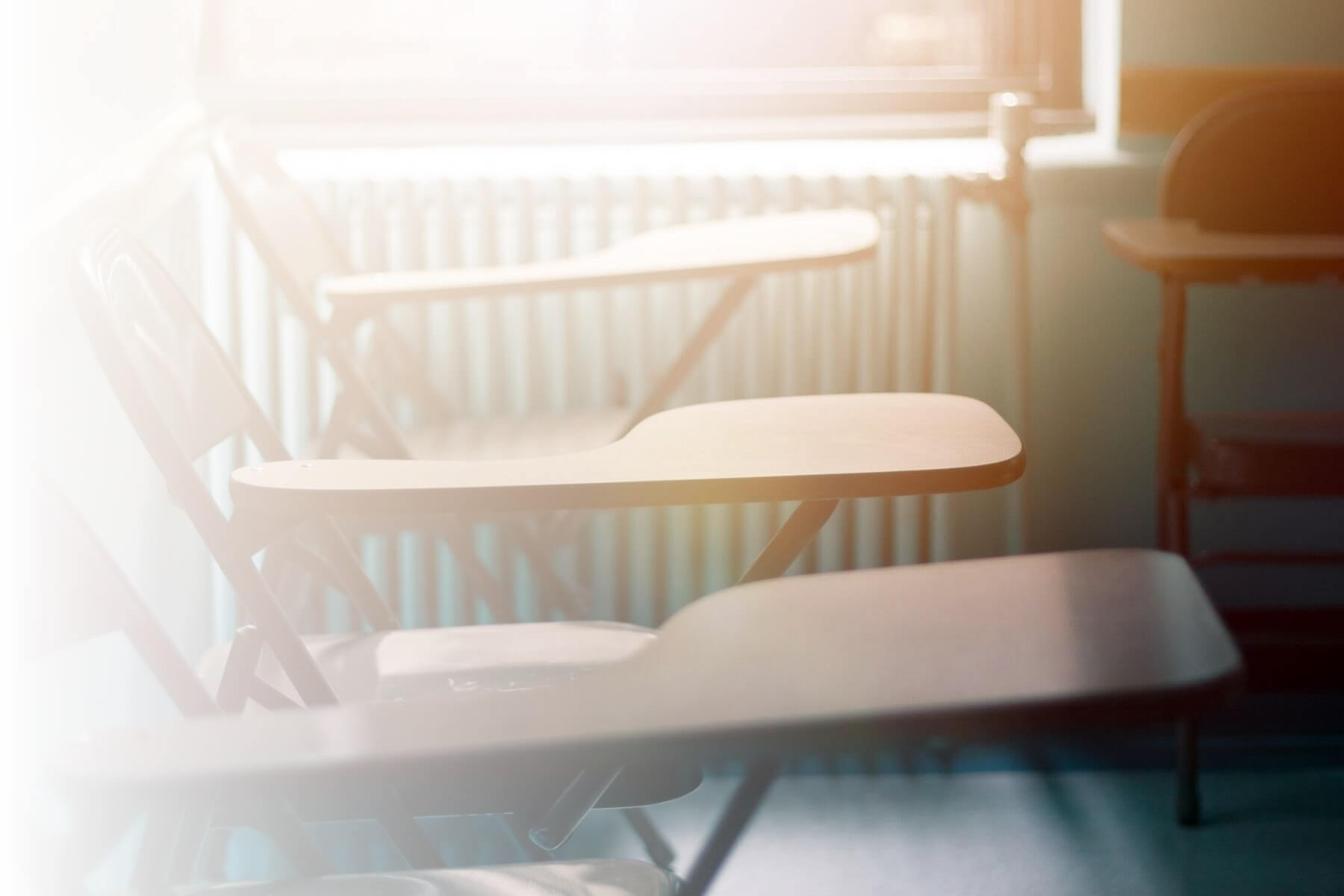 Sieam Reap TEFL course dates
Shared hotel accommodation including a daily breakfast is what's included in the price of the course.
Guaranteed job
Entering an in-class TEFL comes with many great benefits, one being a job placement guarantee! Job placements can take up to 14 days for recent graduates. Yes – a job in 2 weeks! Inexperienced teachers earn, on average, between 900 – 1,200 USD per month (up to $2,400 for degree holders), allowing you to live comfortably, and be able to travel.
All trainers have been where you are today. Trust you will have the guidance, all questions answered, and excellent support from the course team. You'll never feel alone!
What's better is that there are no obligations! Complete your course, have time to explore, then find a job at your time.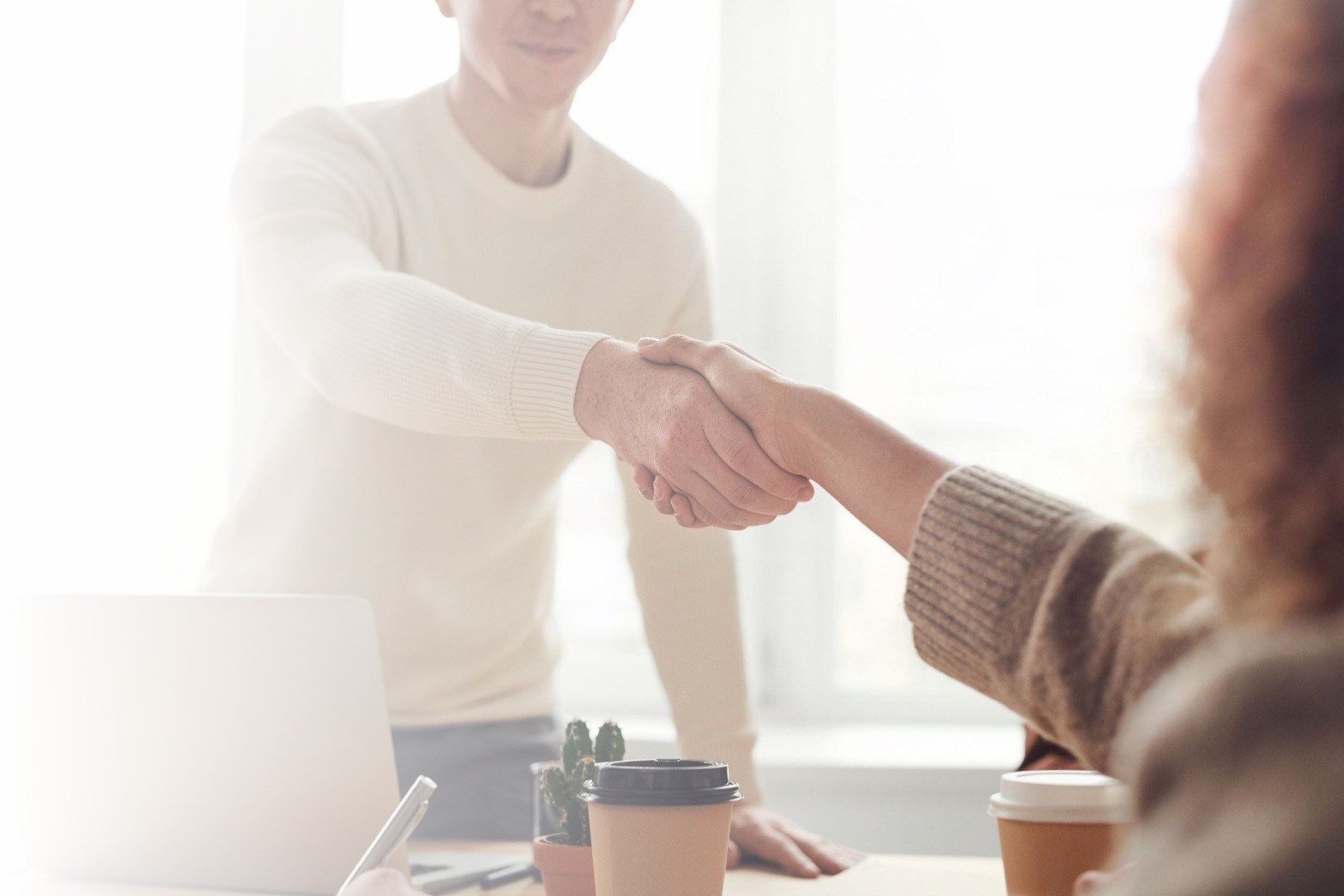 Private schools or ESL academies
Private, middle, and high schools are the best options for foreign teachers in Cambodia, as they are the most common and hire all-year-round. Private schools typically convene from 8am – 4pm, with a lunch break in between. Having a TEFL certificate or years of experience can have you earn a few hundreds more.
Do you prefer exploring during the day and working nights? A private ESL academy might be the option for you. Earn the same, but have the opportunity to work with a wider age group, ranging from kids, to adults.
About Siem Reap – things to do and see
Cambodia has many beautiful attractions such as the Angkor Temple Ruins, Preah Vihear, and Kampong Thom that attract tourists and teacher year-round. Siem Reap is a resort town that will delight history buffs and world travelers alike.
Visit the local restaurants and street markets to try new foods, and check out the nearby ruins, lakes, gardens, and other historical spots!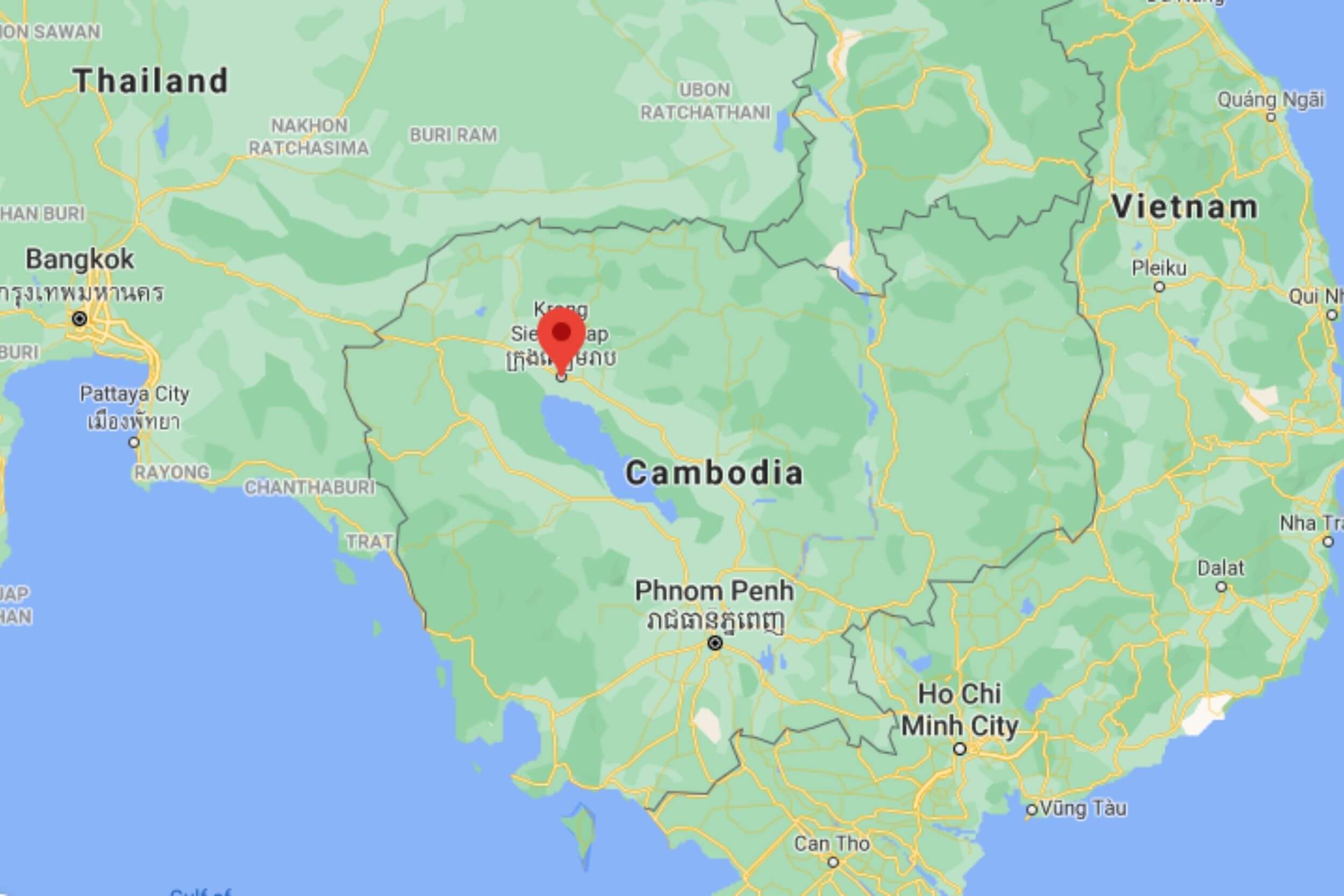 What course alumni have to say
Thank you for your wonderful guidelines on how to teach children English. I learned a great deal about all of the important fundamentals. I feel very prepared to teach English to a variety of types of learners. I feel confident in being able to help others to progress in learning English as I have progressed in learning to teach English. I would recommend this program to anyone interested in being a good TEFL teacher in another country or in your own respective country for that matter. Thank you!
The experience was unique because it was something I'd never done before and I wasn't too sure what I was getting myself into! Therefore this was a good opportunity to learn something new and see if it was for me. 
The course was very informative, inspiring and insightful. It stimulated my intellect and shaped my role as an educator. I now have knowledge about classroom management. I gained vast knowledge about learning theories and how to incorporate the elements from different theories into my lesson plan.
Teacher certification blogs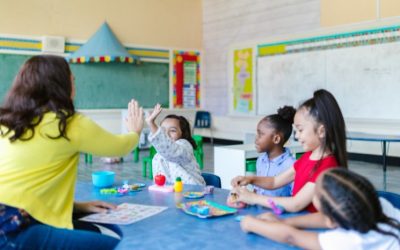 Interested in getting your Colorado substitute teaching license? Learn about the state's process and requirements, plus how to find your first job.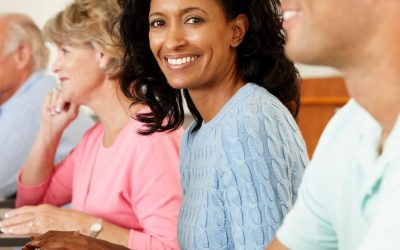 There are big differences between adults learners and young learners in the ESL classroom. Make sure you understand those differences before you decide which age group you want to teach.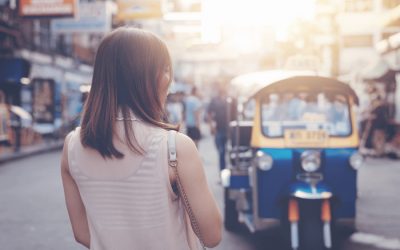 Thailand is full of amazing experiences just waiting to be discovered, making it an incredibly popular tourist and teaching destination.